Netflix hit Shtisel is very likely not returning for a fourth season, Yes Studios' managing director Danna Stern confirmed recently.
The popular Israeli drama about an ultra-Orthodox family surprised many, including its cast, with its international success. After three seasons, however, the studio chief said, the Shtisel family's story seems to have run out of steam. Here's what she had to say about what looks like the series' end and, at the same time, the possibility we haven't seen the last of the Shtisels.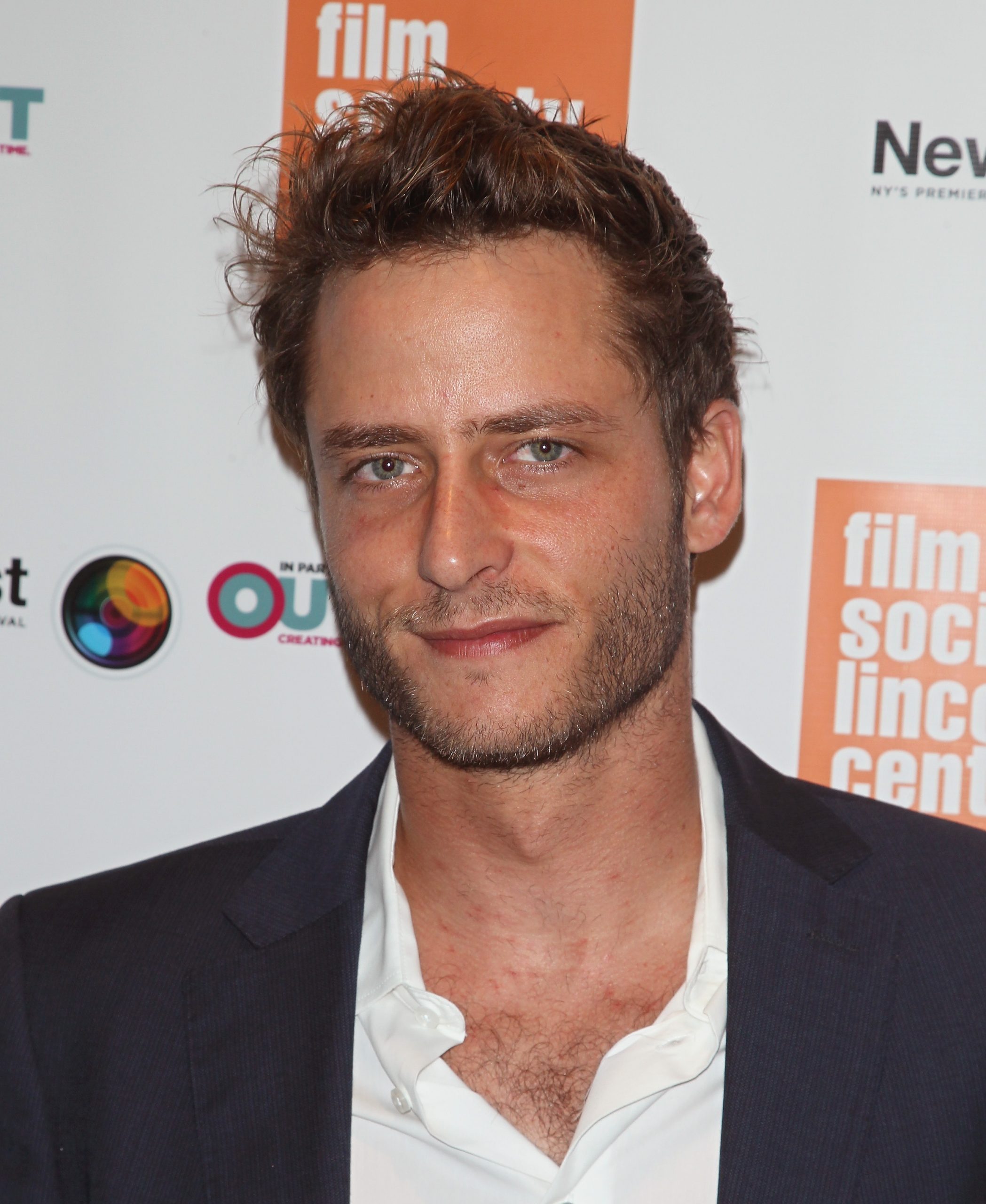 'Shtisel' had an unexpectedly successful run
To say Shtisel was the dark horse series no one saw coming would be an understatement. The steady, well-paced drama began in 2013 on Israeli television. After its 2018 debut on Netflix, word-of-mouth spread about the program and its fan base grew.
The series was set in various locations throughout Jerusalem. Endearing a little-known population to viewers, it has been described by star Michael Aloni as "The Sopranos with matzah balls."
Aloni, who portrayed the artistic and at times immature Akiva Shtisel, recalled his surprise at how the series took off suddenly. The actor, who also recently filmed Yes' historical drama The Beauty Queen of Jerusalem, expected the show to have an audience of none, as he told JBS: "It just warms the heart to see the reaction of the people to the show. I'm still surprised that anyone watched it. I read the [script] pages, it was so good, but no one would watch it. It was just like, 'Let's make something amazing and no one will see.'"
A fourth season of 'Shtisel' doesn't look promising
In a recent interview with Deadline, Stern stated that a fourth season of the drama is not expected.
"I don't want to break anyone's hearts, but I think that story has been told," she said. "And don't forget, this cast has been together for a really long time. Almost a decade. I think we got all the stories we could without becoming overly dramatic. I feel like we've taken it to the limit, but, you know, we did good."
Admitting "there is obviously still an appetite for that family," Stern didn't shut the door entirely on revisiting the Shtisels at some point in the future.
"No fourth season in this capacity…I think we're figuring it out," she added. "I think there will be something. It's probably not a Shtisel four. We love the story. We love the creators." When pressed to elaborate whether a spinoff is in the works, Stern would only say, "Your words, not mine."
There's always the Americanized 'Shtisel'
If a fourth season of the Netflix drama, or even a spinoff, doesn't pan out, there's still the hope of Friends co-creator Marta Kauffman's vision of a U.S.-based version of the show. Kauffman told Variety of Shtisel: "It stays with you. We knew it wouldn't be easy to sell, but we all felt so passionately about it."
Set in New York City's Brooklyn, Kauffman's remake is tentatively called Emmis and will, like Shtisel, focus on an ultra-Orthodox (in this case, Jewish-American) family.
Her goal for the North American series is to "make sure the stories, and the universality of those stories, is what people take in. The rest is just background."
As of 2019, a version of Emmis was sold to Amazon according to The New York Times.
Source: Read Full Article