Better Things is back for a fourth season. Fans can look forward to another season of creator Pamela Adlon's unique perspective on life, family and career. What they can also look forward to is a further improved visual style. Adlon began directing on Better Things and now directs every episode of each season. She says she's learned on the job.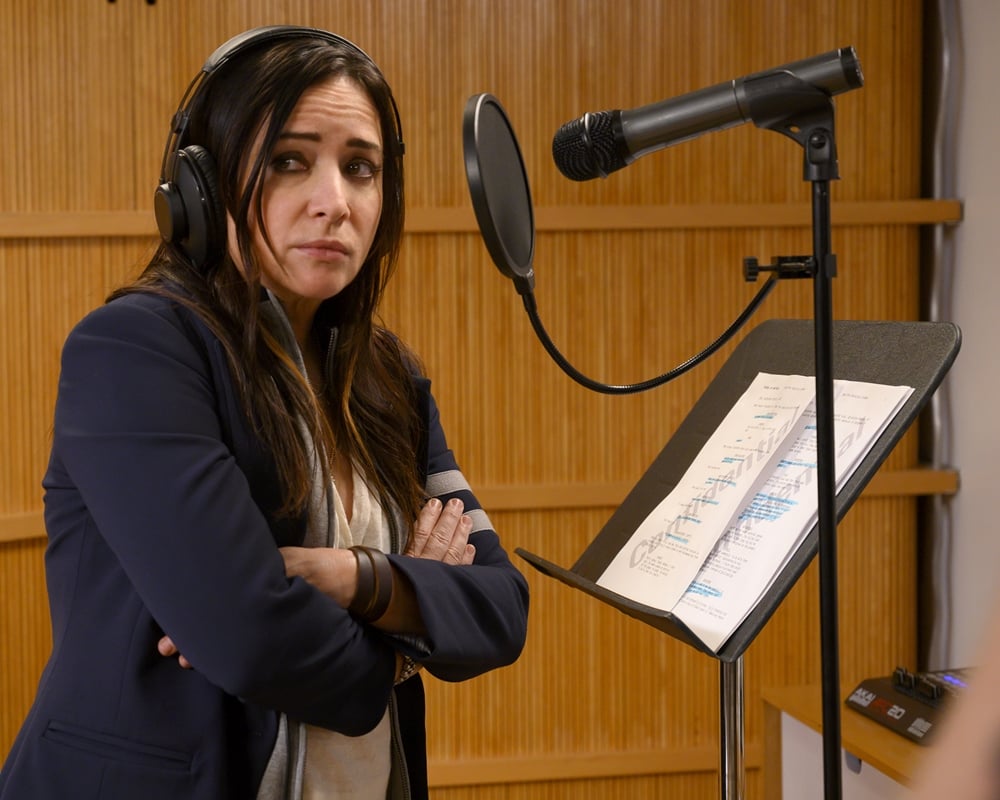 Adlon was on a Television Critics Association panel for Better Things on Jan. 9 discussing her style for the show. Better Things airs Thursdays at 10 p.m. on FX and new episodes are available on Hulu the following day.
Pamela Adlon got more ambitious in 'Better Things' Season 4
Now that she's got the hang of directing, Adlon had big plans for Season 4 of Better Things.
"This year, it flew by," Adlon said. "Your muscles get stronger, and then I see things that I would like to do. I'd like one whole episode to look like a Lars von Trier movie. I'll say that to my DP [director of photography], and he's like, 'Okay.'"
Pamela Adlon has more film references for 'Better Things'
Lars Von Trier is the director of such films as Dancer in the Dark and Melancholia. Adlon has many more filmmaker references for Better Things.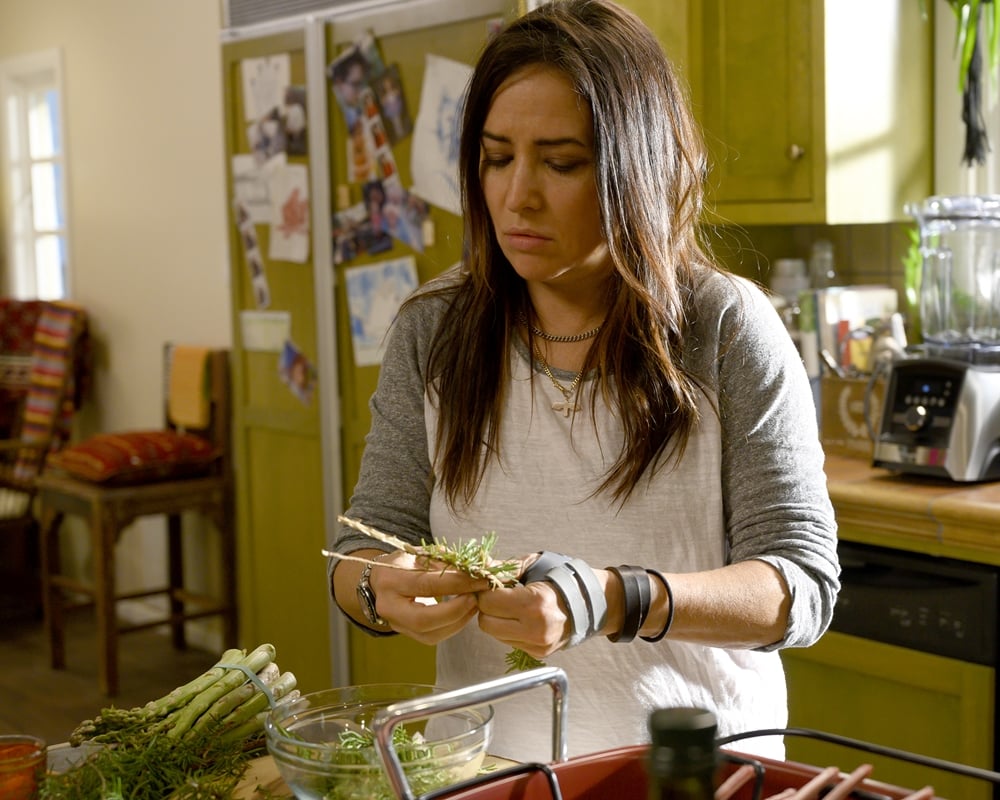 "I love vérité, and I love [John] Cassavetes," Adlon said. "I came up with all of that stuff, and documentaries in the '80s. So I like it when a camera is on somebody who is not talking and if somebody's outside of a frame and comes after. It's just very organic. It's like the whole thing is kind of living and breathing, and I like it. I like practical light. It's just my aesthetic that I try to put into the show."
Pamela Adlon learned how to make directing choices
There's more to directing than telling the actors what to do. In previous seasons of Better Things, Adlon learned that certain choices require advanced notice.
"I had a split diopter, which I was able to use three times," Adlon said. "Last year, I would think about it on the day, and they would be like, 'You have to order it three days in advance.' I'm like, 'How does this work?'"
The biggest hurdle in directing
As an actor herself, Adlon says she was reluctant to give actors direction. She gradually overcame her reservations with the cast of Better Things.
"That's something that I've had to learn because it was always anathema to give another actor direction as an actor," Adlon said. "You don't do that. If things are going south and you're watching something, you're like, 'Somebody is not watching. Somebody's not paying attention.'"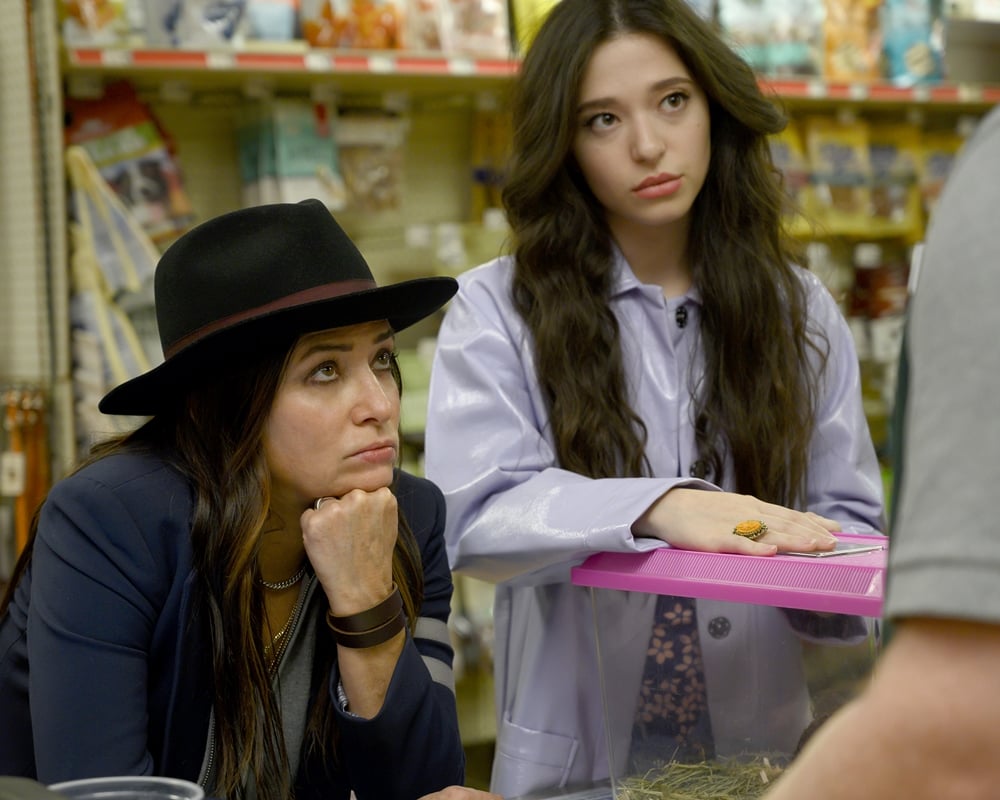 Ultimately, Adlon learned that being decisive earned her cast and crew's trust.
"When you have the confidence to make a decision, it makes everybody else fall into place," Adlon said. "It makes everybody else's job easier. So if you're wishy washy and you can't make a decision, nothing's going to get done. I only have myself to drive the vision of this show because it is a very handmade show."
Source: Read Full Article