Everything Everywhere All At Once is destined to be one of the most distinctive movies of 2022. The movie — directed by Dan Kwan and Daniel Scheinert aka "Daniels" — has earned rave reviews for its offbeat, heartfelt multiversal story. But Everything Everywhere All At Once might not be the right movie for everyone, especially those unfamiliar with Daniels' first movie. Newcomers might even wonder whether 2016's Swiss Army Man is streaming.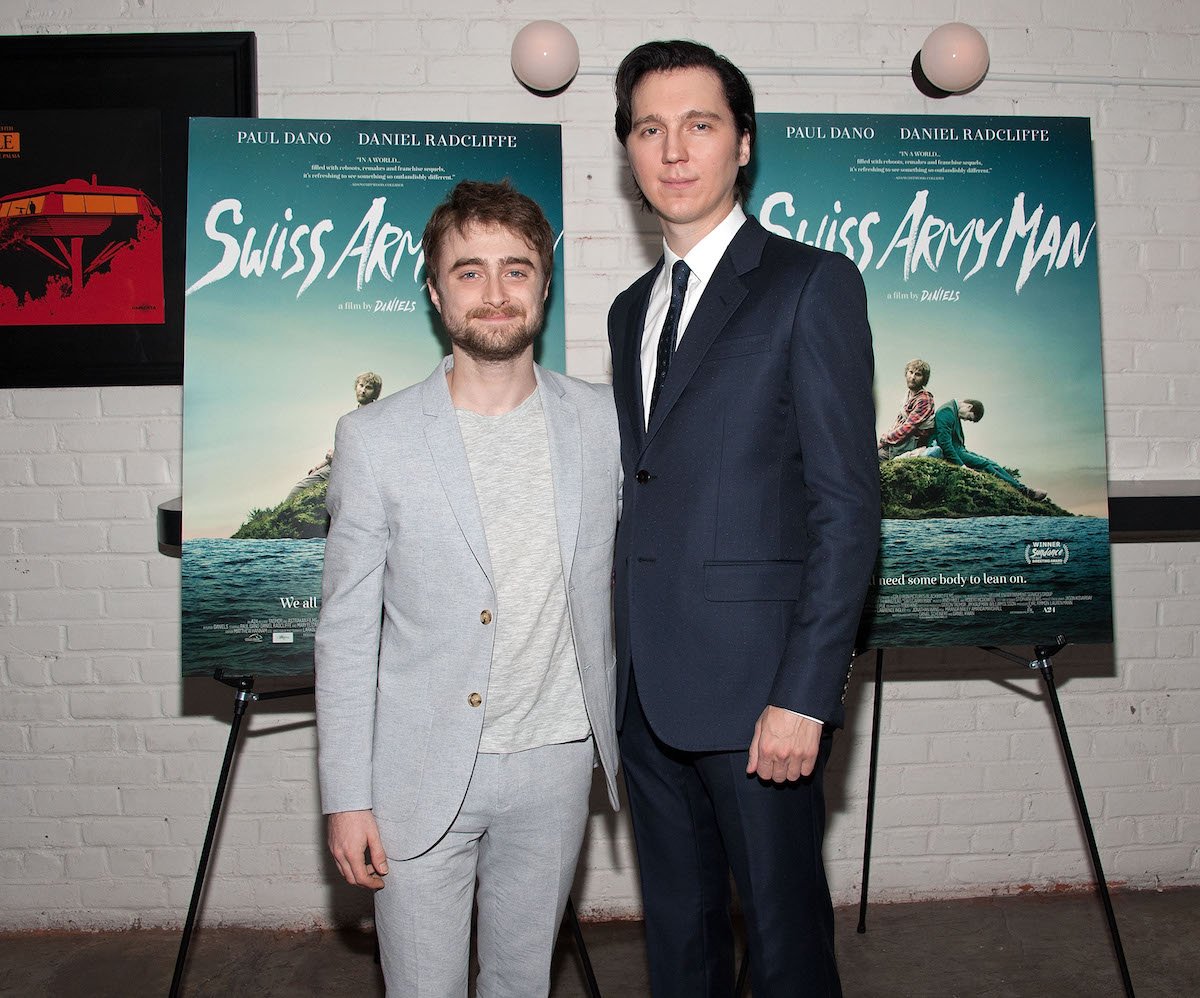 'Everything Everywhere All At Once' is directed by Daniels
Daniels' second directorial effort, Everything Everywhere All At Once, hit theaters in 2022. The movie stars Michelle Yeoh as a laundromat owner who is confronted with the multiverse just as her personal and professional lives are in crisis. With a novel approach to alternate dimensions, the movie has a blast exploring increasingly wild realities.
Everything Everywhere All At Once has also earned heaps of critical praise. Yeoh in particular is getting raves for her performance, but the movie's absurdist sense of humor, an abundance of heart, and bold tackling of heady themes are also among its strongest points. All three equally apply to Daniels' first directorial feature, Swiss Army Man.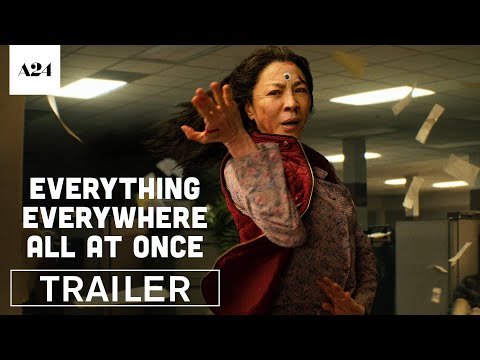 The filmmaking duo previously made 'Swiss Army Man'
Swiss Army Man follows a lost man (Paul Dano) who befriends a corpse (Daniel Radcliffe) that just so happens to come to life. And the story gets only stranger from that point on. Nevertheless, the movie earned strong reviews upon its initial release, despite its offbeat premise. And fans of Everything Everywhere All At Once eager to see Daniels' first movie have plenty of options.
According to JustWatch.com, Swiss Army Man is indeed available to stream. While it is not available on any of the major streaming services at the moment, the movie is available to subscribers of fuboTV, Showtime, Kanopy, DirecTV, and Spectrum. Much like Yeoh's performance in Everything Everywhere All At Once, Dano and Radcliffe earned praise for their work in Swiss Army Man.
Daniel Radcliffe nearly appeared in 'Everything Everywhere All At Once'
In fact, Radcliffe had such a positive experience working on Swiss Army Man that he was eager to work with Daniels again. As the actor told Empire, the directors had initially reached out to him for a role. But Radcliffe was working on a play and therefore unable to join Yeoh and company in Everything Everywhere All At Once.
At this point, there's no telling which role the Harry Potter star might have accepted. But most likely, Radcliffe was eyed to play the character of Chad. That role ultimately went to Harry Shum Jr. Perhaps on Daniels' next film, Radcliffe can come along for the ride.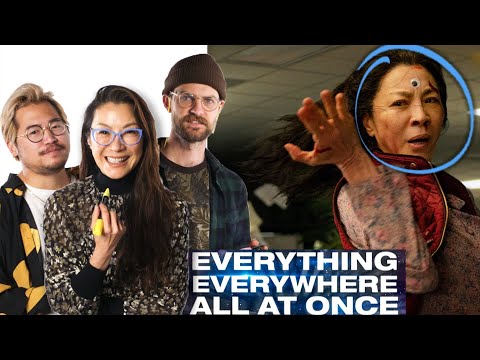 Source: Read Full Article