The rumors are true. Christian Bale is moving from DC to the Marvel Cinematic Universe. The Batman actor will play a villain in the upcoming movie Thor: Love and Thunder. His co-star Tessa Thompson confirmed the news in a recent interview with Entertainment Tonight.
"Christian Bale is going to play our villain, which is going to be fantastic," the actress who plays Valkyrie said at the season 3 premiere of Westworld. "I've read the script. I can't tell you much. Lots of exciting text messages exchanged between Natalie [Portman] and I. We're going to have fun. Taika [Waititi] is writing [and] directing. Some familiar faces. Some new people coming into the mix."
What character will Christian Bale play in 'Thor 4'?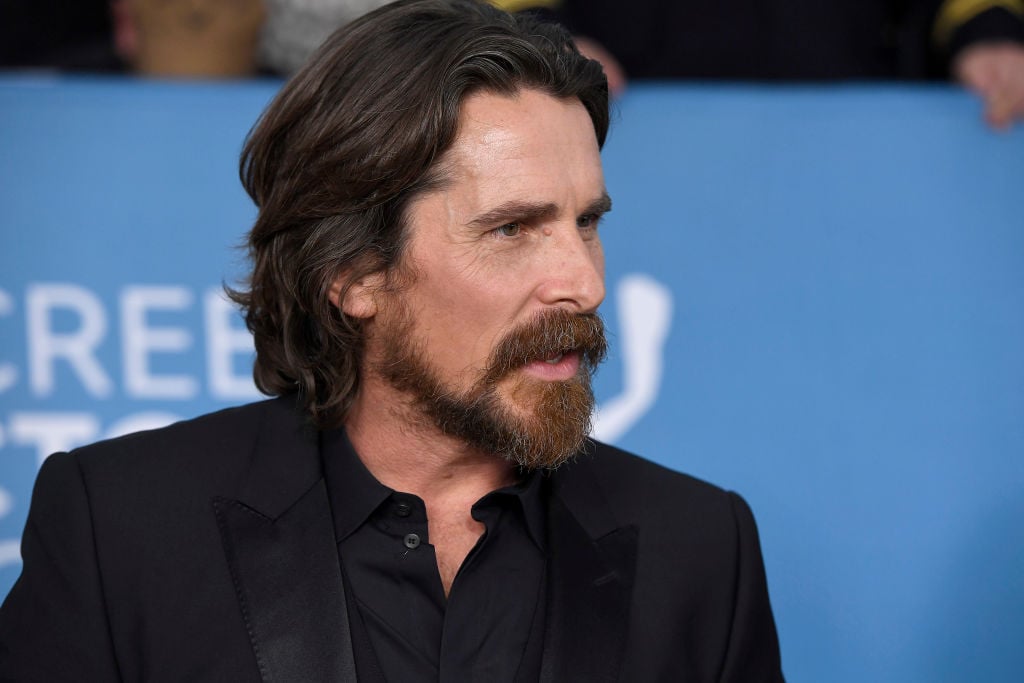 So far, there's no official word on which bad guy Bale will play in the film, which is scheduled for release on November 5, 2021, and will be directed Waititi, who also directed Thor: Ragnarok. But the rumor is that the Oscar-winning actor will play an "intergalactic villain" who is "otherwordly," according to We Got This Covered. Gorr the God Butcher is one possibility. As his name suggests, Gorr's goes around killing gods, which would make him a good antagonist for Thor. 
While the identity of Bale's character is still unknown, many MCU fans were thrilled to hear he was joining the movie. "Excellent news," tweeted one. "I'm excited to see where this goes," commented another. 
Thompson hints at what's in store for Valkyrie  
In her conversation with ET, Thompson also dropped some hints about what's in store for her character. When audiences next see the warrior Valkyrie, she'll be on the throne in Asagard — and not as a queen.
"She's king," the actress explained. "If she can't find her queen, she'll just be king and queen at the same time."
Taika Waititi says the next 'Thor' movie will be 'even more crazy'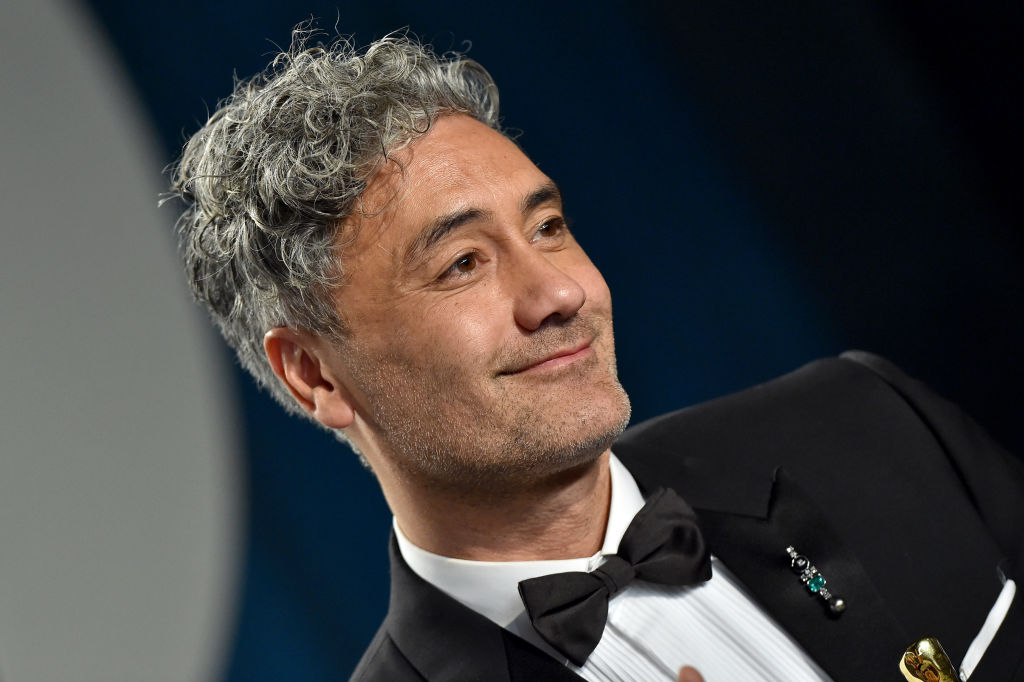 In addition to Thompson and Bale, Thor: Love and Thunder will mark the return of Portman as Jane Foster, who becomes Thor, Goddess of Thunder. And of course, Chris Hemsworth is back as Thor. Exactly what will happen to all these characters remains to be seen, but Waititi promises that it will blow your mind. 
"Well, if you take Ragnarok, which I feel was a very outlandish and big, bombastic film, we're trying double down on everything we did with that and create something that is even more crazy and even more of a big adventure," he told ET in 2019.
He also said that his character Korg will return.
"Bringing back a few beloved characters and …a big part of the film, I [didn't] necessarily decide this, but Thor and Korg are a bit of a duo in this film," he said. "So, my character is coming back and we will see both of them."
Read more: Jane Foster's Comic Book Cancer Storyline Could Happen in 'Thor: Love and Thunder' If the Audience Wants It
Check out Showbiz Cheat Sheet on Facebook!
Source: Read Full Article