The ABC comedy Abbott Elementary is about the teachers who try to work with what they've got in a Philadelphia public school. Creator Quinta Brunson stars along with Tyler James Williams, Chris Perfetti, Lisa Ann Walter, Sheryl Lee Ralph and Janelle James. They also star alongside young actors playing the Abbott Elementary students. Brunson said the students don't always know the difference.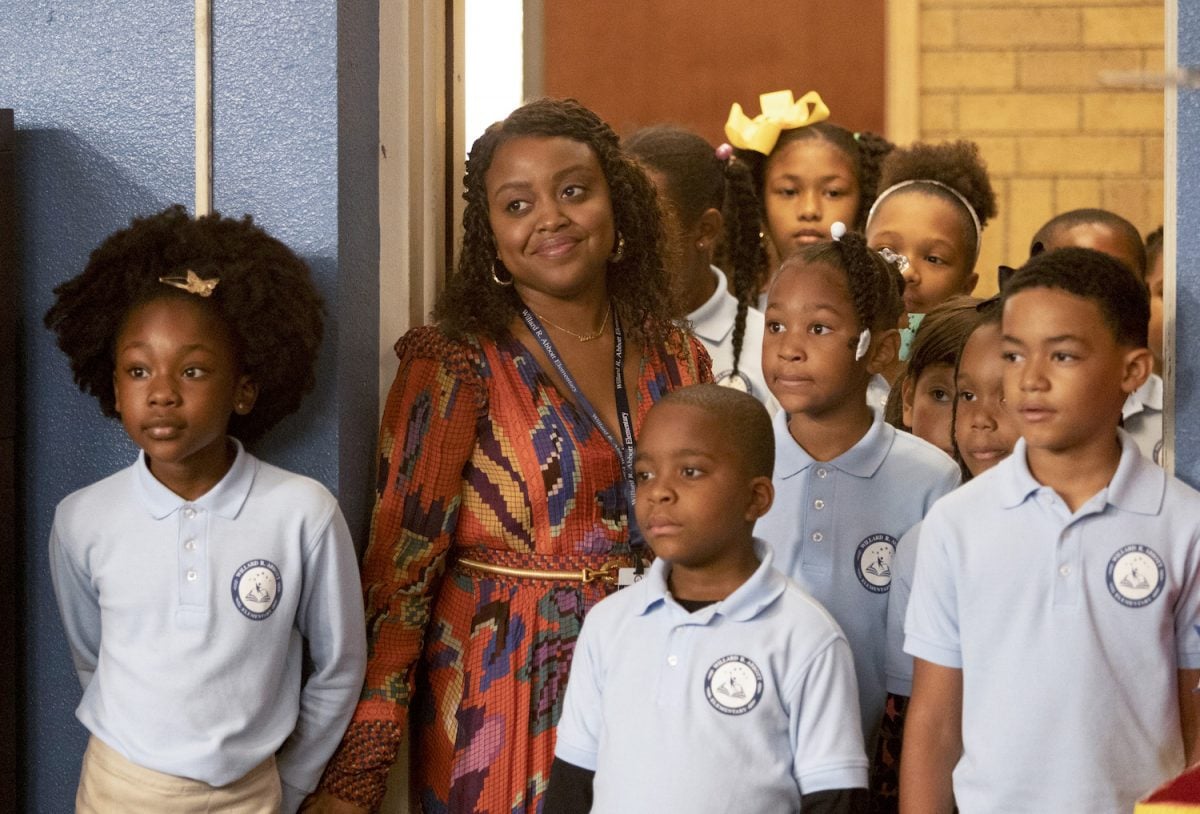 Brunson appeared on EW's The Awardist podcast on June 13. She shared how the lines blur for the Abbott Elementary kids between acting and teaching. ABC renewed Abbott Elementary for season 2. It will return this fall. 
The 'Abbott Elementary' student actors get confused by the set
Brunson plays Janine Teagues, the 2nd grade teacher. Melissa Schemmenti (Walter) also teaches 2nd and Gregory Eddie (Williams) teaches 1st. Barbara Howard (Ralph) is a Kindergarten teacher, so some of the young actors just think they're going to school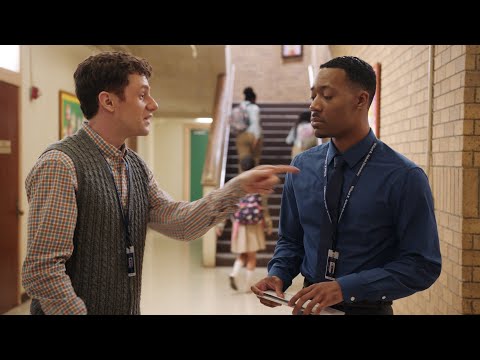 "So some of the younger ones, this is their first time on a set ever," Brunson said on The Awardist. "And our set also looks a lot like a real school. They are aware they're coming to the Warner Bros. lot, they're coming into a thing.  But these are kids who are in uniform. They see us with the teacher badges on and they also have to step in there sometimes and go, 'shhh.'"
The set of 'Abbott Elementary' is also their school
If it's not confusing enough to work on the set of Abbott Elementary school, there's more. Young actors always have to complete school hours while working. Abbott Elementary lets them do some of it in the scene, but they also have tudors between takes.
"They're doing worksheets," Brunson said. "While they're sitting there being filmed, they're just doing actual school papers. They have school on the lot too with their studio teachers. So a lot of them have this blurred line."
Quinta Brunson likes the natural energy of real kids
Brunson doesn't mind getting called Ms. Teagues between takes. She values the authenticity of the kids working on Abbott Elementary. As the creator of the show, she didn't want precocious Hollywood kids. As long as they're real when the cameras are rolling, that's all that counts.
"And for what it's worth, we do try to interfere," Brunson said. "I did try a couple times to tell them my name is Quinta. They saw Ms. Teagues, they saw the principal. They're kids but they're just delightful. If anything, it made them more natural on this mockumentary style show to have these kids who are so new to the game, instead of maybe kids who've been doing this since they were babies. Gotta have these fresh newbies who were so compelling to the mockumentary style."
Source: Read Full Article