The Blacklist Season 9 premieres soon, but fans are a little skeptical. The long-running NBC crime drama stirred the pot for eight seasons worth of questions only to end season 8 with a huge "what?" moment. Many still worry about the story ahead with the series creator Jon Bokenkamp and star Megan Boone. Some fans on Reddit refer to the skepticism as "The Blacklist Syndrome." Here's how to know if you have it.
You no longer take 'The Blacklist' plot at face value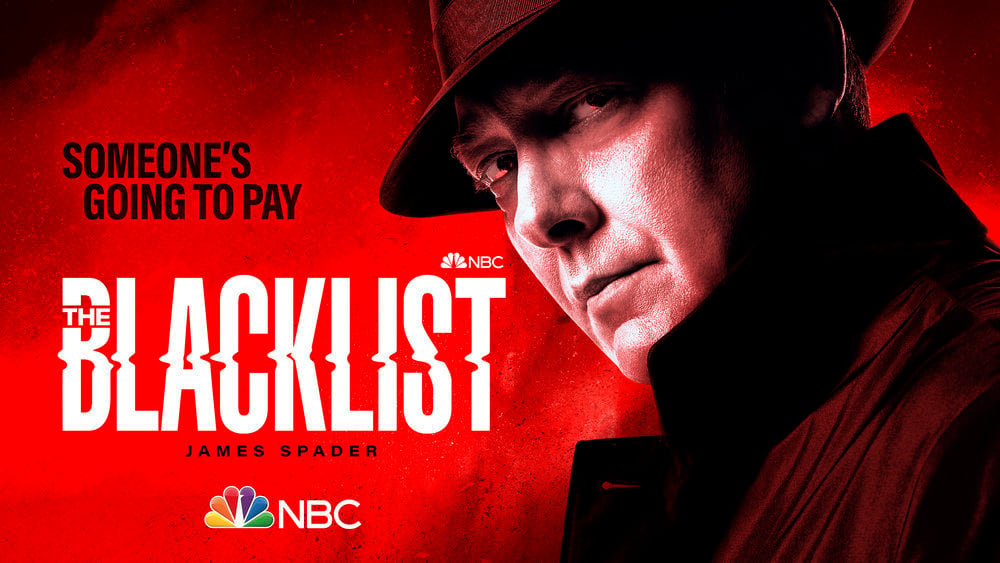 Since 2013, The Blacklist has crafted a long and winding string of events that all lead to one unanswered question: who is Raymond Reddington (James Spader)? The pilot episode began with the mysterious RR turning himself into the FBI with the entire first season dedicated to clues supposedly leading up to his identity.
Things since season 1 have taken a turn. Though a lot has happened, and there have been many blacklisters caught or killed, fans have learned things aren't always as they seem. It's normal to have a few questions, but if season 8 taught us anything, that plot tends to bend around red herrings. If you find yourself questioning an episode's implausible plot, you may have The Blacklist Syndrome.
Your distrust of red herrings makes it difficult to trust
Speaking of red herrings, The Blacklist writers have made throwing fans their mission in life off the trail. Some of this is a good thing as it creates suspense, but too much of it only pushes viewers away, leaving them with no trust for the show's outcome.
Mythology no longer has the same meaning
The season 8 episode "Konets" wasn't the first to expand on The Blacklist's mythology (remember "Cape May?"), but it's the first to make fans question everything. Not only did we get a glimpse at what happened to the real Raymond Reddington through the correct point-of-view, but we learned why the fake Katerina Rostova (aka Tatiana Petrova) entered Liz's life.
The episode ended with heated discourse among fans as the conclusions drawn about Reddington's identity seem to be divided. The mythology arguments continue, but hopefully, season 9 will clear things up.
You're dissecting all 'Blacklist' dialogue
If you're busy analyzing why Reddington is telling a particularly long-winded story or why some conversations don't align with previous ones, you're likely affected by The Blacklist Syndrome.
You're afraid to enjoy 'The Blacklist' for what it is
Since 2013, The Blacklist has garnered fans worldwide with twists and turns you hardly see coming. Despite the many contradictions or death fakeouts, or confused mythology, we should all be able to enjoy the show for what it is: entertainment.
Season 9 premieres soon to start the cycle all over again. If you've experienced any of the above, use the upcoming episodes to remember why you began watching in the first place. As Reddington would say, "it'll be a gas."
The Blacklist Season 9 premieres Thursday, Oct. 21 at 8:00 p.m. ET on NBC.
Source: Read Full Article