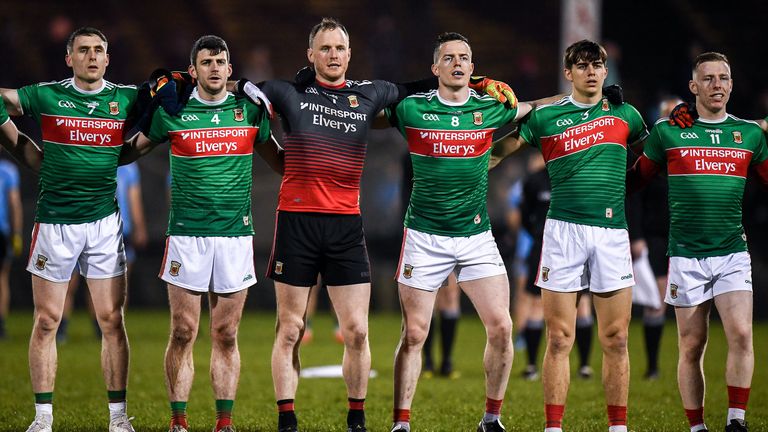 It has been a turbulent start to the year for Mayo GAA away from the field of play.
After an off-season dominated by a dispute between the county board and benefactor Tim O'Leary, ties were eventually cut between the two parties in recent weeks after O'Leary took to social media calling for a change of management.
It coincided with a run of poor results for the senior footballers, as James Horan's side find themselves in the Division 1 relegation zone.
However, the panel are eager to keep their eyes on the prize.
"We would never focus on it," said Stephen Coen, when asked about the saga. "Even supporters would know that it's something we'd never focus on. I think if you're focusing on external stuff like that, it takes your focus away from the game. We've enough to be doing, we've plenty between study, travel and games.
"All you can do is focus on the controllables and that's what we've been doing. Obviously we haven't been happy with our performances so far so it's just about getting that fully right."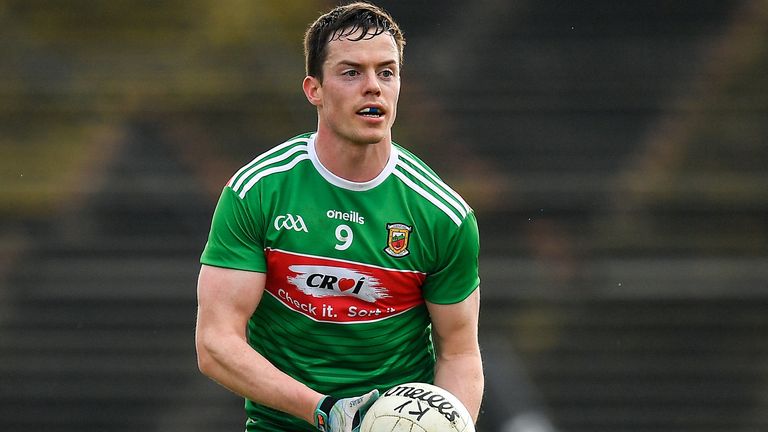 If you're focusing on external stuff like that, it takes your focus away from the game.
Coen insists they're blocking out external noise
Mayo will need to be fully focused on the task at hand, if they are to prolong their 23-year top tier status.
"The long run is a great record to have but what's important is to be in Division 1," stressed Coen. "I think for any team in Division 1, they want to stay in it.
"You play against the seven other best teams in the country. It's definitely the best prep for the championship. Ideally, we would have won five games and we'd have 10 points but we haven't done that. So obviously we're going to do whatever we can to win the next few games and hopefully, that will be enough for us."
Mayo have been inconsistent in recent weeks, and this was their undoing in the most recent loss to Kerry. Falling nine points behind in the first half, they were left with too great a task.
"We've done that a lot in the league, where we've played well in spurts and then we've been poor for small spells," lamented Coen. "That puts us under a lot of pressure. The big thing is to try and get a consistent 70 minutes, which we haven't done properly yet. So we've two weeks between Kerry and Galway to try and get that right because we know each game is extremely vital."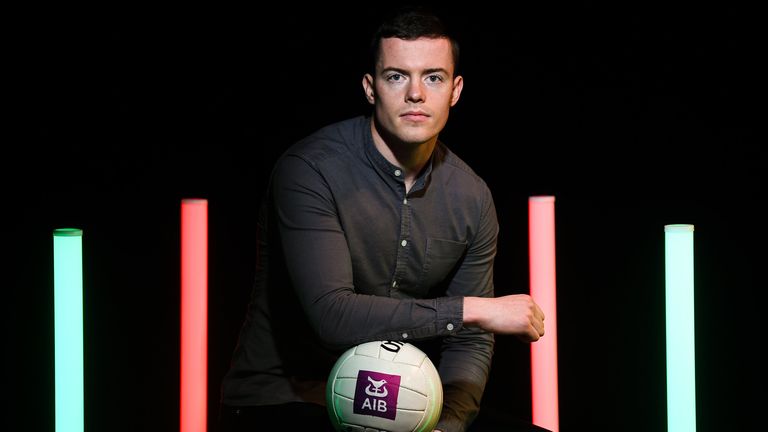 However, the UCD student was keen to stress that it's not all doom and gloom, with several positives to take from the campaign thus far.
"A lot of the younger guys have been brilliant, really good," he said. "Their willingness to do well and learn. Ryan O'Donoghue, Oisin Mullin, Jordan Flynn just to name a few and there are another seven or eight guys the same age as them willing to get involved and do well.
"A lot of us are inconsistent, even myself in performances. So you can't put it down to new guys but it's great to see them involved. It gives us a great boost and great energy looking forward."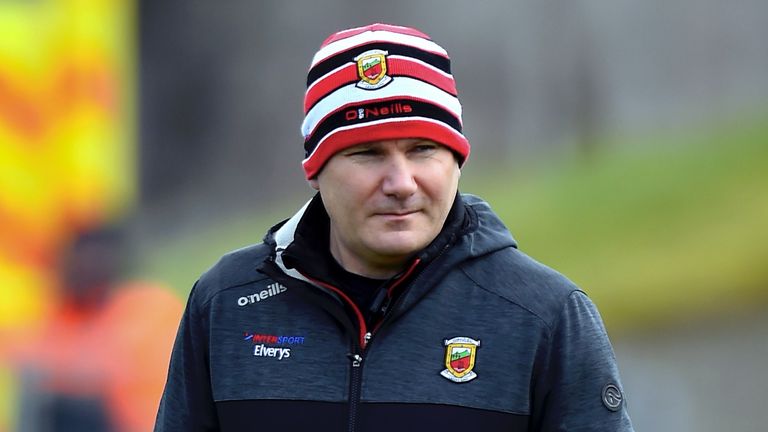 On Sunday afternoon, they face their biggest rivals Galway, knowing it's win or bust.
"[Galway have been] brilliant, they've done really well," Coen warned. "Probably should have five wins instead of four. Pádraic [Joyce] has added something different for them this year.
"They always had good forwards. They're doing their best to supply them with as much ball as quickly as possible. It's a challenge for any defender throughout the country, not just for us. But it's going to be exciting.
"Mayo-Galway, really if it's FBD, National League or Championship, it doesn't matter. Every one of those games you've to put down a marker. I suppose it's just the tradition that's involved with it, you always want to do well."
Source: Read Full Article