Bookmakers are set to lose more than £100m in a "devastating blow" to the betting industry after the coronavirus crisis caused next month's Grand National to be cancelled.
With the Grand National cancelled for the first time since the Second World War, bookmakers are expected to make devastating losses over the coming weeks, with Monday's decision to run horseracing meets behind closed doors almost certain to be reviewed immediately following the British government's change in stance on coronavirus.
The British Horseracing Authority had announced a plan to keep race meets going ahead without spectators, but Jockey Club Racecourses announced on Monday night that the National will not go ahead at all, with the BHA likely to follow their lead.
Download the new Independent Premium app
Sharing the full story, not just the headlines
The Aintree race was postponed by two days in 1997 following an IRA bomb threat, but was still run on Monday, while in 1993 it was declared void after a number of the field continued around the course following a false start. However, it has not been completely cancelled without being run since 1945.
Asked what impact the move will have on the betting industry, Betfair spokesman Barry Orr projected the likely loss of more than £100m in bookmakers' revenue.
He said: "From a betting perspective, it is a serious body blow.
"Not only is it the highest-ranking race in terms of turnover on sportsbooks and highest volume on the exchange, but it's also an important period for companies to engage with the betting and wider public."
Unibet's Brett Williams concurred on the estimated scale of lost finances, as well as voicing support for the decision which has had to be made not to run the 2020 National.
He said: "The cancellation of the Grand National meeting is a devastating loss for everyone and will cost the racing industry millions at a time when we are already feeling the strain of a completely decimated sporting calendar – but it goes without saying the treatment and care of those suffering, or potential sufferers, of the coronavirus is paramount and Unibet fully support the decision made by racing's governing bodies.
"This is an unprecedented situation we are all facing and it is extremely important the whole industry pulls together and adheres to the guidelines and reacts accordingly to all advice issued by the Government.
"All bets on the Randox Health Grand National have been voided."

Coronavirus: Empty streets across the world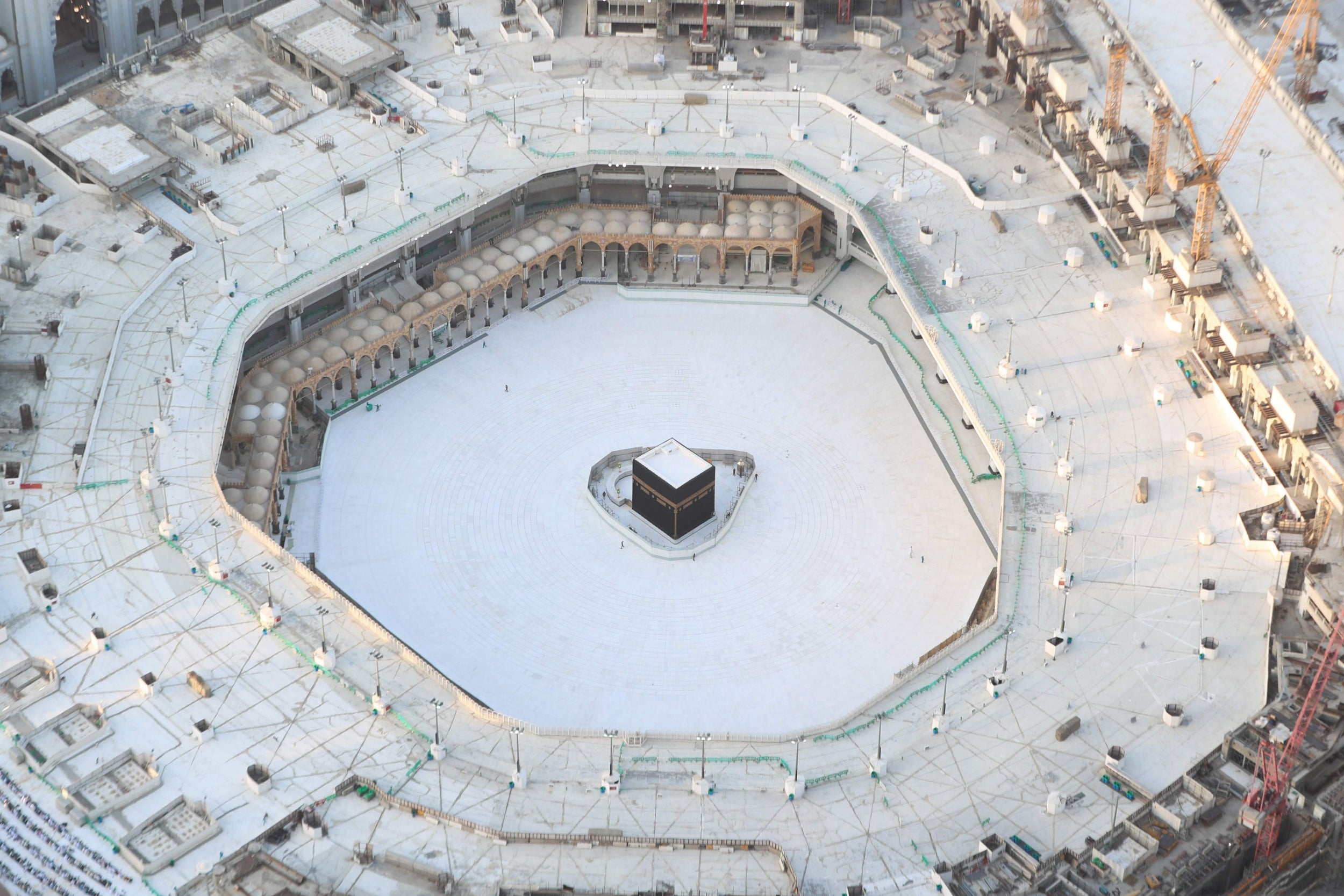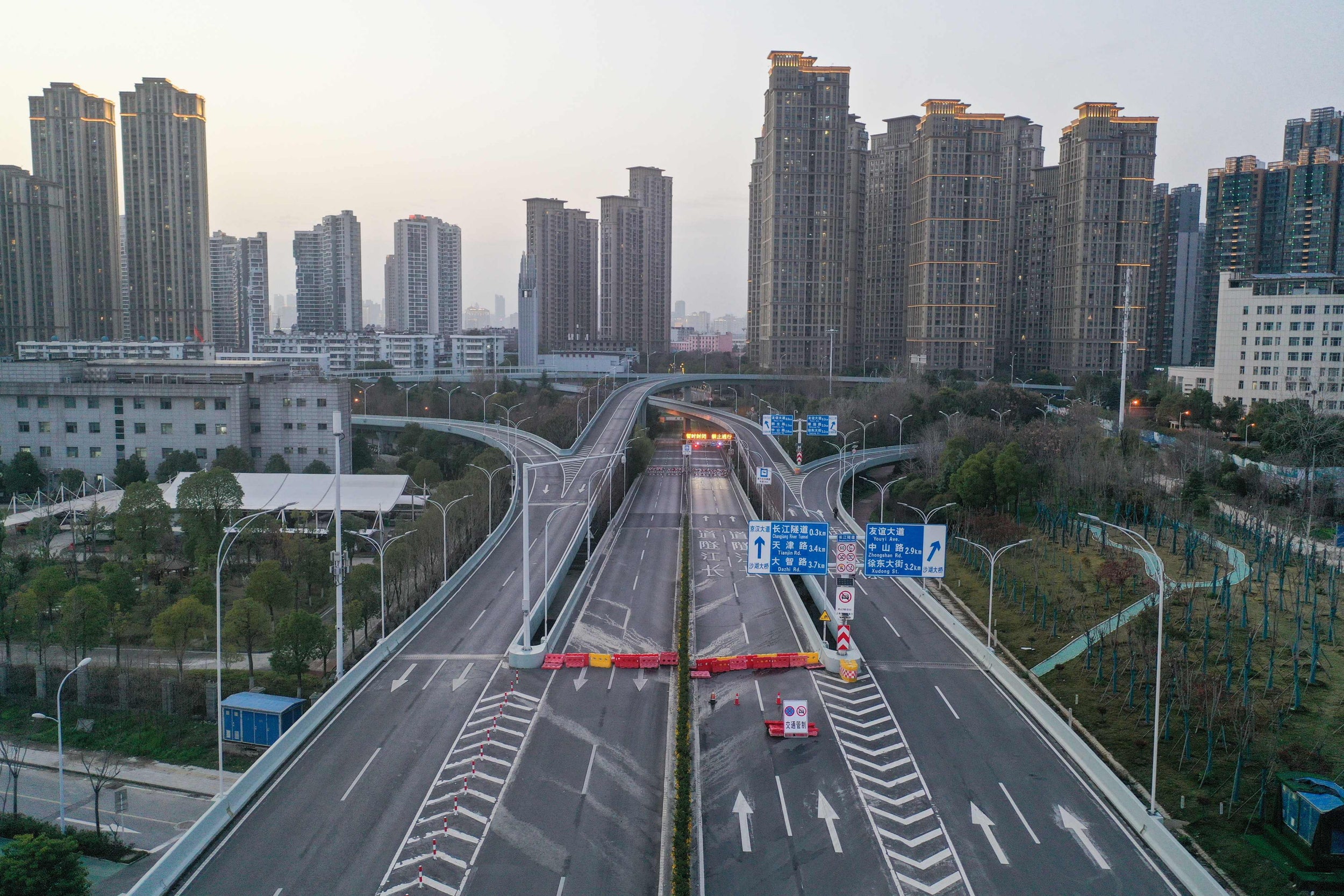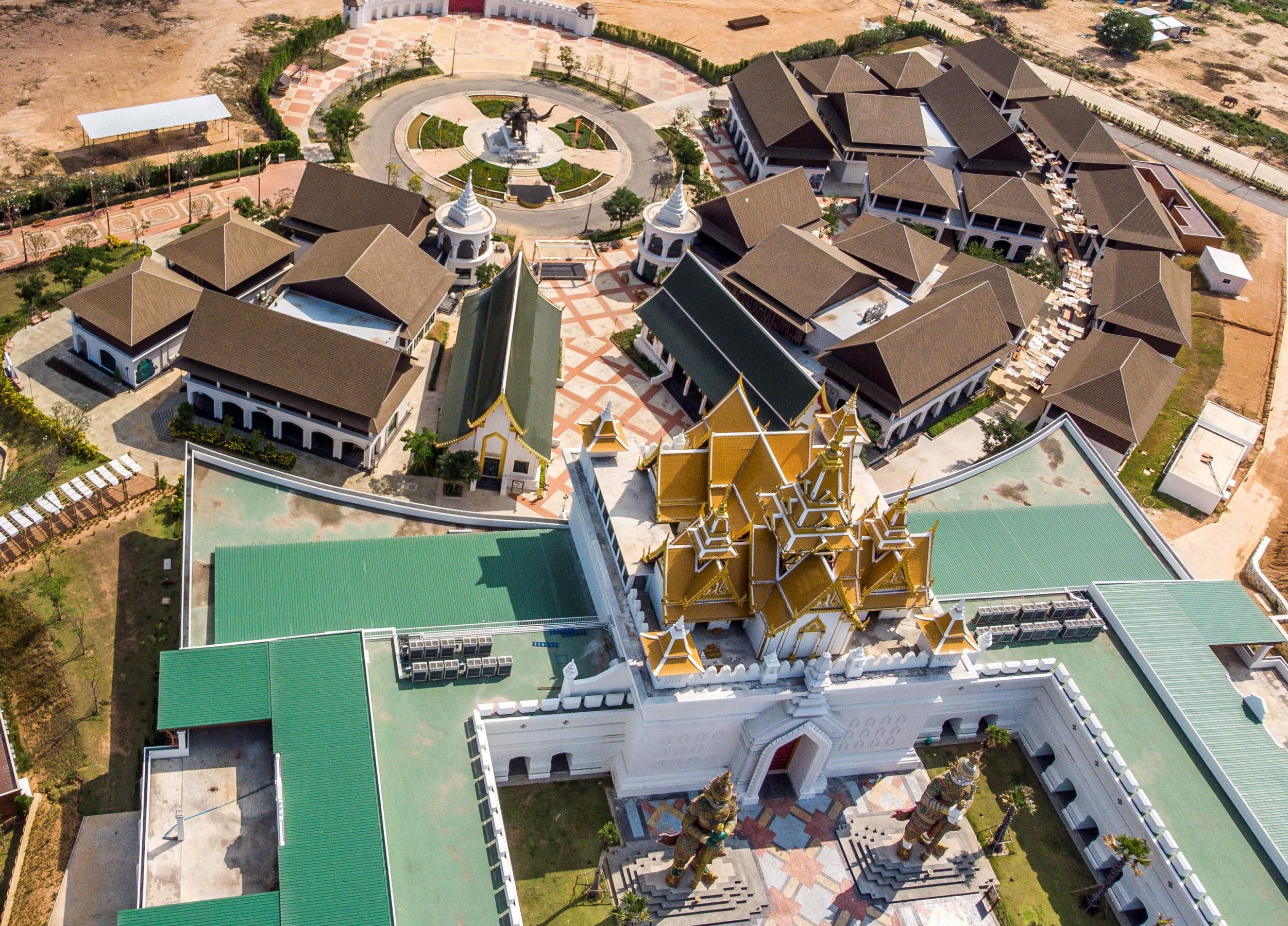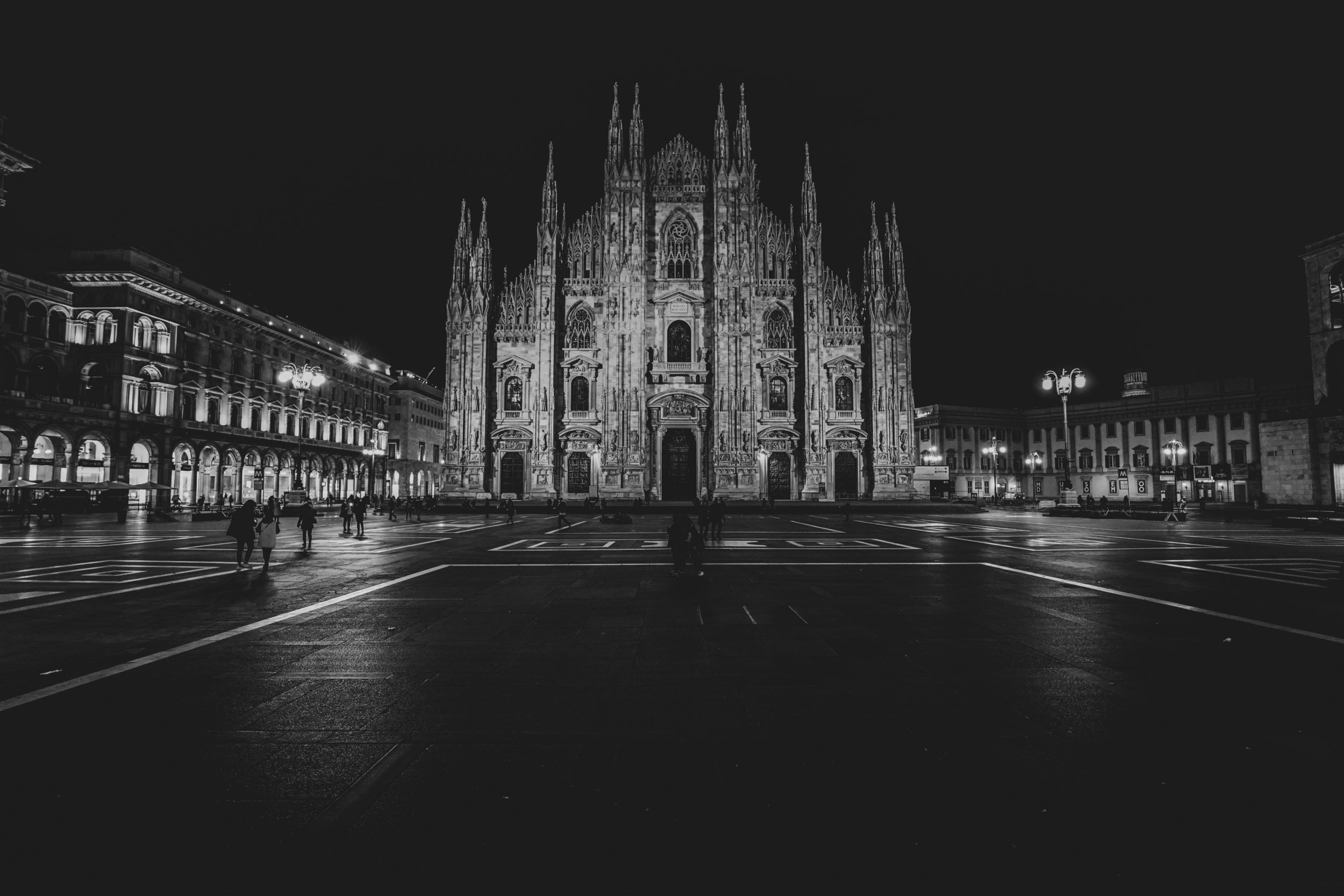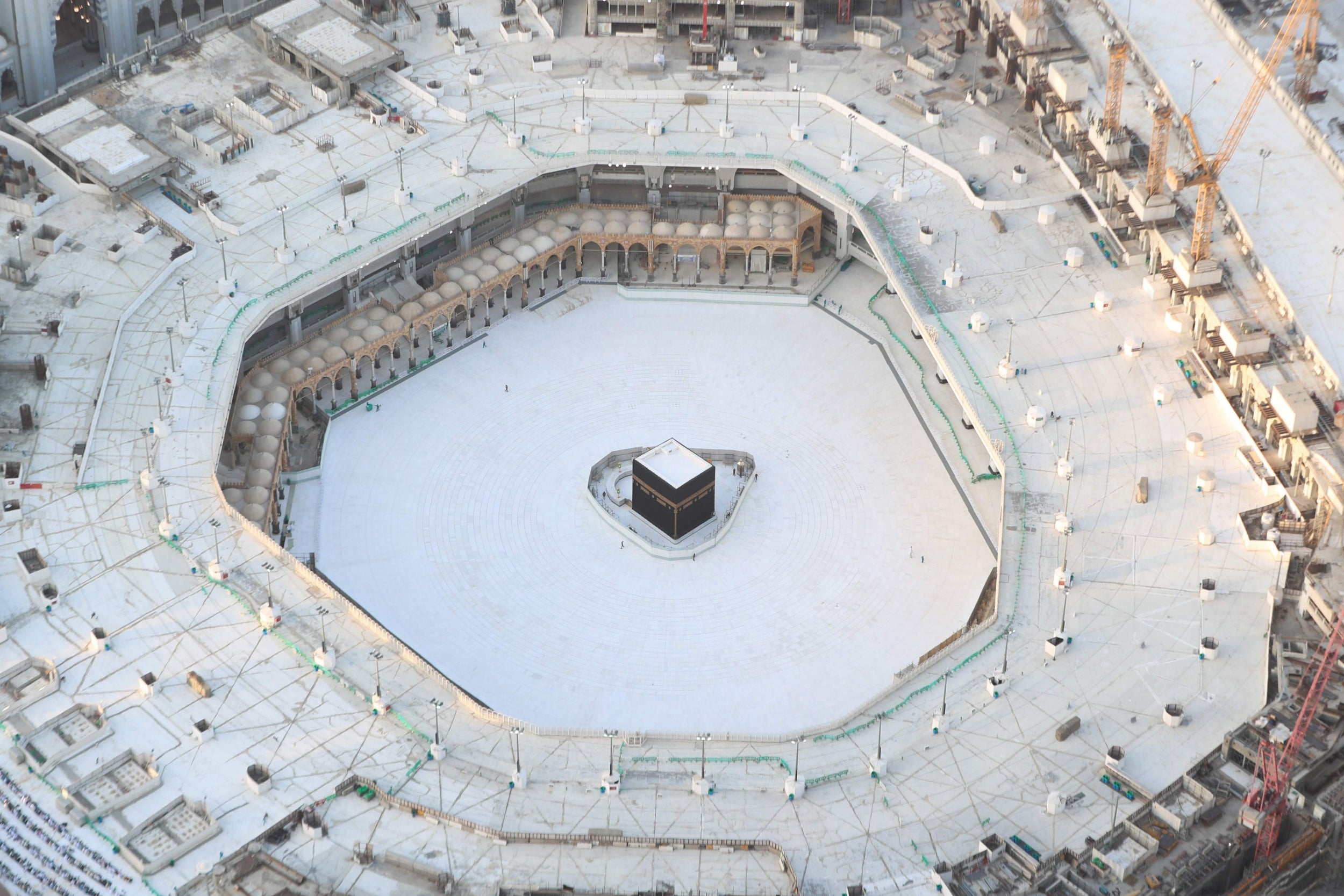 1/29

Saudi Arabia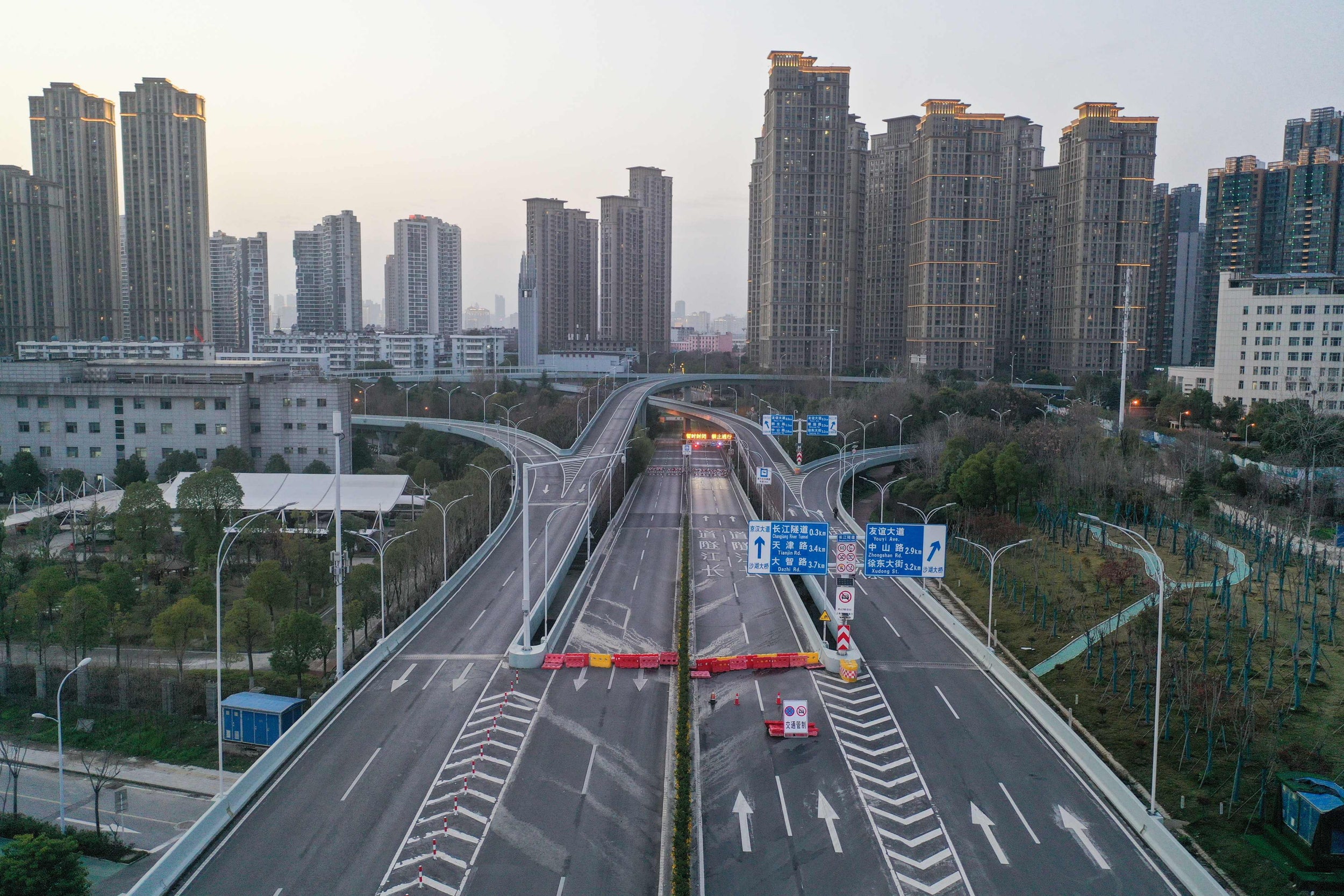 2/29

China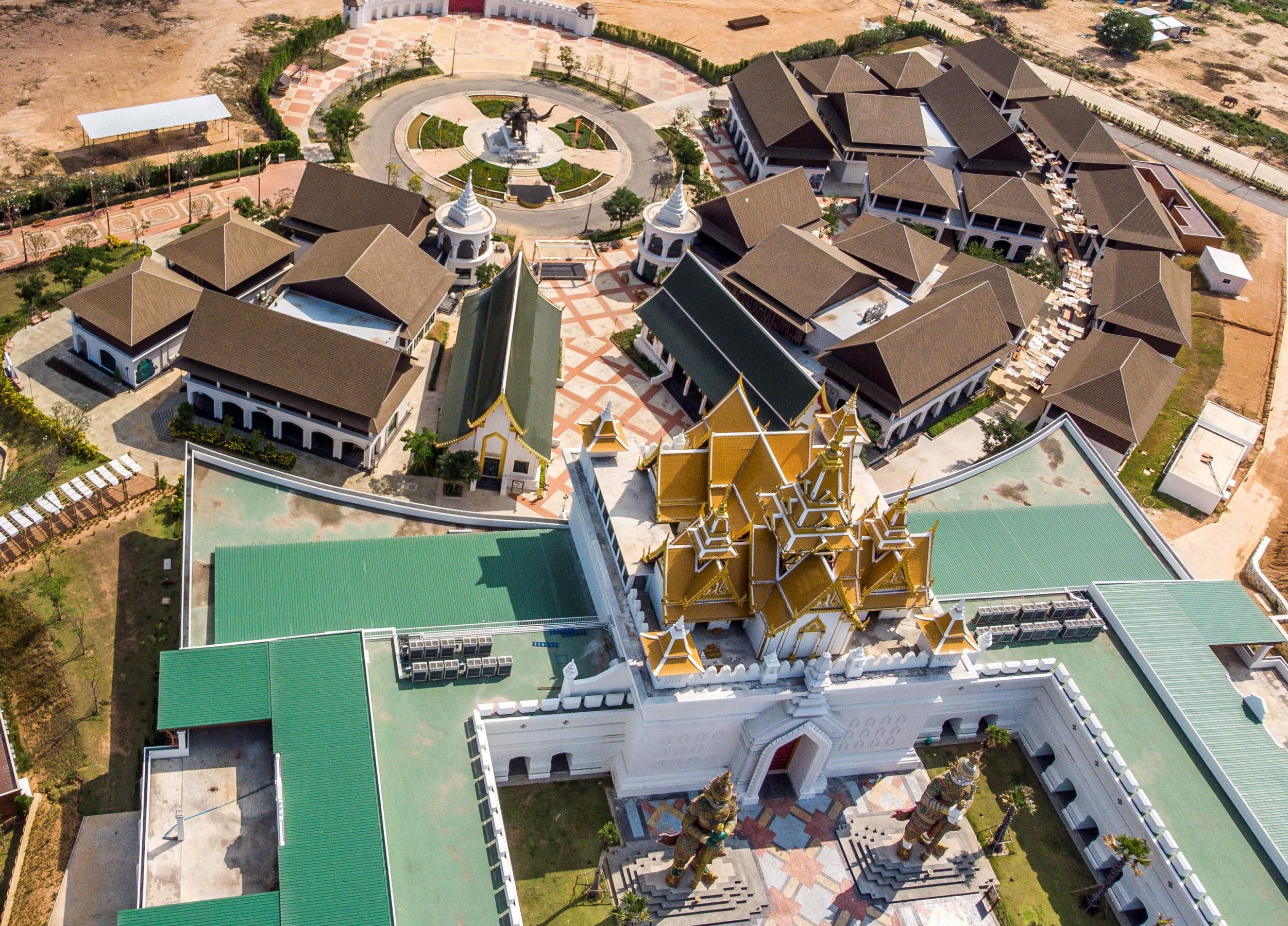 3/29

Thailand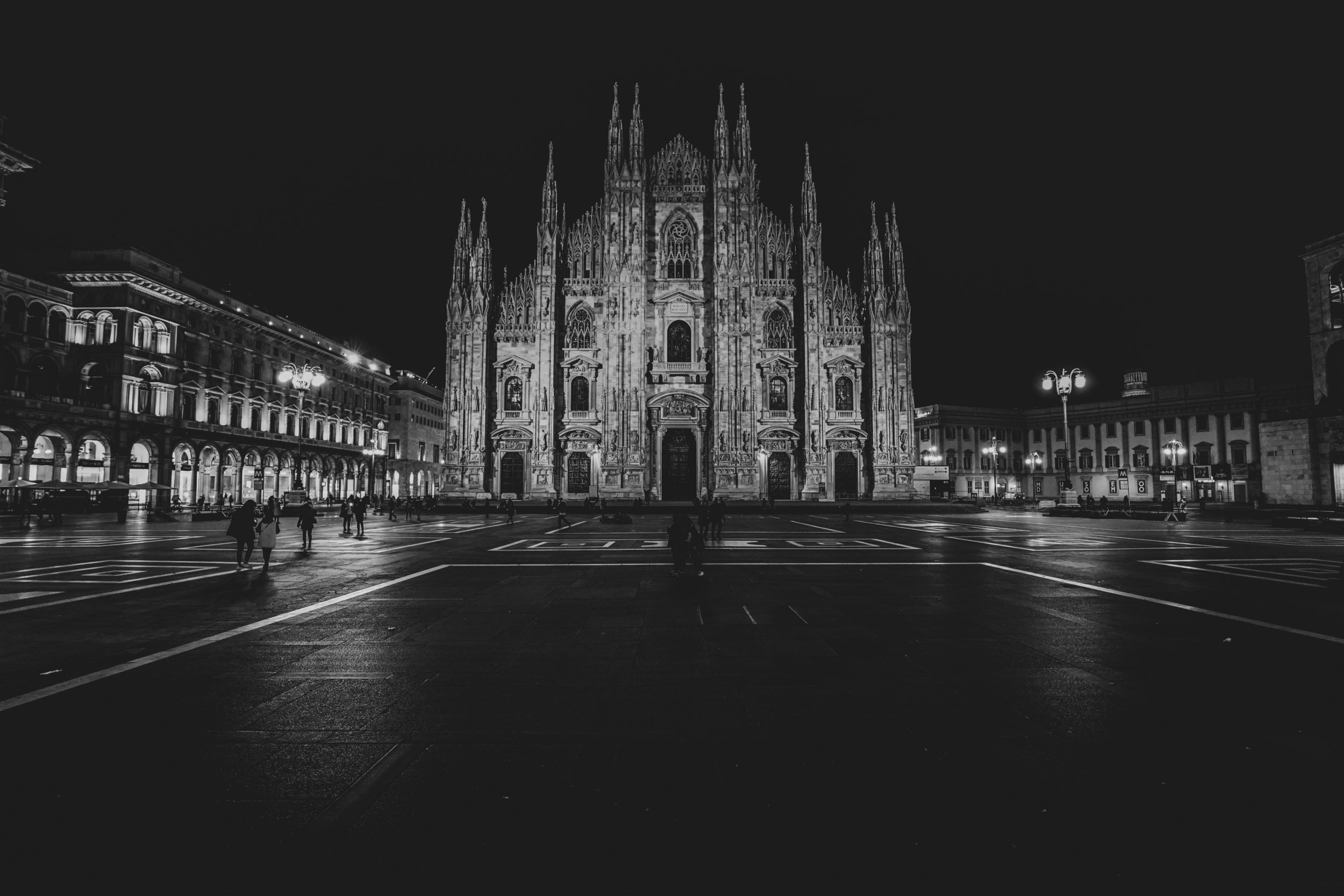 4/29

Italy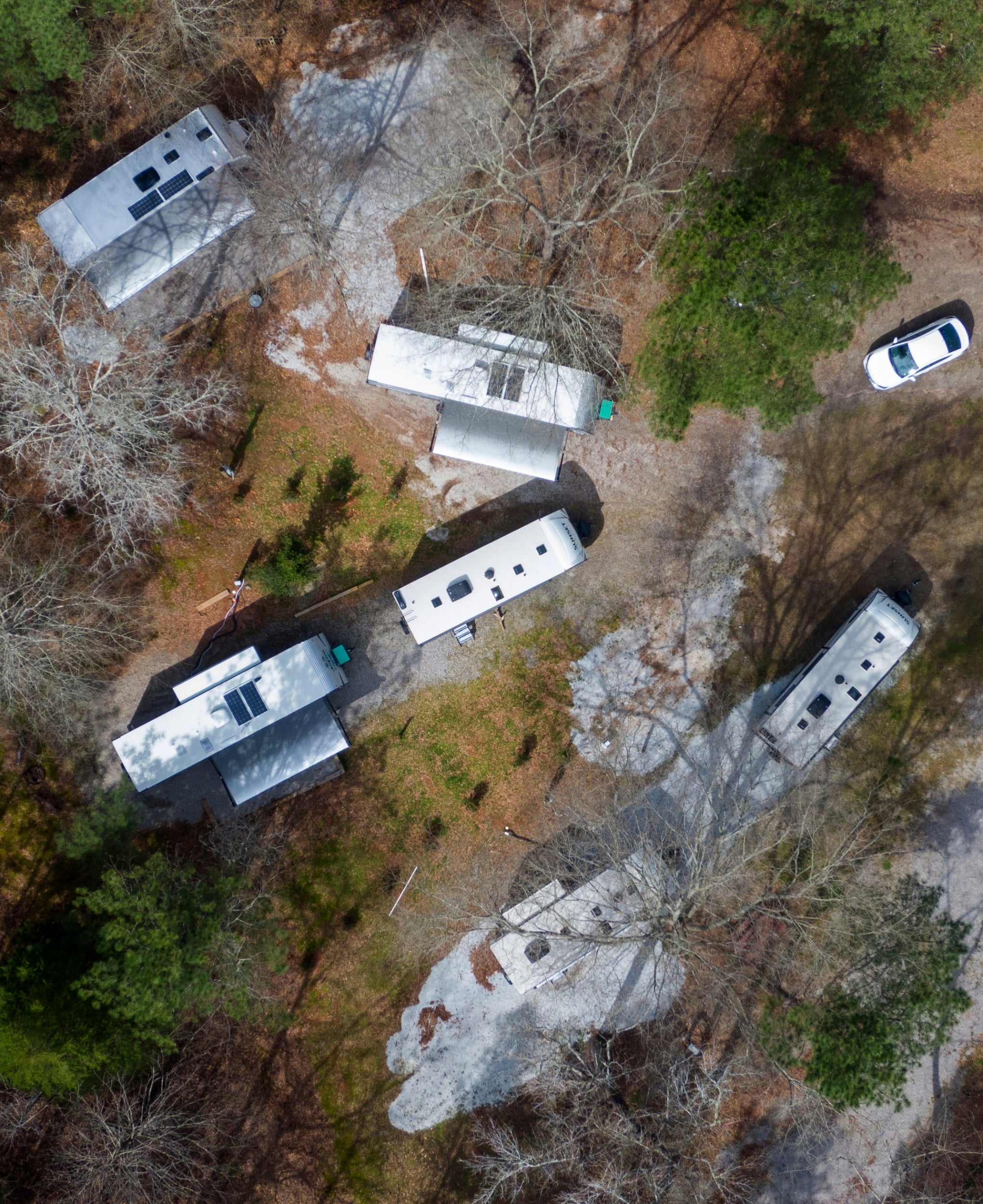 5/29

US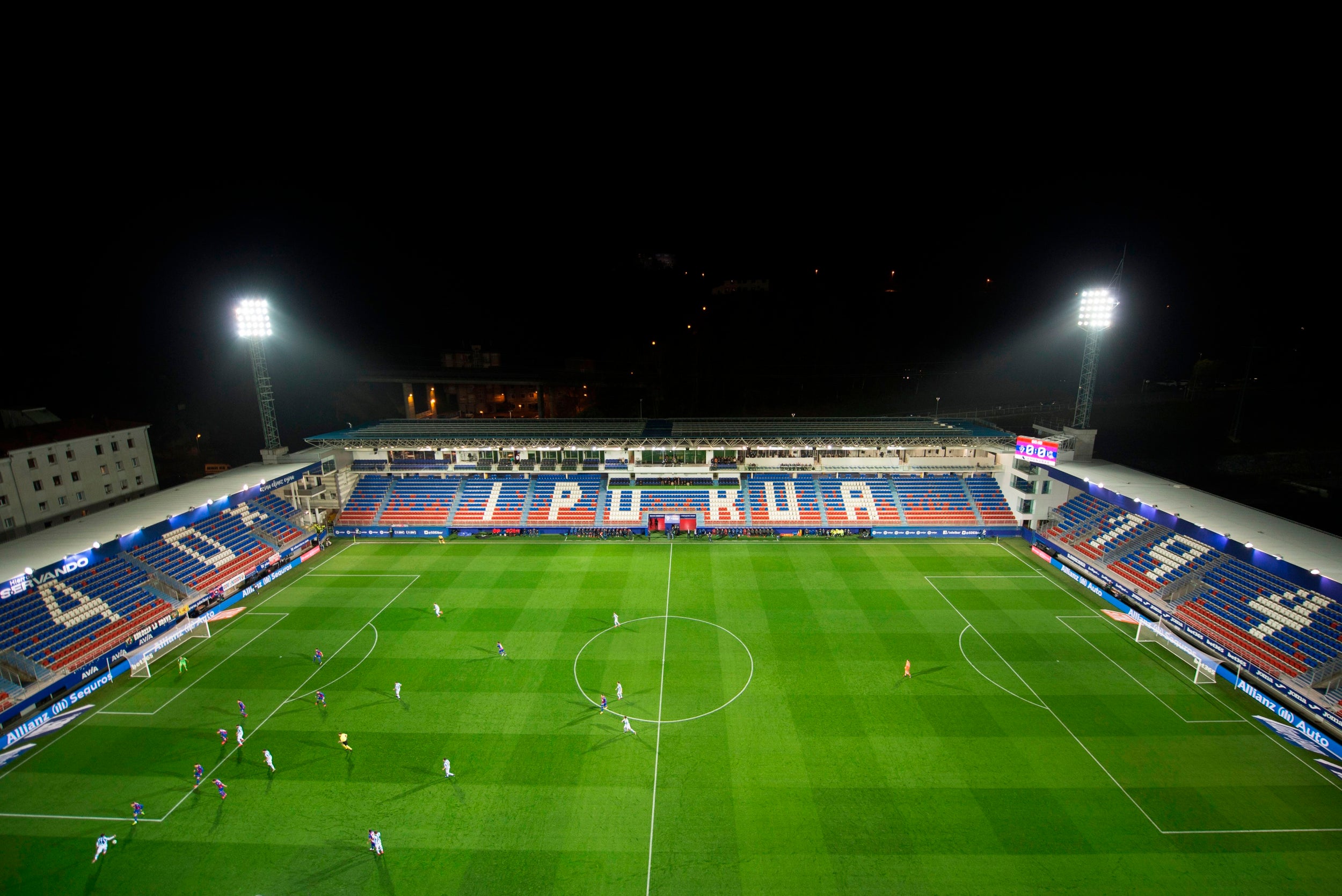 6/29

Spain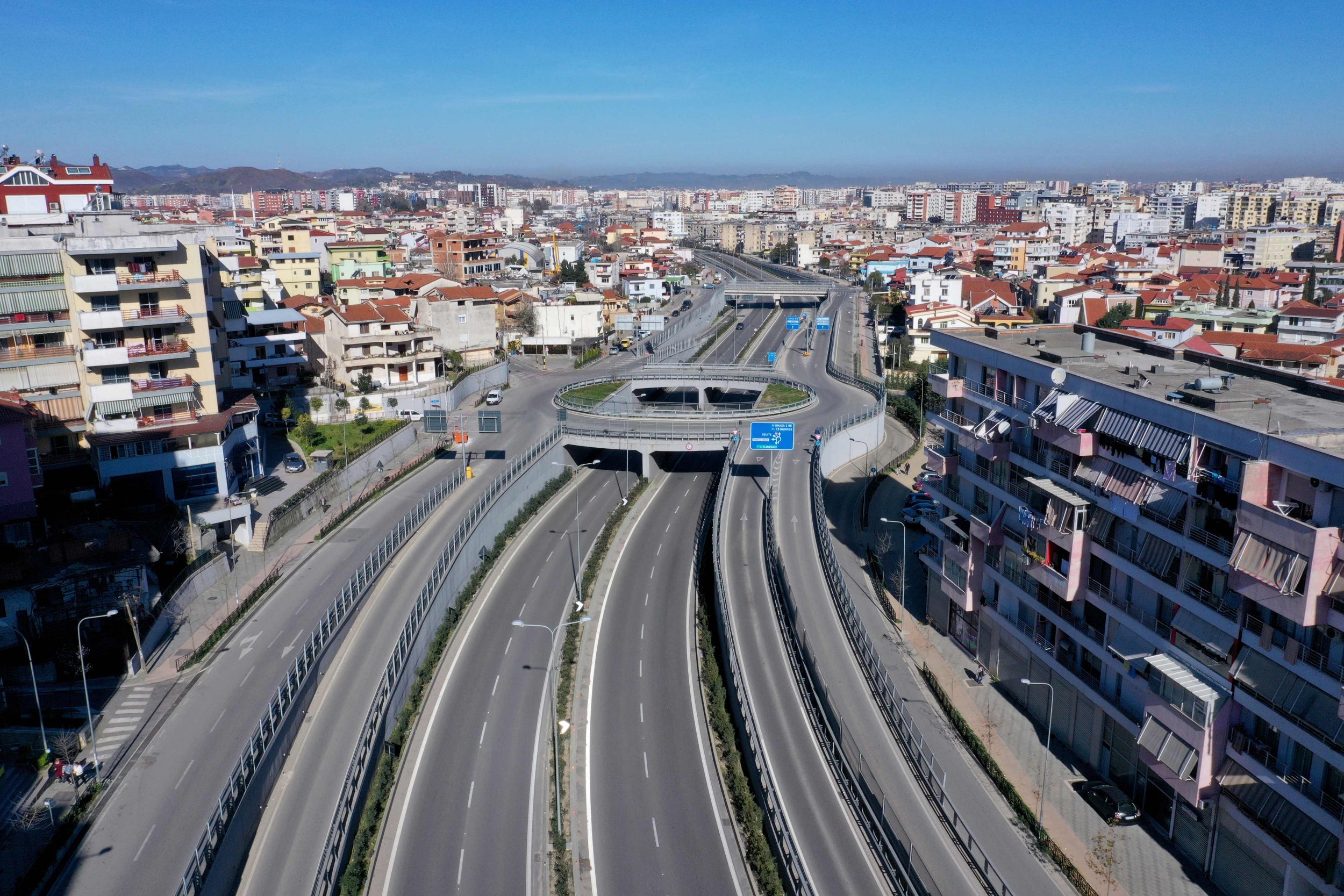 7/29

Albania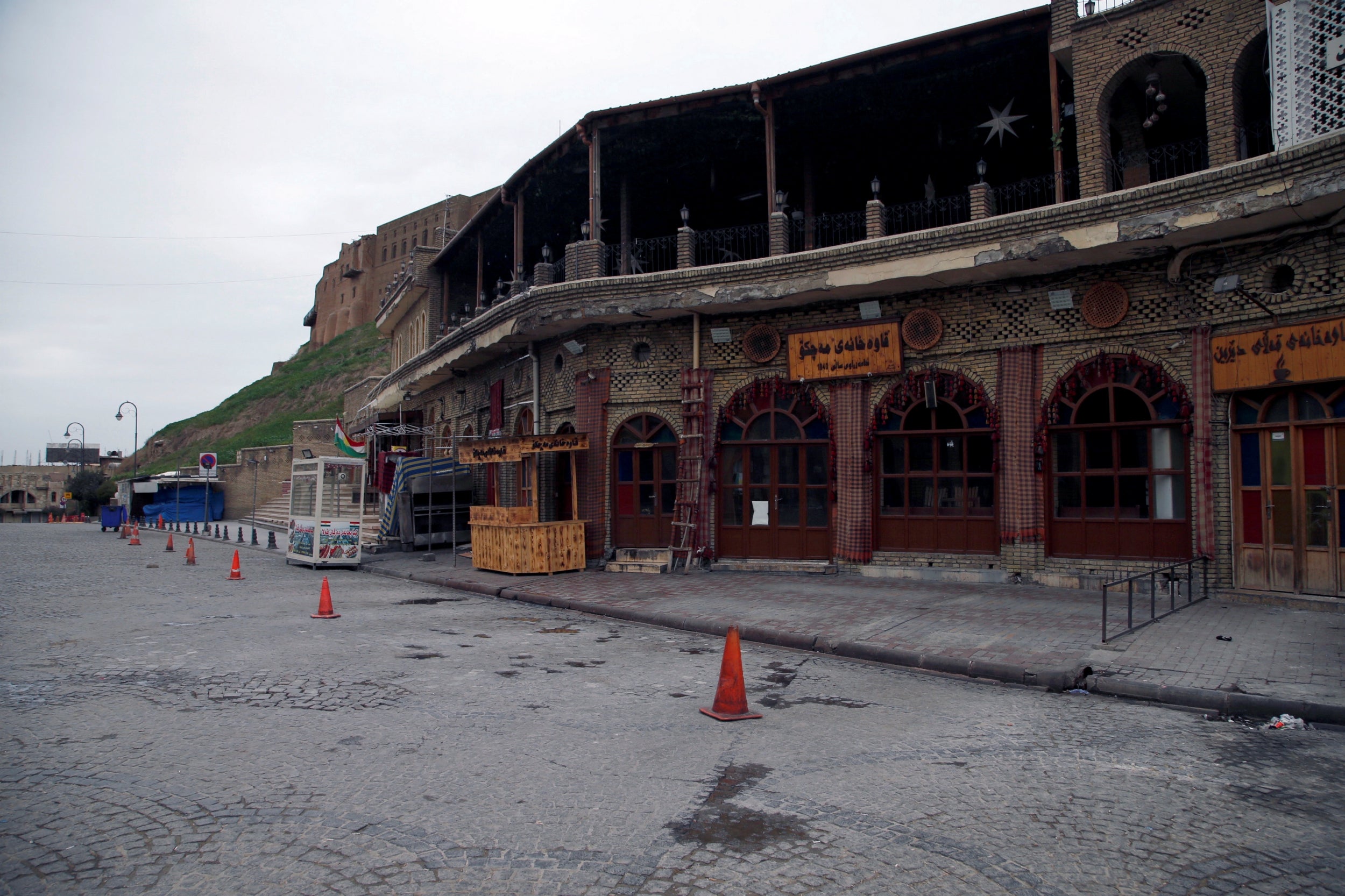 8/29

Iraq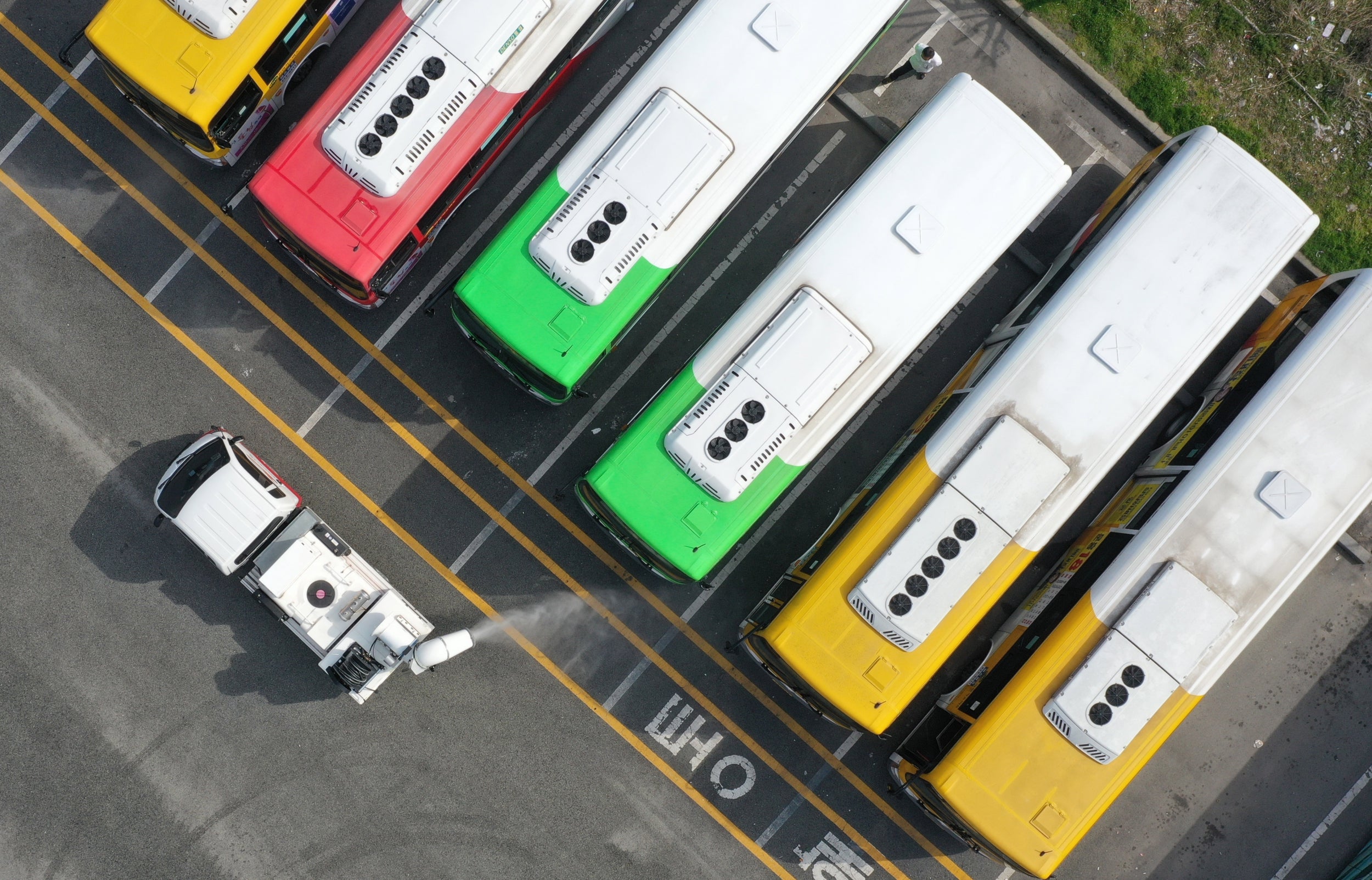 9/29

South Korea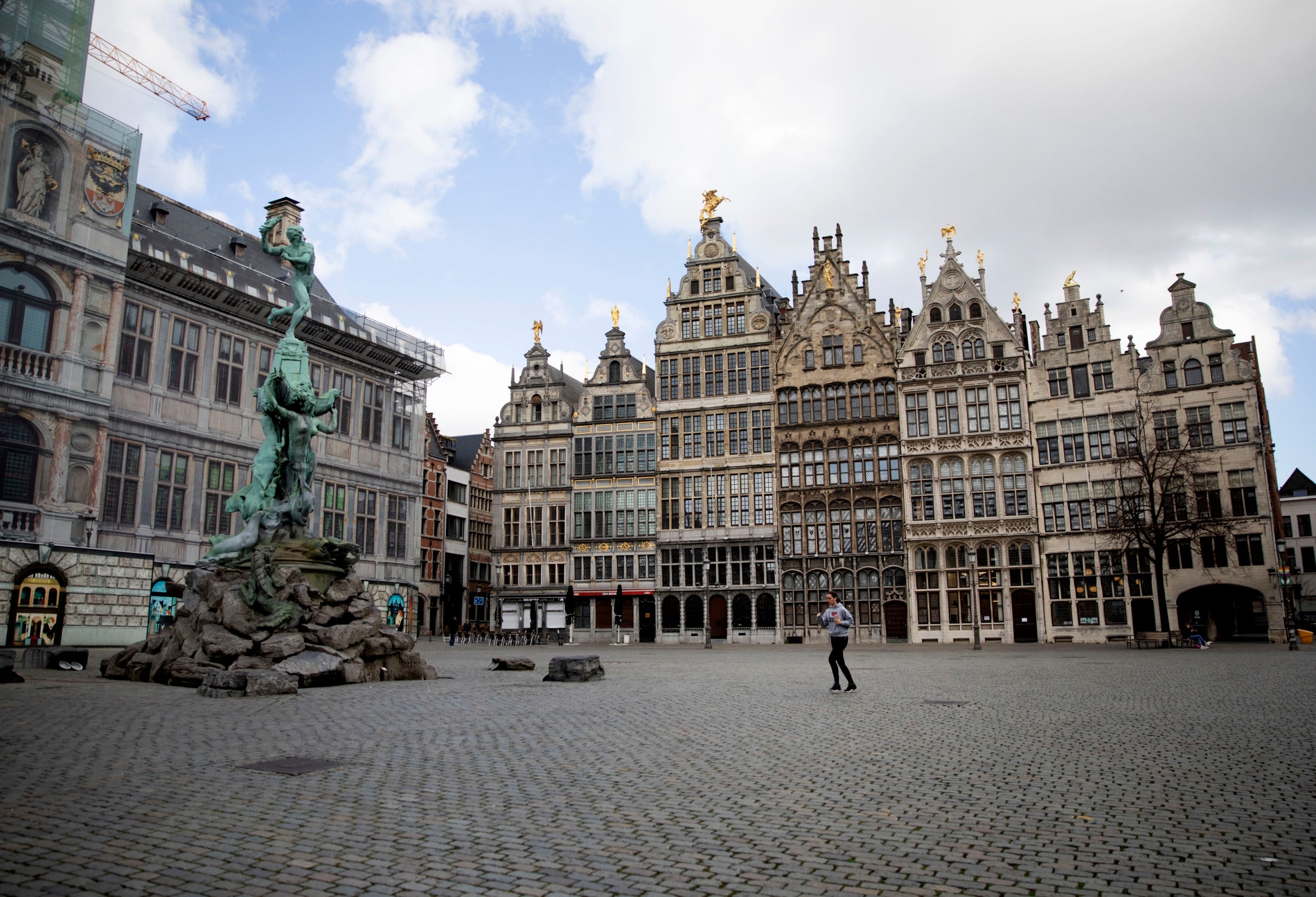 10/29

Belgium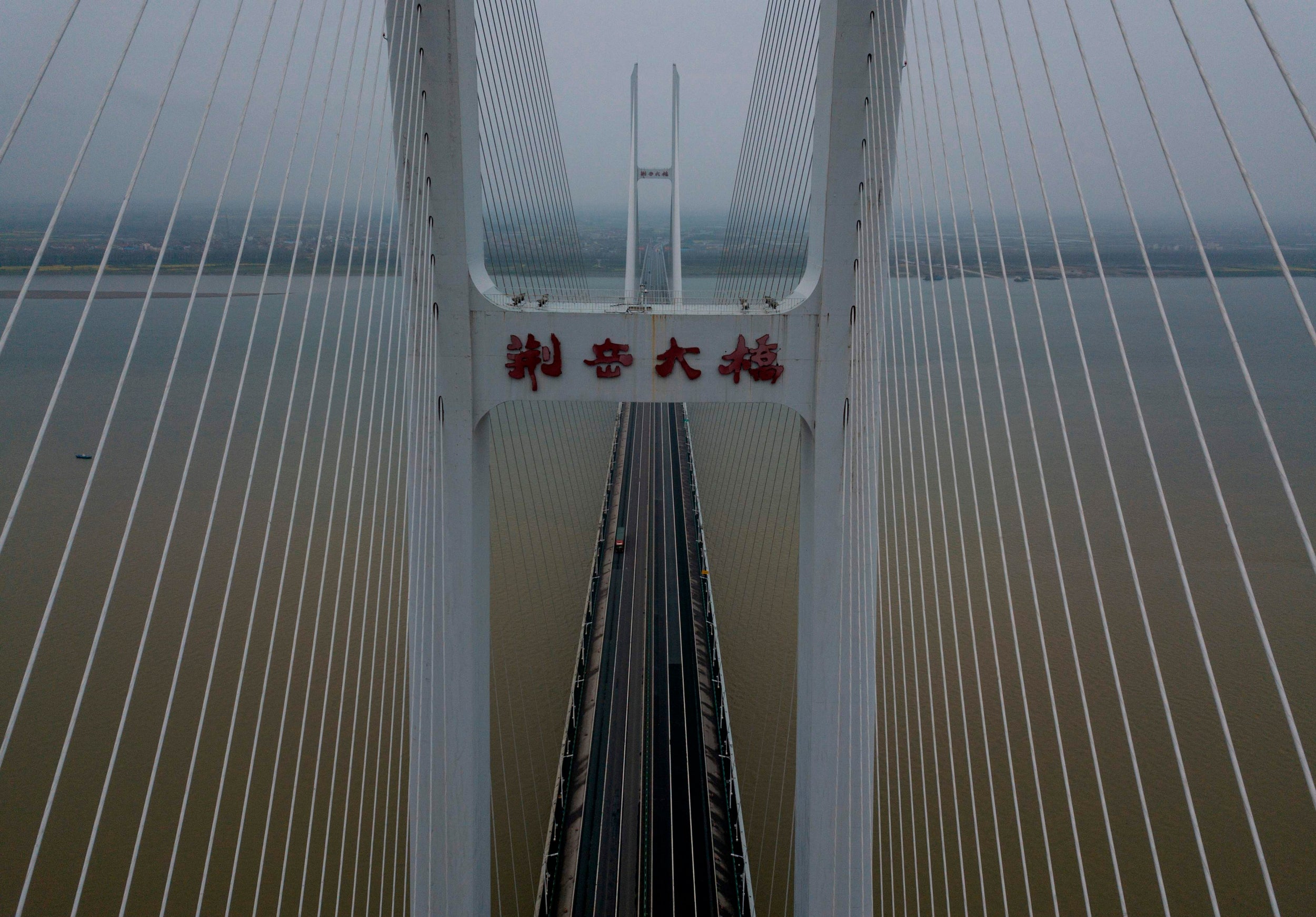 11/29

China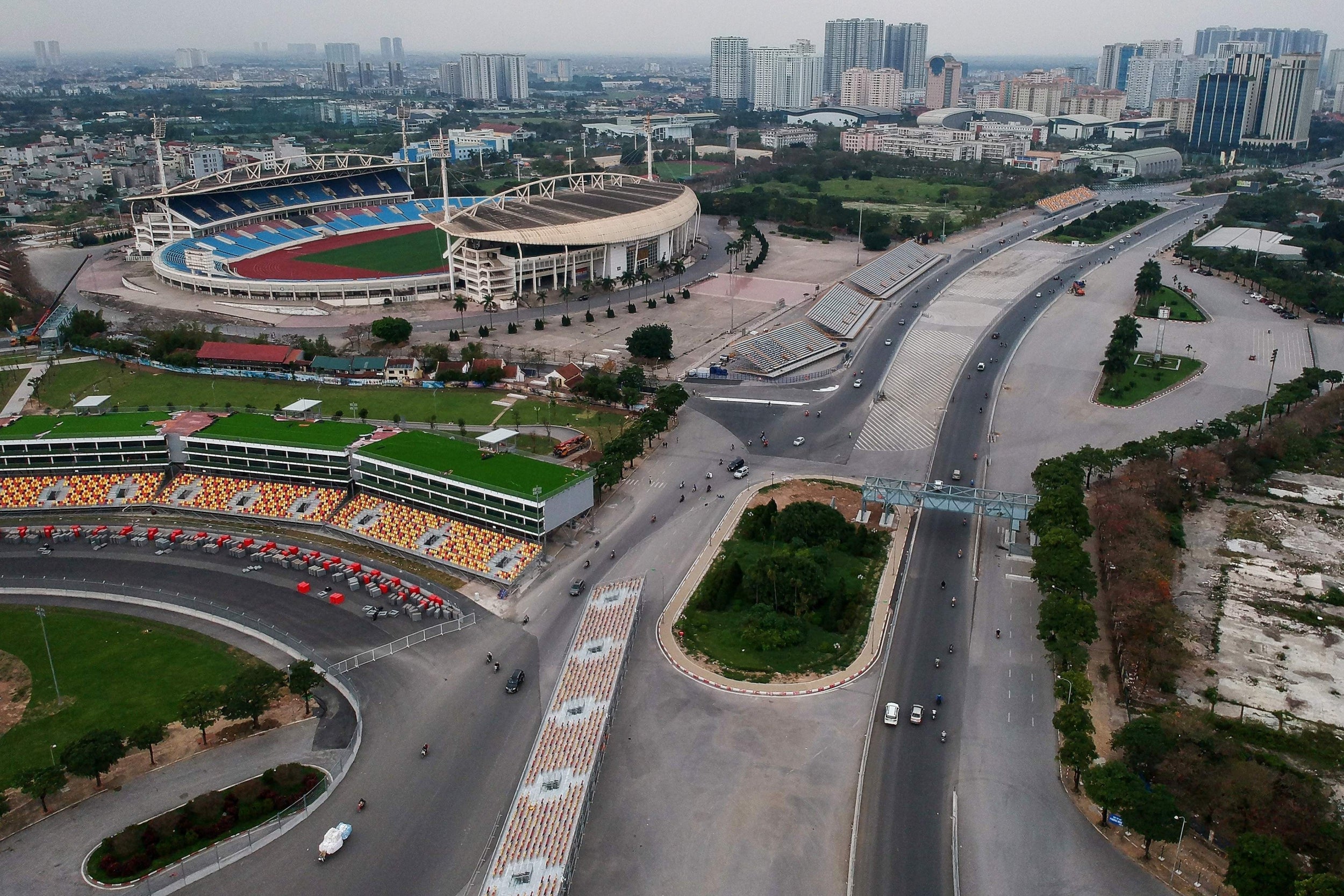 12/29

Vietnam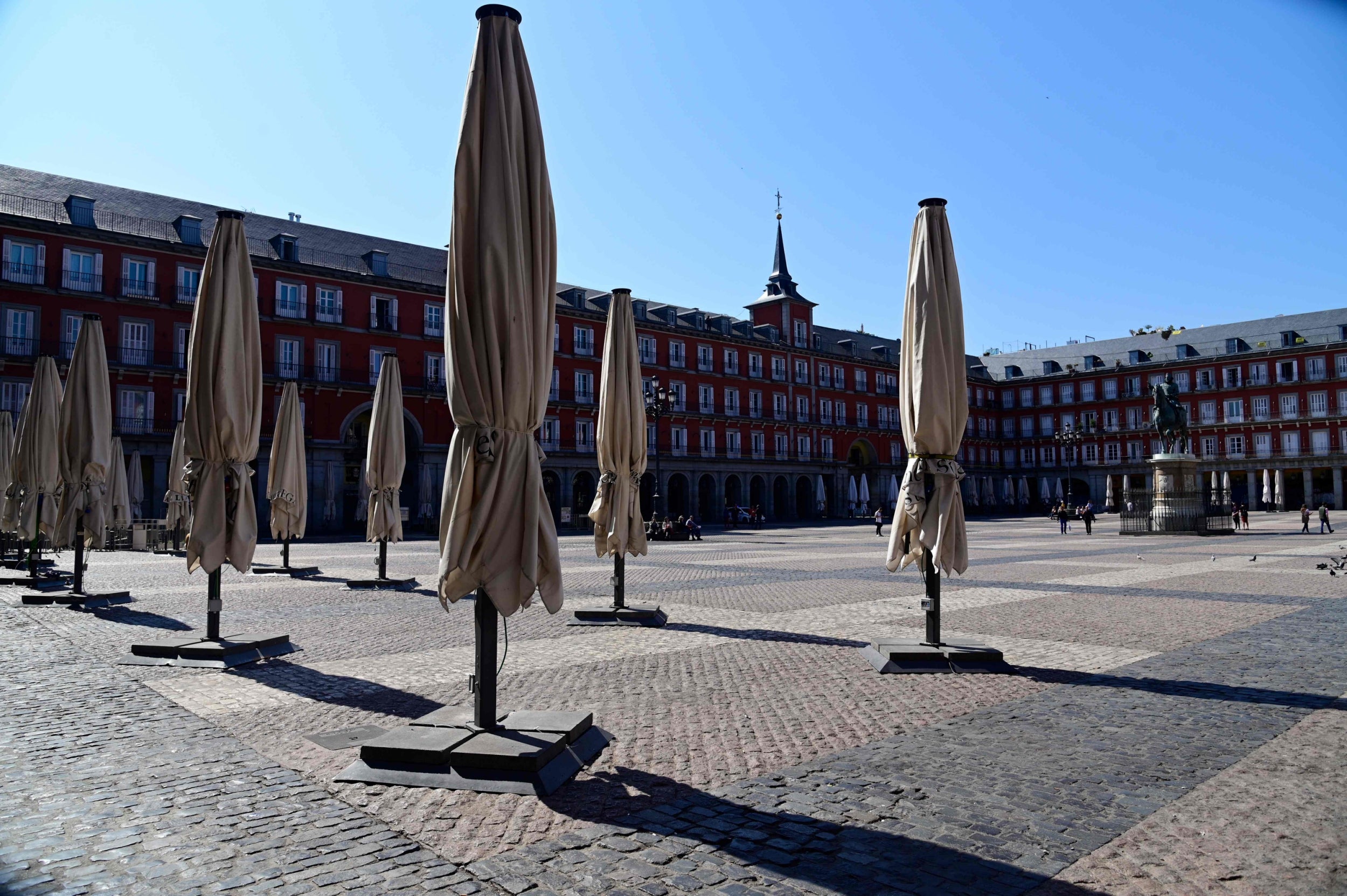 13/29

Spain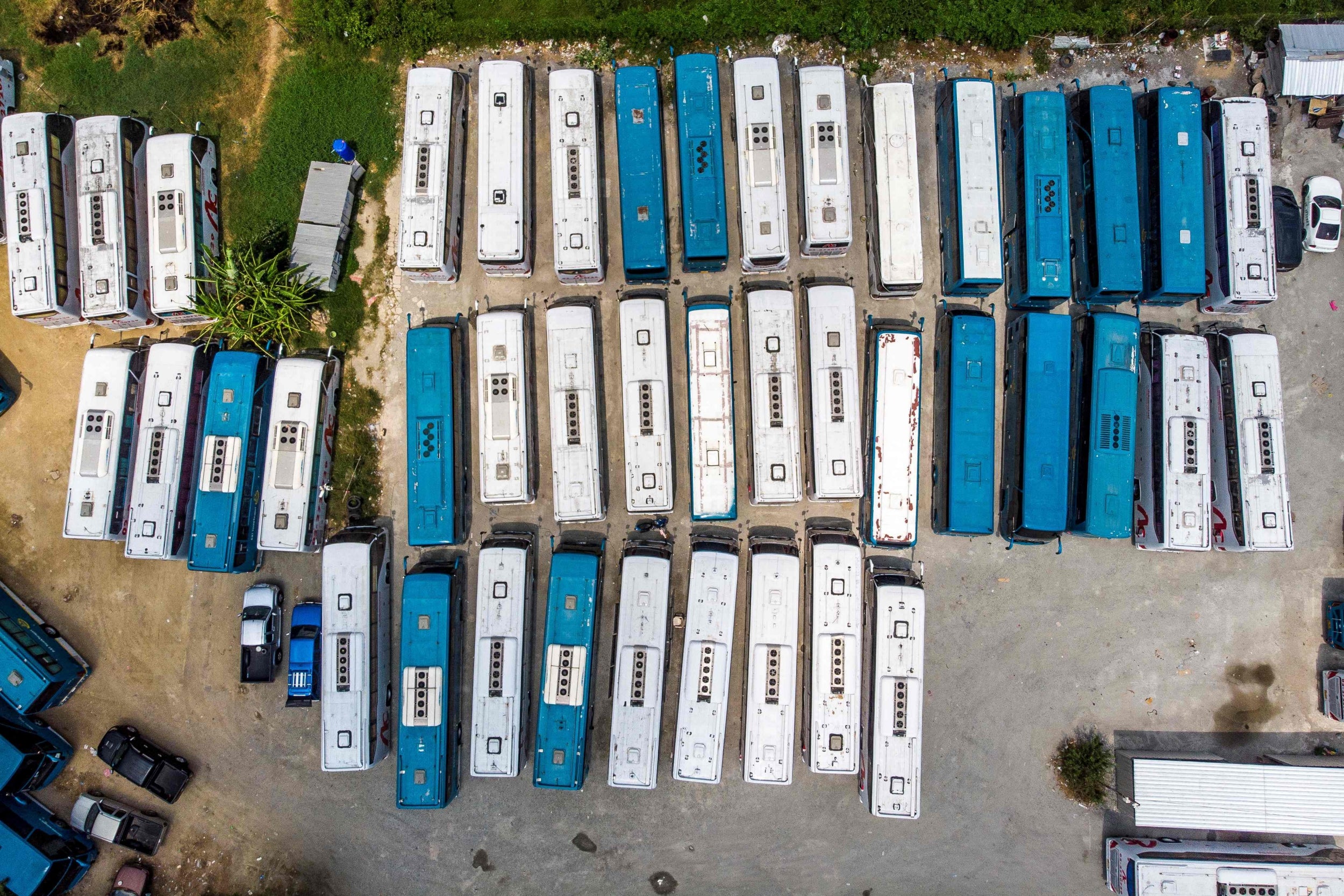 14/29

Thailand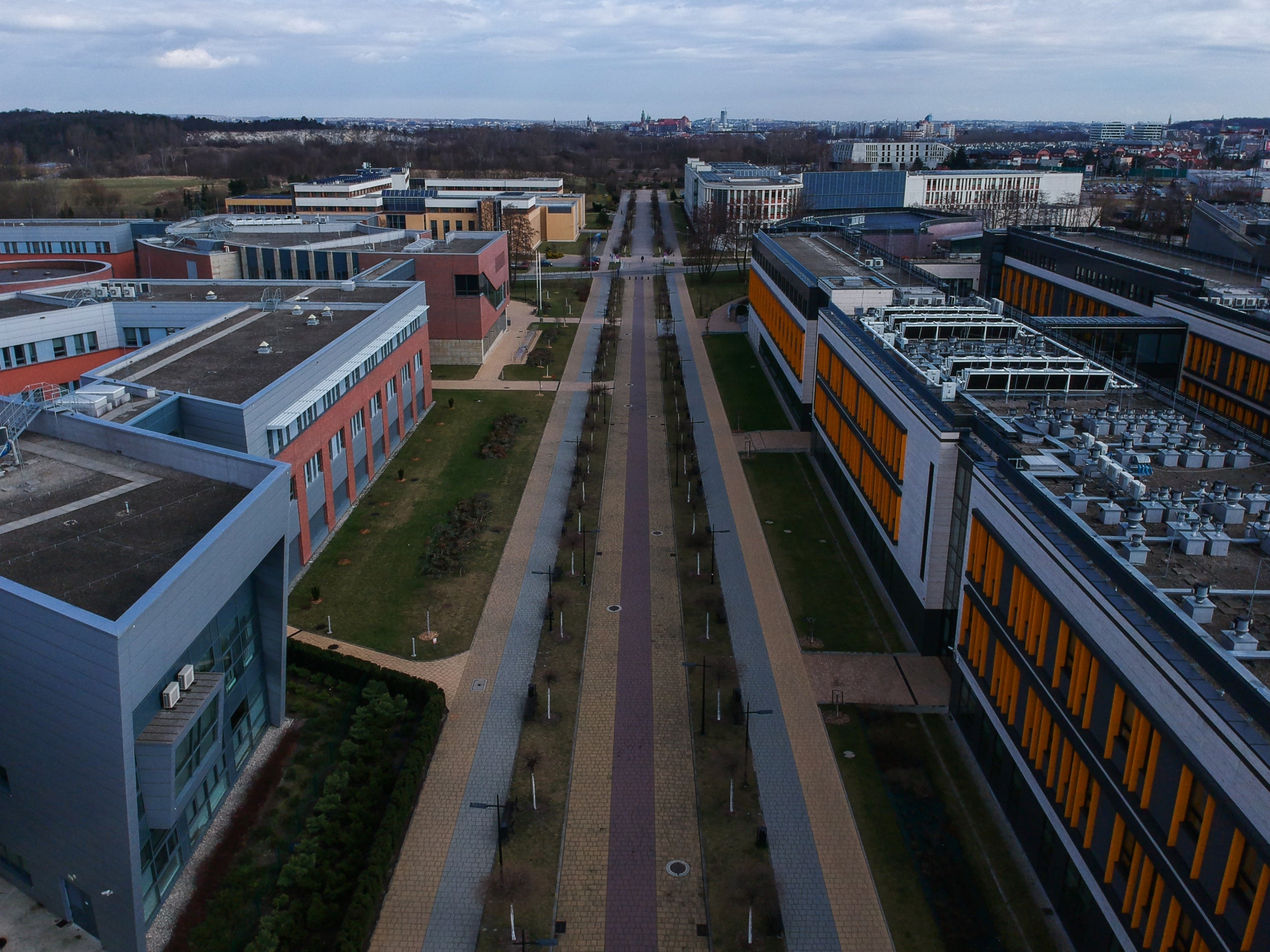 15/29

Poland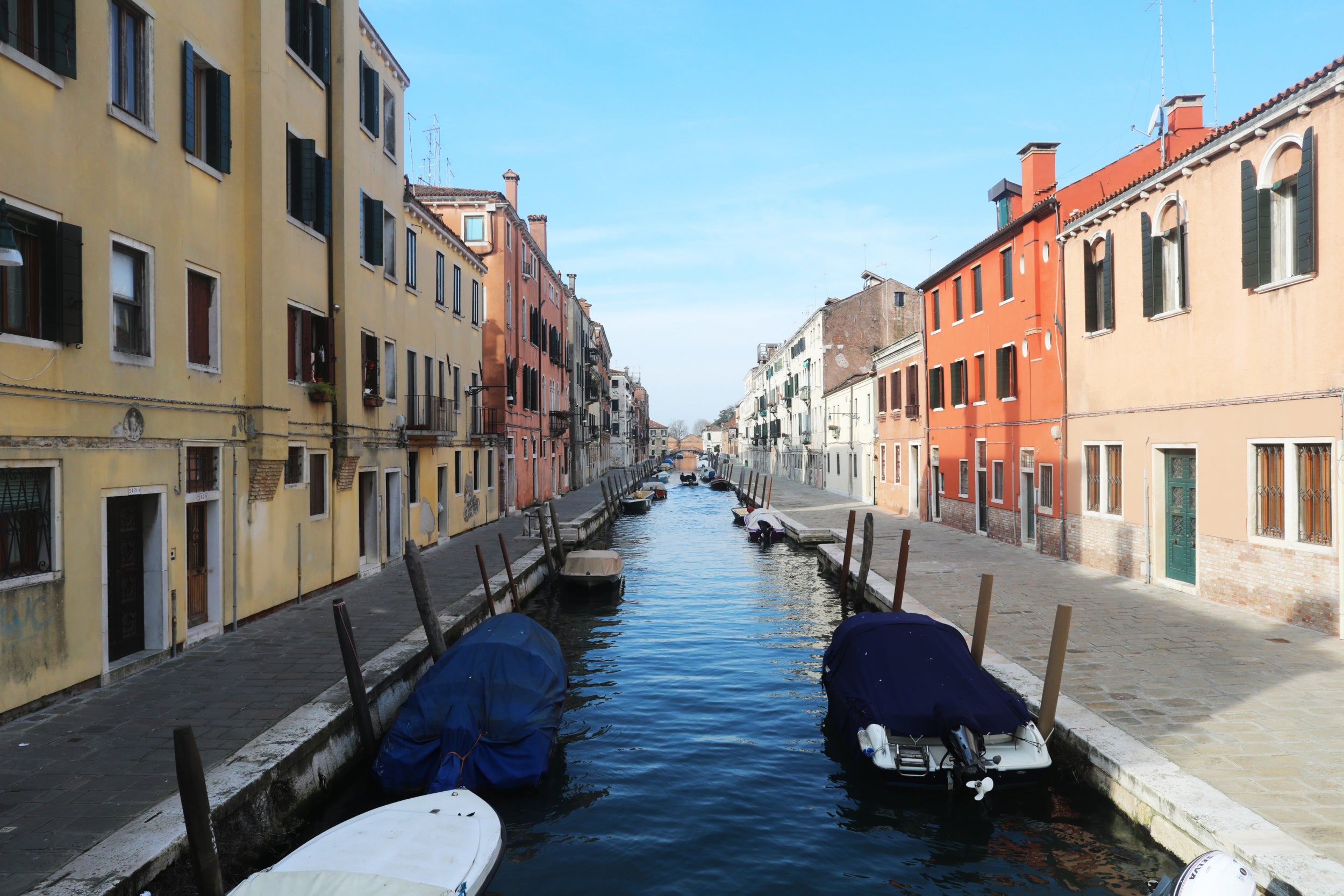 16/29

Italy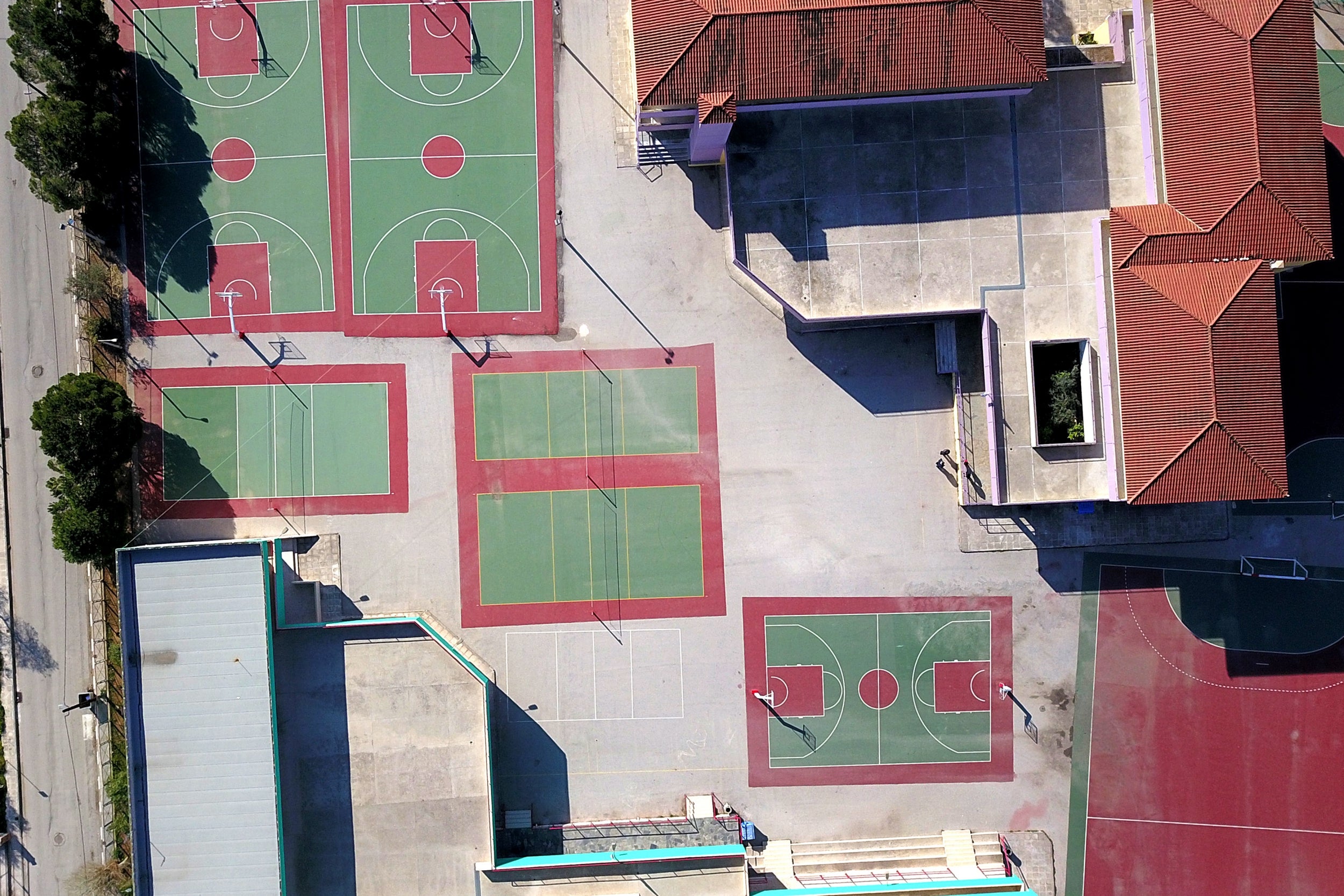 17/29

Greece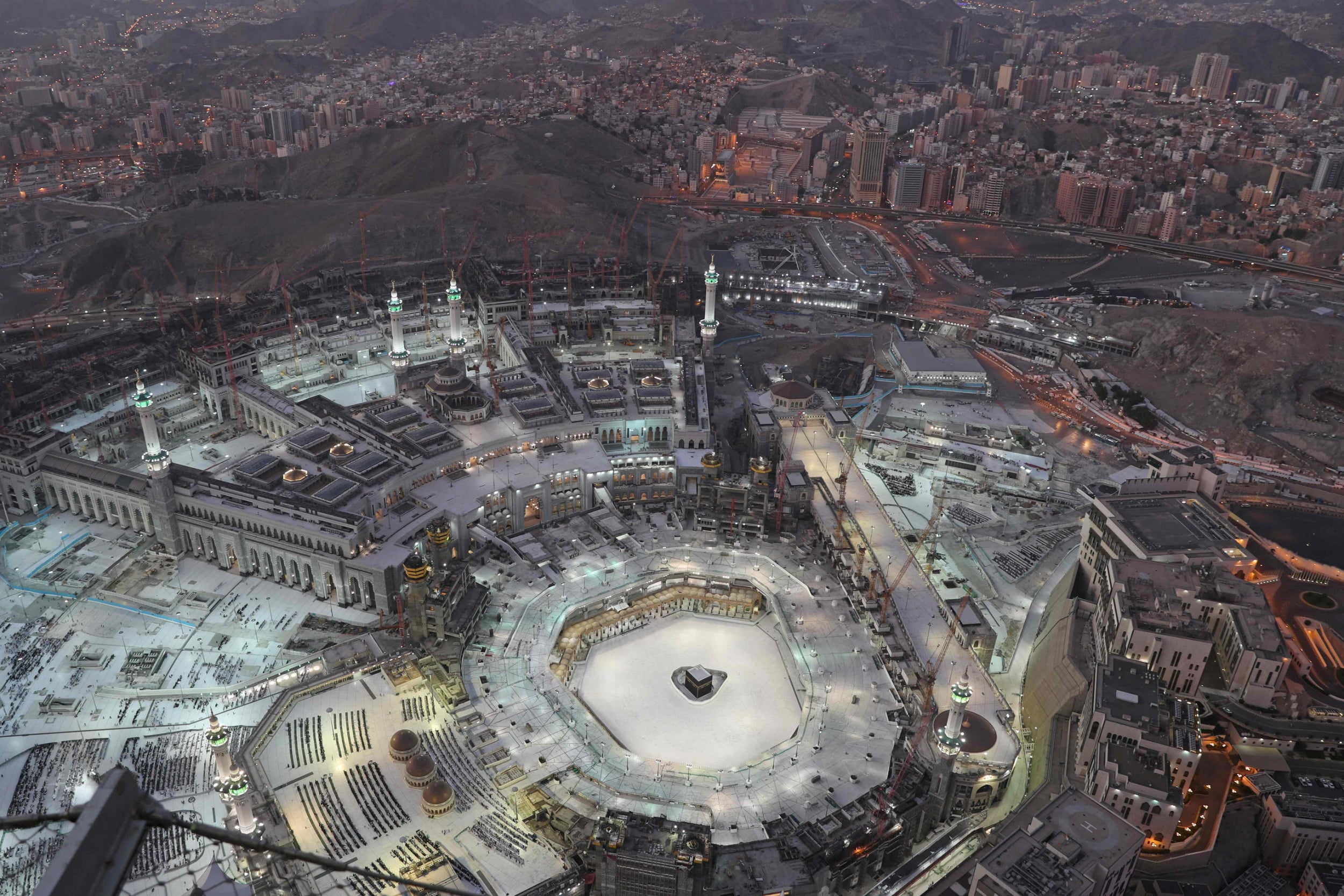 18/29

Saudi Arabia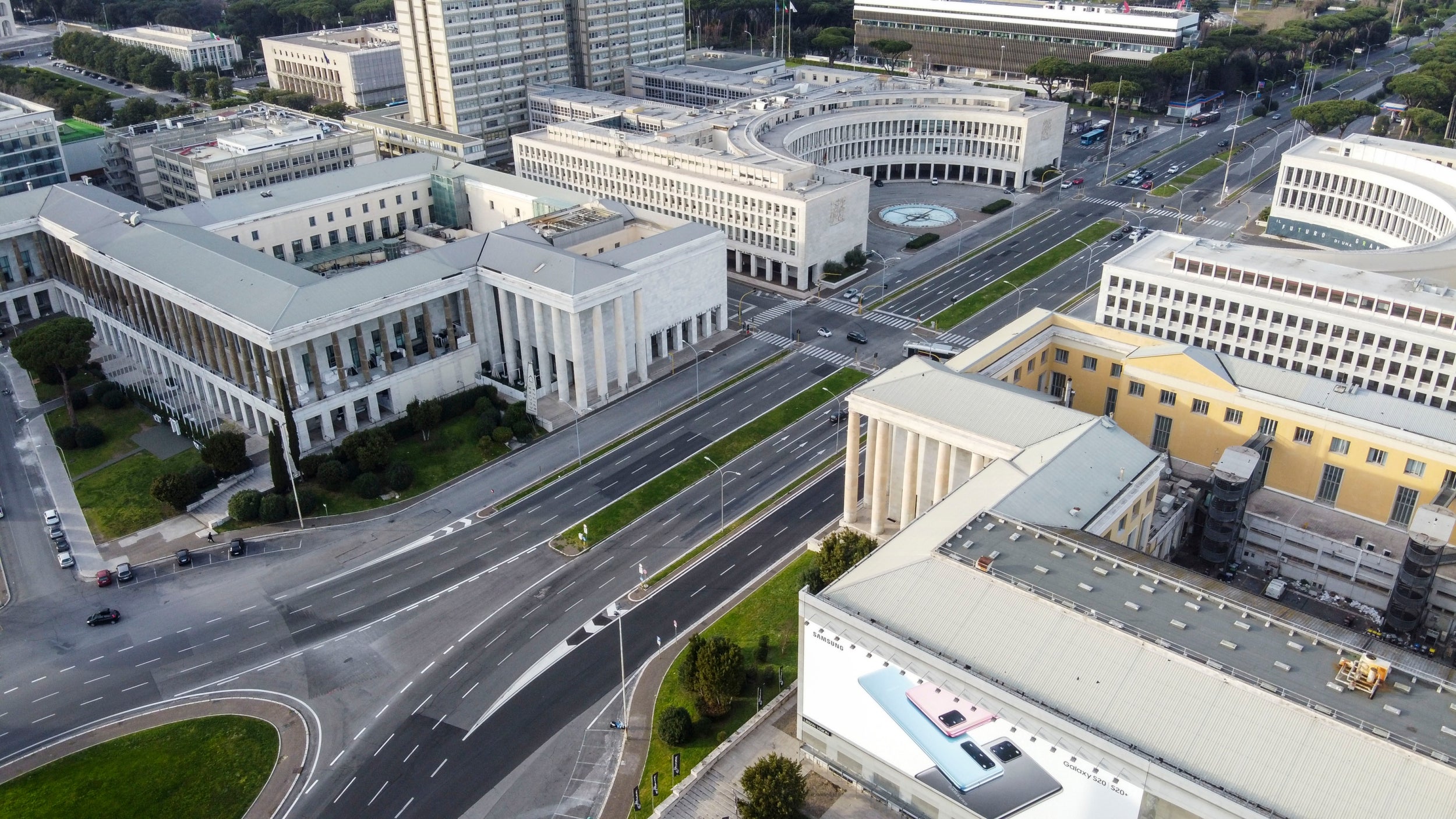 19/29

Italy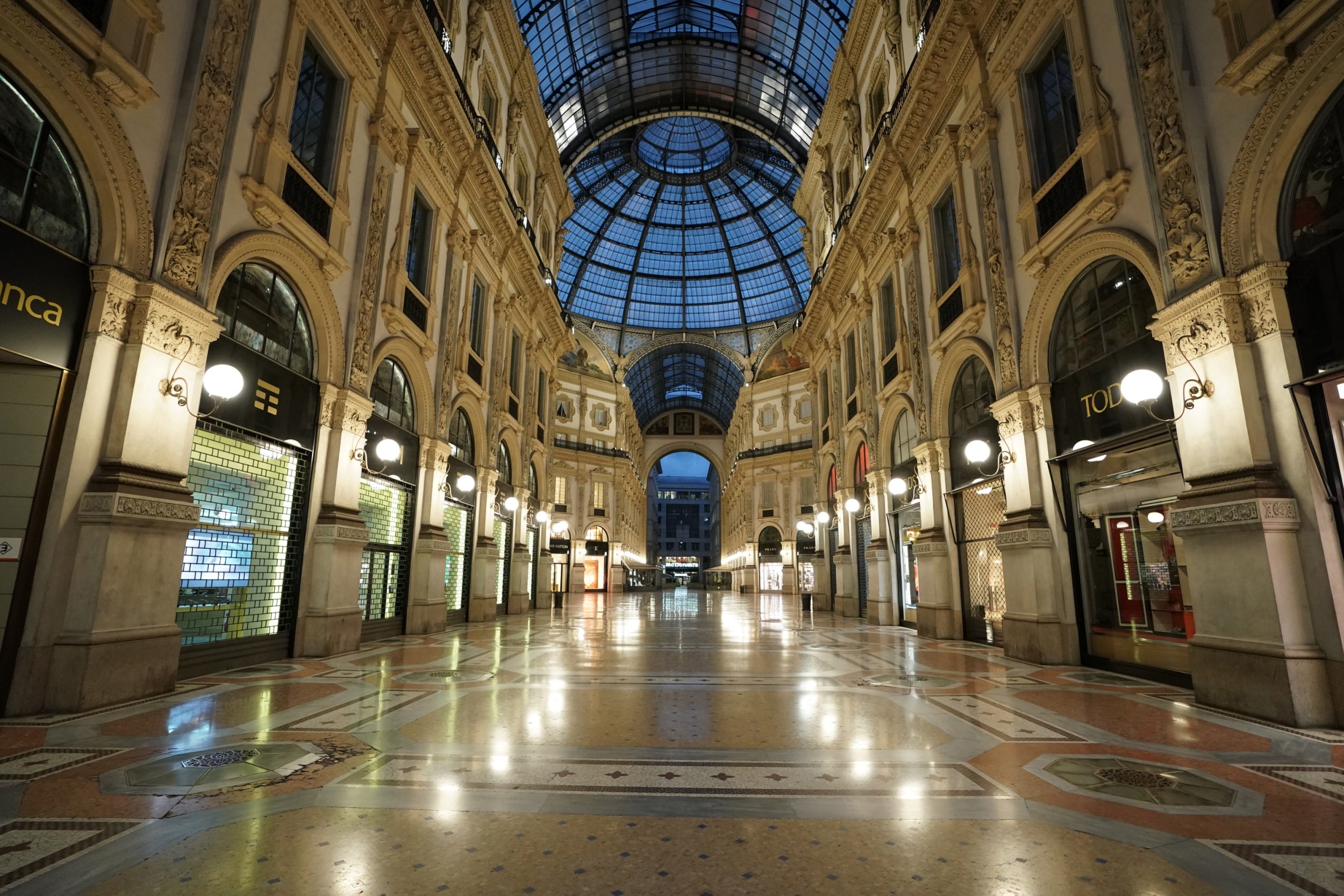 20/29

Italy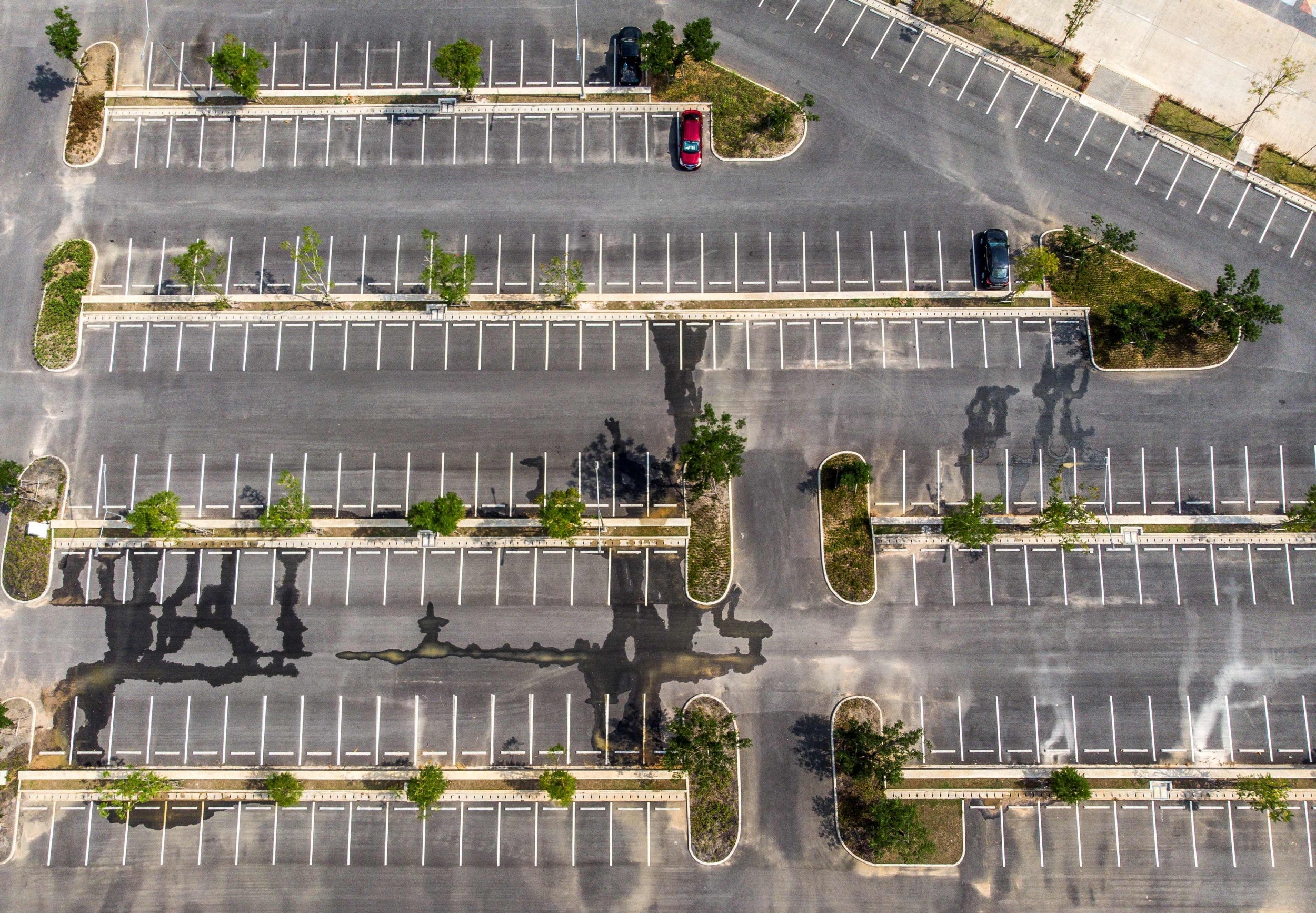 21/29

Thailand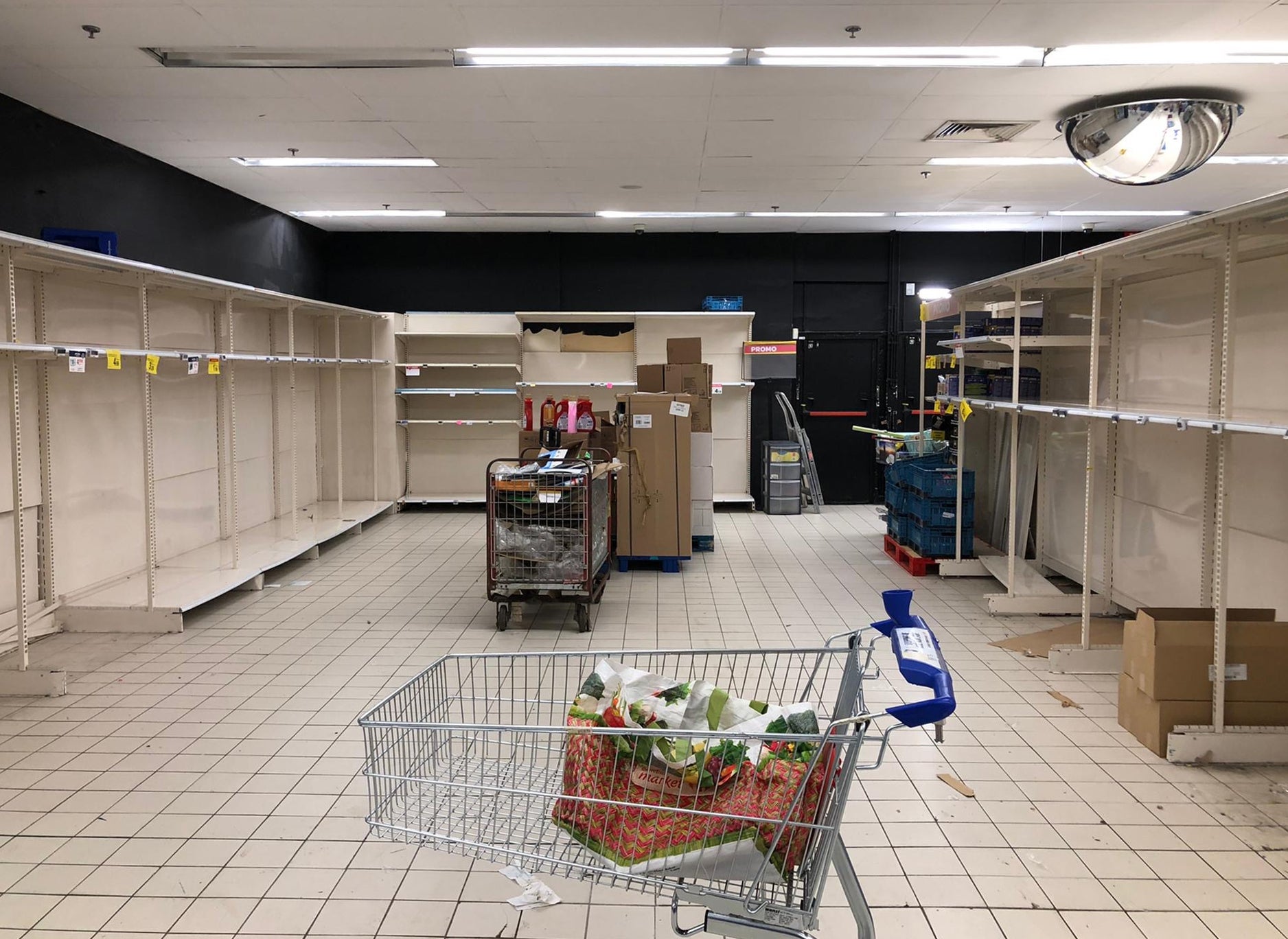 22/29

Belgium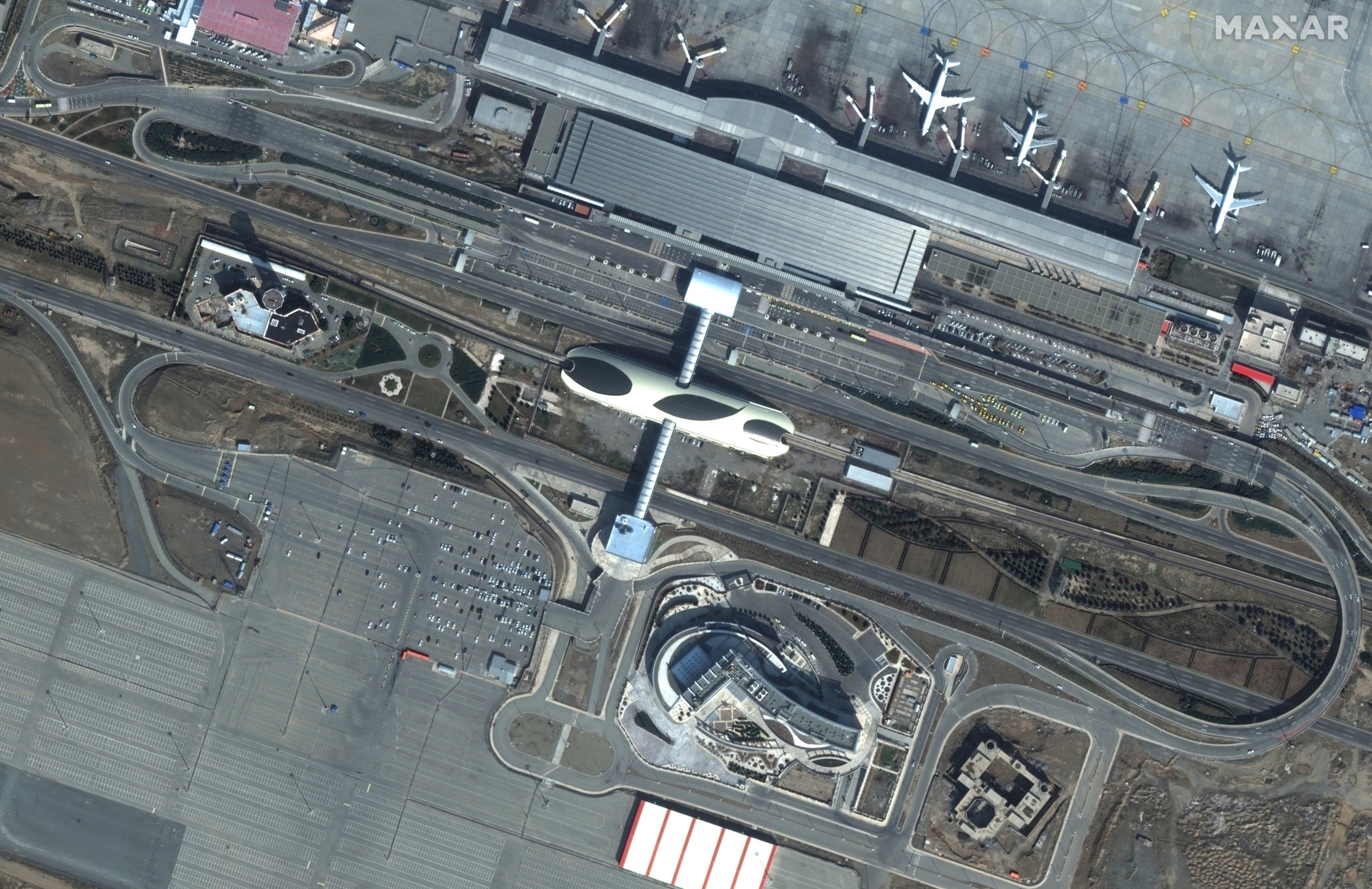 23/29

Iran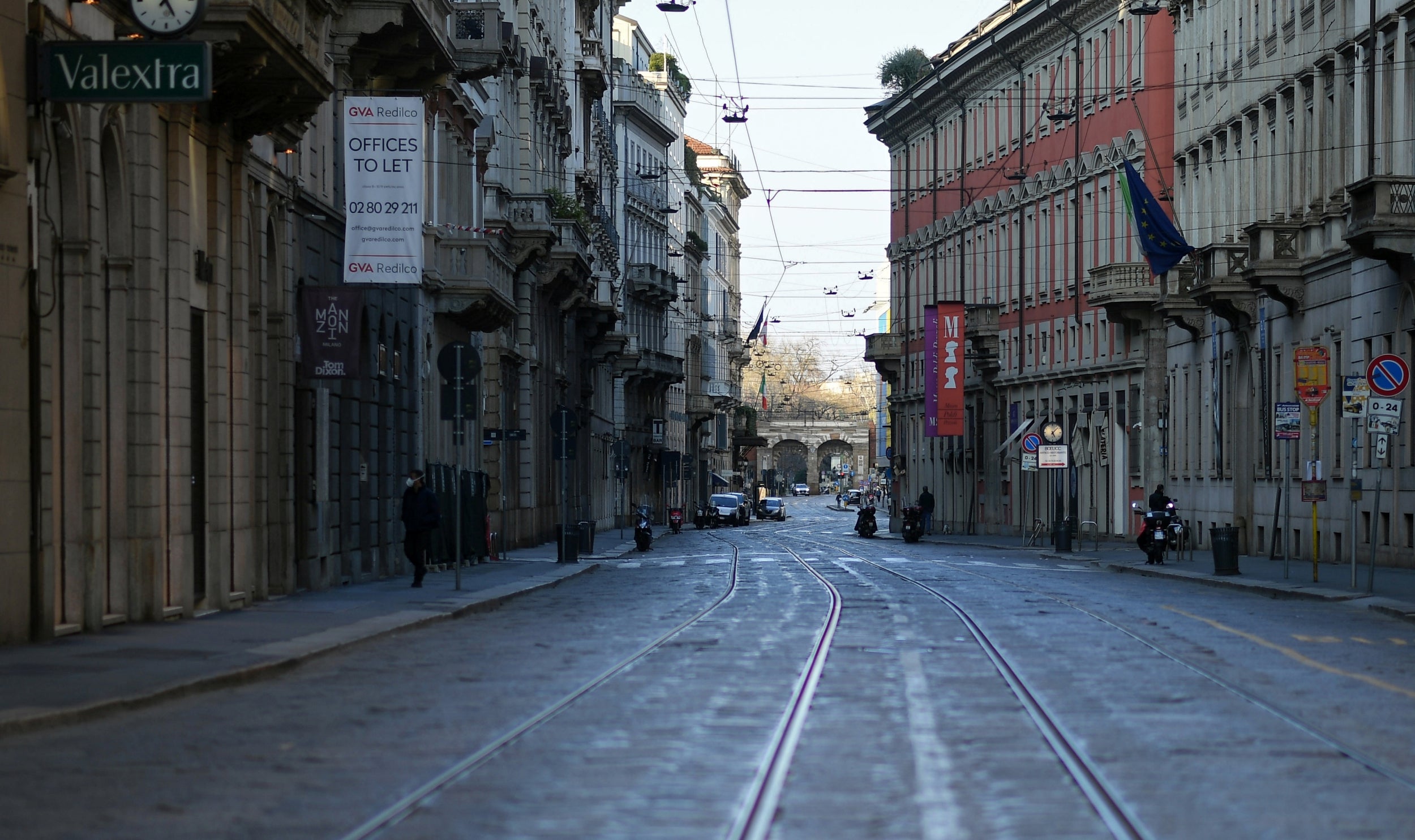 24/29

Italy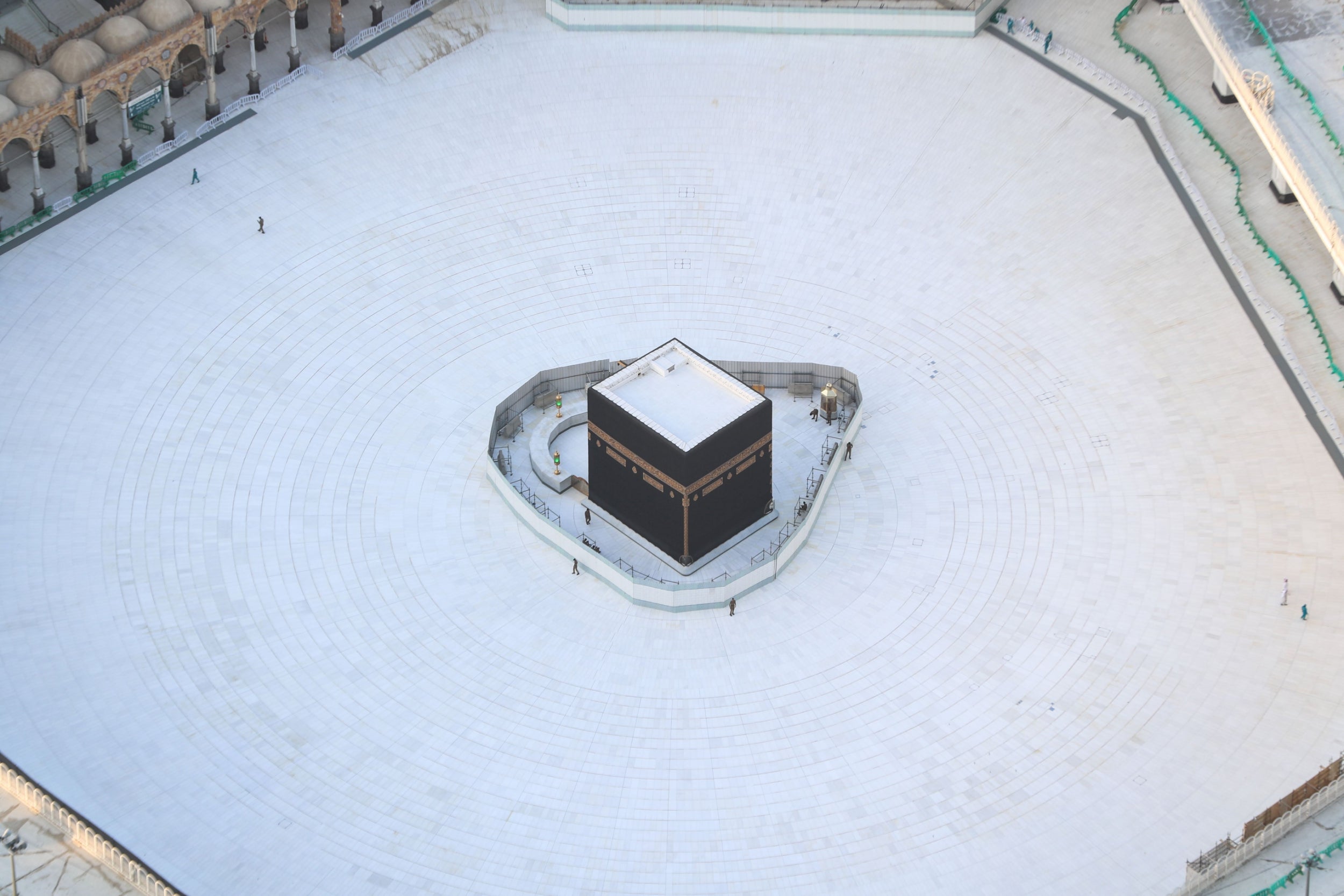 25/29

Saudi Arabia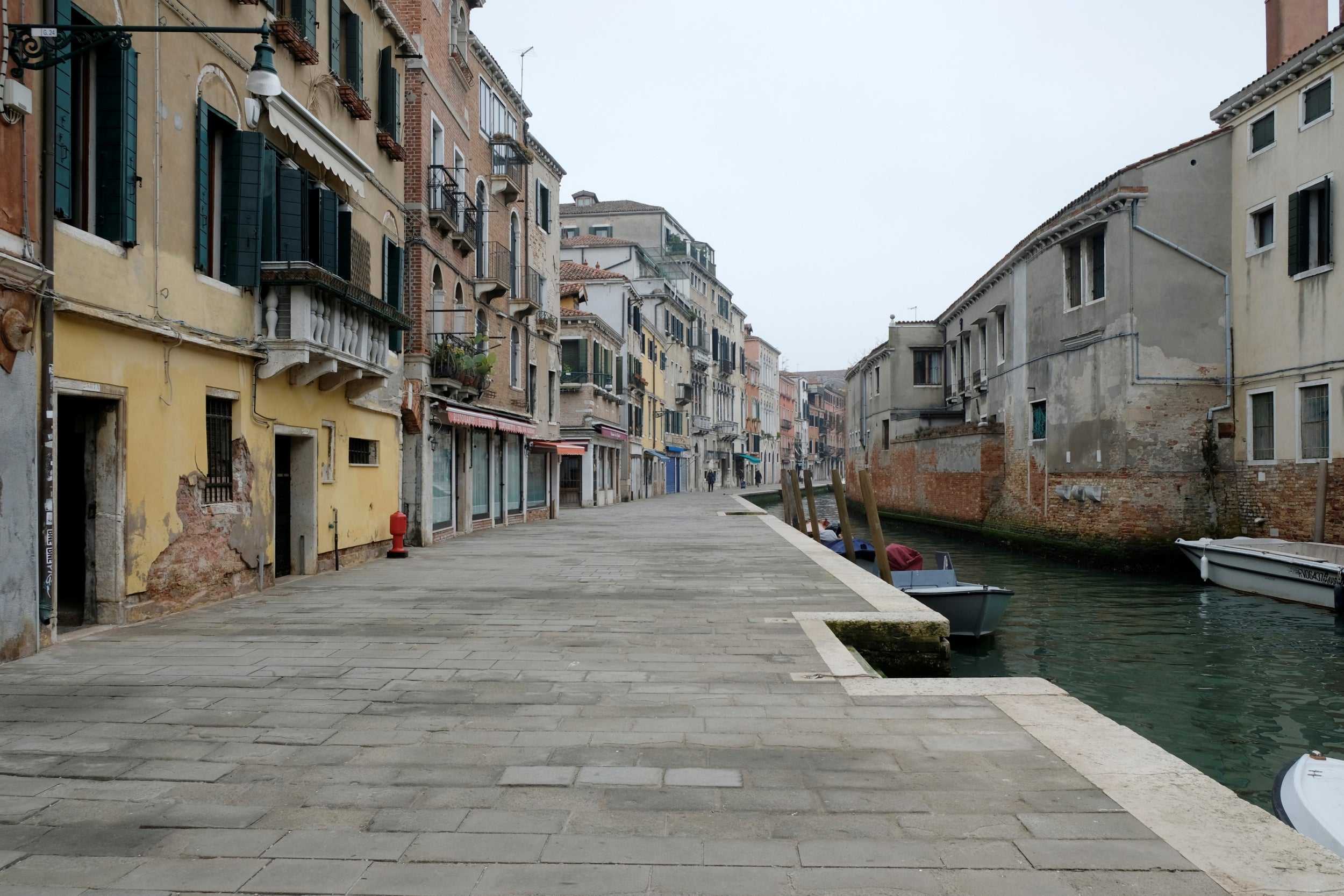 26/29

Italy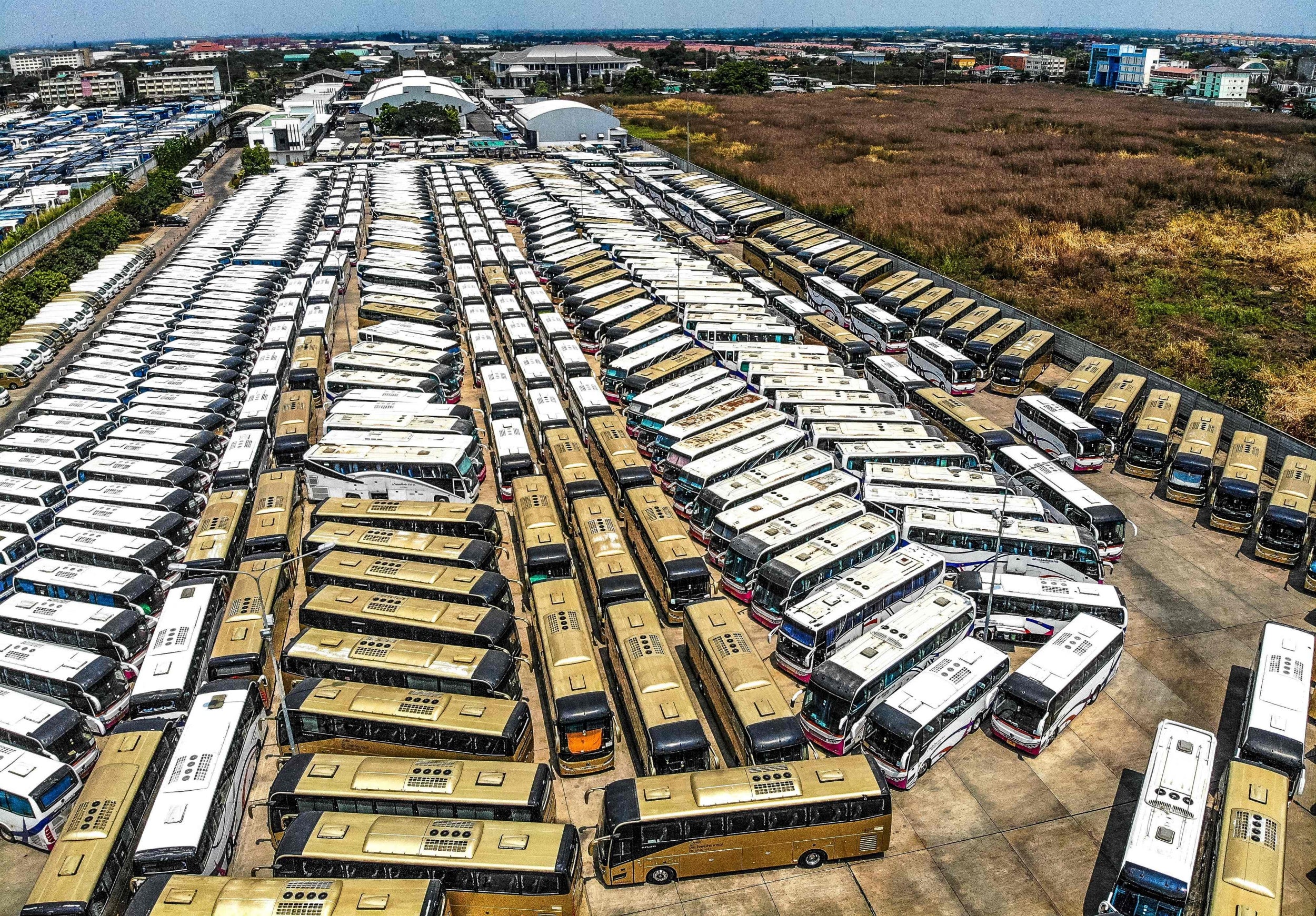 27/29

Thailand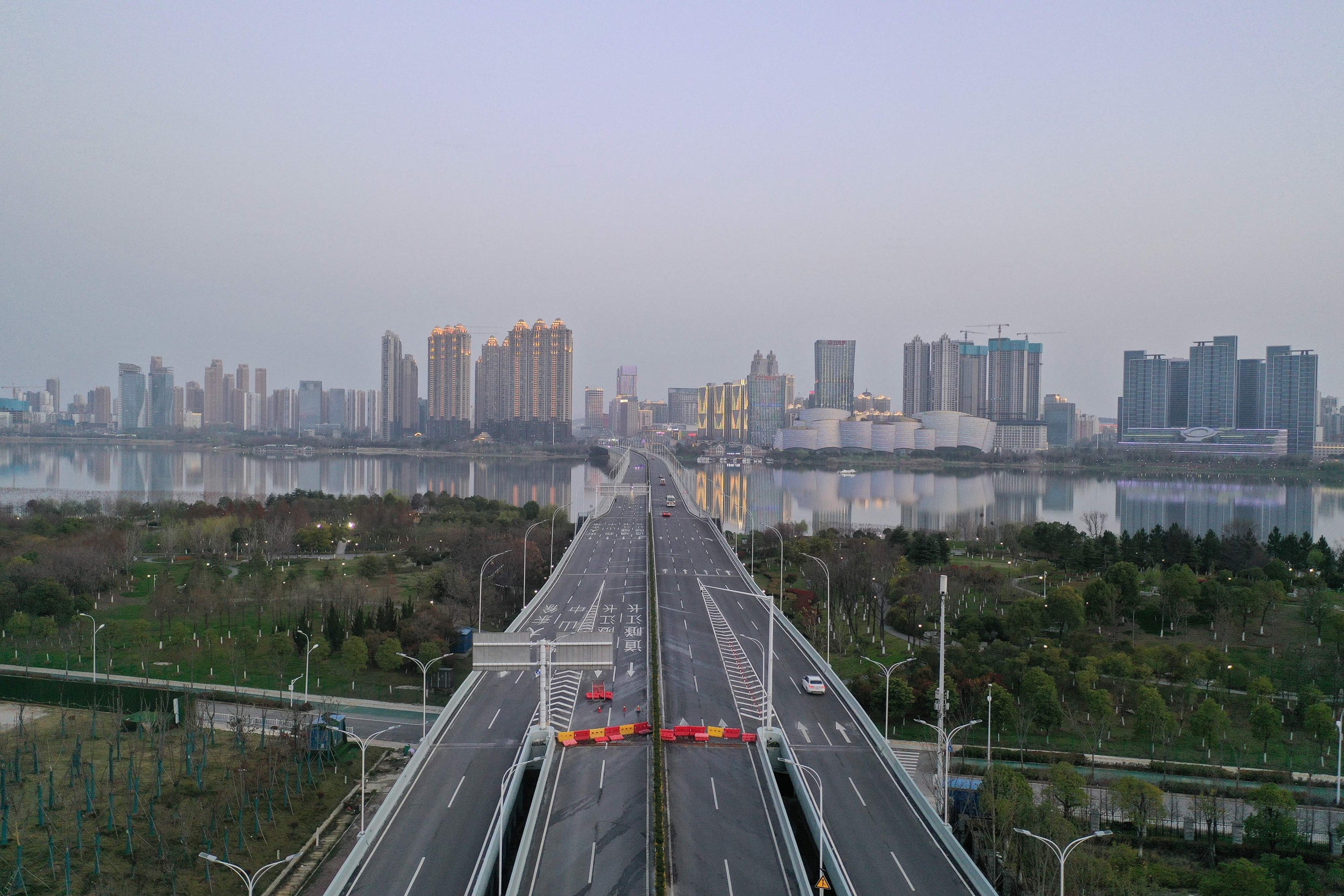 28/29

China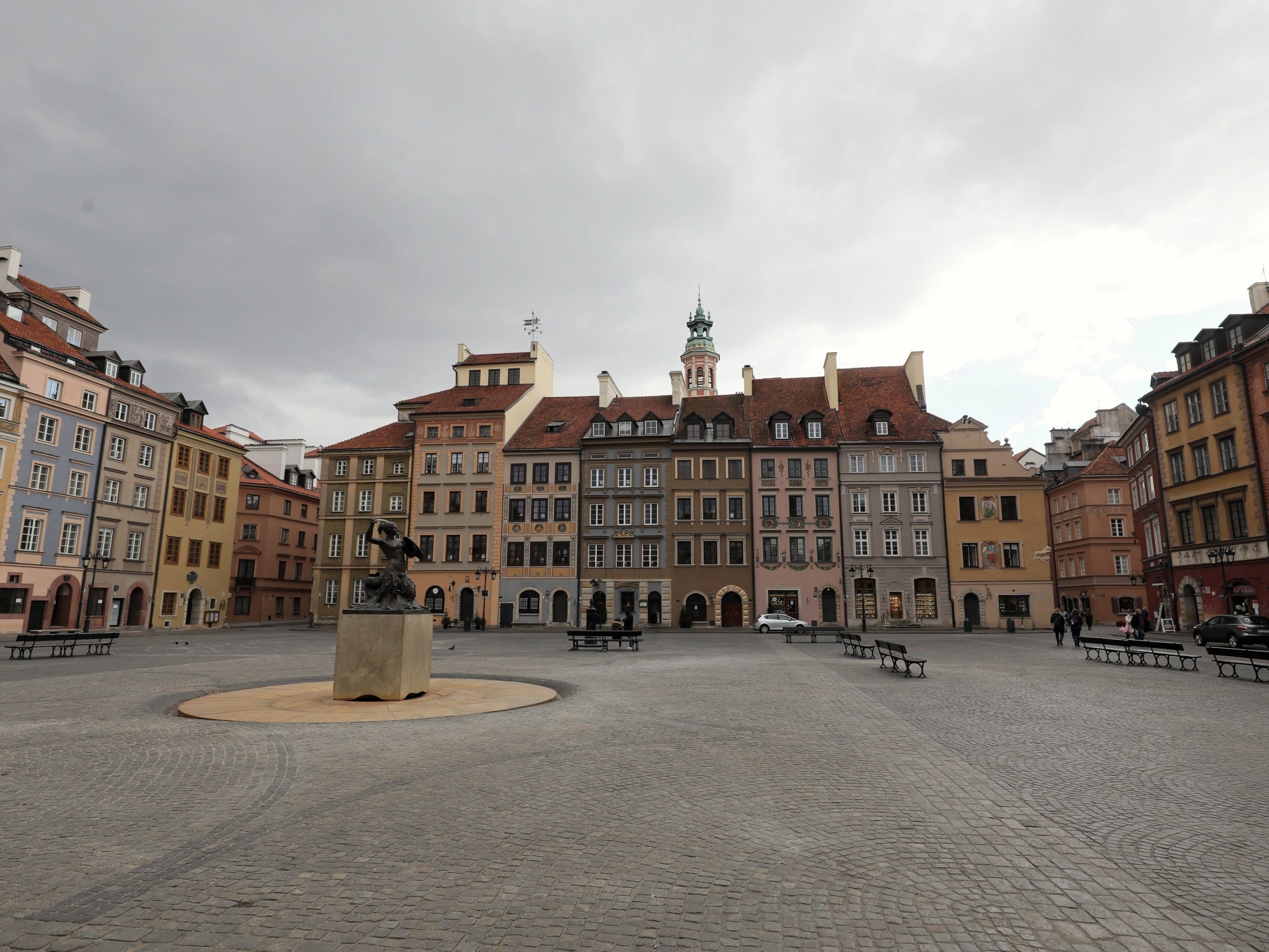 29/29

Poland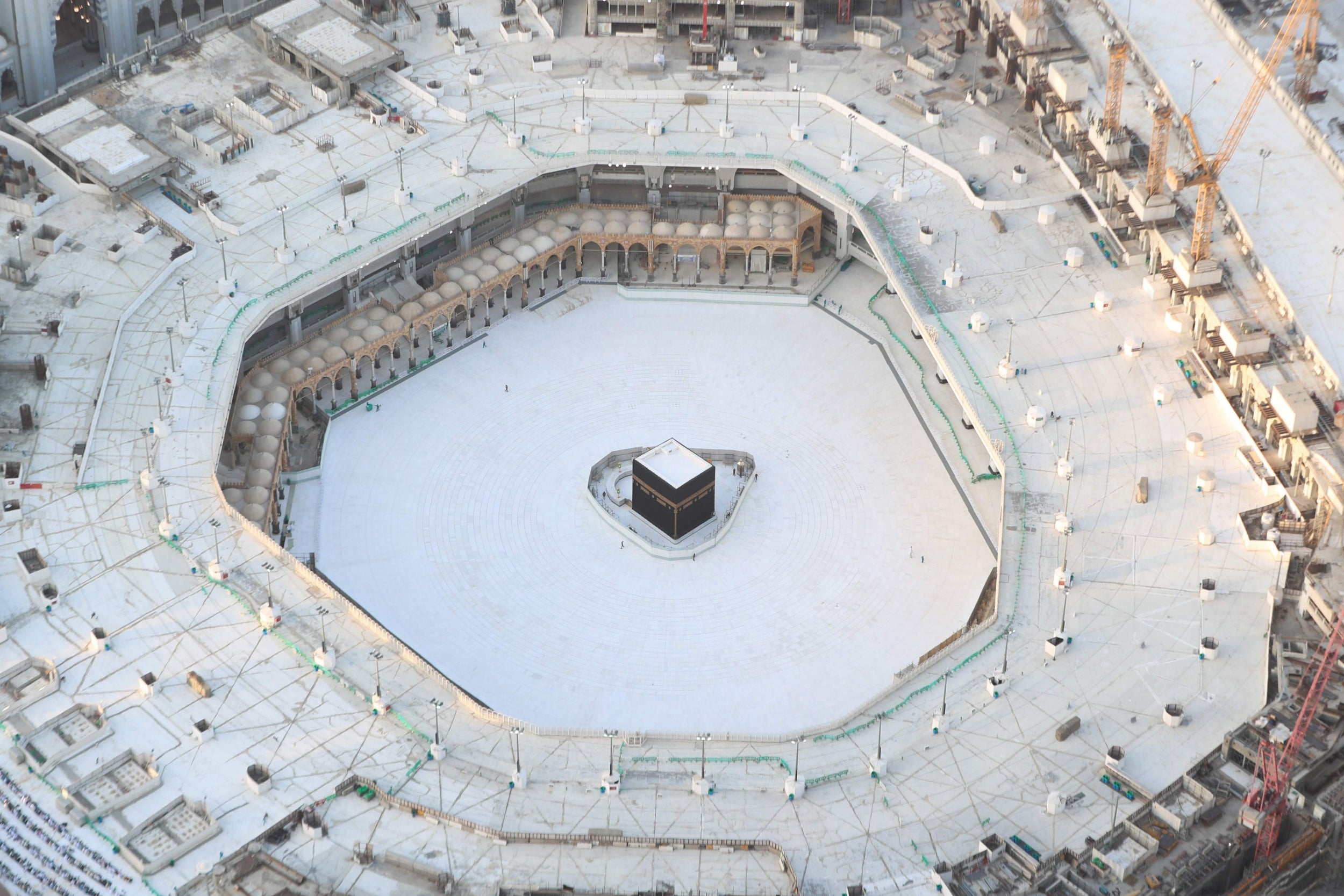 1/29

Saudi Arabia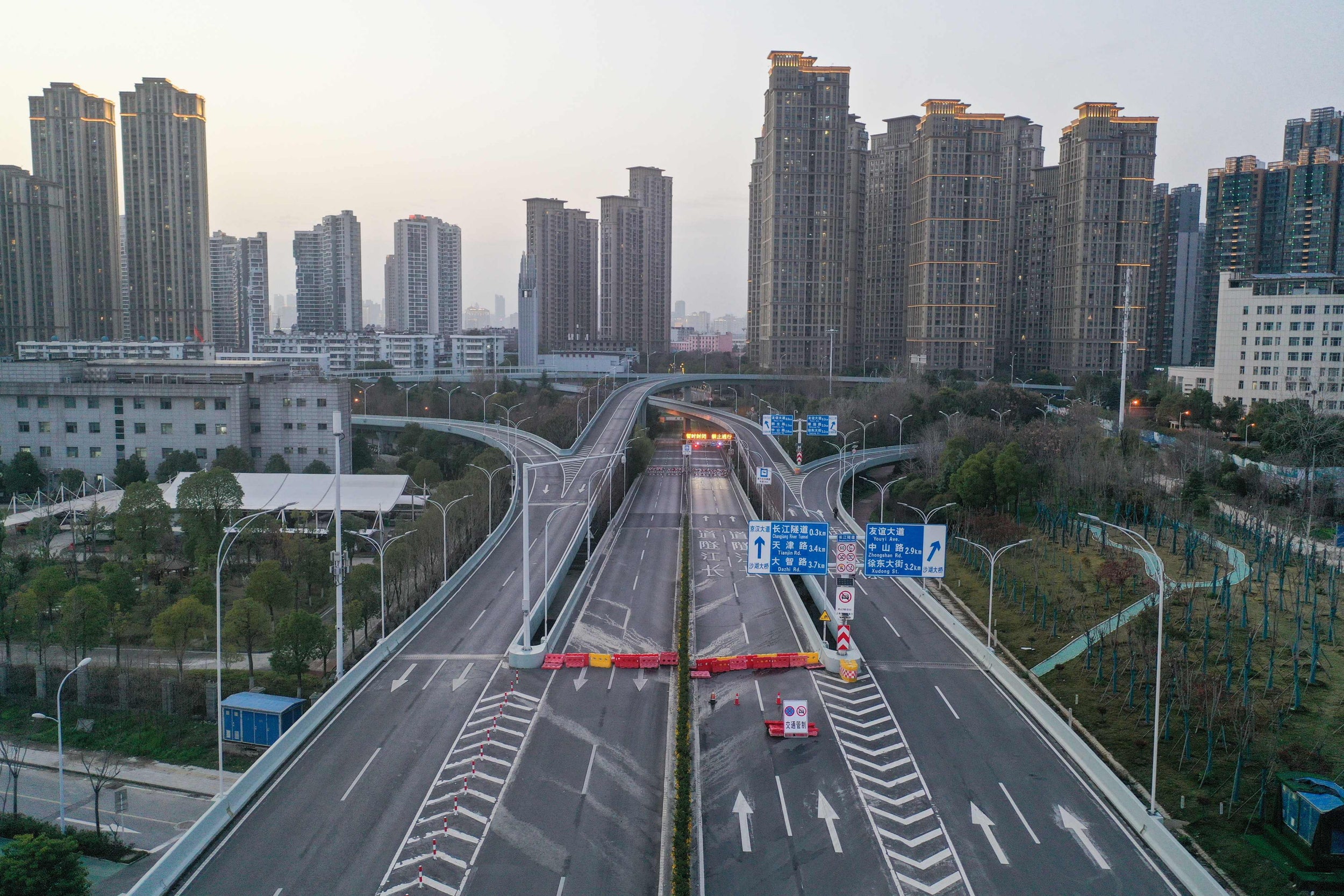 2/29

China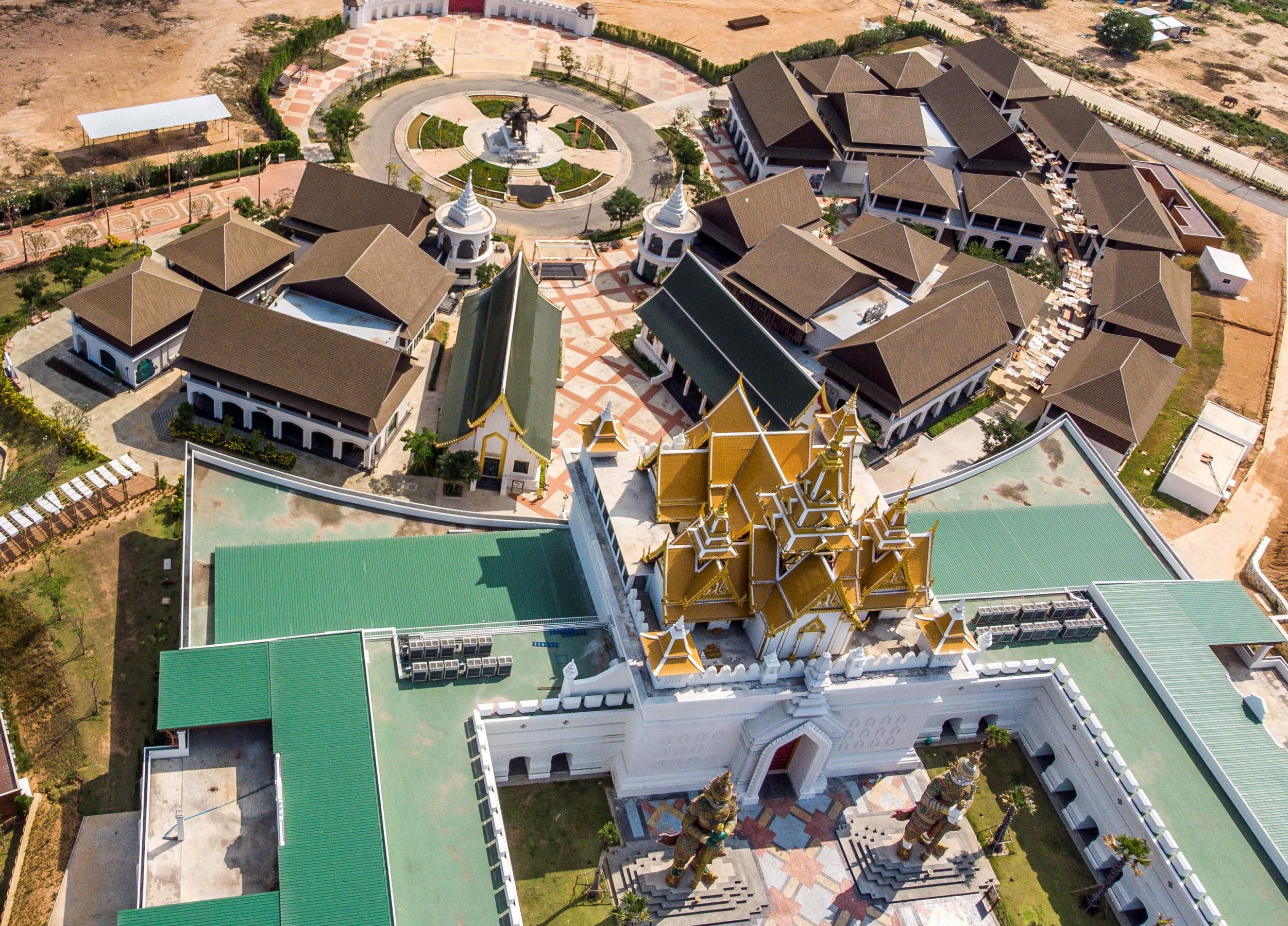 3/29

Thailand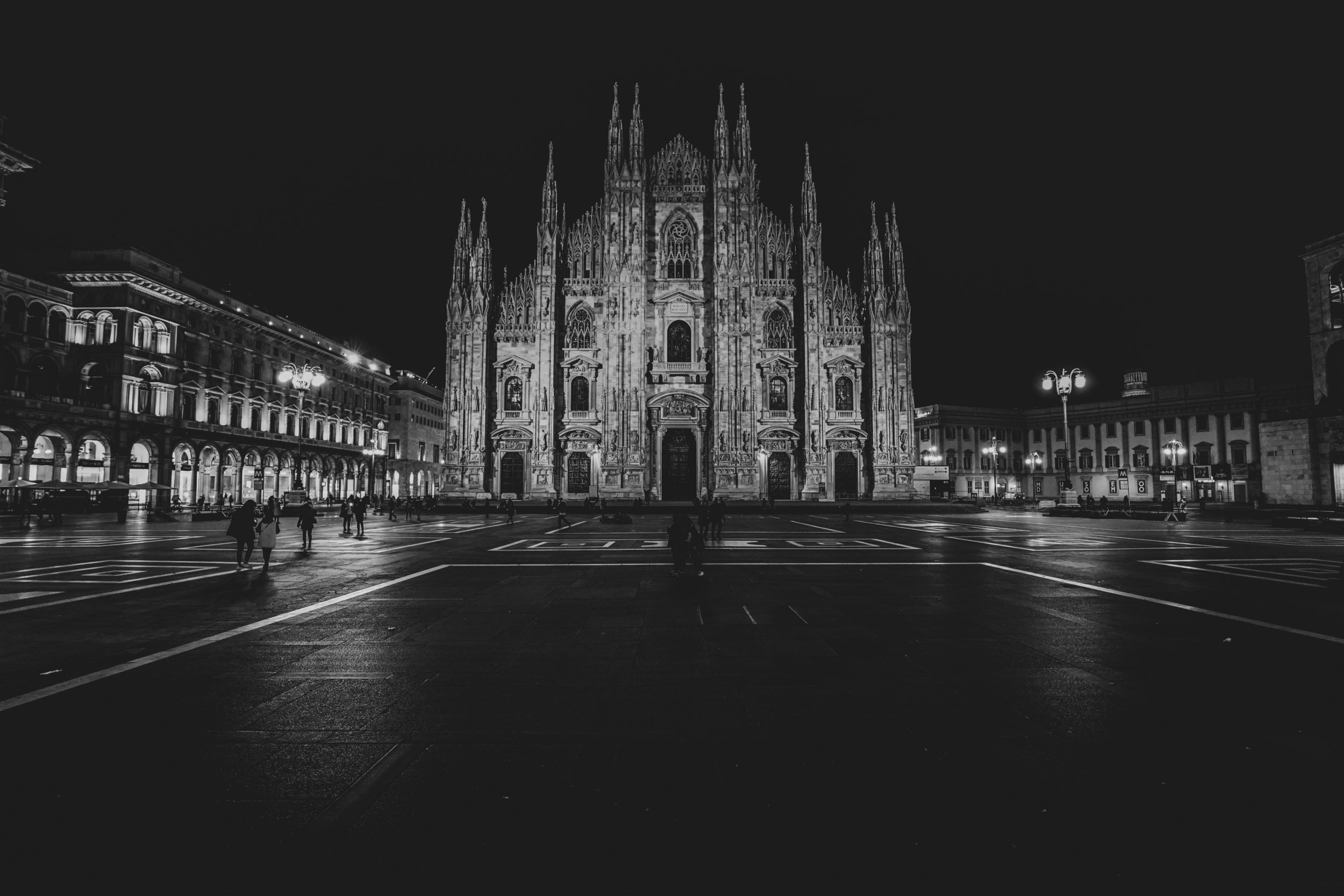 4/29

Italy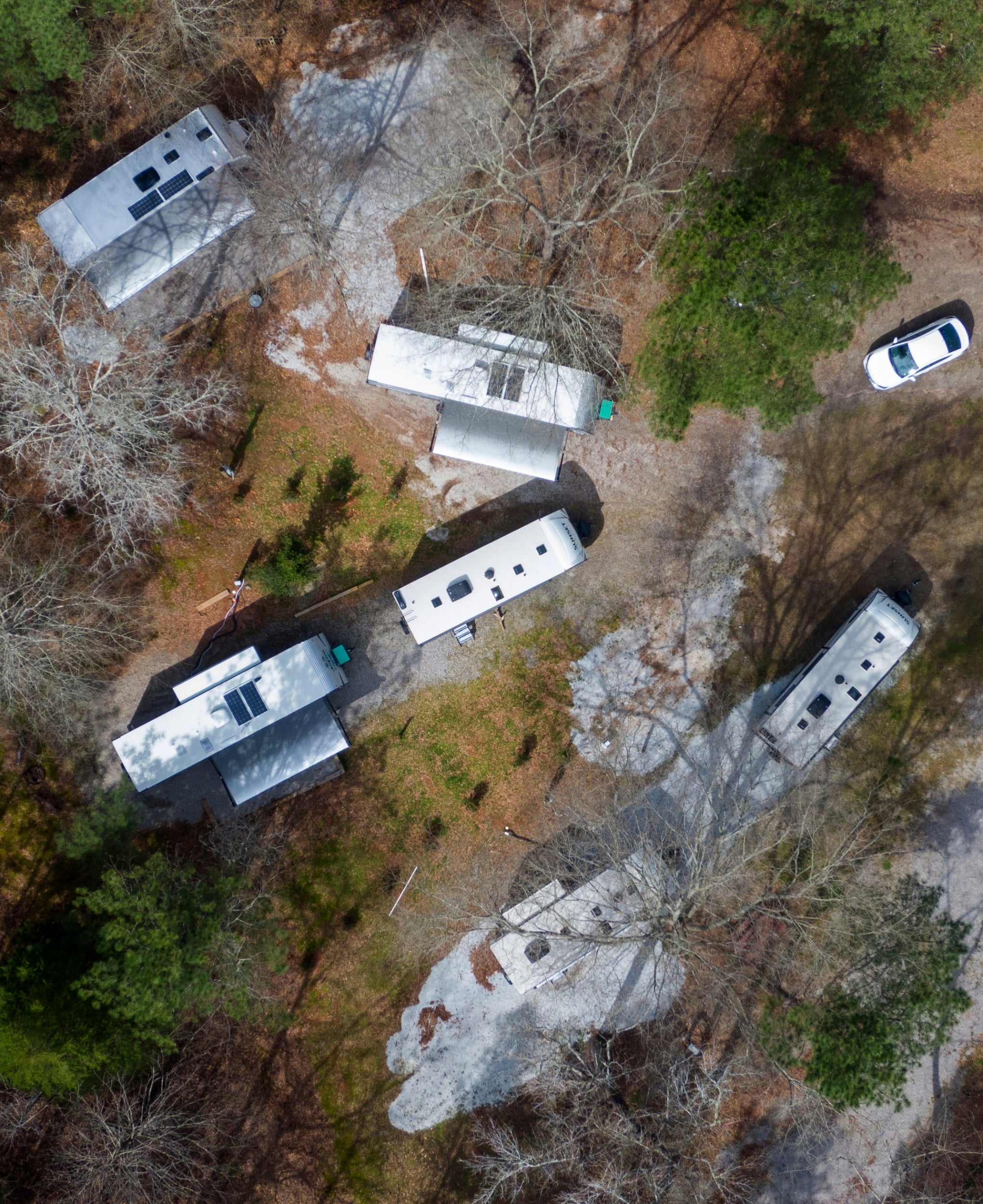 5/29

US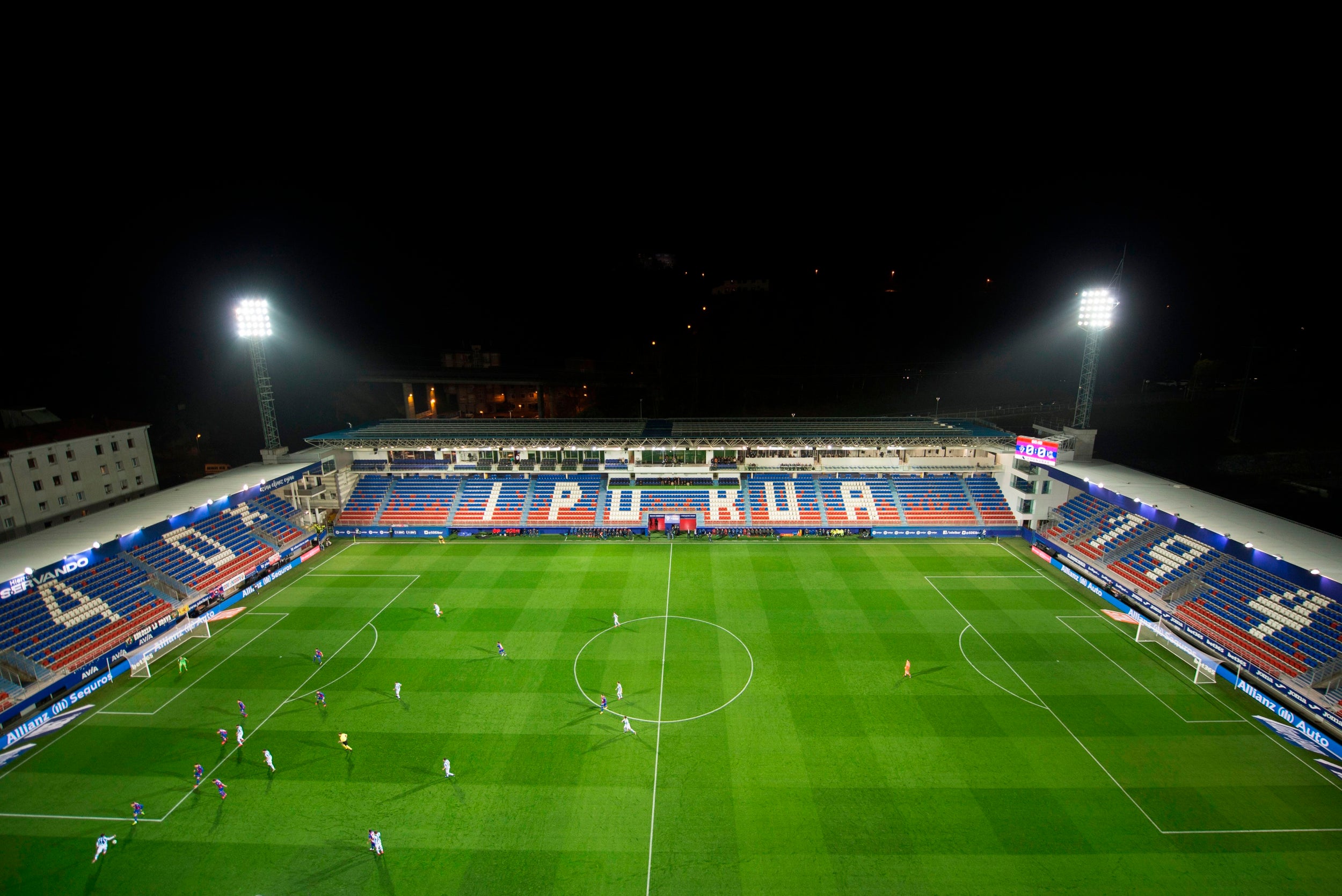 6/29

Spain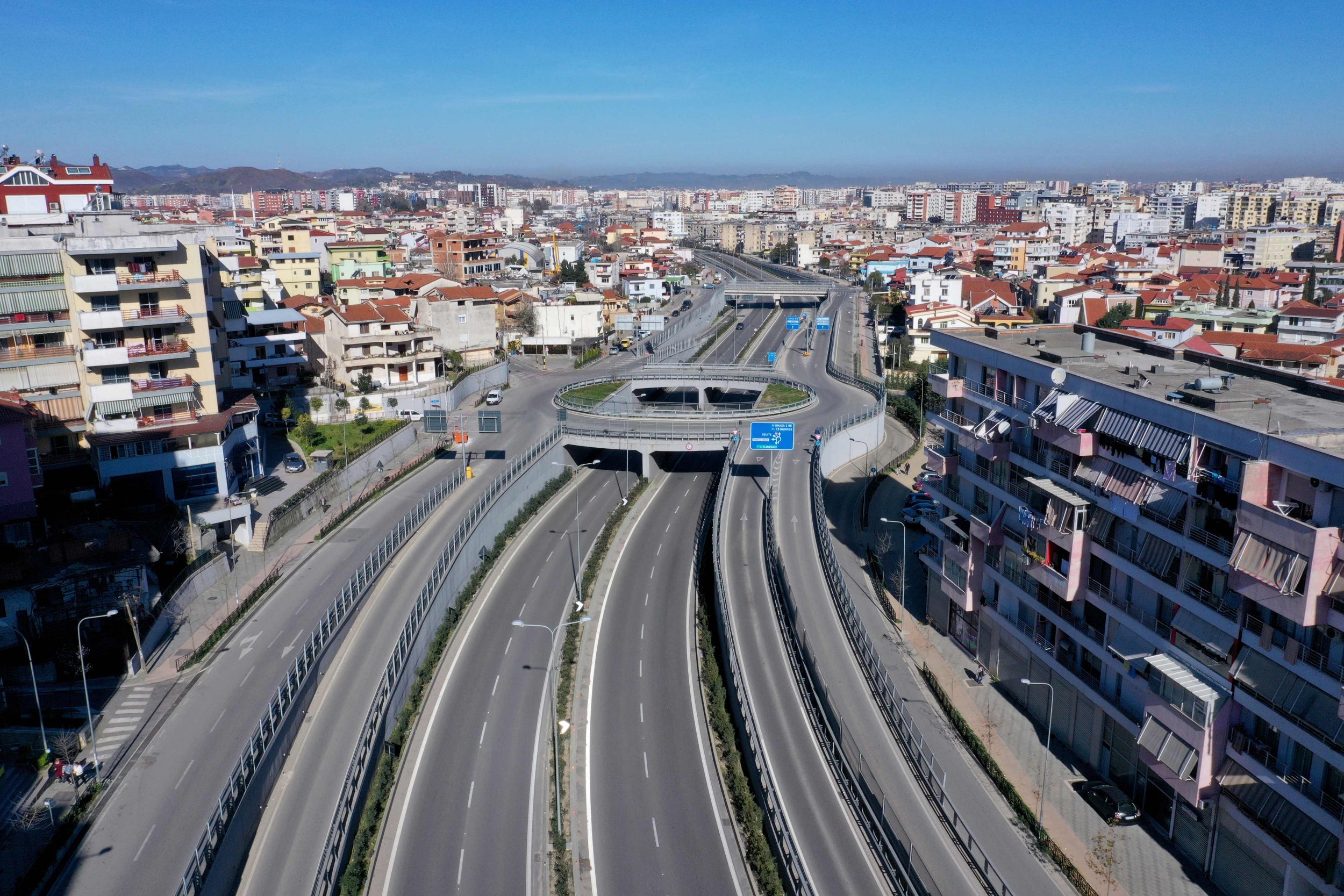 7/29

Albania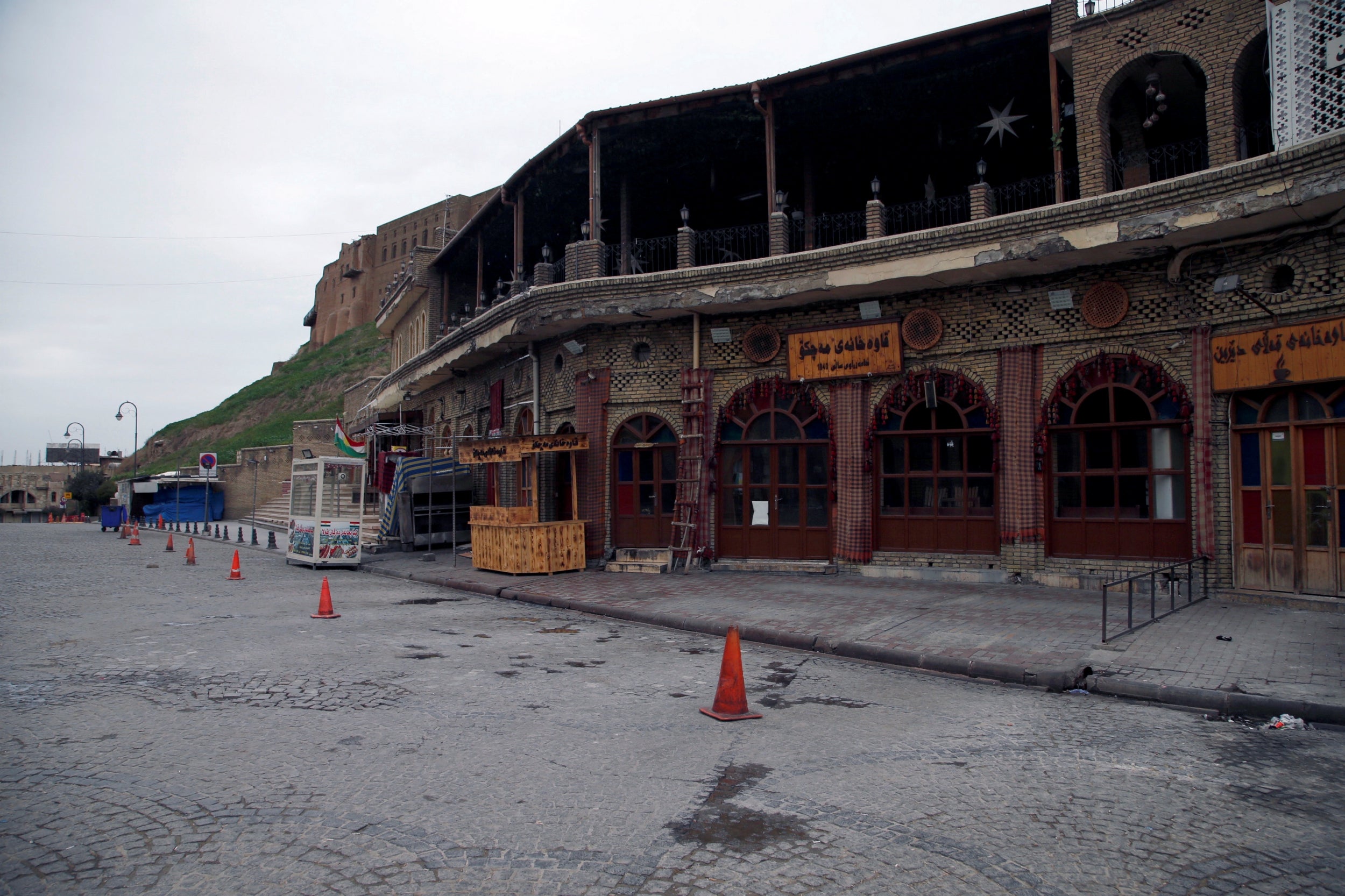 8/29

Iraq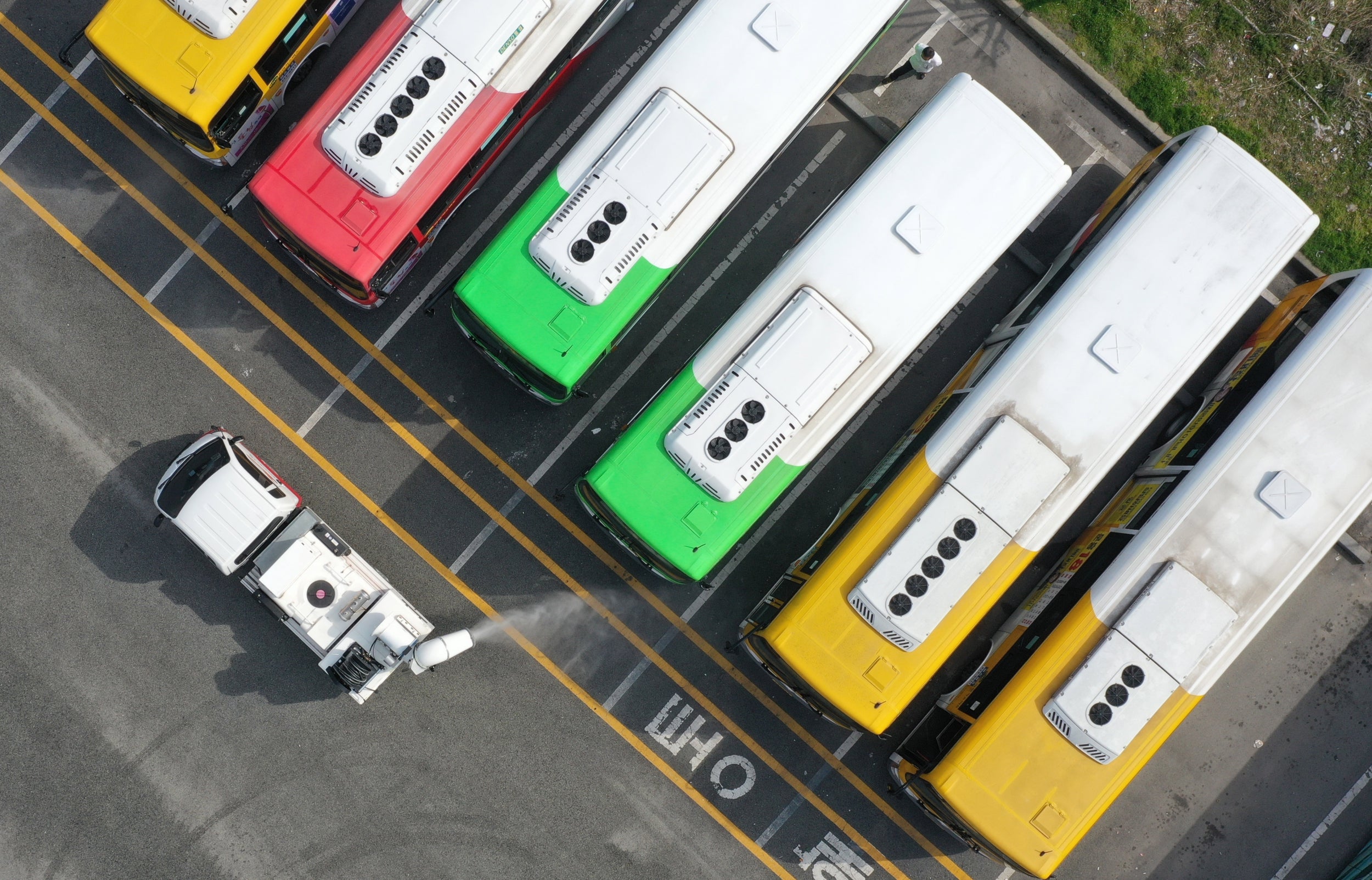 9/29

South Korea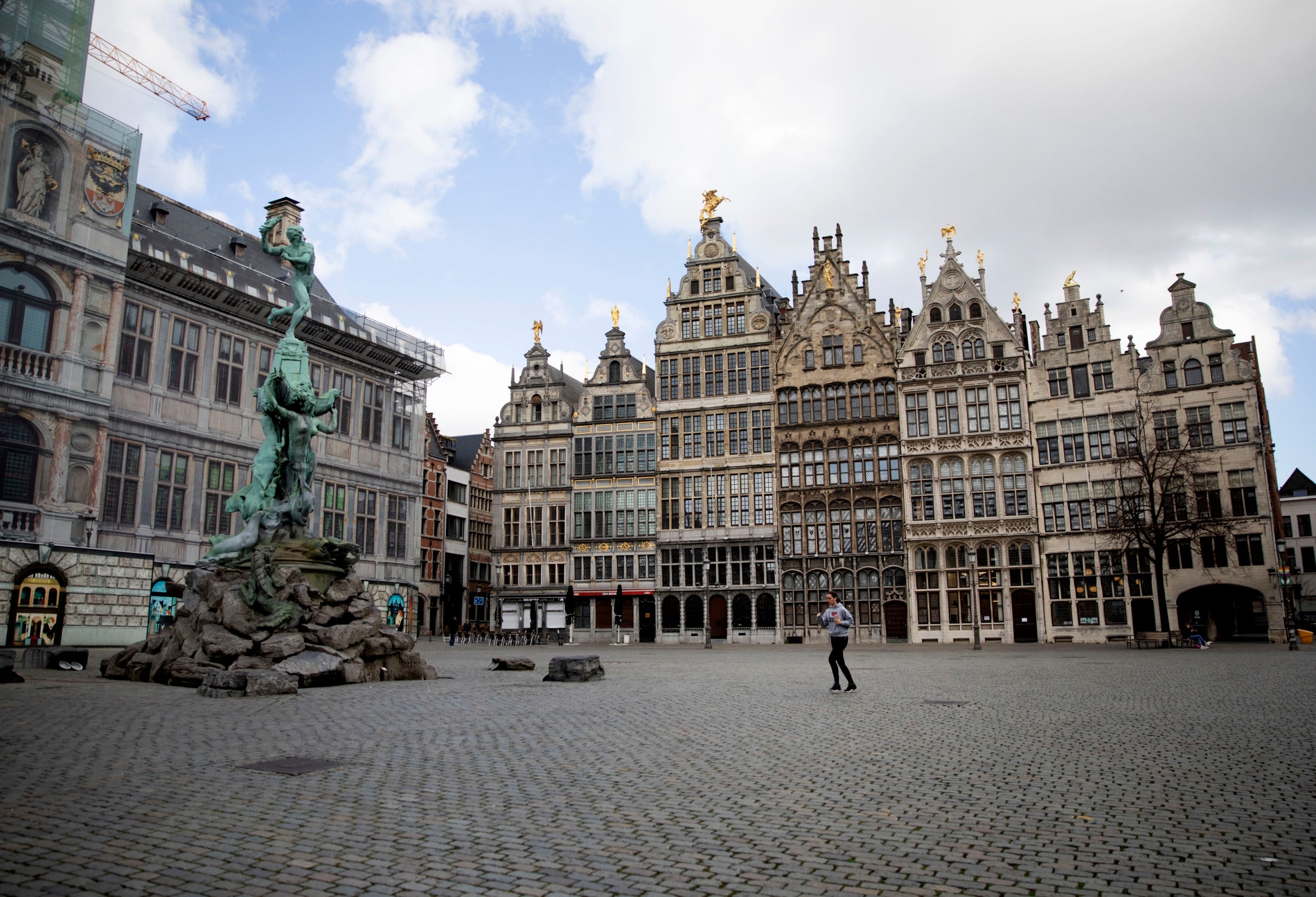 10/29

Belgium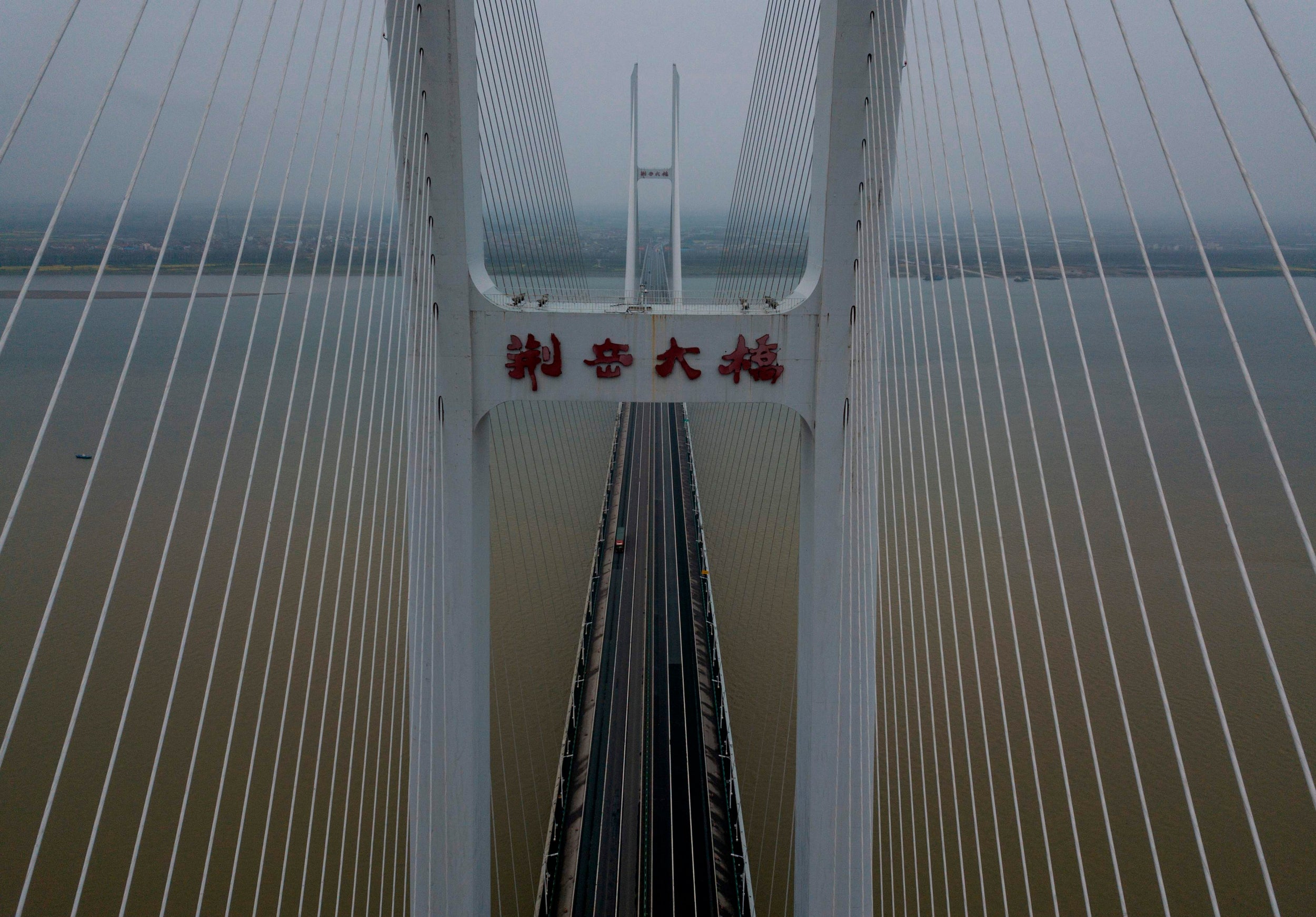 11/29

China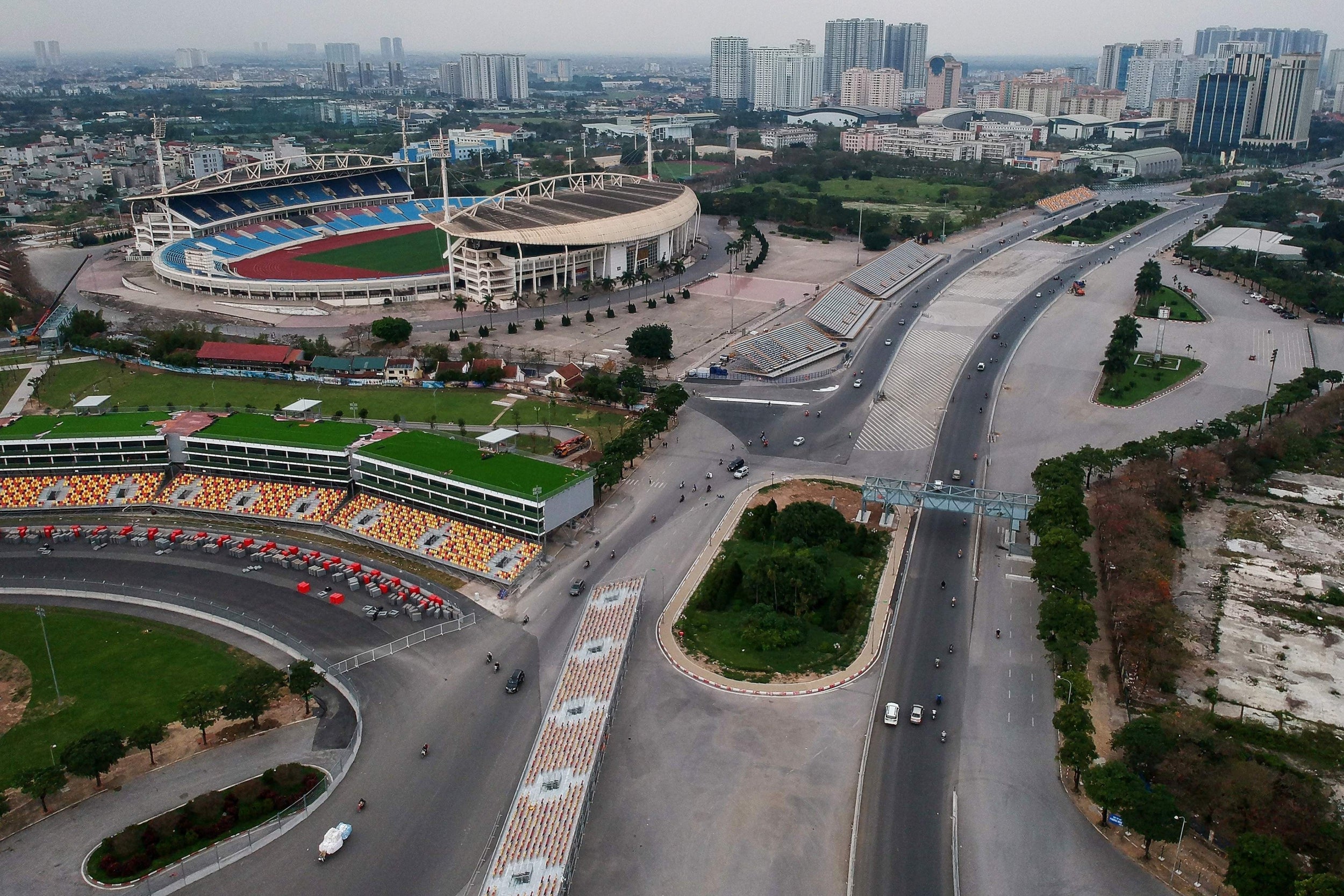 12/29

Vietnam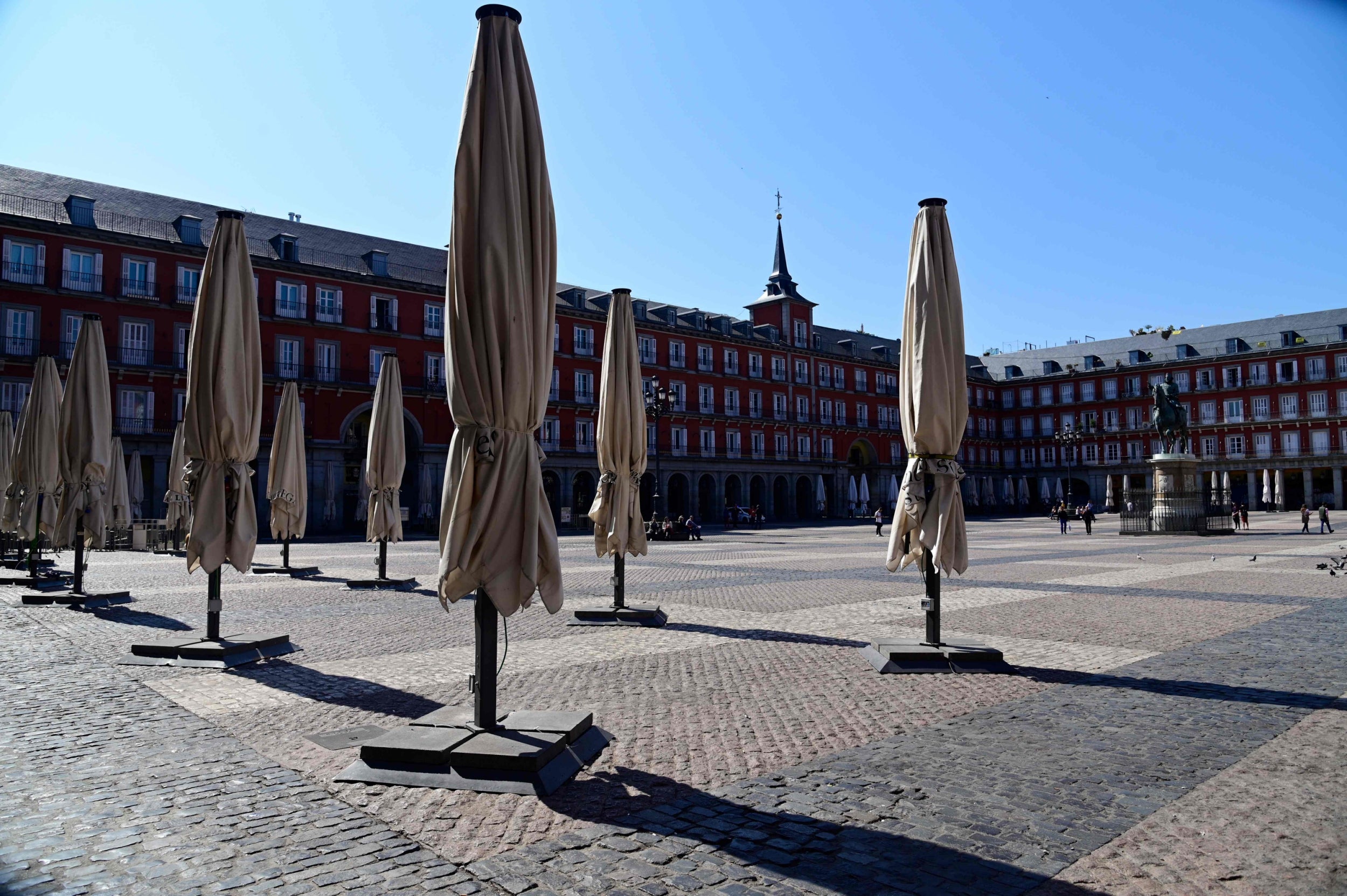 13/29

Spain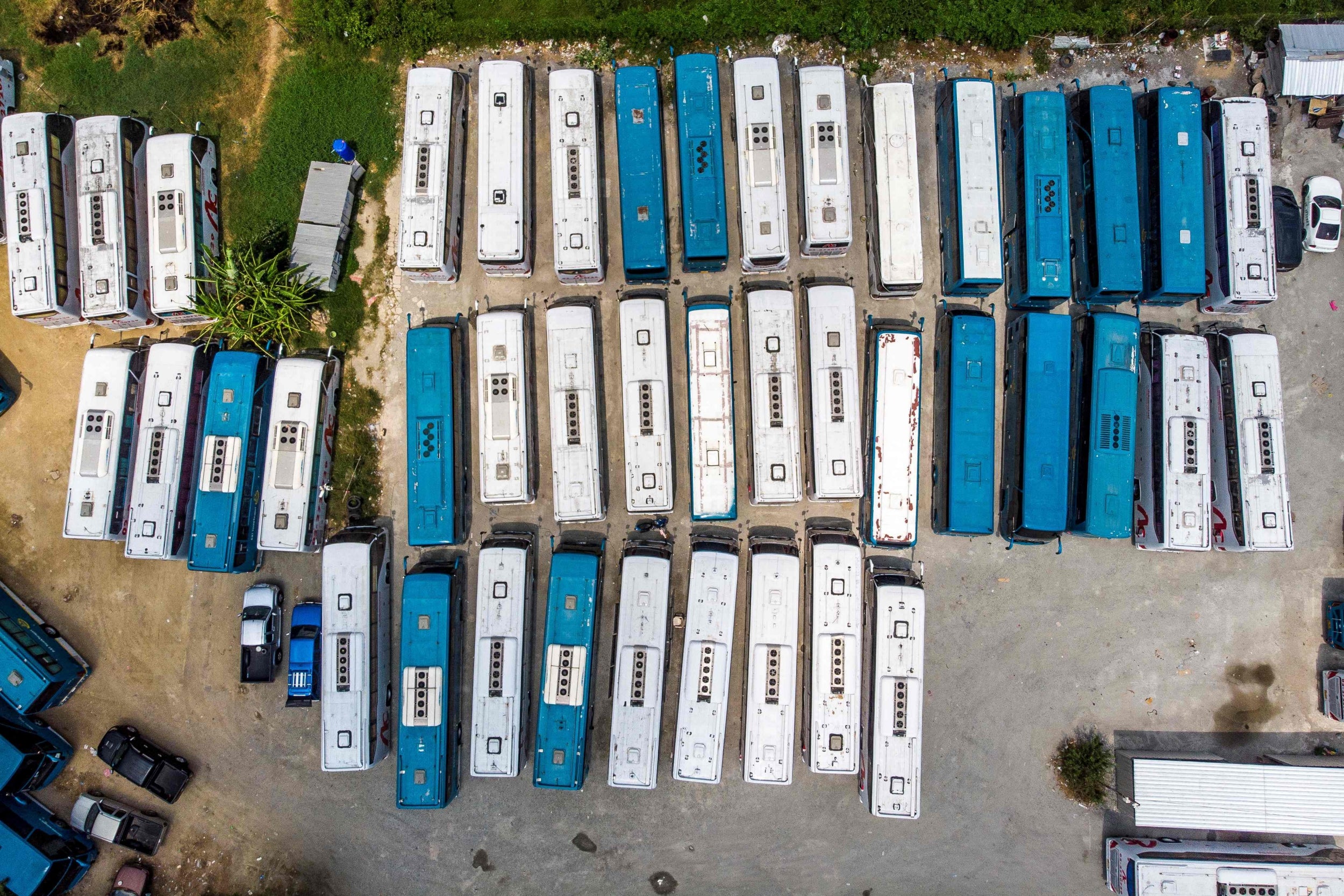 14/29

Thailand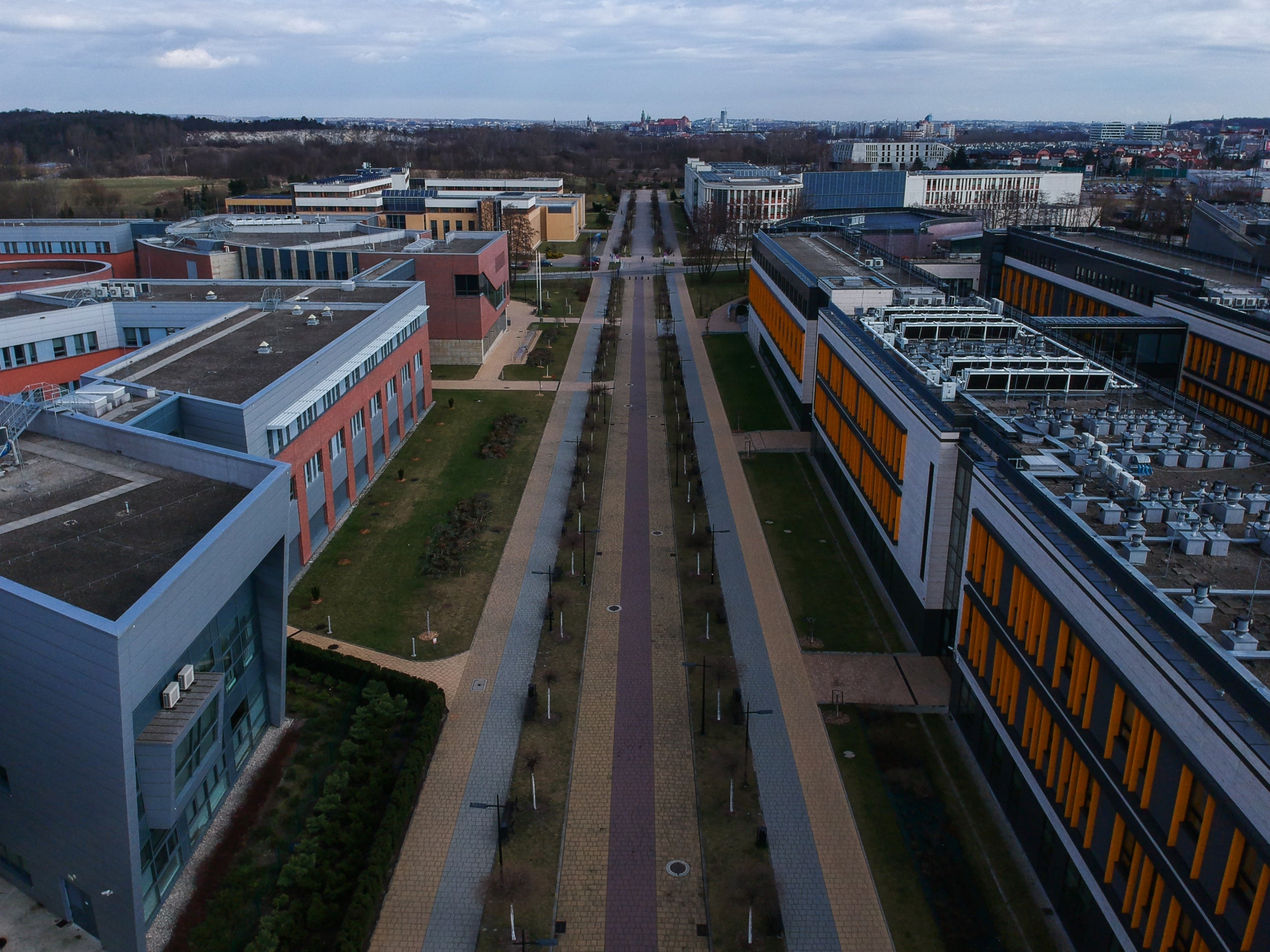 15/29

Poland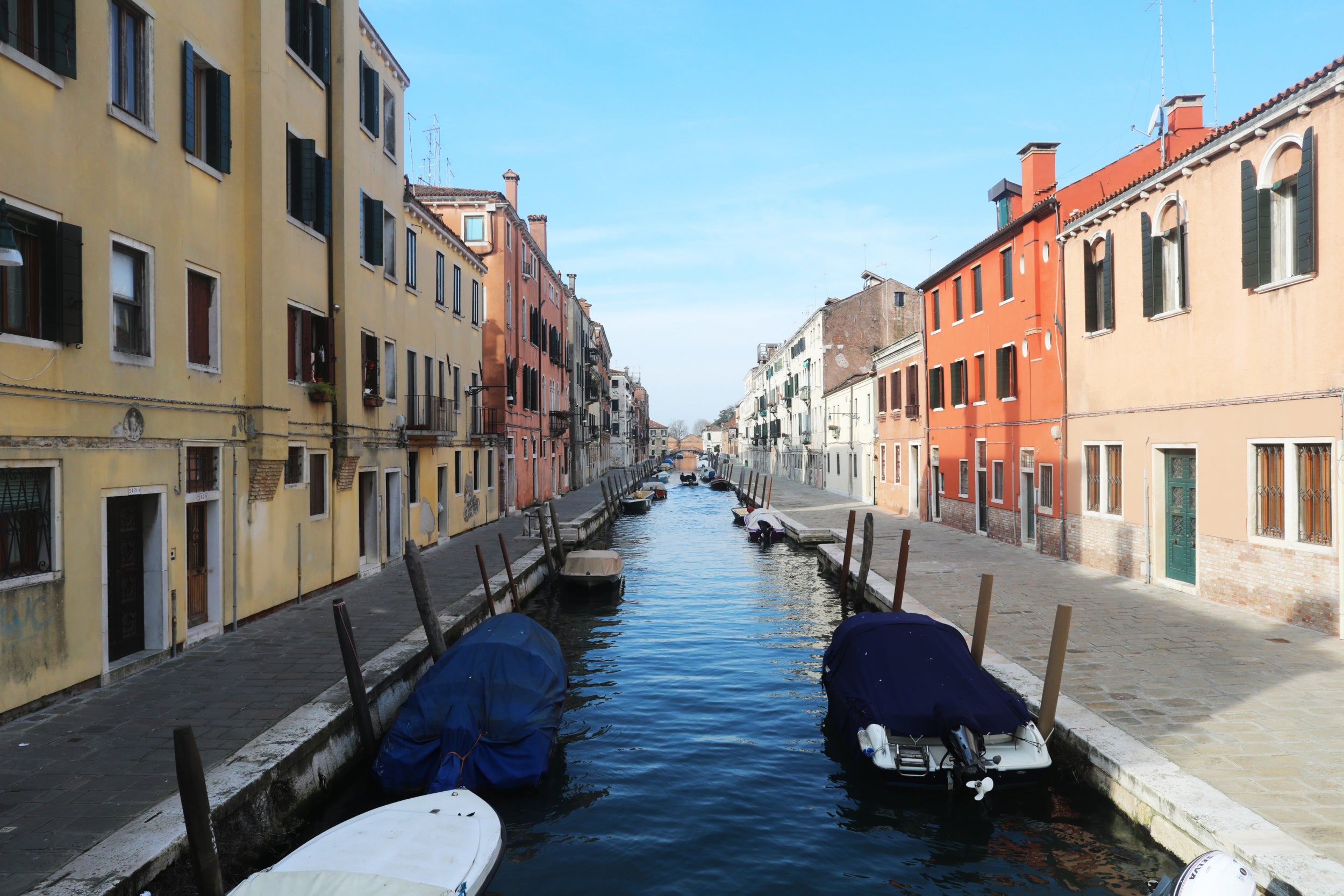 16/29

Italy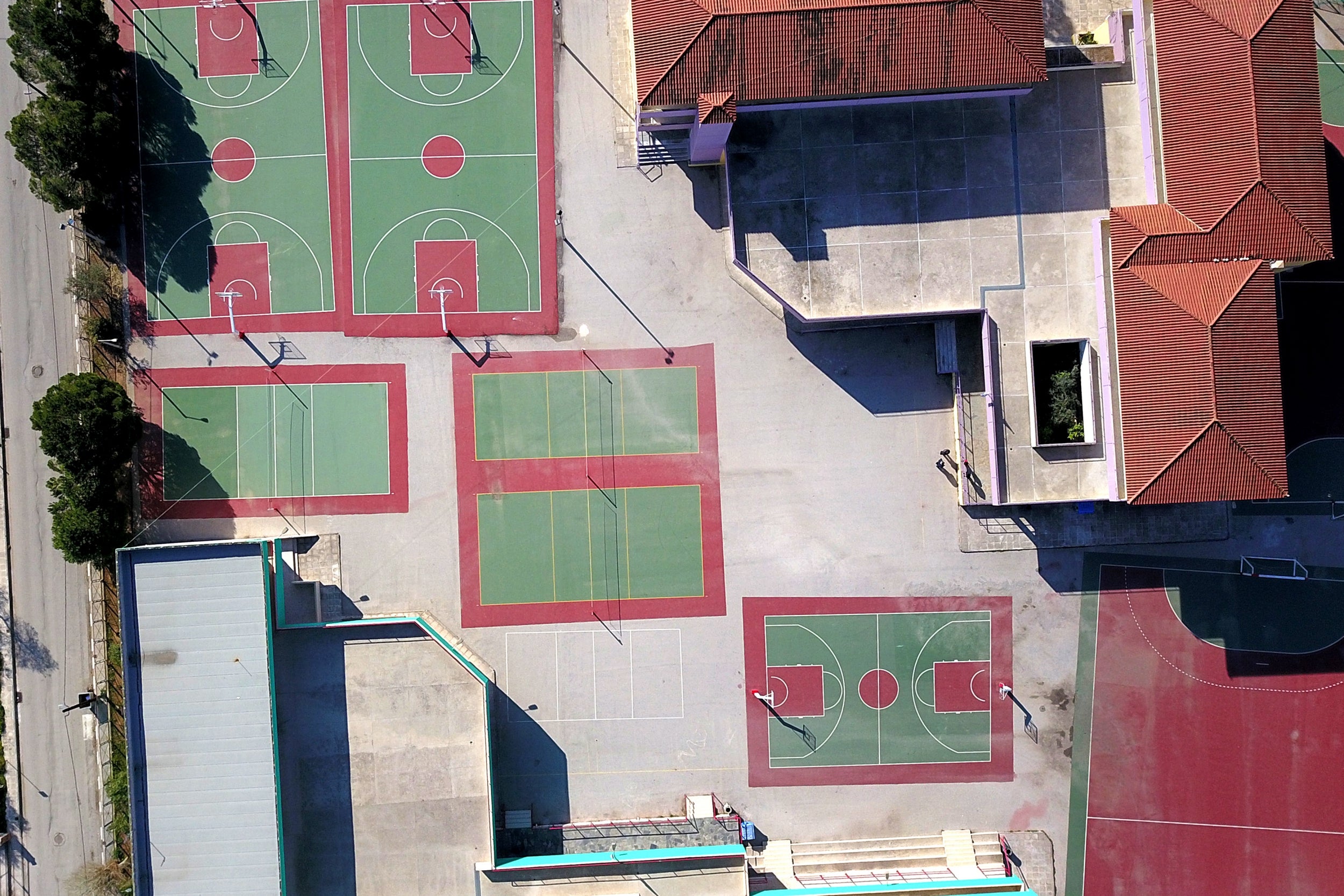 17/29

Greece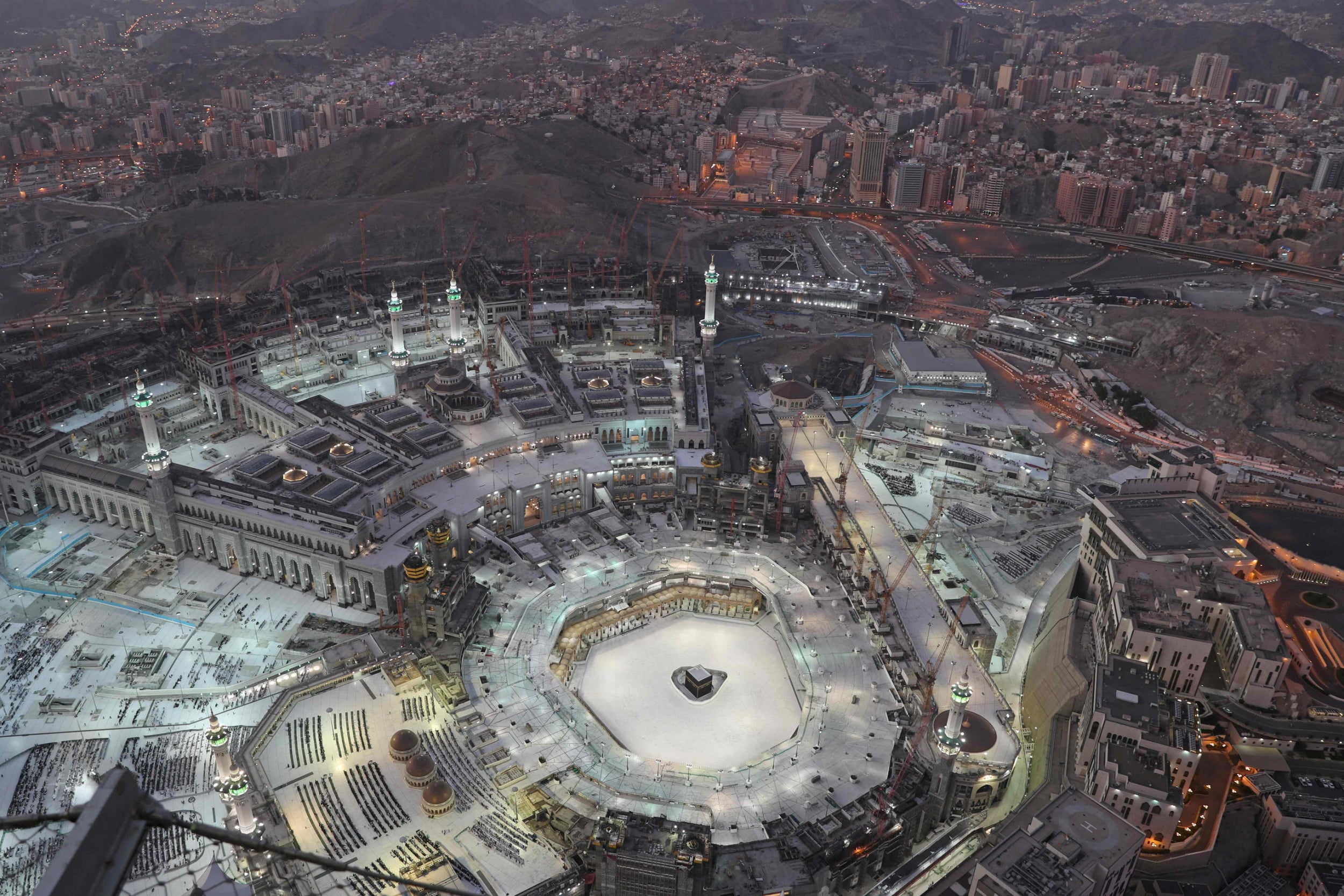 18/29

Saudi Arabia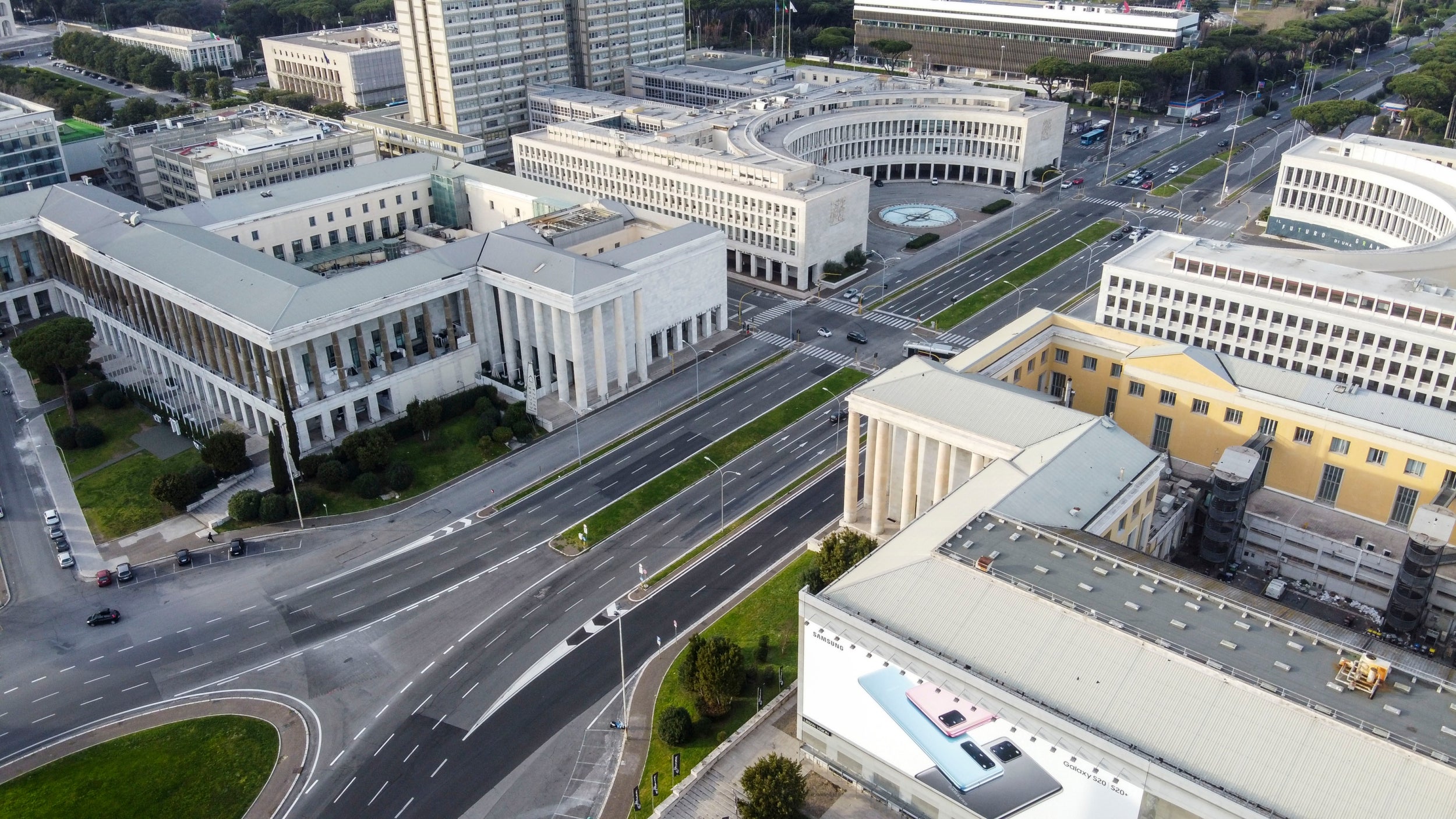 19/29

Italy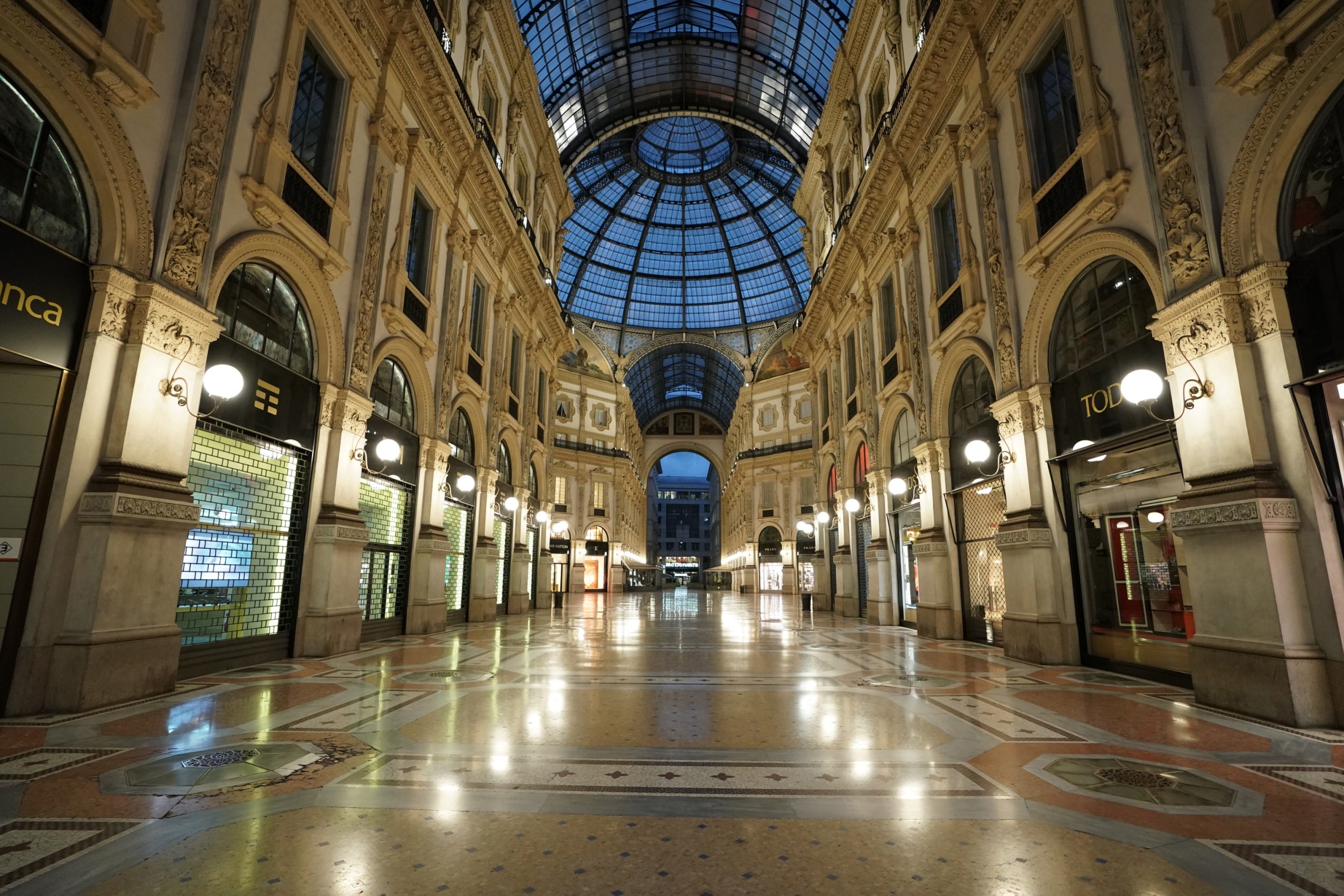 20/29

Italy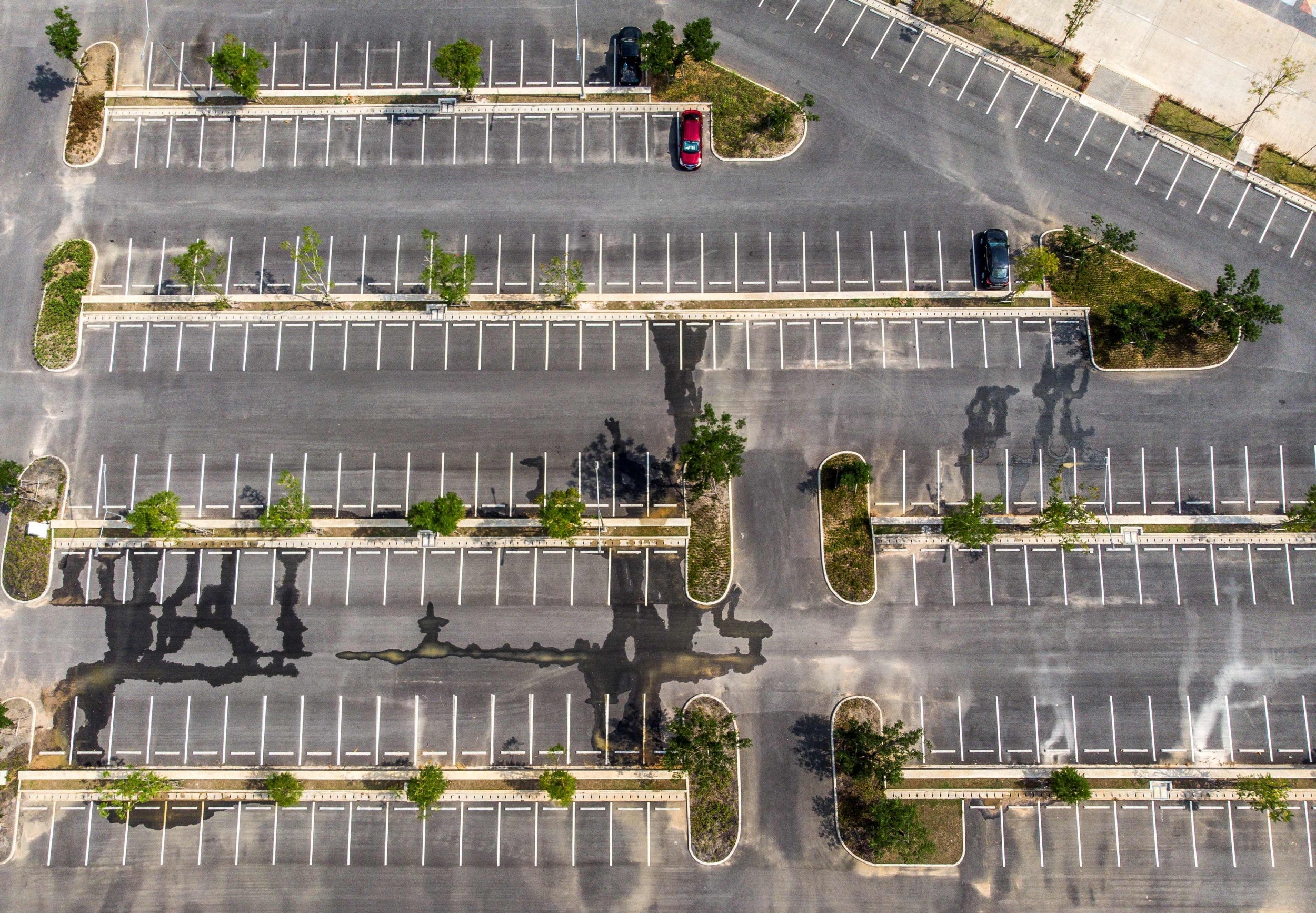 21/29

Thailand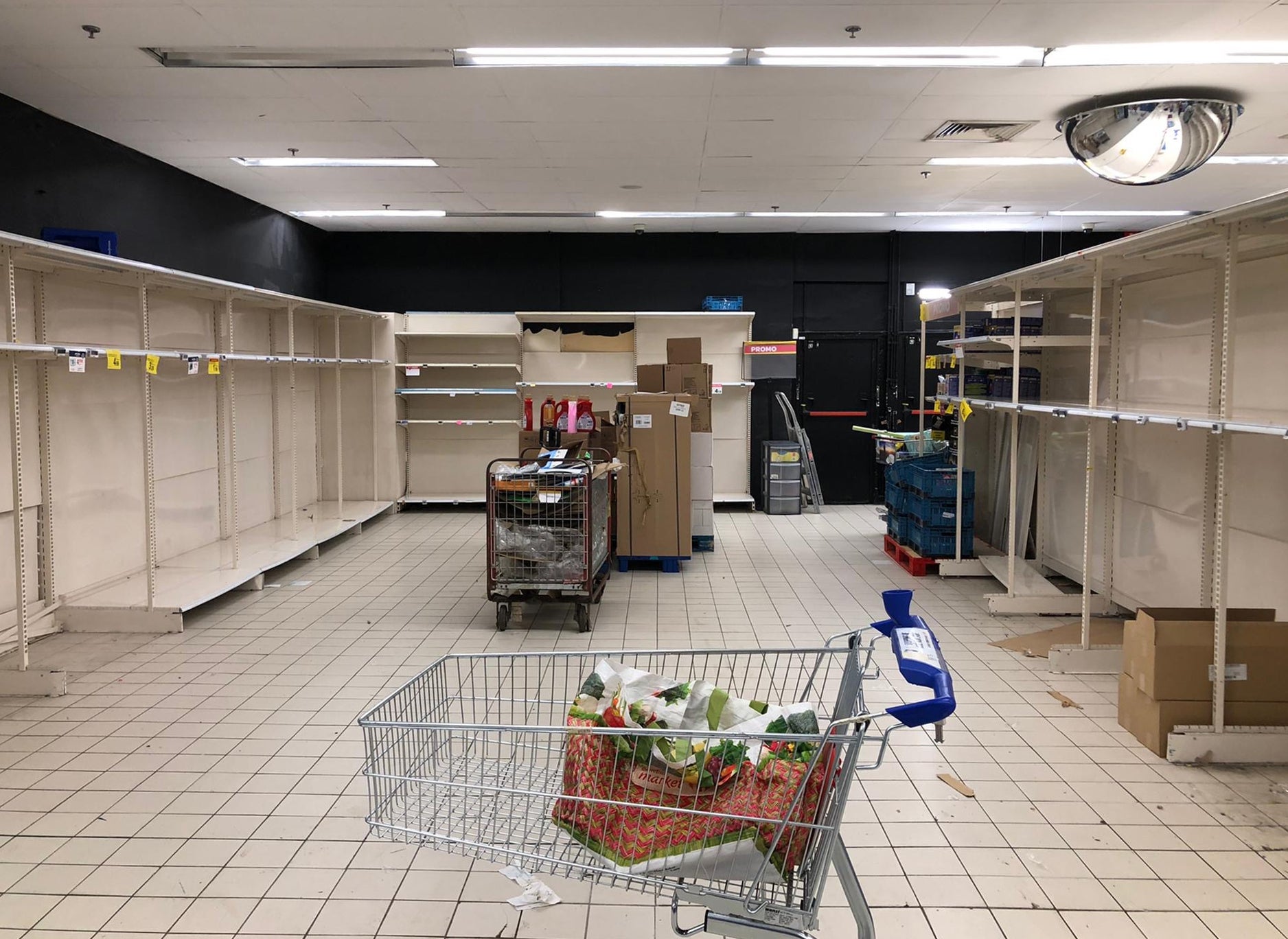 22/29

Belgium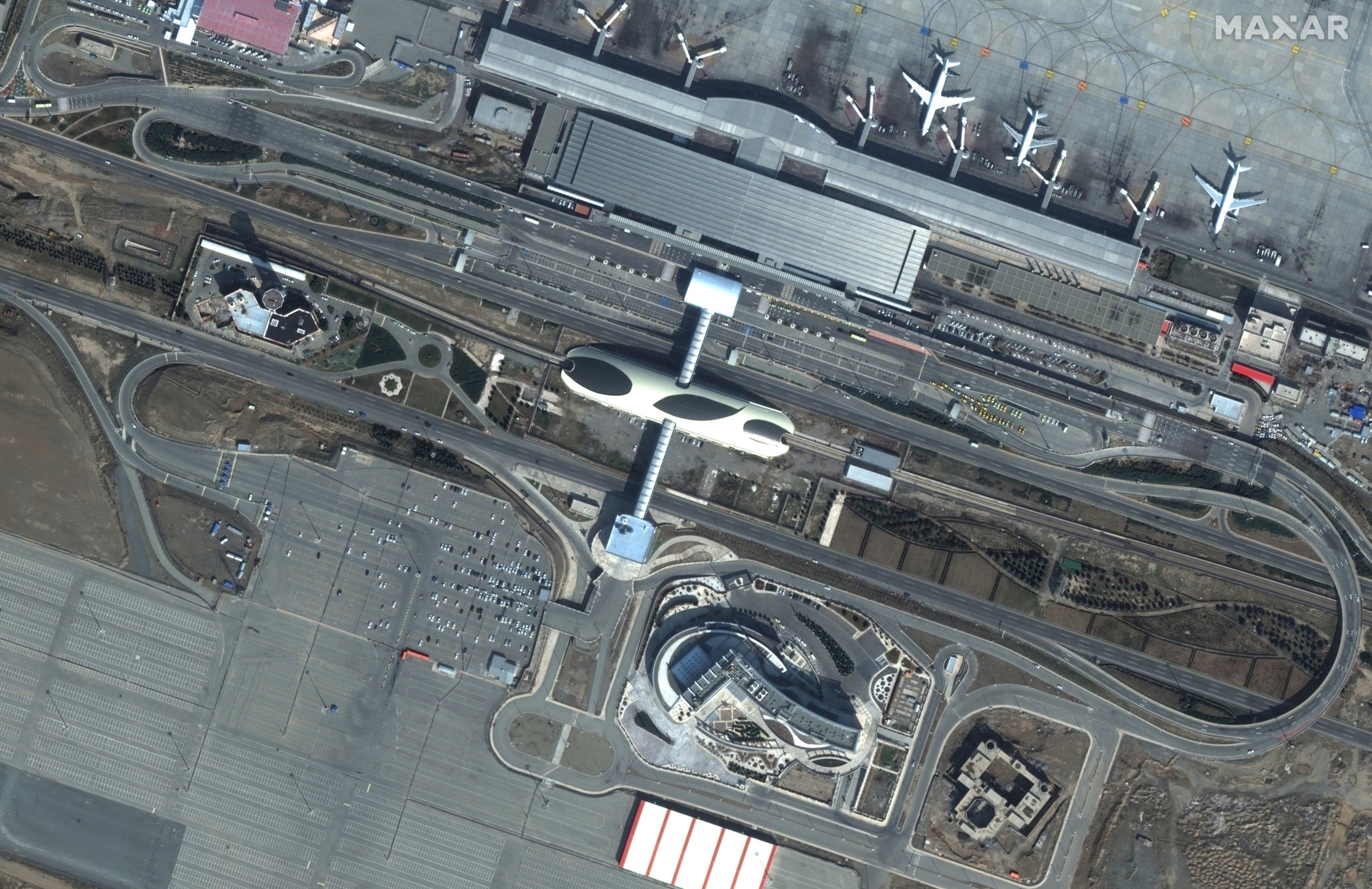 23/29

Iran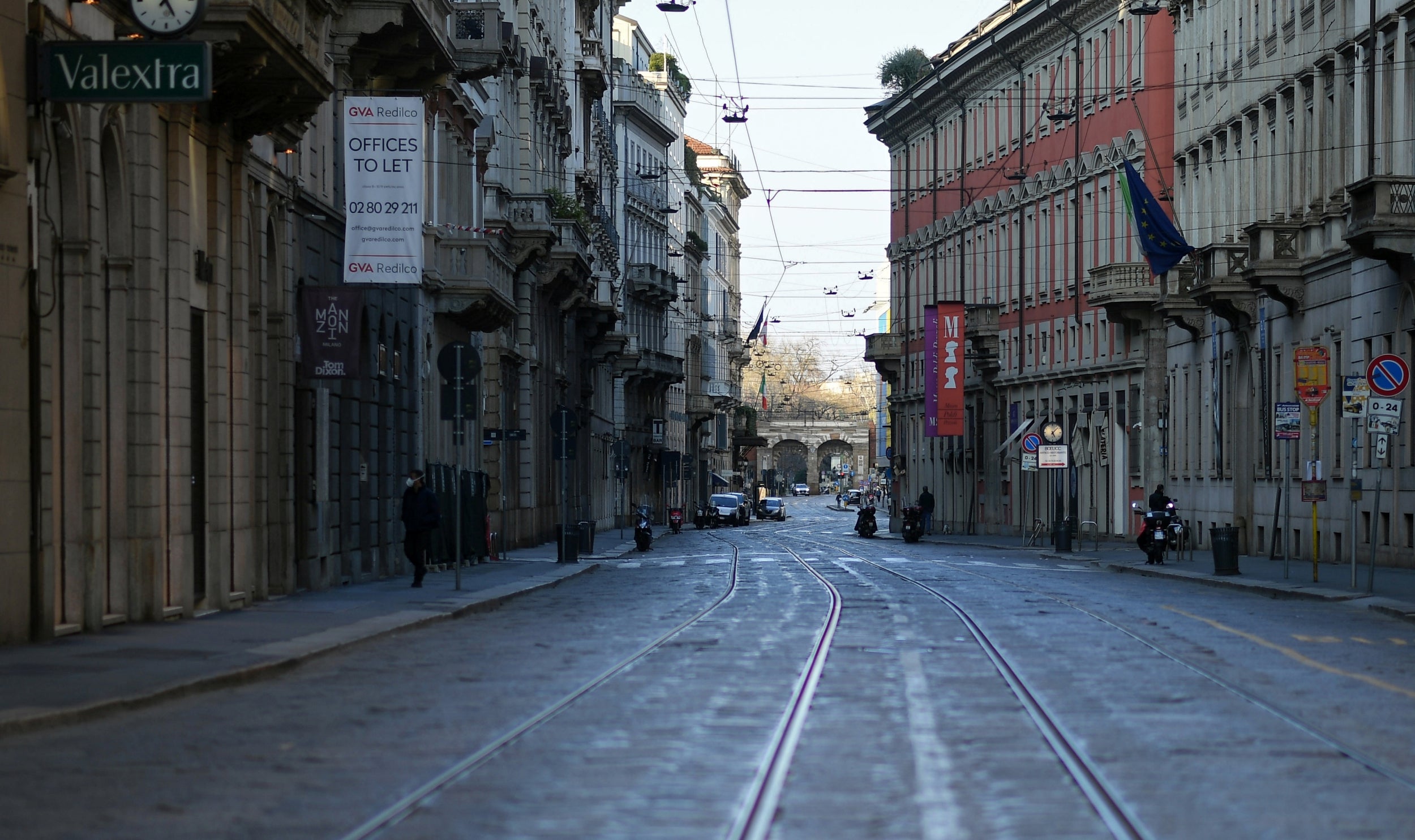 24/29

Italy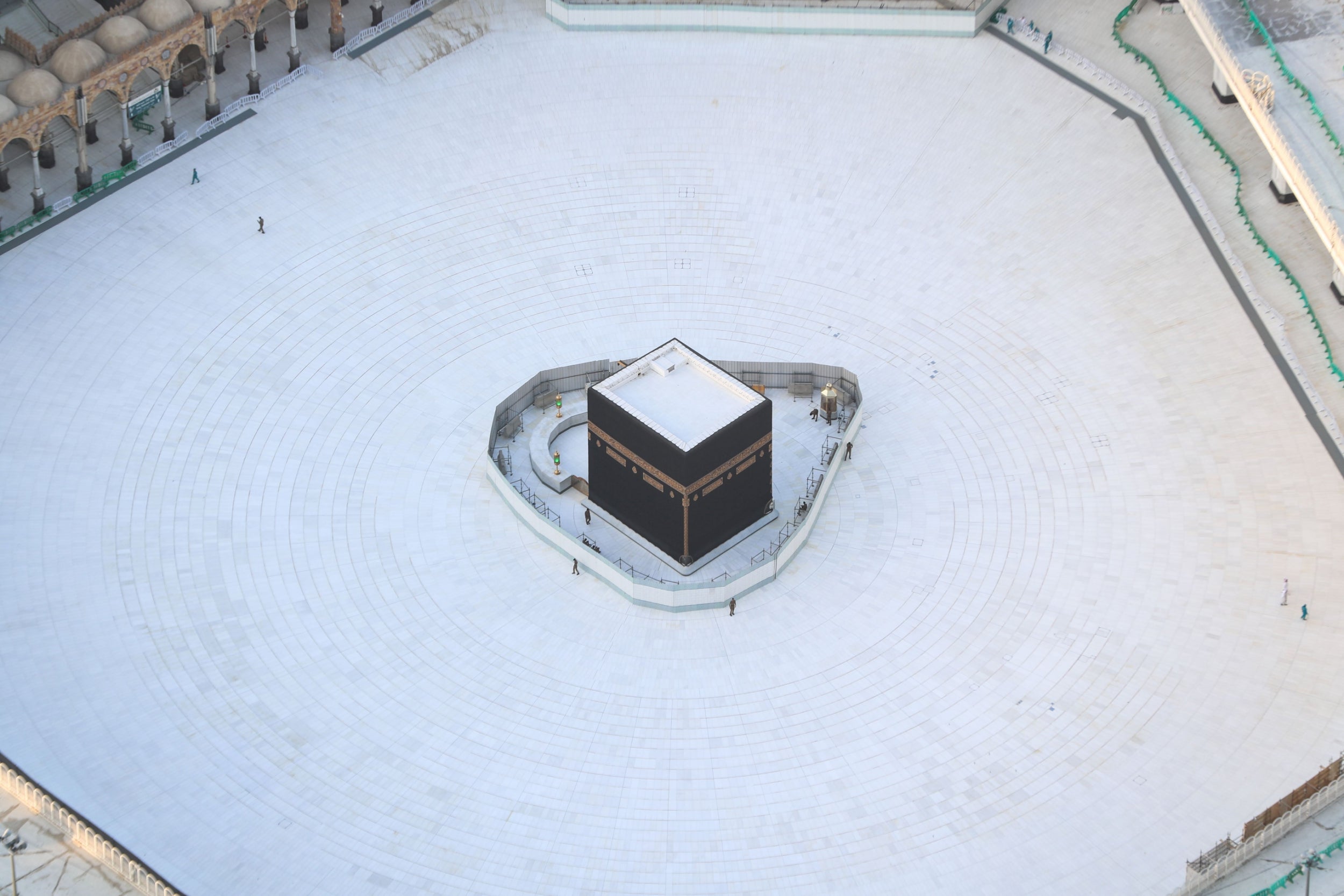 25/29

Saudi Arabia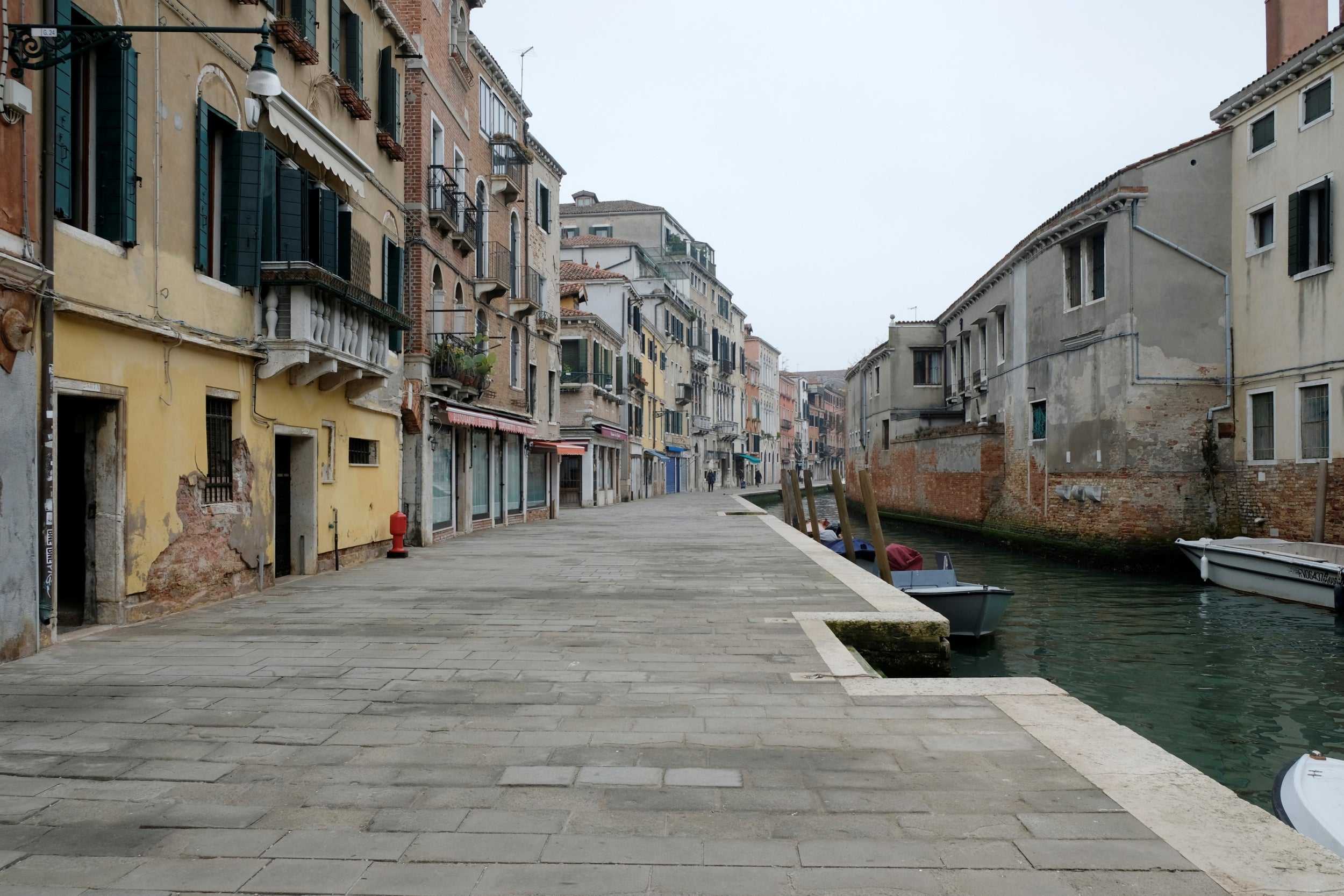 26/29

Italy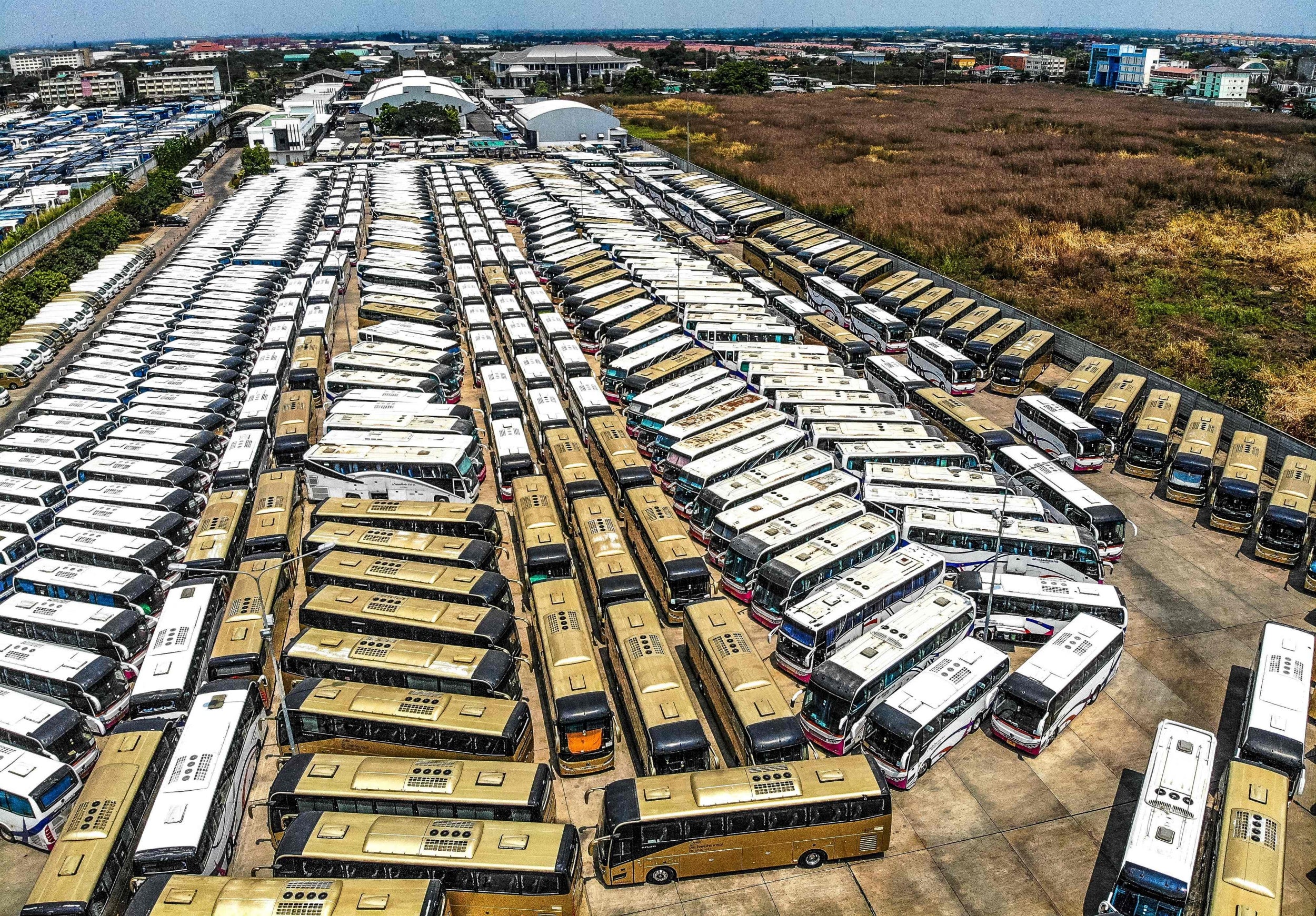 27/29

Thailand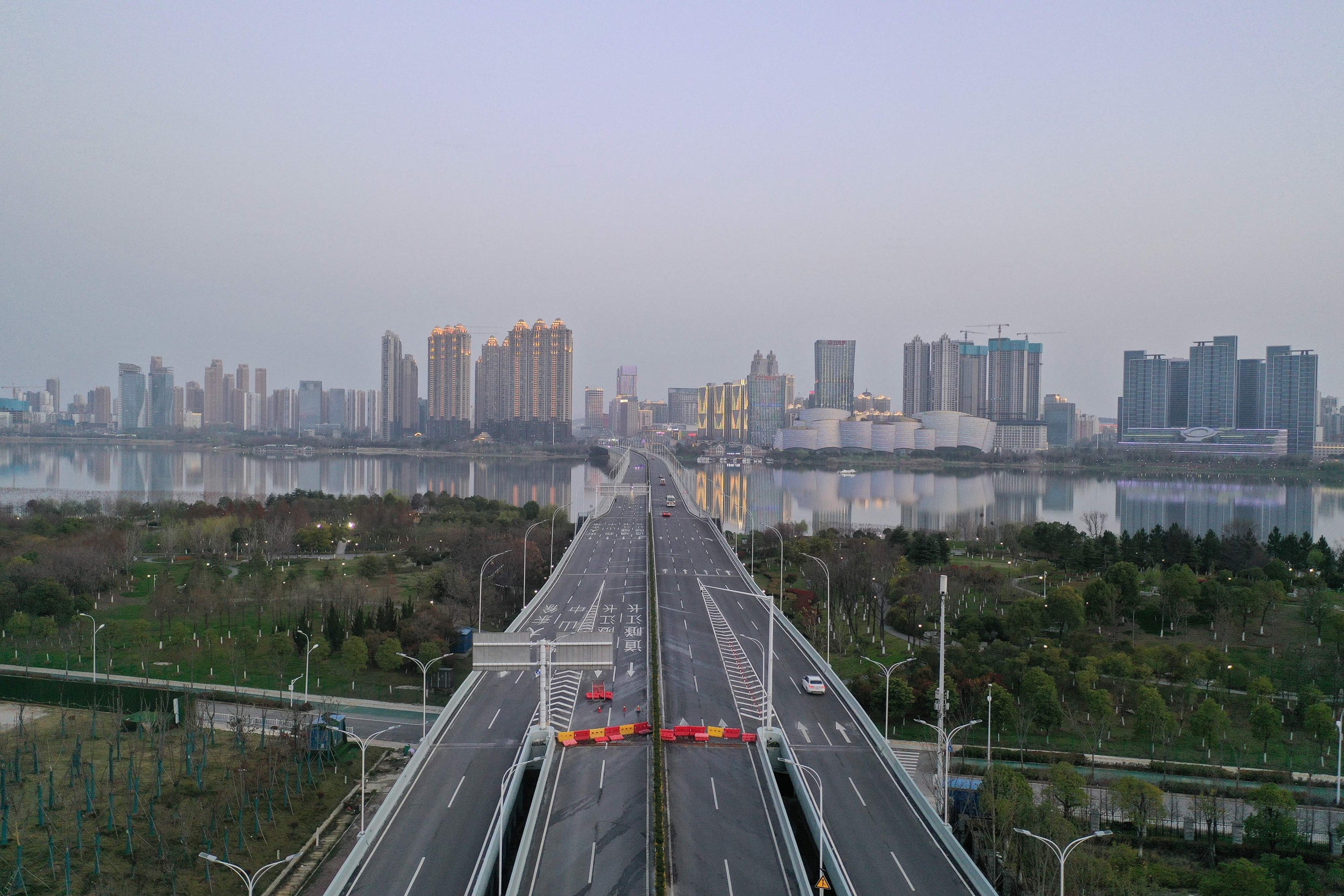 28/29

China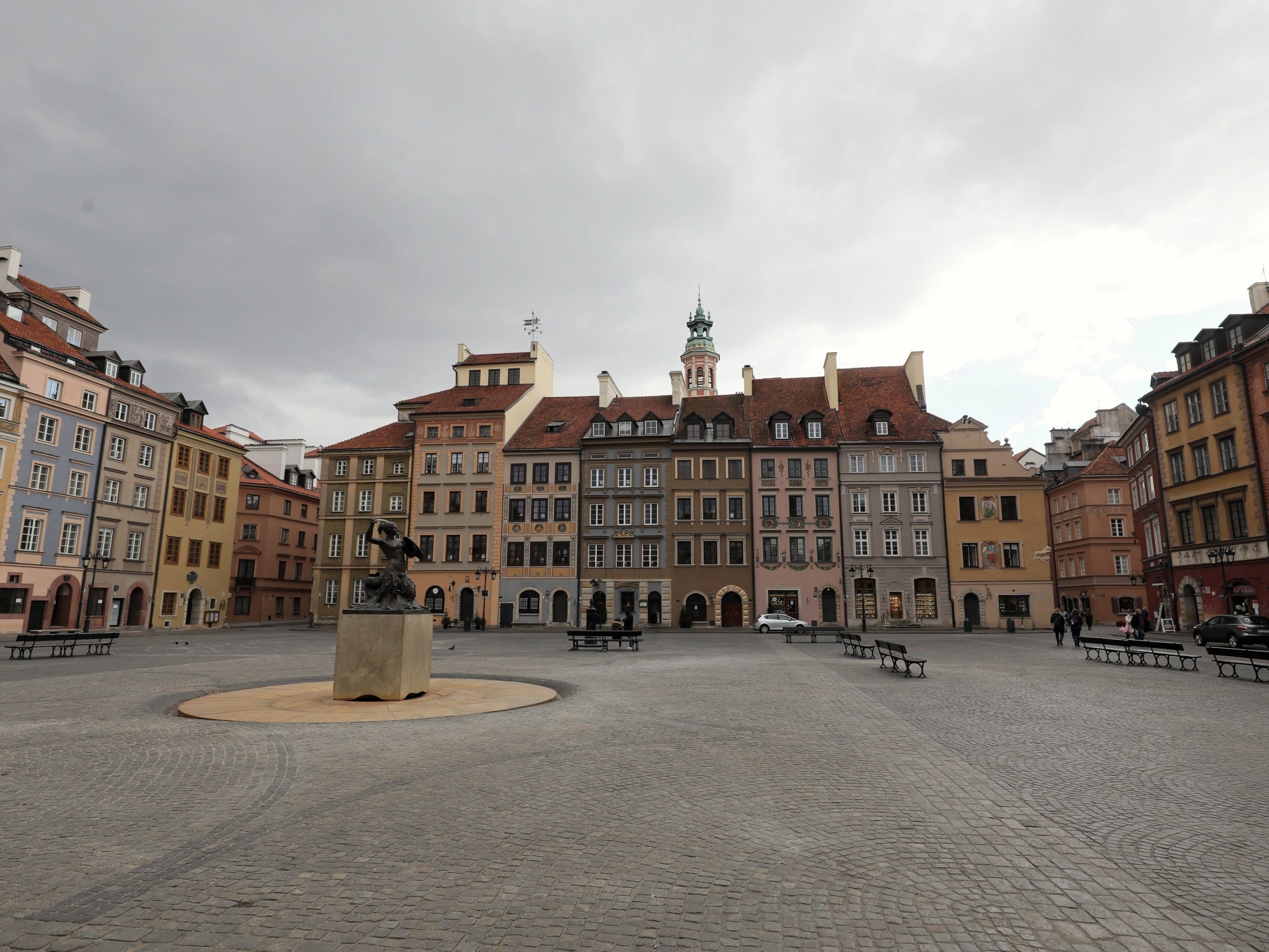 29/29

Poland

Simon Clare, PR director for Ladbrokes Coral, said: "The Grand National is the biggest betting horse race of the year, so its cancellation is clearly a blow to the sport, to betting operators and to racing fans.

"However, the wider public health situation that we are all facing is so serious and unprecedented that tough decisions are having to be made for all the right reasons, and this is clearly one of them."

Mark Pearson of Betfred said: "It's a huge blow to the industry as a whole, but we support the decision of the Jockey Club in these challenging times."

Two-time National winner Tiger Roll was set to try and emulate Red Rum's achievement of winning three consecutive Grand National's this year, only to have the shot at history snatched away due to the virus outbreak.

Additional reporting by PA

Source: Read Full Article