Having dropped its first-ever footwear collab last season, GANT reunites with Diemme for the second collection to their ongoing collaborative partnership, switching roles to release the footwear brand's first apparel range.
Forging organic partnerships is of prime importance for GANT. Speaking to the creative director of the heritage American sportswear brand, it's clear to see the deep connection Christopher Bastin has with the Italian hiking label. "I bought my first pair of Diemme's in 2008 or 2009. When I launched Gant Rugger back in 2010, the guys that did our distribution in Norway, two brothers Kyrre and Mats Alver, also did it for Diemme." He continues, "I followed their transformation as a brand and how they positioned themselves in front of the consumer with great interest. When I arrived at GANT as artistic director in charge of collabs, they were one of the first brands that I thought of. They're great with working with color and are also about iconic styles, just as we are."
"Diemme came about because we loved each other's products. We share the same values and same views on aesthetics."
1 of 5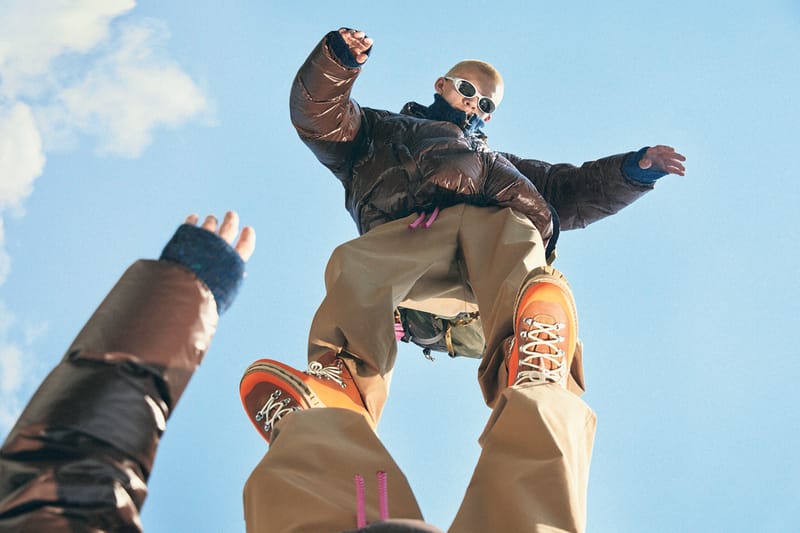 2 of 5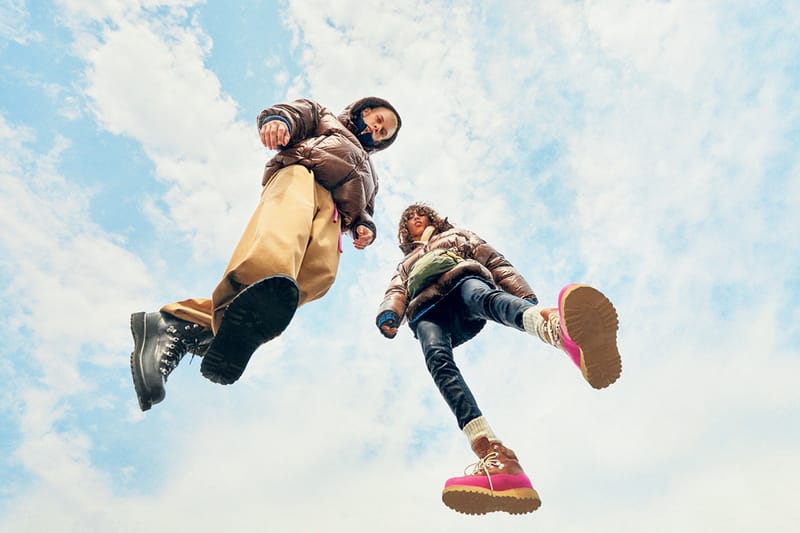 3 of 5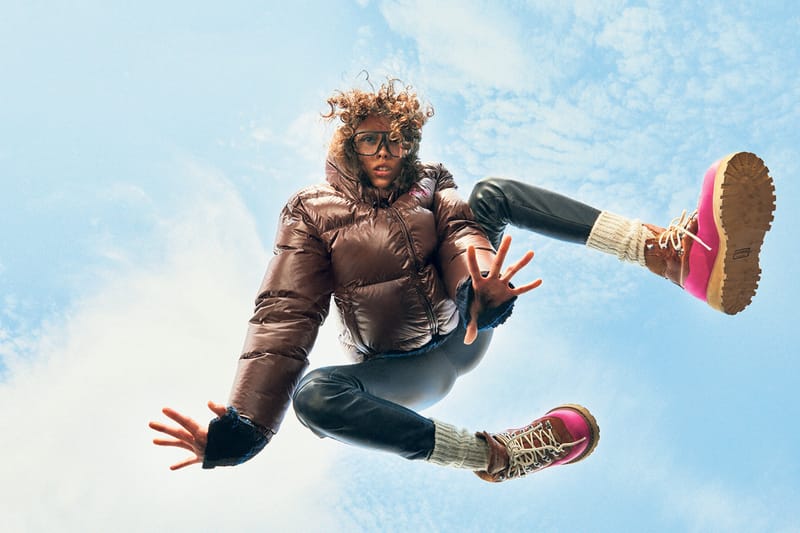 4 of 5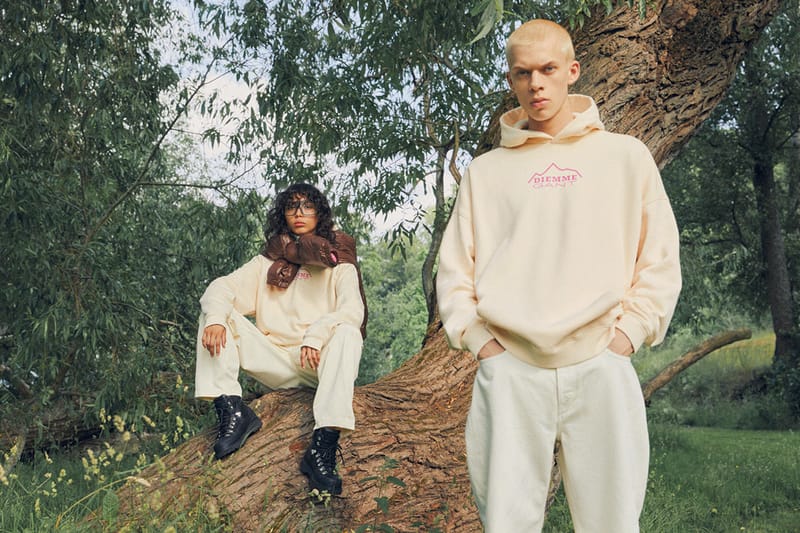 5 of 5
Despite being in charge of a brand that is rooted in vintage Americana, Bastin is a Swede who merges his culture into GANT's luxury aesthetic, so tapping into a European brand was a no-brainer. "Our history is that we're born in the US, but we're raised in Europe. There's always going to be that little French, Italian, Scandi vibe that infuses our American sportswear."
Raised in a small island just outside of Stockholm, open greenery surrounded him whilst the winters were inevitably white. Outerwear, therefore, formed a key part of his formative years and finding the perfect jackets that were breathable as well as warm, and sturdy boots to get him through the snow were often on the top of his needs list. "I spent my entire childhood being outdoors, so functionality and the purpose of garments have always been important to me. I think most people in Sweden have been brought up with the outdoors in mind, it's never been a trend."
Perfecting the details on its hiking boots to become a globally renowned brand, the latest drop of this collaboration serves as Diemme's debut venture into apparel. Through a mutual respect for each other's vision, this didn't come as an obstacle for either entity.
With a pair of Norwegian brother's part owning an Italian hiking brand and a Swede directing a US label, this amalgamation of authentic influences helped mold this outwear collection. "Mats and Kyrre are both classic Norwegian guys in the sense that they both love the outdoors — they walk the walk and talk the talk, that's why they're such a good fit for Diemme."
"We made sure that we got a modern interpretation of vintage Italian ski wear — really glossy, bold colors."1 of 3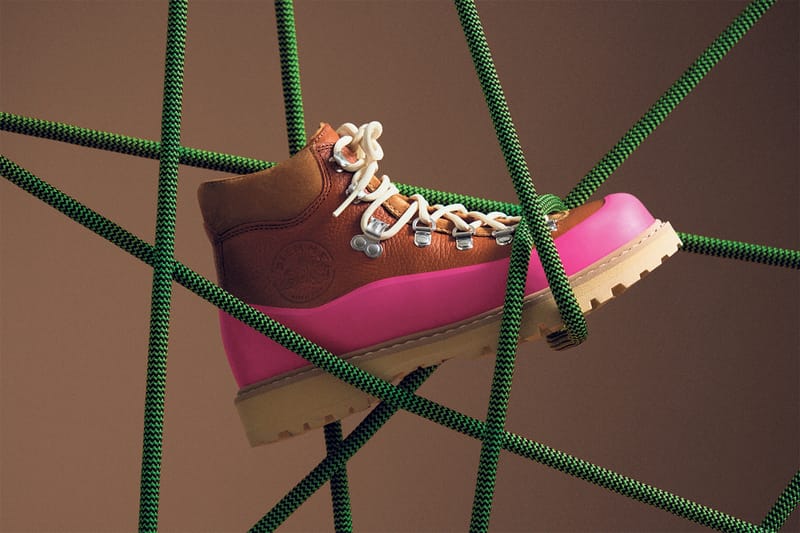 2 of 3
3 of 3
Having taken a trip to the Diemme factory just outside of Venice, Bastin delved through its archives finding unused fabrics, prototypes and footwear elements for inspiration. During his search, he stumbled across a protective rubber upper on one of the brand's more advanced and performance-driven hiking boots which he wanted to incorporate into its most iconic hiking boot. "It became the medium for me to insert color. We could work with super-strong colors because you can dye that rubber to create an almost fluorescent hue."
"With sustainability being on the agenda, to me, the best way of being a sustainable brand is to make products that last more than a season or five, or even over a trend."1 of 3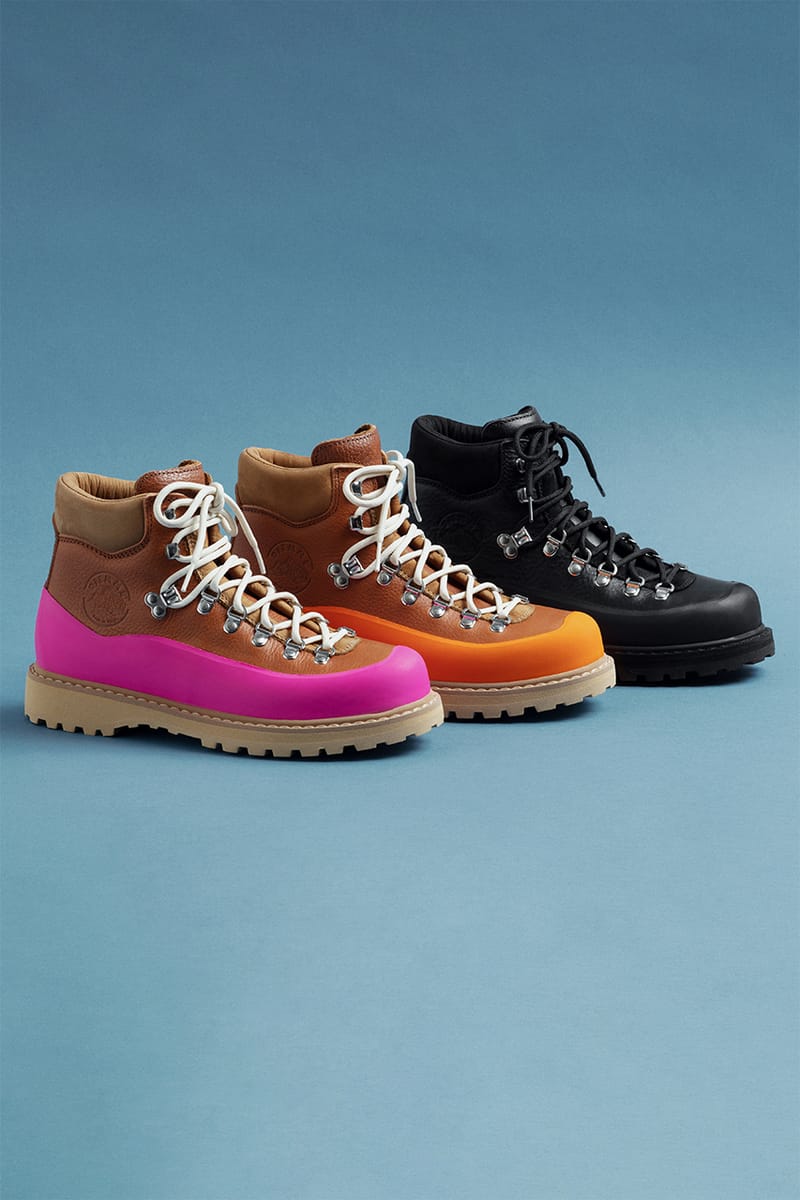 2 of 3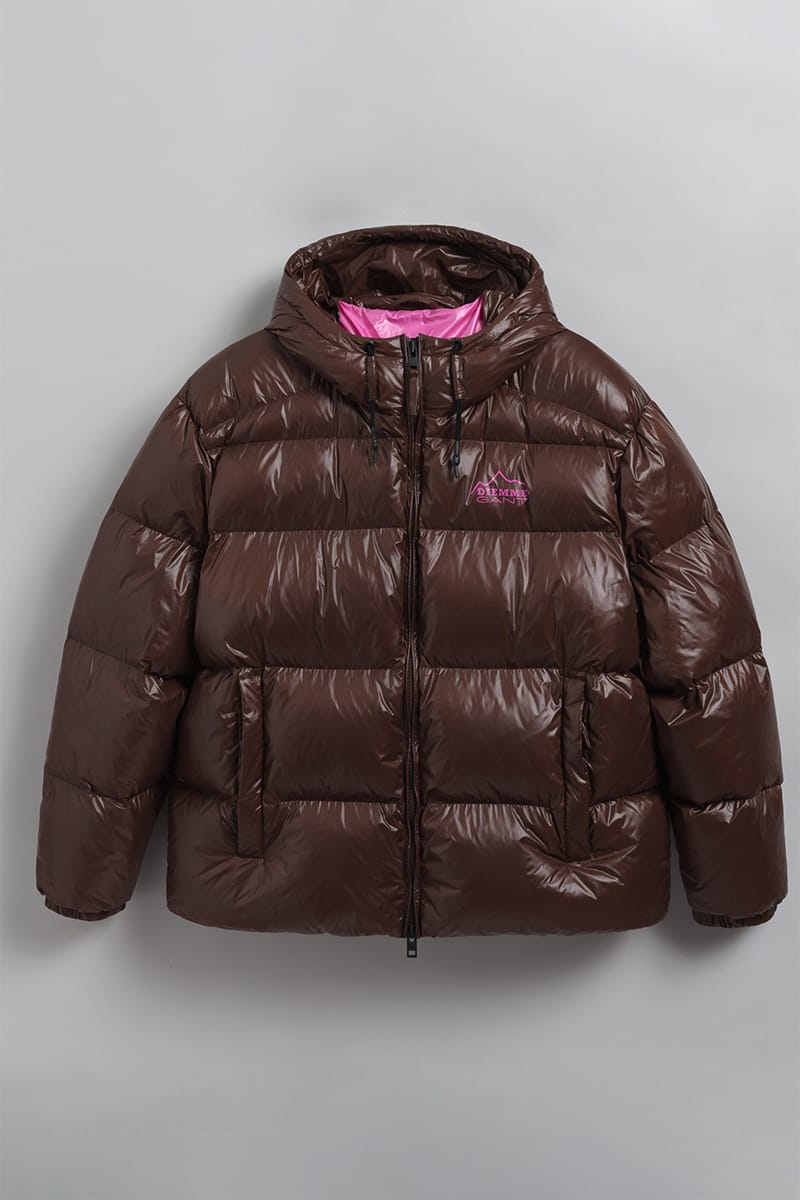 3 of 3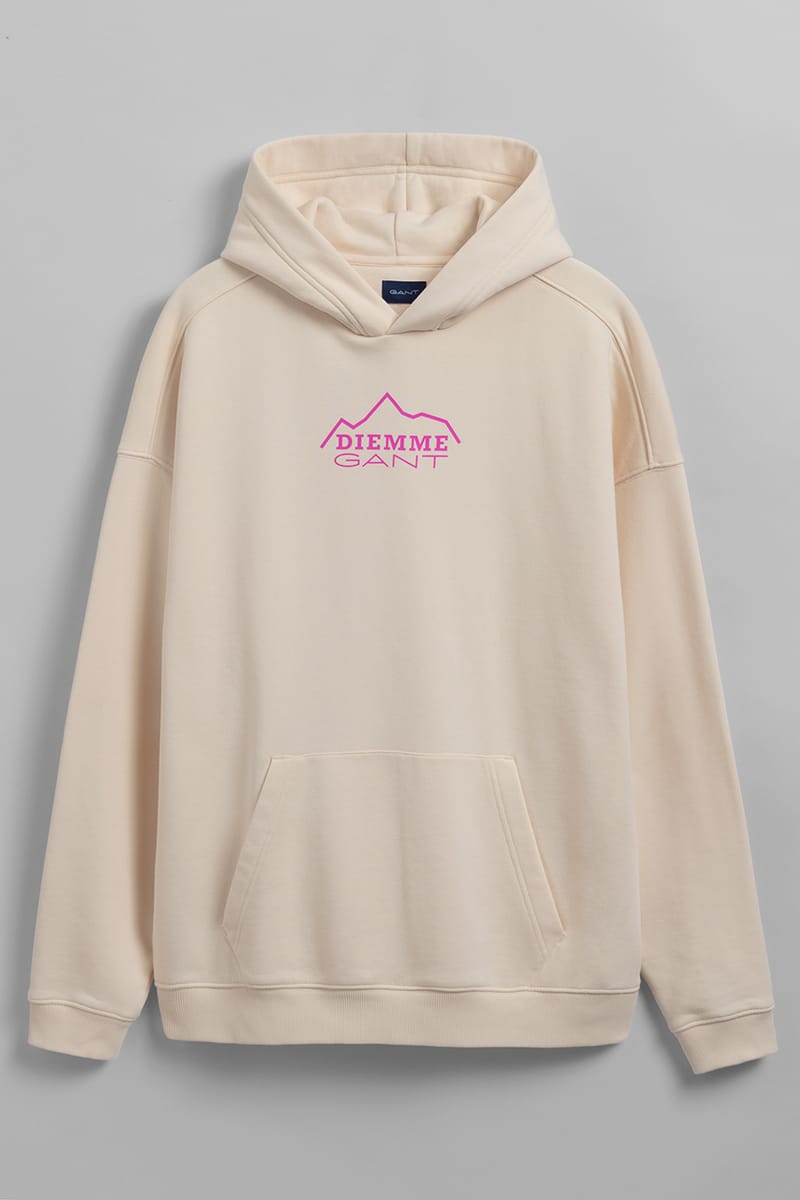 With colors inspired by the neon craze of the '80s and '90s, this collection introduces two new bold colorways of the Roccia Vet boot in a Hot "Neon Pink" and tonal all-black as well as the highly-popular "Persimmon Orange" colorway from the previous drop making a return.
The wider range is also comprised of an oversized puffer jacket and a relaxed-fit hoodie in similar hues made to form part of a complete ensemble. "We let the pink guide the way for the collection." Bastin continues, "I wanted to bring that color alive in outerwear. It had to be something nylon, so a puffer jacket was the first thing that came to mind. Personally, I love to wear hoodies, so creating a super cozy hoodie complementing the jacket, I know I wanted to live in that outfit."
The second drop of the Diemme x GANT collaborative collection is available to shop now. Check out the campaign images in the galleries above or visit the brand's website for more information.
Source: Read Full Article