David Crosby and Neil Young were some of the most significant musical artists of the '70s and '80s. When their talents combined in the supergroup Crosby, Stills, Nash & Young, their pool of talent seemed limitless. After a disastrous falling out, however, it seems unlikely that the pair will ever work together again. Crosby recently revisited the feud, calling Young the most selfish person he knows.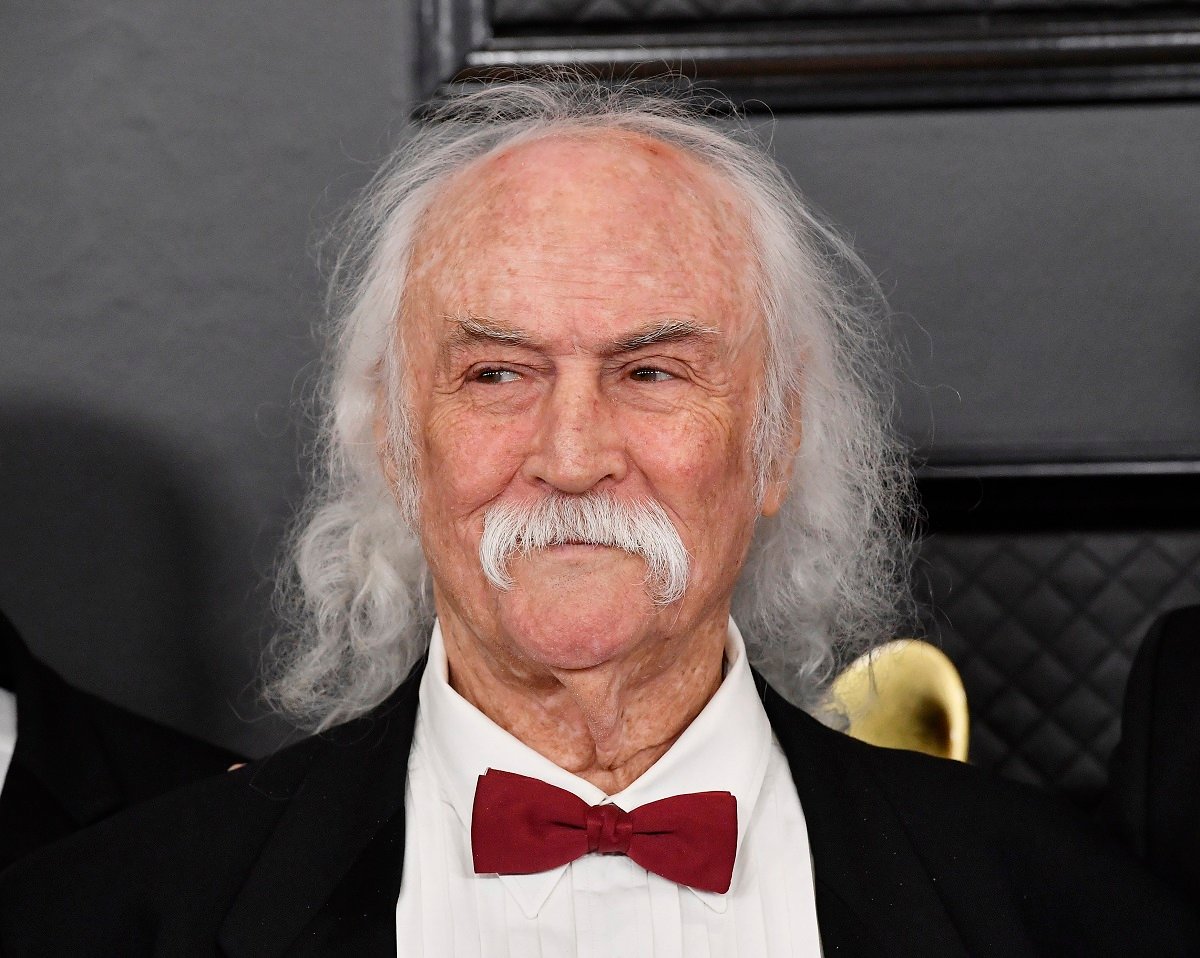 David Crosby and Neil Young performed together in Crosby, Stills, Nash & Young
In 1964, Crosby was a founding member of The Byrds, a California rock band known for their jangling lyricism. After Crosby was kicked out of the band for being "an a–hole," he formed the folk group Crosby, Stills & Nash with Stephen Stills and Graham Nash. Later in 1969, Young joined the trio, forming Crosby, Stills, Nash & Young. 
The group's braided harmonies and politically active lyrics defined the music they produced. They initially broke up after a tour in 1970 but reunited in 1974. The group reunited multiple times to tour but have not worked together since 2014, when Crosby called Young's then-girlfriend, now-wife Darryl Hannah, a "purely poisonous predator."
David Crosby spoke about the notoriously messy falling out
In an interview with The Guardian, Crosby reflected on the longtime feud between the former bandmates.
"Neil has got a genuine beef," he said. "I did say something bad about his girlfriend [the actor Daryl Hannah, now Young's wife]. I said I thought she was a predator. OK, he can be mad at me. That's all right."
Though Crosby did apologize for his comments, the dynamic between the two remains icy. While Crosby notes his fault in the falling out, he still holds less than sunny feelings toward Young.
"I'm a very liberal guy and a modern thinker in terms of politics. Neil doesn't really do politics. He does Neil," Crosby said. He further clarified his comments, adding, "He's probably the most self-centered, self-obsessed, selfish person I know. He only thinks about Neil, period. That's the only person he'll consider. Ever!"
Crosby is so firm in this conviction that he even thinks Young would agree. When asked if he thought Young considers himself selfish, Crosby said, "Probably. He knows himself pretty well."
A reunion is unlikely, but not impossible
Though the dynamic between the two musicians is still tense, they have both spoken of a possible reunion in the past.
"I want to work with all four of us. That's what I want to do," Crosby told The Wrap in 2019. "I'll take more blame than anybody for being a s–head to my friends in that group."
Young seems a bit more unwilling than Crosby but is still not entirely closed off to the idea.
"Crosby should write an introspective book: Why People Won't Talk to Me Anymore," he told AARP. "If a reunion happens, it would be a surprise. I won't close the door on anything. I can hold a grudge with the best of them but only if there's a reason for it." 
Source: Read Full Article