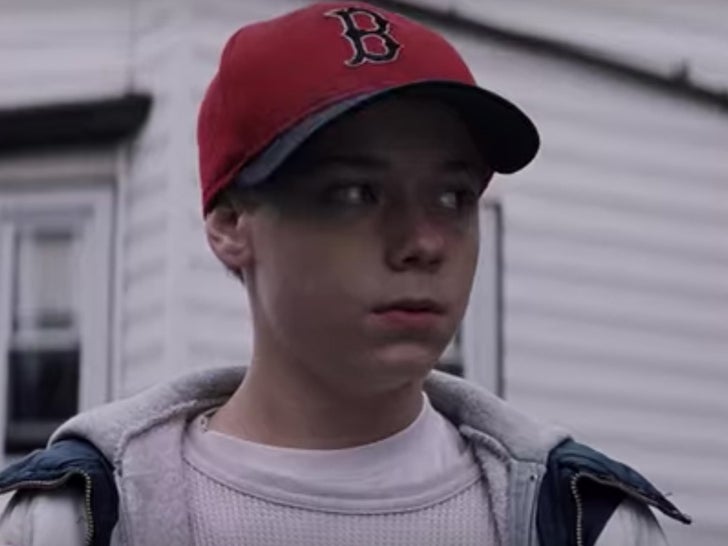 Launch Gallery
American actor Cameron Bowen was only 15 years old when he landed the role of the young version of Dave Boyle — who gets kidnapped on the streets of Boston and escapes days later — in Clint Eastwood's 2003 murder mystery film "Mystic River."
Cameron Bowen shared the big screen with a laundry list of A-listers including Tim Robbins as the grown-up version of Dave Boyle, Kevin Bacon as the hometown investigator Sean Devine, Laurence Fishburne as the cop companion Whitey Powers … and of course Sean Penn as the Boston heavy and father of the victim Jimmy Markum.
"Mystic River" was nominated for a slew of Academy Awards in 2004 like Actor In A Leading Role, Actor In A Supporting Role, Directing and Best Picture.
Guess what he looks like now!
Source: Read Full Article