Adam Driver is an actor and former military man who skyrocketed to stardom thanks to his role as Kylo Ren in the Star Wars reboot. Until recently, Driver has managed to keep much of his personal life private — a shocking accomplishment considering the world's use of social media and aptitude for formulating fan theories. 
In 2018, it was reported that Driver and his wife Joanne Tucker had a son. Recently, Driver has been more open about the details of his personal life that have been exposed, including his son and his reasons for keeping him out of the public eye.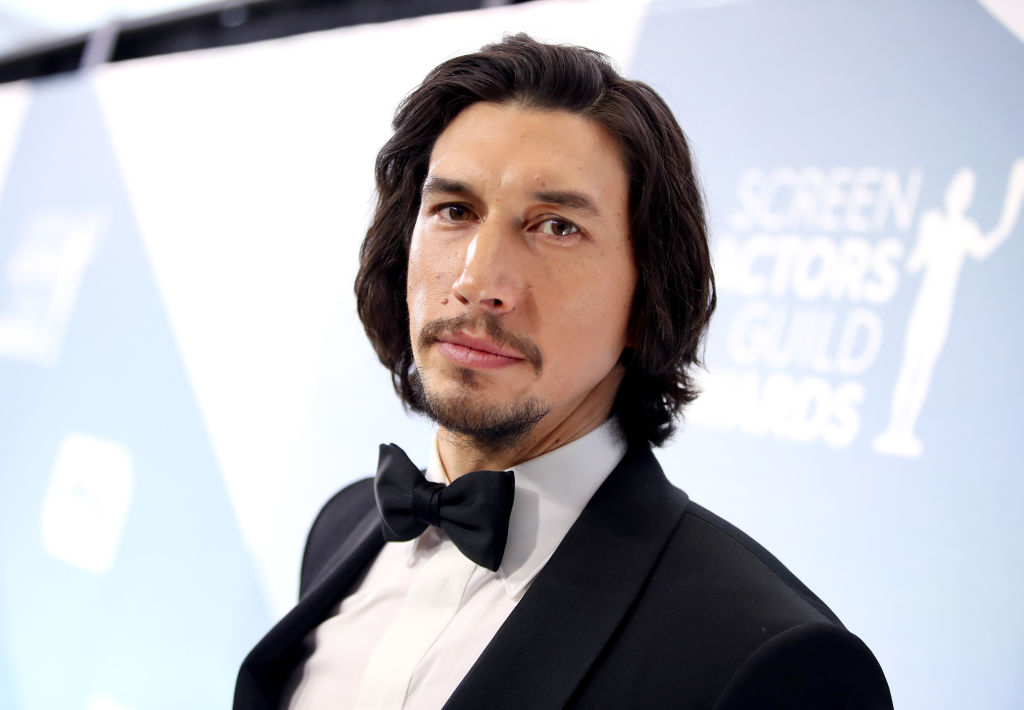 Adam Driver's professional career
Driver got his start on Lena Dunham's HBO series Girls, where he played the awkward Adam Sackler. He would go on to star in movies like Silence, Logan Lucky, BlacKkKlansman, and of course, the most recent Star Wars trilogy. Driver was also nominated for an Academy Award for his role in Noah Baumbach's Marriage Story.
Before he started acting, Driver served in the marines for over two years. After Sept. 11, 2001, Driver felt compelled to enlist. He was part of the Weapons Company, 1st Battalion, 1st Marines as an 81mm mortarman. Driver was medically discharged from the military due to a mountain biking incident in which he dislocated his sternum.
Adam Driver's son exposed
Driver fans weren't aware of his son's existence until Tucker's sister, a clothing designer launching a peacoat business, accidentally made her Instagram account public. One Instagram user noticed the back of a child's head in a photo, which resulted in a Page Six article that pieced together the evidence demonstrating Driver did have a child.
That evidence included family members posting about Tucker's pregnancy on their private feeds and various context clues about being a dad that Driver hinted at in interviews. While promoting Logan Lucky, Driver told a journalist that "[He doesn't] have parties, because the world is a sad place and full of anger." His co-star Channing Tatum added "Can you imagine you're just making martinis for your baby," to which Driver responded: "'Stop crying. This is my party trick. You'll have your time. This is me time now.'"
Why Adam Driver has kept his son out of the public eye
In 2013, Driver married Tucker. The couple welcomed a son shortly after, whose birth was kept a secret from fans and the press in what Driver refers to as a "military operation." In talking with The New Yorker, Driver explained it as: "My job is to be a spy—to be in public and live life and have experience. But, when you feel like you're the focus, it's really hard to do that."
Driver breaks his silence
What was once a major Driver family secret has since become a topic of public discussion. His son, who is presumably almost 4-years-old now, was mentioned in Driver's monologue for the season 41 premiere of Saturday Night Live.
"Some facts about me; I'm a husband and a father," Driver said. After massive approval from the audience, Driver went on to say: "Thank you. It's in that order though. I've been very clear with my son about that, he's second in everything."
Despite the world knowing about Driver's son, it's likely that he will continue to keep most of his personal life private.
Source: Read Full Article