As you probably heard — and were horribly offended by — Vanessa Hudgens took to Instagram Live on Monday with a take too hot to touch!
The High School Musical star has been posting for days from her state of self-isolation in her home during the worldwide COVID-19 pandemic, videos and selfies along with messages like:
"Lockdown vibessss lol ❤️🔮"
and
"Annnnd I'm already bored lol"
We don't know if it was the boredom driving her stir crazy, but she eventually posted a video in which she bemoaned the lockdown and basically shrugged off the idea of people dying from the coronavirus.
She rambled straight to the camera, saying:
"Yeah, 'til July sounds like a bunch of bulls**t, I'm sorry. It's a virus, I get it, I respect it. But at the same time even if everybody gets it, yeah, people are gonna die. Which is terrible, but inevitable. I don't know, maybe I shouldn't be doing this right now."
Well, on Tuesday — after she faced a serious amount of backlash online — the actress returned to social media again to… well… not quite apologize?
In another IG Live video, she said:
"Hey guys, so yesterday I did an Instagram Live, and I realized today that some of my comments are being taken out of context."
Taken out of context? The context is she hates being on lockdown, and she apparently hates it so much she heavily implied she'd rather all the people who were in the high fatality range for the virus just go ahead and get infected because it was "inevitable" anyway — if the alternative was her having to practice social distancing for the next four months.
Did we miss something there? Obviously NO ONE wants to be on lockdown in their homes. No one wants to socially distance from their friends and loved ones. No one wants to wait to see the New Mutants movie. Again.
But to suggest it's not worth going through all this just to save a few lives? That's awful.
While Vanessa never apologized exactly, she did backtrack a bit, totally endorsing the self-quarantine, saying:
"Um, it's a crazy time. It's a crazy, crazy time, and I am at home and in lockdown, and that's what I hope you guys are doing, too. In full quarantine and staying safe and sane. Um, yeah, I don't take this situation lightly by any means. I am home. So stay inside, y'all."
That was just two hours after posting that she wished she could be in a pub for St. Patrick's Day but couldn't — because lockdown.
After the non-apology she crafted an ACTUAL apology which she posted to Twitter, where the bulk of the backlash was coming in. She wrote:
"Hey guys. I'm so sorry for the way I have offended anyone and everyone who has seen the clip from my Instagram live yesterday. I realize my words were insensitive and not at all appropriate for the situation our country and the world are in right now. This has been a huge wake up call about the significance my words have, now more than ever. I'm sending safe wishes to everyone to stay safe and healthy during this crazy time."
Well, that's certainly better.
Do YOU think Vanessa is sorry for her comments? Or just annoyed at being mired in controversy??
Related Posts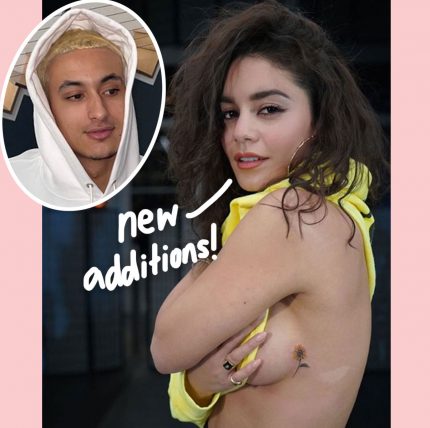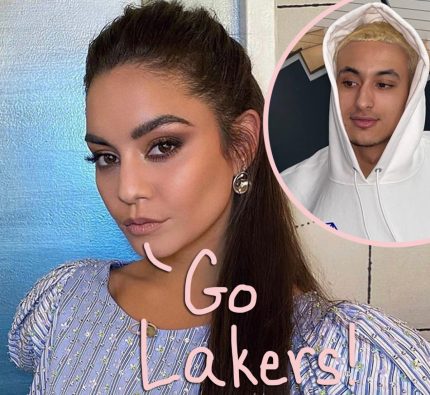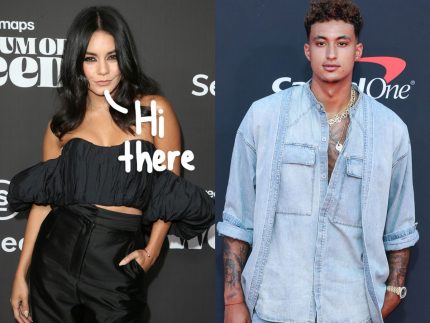 Source: Read Full Article