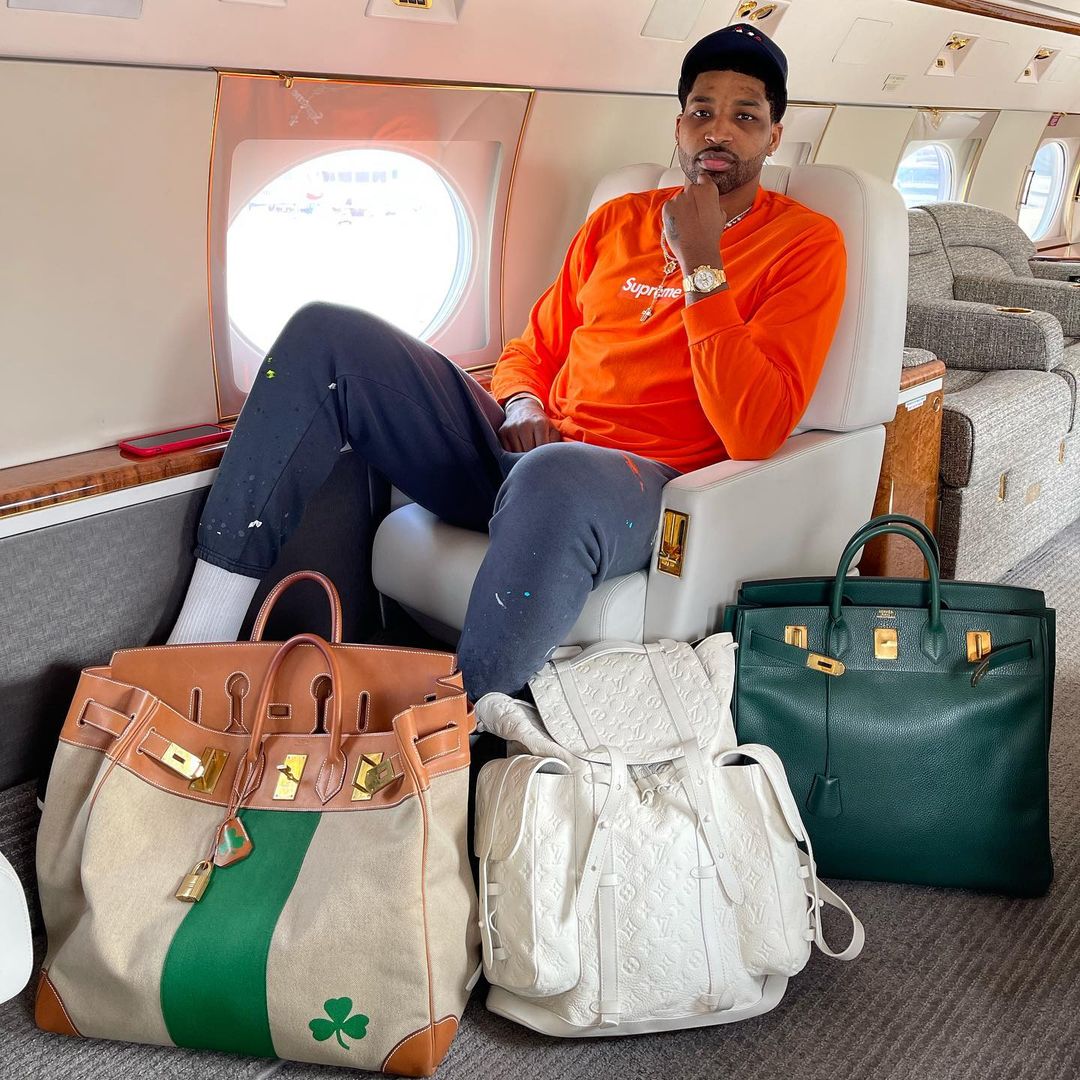 Tristan Thompson likely impregnated his side-chick Maralee Nichols earlier this year, when he was still with Khloe Kardashian. He was sleeping with Maralee "sporadically" for months, by his own account, from December 2020 through March/April 2021. They would apparently met up in various cities, meaning she would fly out to wherever he was so they could hook up. Which led Tristan to believe that he could countersue Maralee in Texas, the state where they likely conceived the baby. Neither Tristan nor Maralee is a resident of Texas. She initially sued him for paternity/child support in California, where they both legally reside. Tristan sued her in Texas not just because that's where they conceived the child, but because he believed Texas laws would be easier on him. Well, funny story – Tristan's Texas countersuit was just thrown out.
While Tristan Thompson and Maralee Nichols' legal battle is far from over, Us Weekly can exclusively reveal that a judge ruled to dismiss the paternity lawsuit and child support case filed by the NBA player in Texas.

According to a source, both Thompson, 30, and Nichols, 31, were present and gave live testimonies at the virtual hearing on Wednesday, December 15. While the personal trainer filed a paternity lawsuit against the athlete in California in June, Thompson took legal action against Nichols in July in Texas, where he alleged she owns property.

"Regardless of whether any act of conception occurred in Texas that could have led to the conception of the child, they [allegedly] had a lengthy relationship spanning multiple states," the source told Us about Wednesday's hearing. "The child was born in California, the mother resides there and so does Tristan. It would make sense the judge would dismiss this given the facts and the California lawsuit filed prior to the Texas one."

Us broke the news earlier this month that Nichols welcomed a baby boy after she allegedly had an affair with Thompson in March — during his relationship with Khloé Kardashian.

In October, Nichols' team claimed that during Thompson's deposition, he "refused to answer basic questions relating to jurisdictional issues between California and Texas, and counsel for Tristan further instructed him not to answer related questions on dozens of occasions." The following month, the Sacramento Kings player asked for a paternity test in a separate petition. Thompson has since admitted to communicating with Nichols via Snapchat.
[From Us Weekly]
It sounds to me like Maralee has good lawyers and they're staying on target and not putting up with Tristan's attempts to undermine Maralee's claims. Basically, this means that everything will be California-based now, and a California court will figure this out… if the child is indeed Tristan's. We still haven't gotten confirmation that the DNA test was done, we only know that Maralee didn't want the genetic testing done while she was pregnant.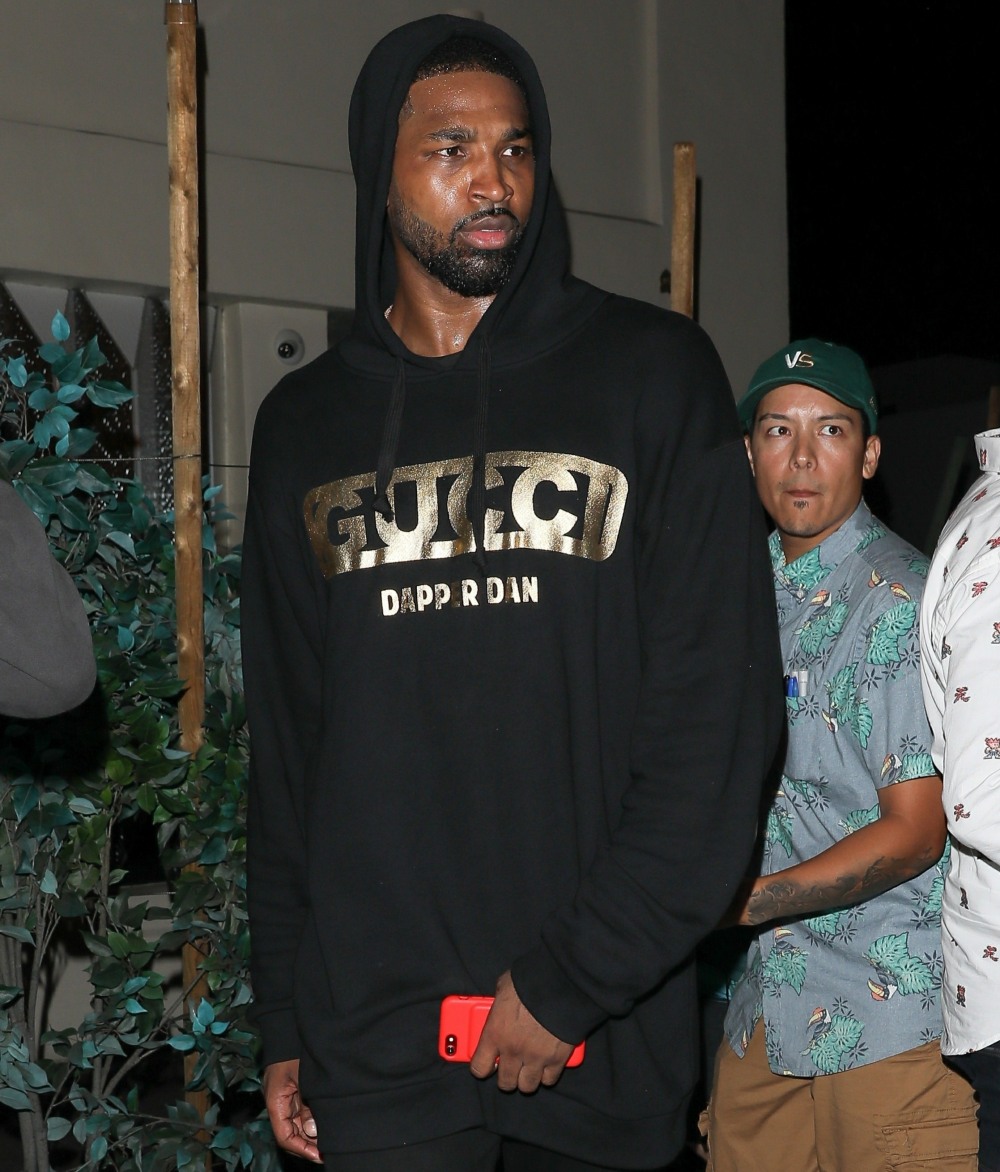 Photos courtesy of Backgrid, Instagram.
Source: Read Full Article