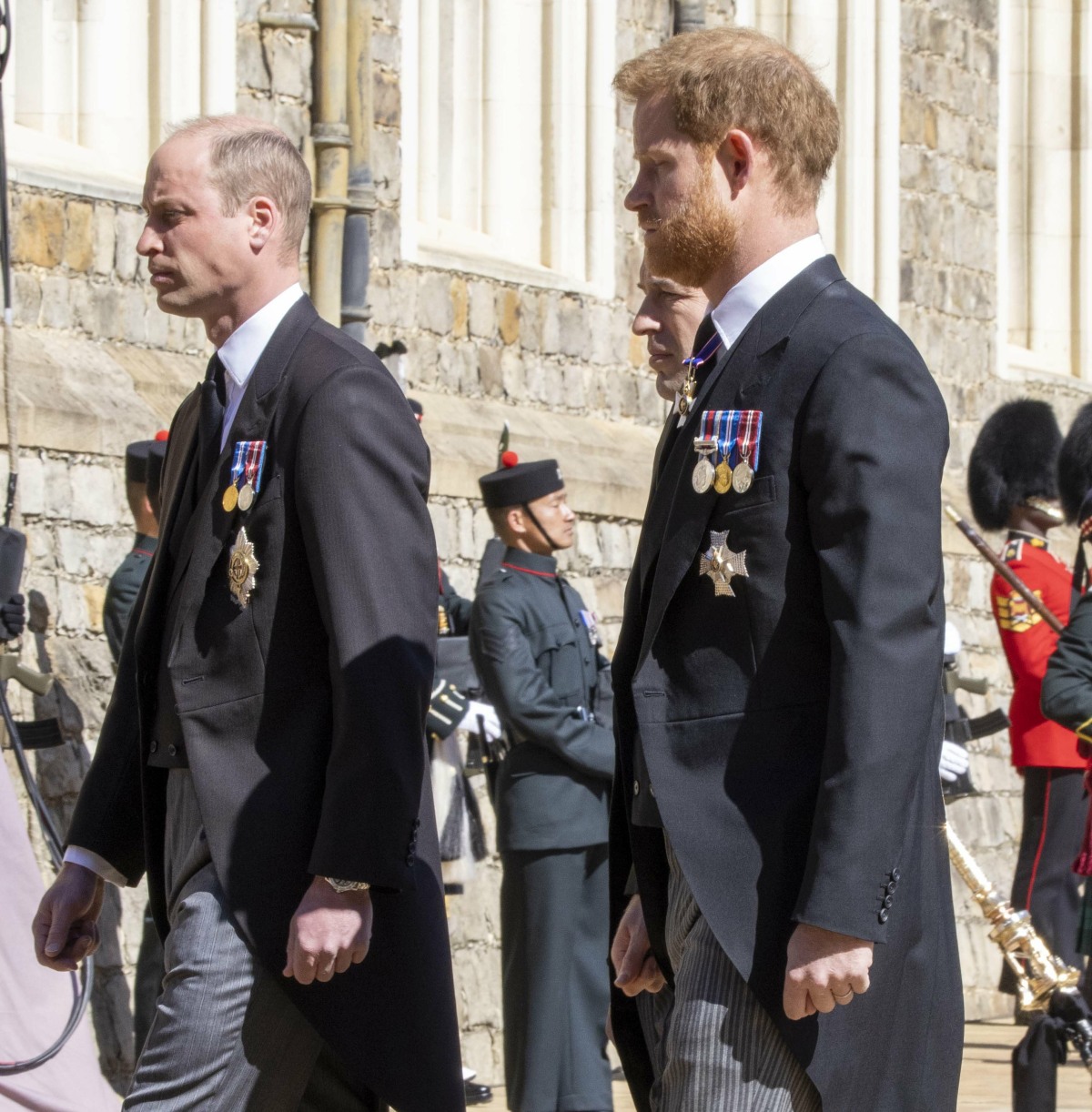 Before Prince Philip passed away, the British media was in full-blown hype mode for Prince William and Prince Harry's possible reunion on July 1st in London, for this fakakta "statue unveiling" at Kensington Palace. Their mother's birthday was July 1st, so that's when they scheduled the statue-unveiling, for what would be Diana's 60th birthday. Hugely symbolic, but also massively inconvenient because of Meghan's "early summer" due date and because of, you know, the global pandemic. Why not reschedule it? Is it because the British media just wants something to obsess over and this is apparently it? I guess.
Prince Harry's return to the UK for Princess Diana's statue unveiling is in "serious doubt" after the royal rift, experts claim. It was previously thought that William and Harry would unite at the exhibition of their mum's statue in July – after months of tension between the pair. But experts are now doubtful that the Duke will return this summer – with Meghan unlikely to make the trip to the UK too.

Phil Dampier, author of Royally Suited: Harry and Meghan In Their Own Words, told the Sun Online: "I personally don't think Meghan will return to the UK. And there must now be a serious doubt as to whether Harry will come over for the unveiling of a statue for Princess Diana on what would have been her 60th birthday in July."
[From The Sun]
Phil Dampier out here with the breaking news that a newly postpartum woman will be unlikely to travel internationally in a pandemic just to stand there and be dissected by the media. Of course Meghan will stay home. As for Harry, I'll say it again – I wish he wouldn't go to this thing. It's clear that his brother, his father and his sister-in-law are going to try to use him as a pawn in whatever psychodrama they've sold to the media. These British commentators are going to keep pressing on this too, and they'll keep insisting that Harry *must* come and that it will be some massive deal if he stays in California with his new baby and postpartum wife.
Meanwhile, there was this bizarreness from Entertainment Tonight:
Despite Prince Harry's strained family relationships, he was happy to be back in his home country for the funeral of his grandfather, Prince Philip, earlier this month, a source tells ET. Harry arrived in the U.K. on April 11 for the funeral on April 17, and was back in Montecito, California, with his pregnant wife, Meghan Markle, and their 1-year-old son, Archie, by April 21. A source close to Harry says he was grateful he was able to spend some time in London and "wished he'd been able to stay a bit longer."

The source also says that despite reports that some interactions with his family were "frosty," he welcomed the opportunity to reconnect particularly since the coronavirus pandemic has prevented him and Meghan from returning over the last year. According to the source, Harry has been working with his brother, Prince William, on the upcoming commemoration to their mother, the late Princess Diana, which is scheduled for later this summer on what would have been her 60th birthday in July.

While relationships were "raw" in the aftermath of Harry and Meghan's bombshell interview with Oprah Winfrey in March, both brothers "remain fully committed to carrying on Diana's legacy jointly," the source adds.
[From ET]
Yeah, probably not. The stories I believe from William and Harry's brief funeral reunion is that William was terse and frosty and that Harry didn't spend much time with his brother or his father. I also believe the stories about how Harry and William are mostly communicating via staffers. So whatever. I hope Harry waits until the very last minute and then cancels his appearance at the statue unveiling.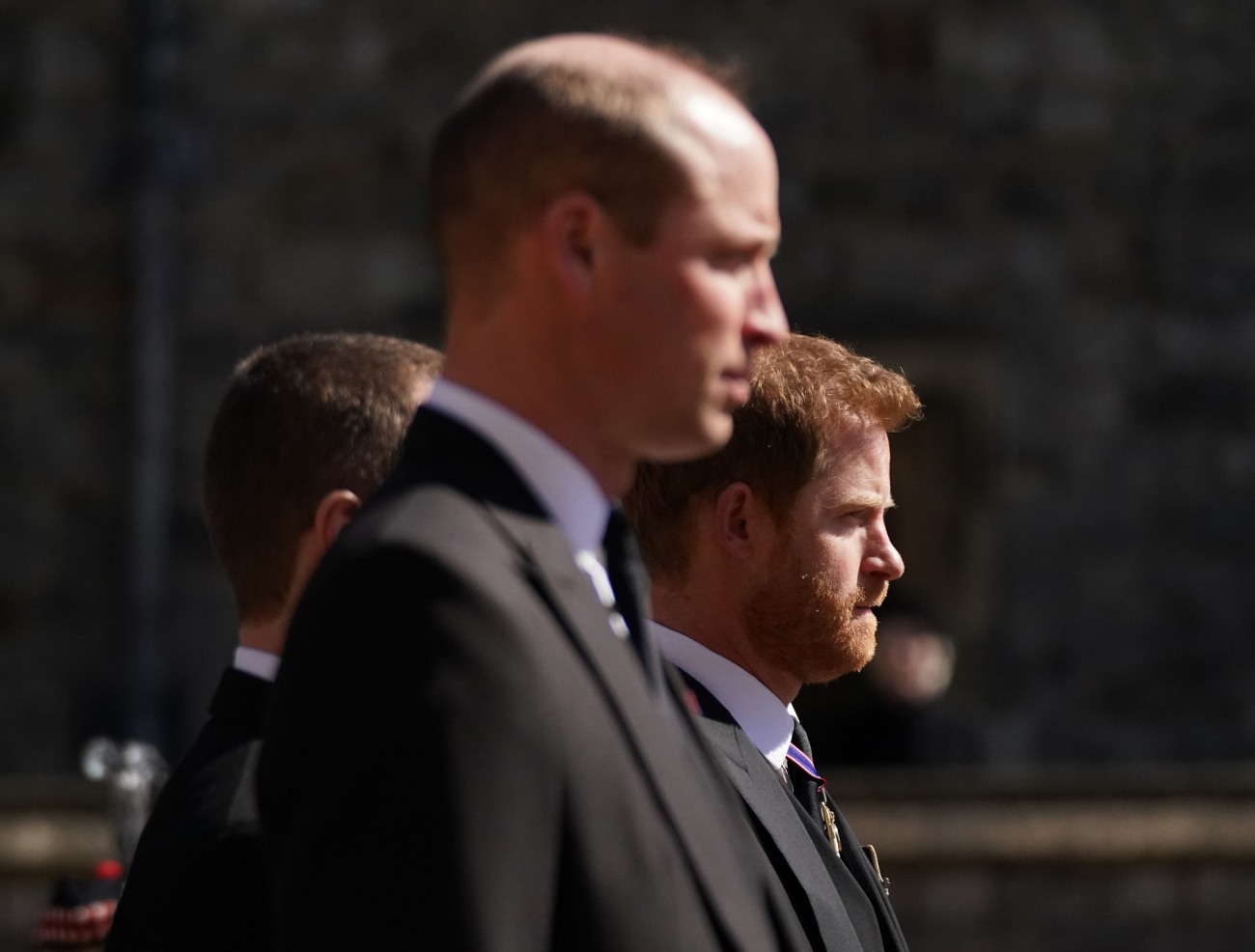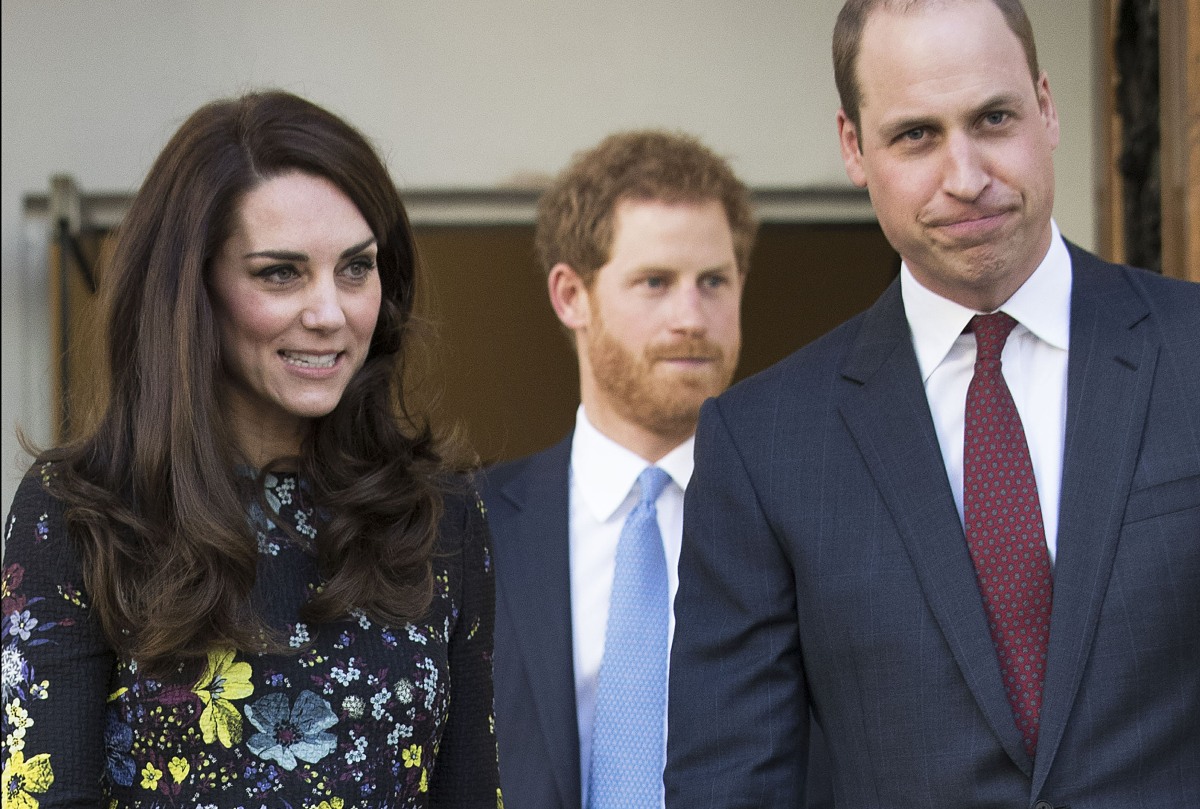 Photos courtesy of WENN, Avalon Red.
Source: Read Full Article