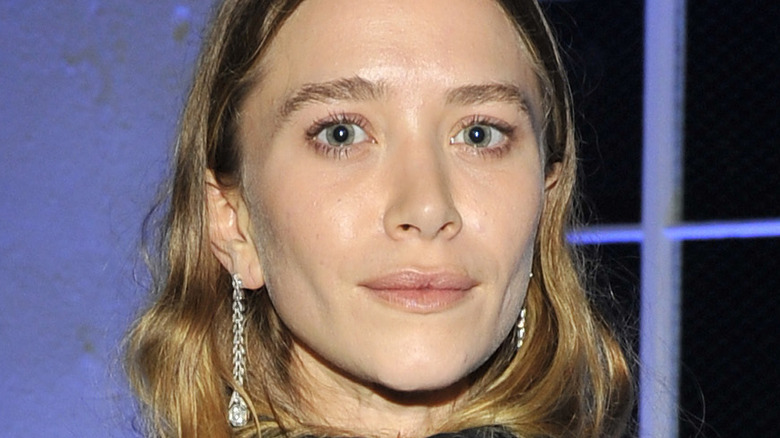 Donato Sardella/Getty Images
By Joey Keogh/Sept. 1, 2021 10:03 am EDT
When the "Full House" reboot "Fuller House" debuted with most of the original cast, fans were understandably distraught that Mary-Kate and Ashley Olsen hadn't returned to the fold as anticipated. The Olsens memorably shared the role of Michelle Tanner on the hit family sitcom — a job that kickstarted their careers and set the adorable little girls on the road to becoming mini moguls. These days, though, the twins' self-produced film and TV empire seems worlds away; Mary-Kate and Ashley are now more focused on their minimalistic haute couture fashion line, The Row.
Candace Cameron Bure, who plays DJ Tanner, revealed to TV Line ahead of the "Fuller House" finale that the Olsen twins were never expected to take part. "We did not reach out to them [for the final season]," she explained, adding, "It was very clear several seasons ago that they did not want to do it." Creator Jeff Franklin previously confirmed to the outlet that neither Mary-Kate nor Ashley had any interest in returning. He acknowledged that the door wasn't closed but, at this stage, "It's up to them to decide if they want to come play or not," since Franklin had spent years inviting them to do so. As it happens, however, Mary-Kate almost came back to reprise the role that made her and her sister household names. 
Mary-Kate Olsen wanted Michelle to be part of Fuller House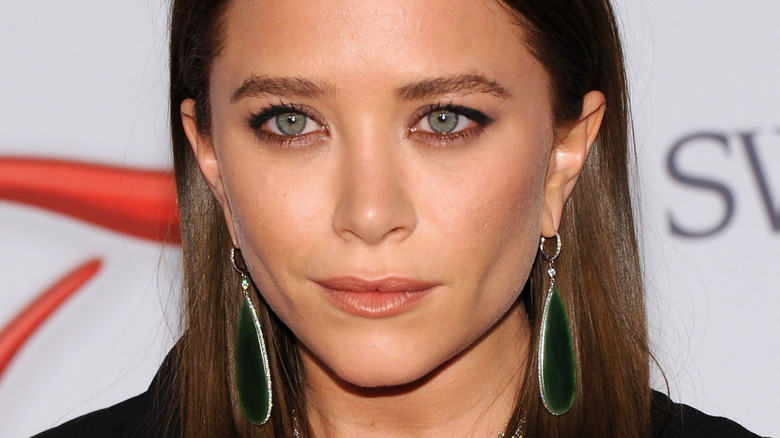 According to Screen Rant, although the Olsen twins were absent from the first season of "Fuller House," there was speculation that their most famous character, Michelle Tanner, might appear on the show's second season. Executive producer Bob Boyett revealed that Mary-Kate was more open to coming back than Ashley, who declined due to her discomfort in front of the camera. In fact, Mary-Kate almost agreed to reprise her role just to ensure that Michelle would be a part of the reboot, but her busy schedule prevented the timing from lining up. The Olsens' former co-star and fellow executive producer Candace Cameron Bure claimed they continued asking right up until season three, but maybe Mary-Kate simply never had a free moment to do it. 
Funnily enough, the reasoning behind Michelle's absence on the show mirrored the Olsens' real-life situation — she was based in New York City and couldn't make the trip to see her family. As People notes, simple geography might have scuppered Mary-Kate's plans too, since the Olsens are also based in NYC, far away from the rest of the cast in Los Angeles. "Fuller House" star Dave Coulier explained, "I think they have a different perspective. When we get together and we reminisce, they were babies [at the time]. So they don't share those same memories." He added, "I can't really speak for them but I would understand why they don't have the same sentiments that we all do."
Source: Read Full Article