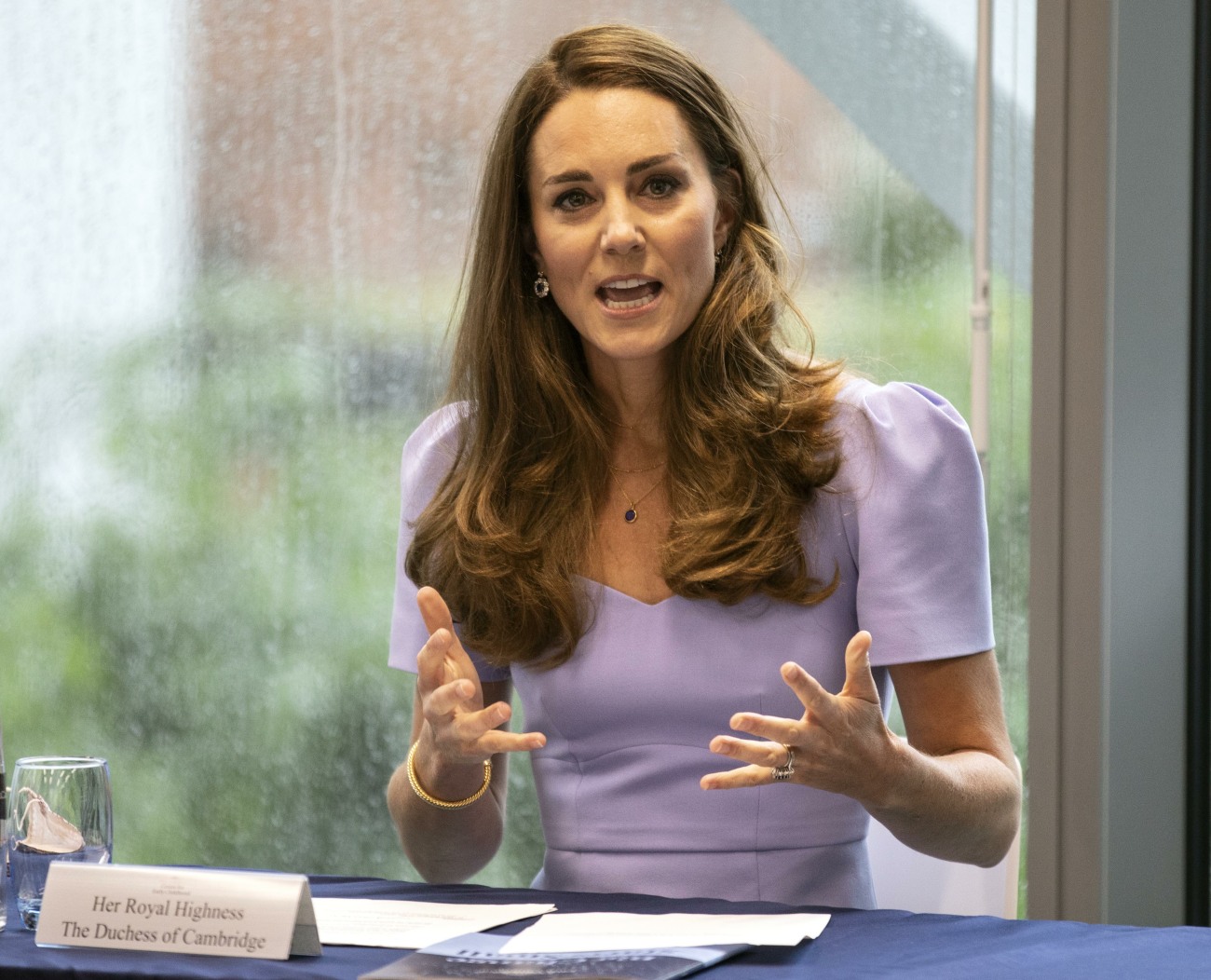 Over the weekend, Tom Sykes at the Daily Beast had a lengthy piece about the Duchess of Cambridge, "How Kate Middleton Built A Palace Power Base." Sykes starts off by quoting the unnamed palace sources who spoke to Dan Wootton for his completely unhinged column last week, and then Sykes folds in his own information gleaned from Kensington Palace's PR lackeys. Pardon me, I mean "unnamed royal sources." We actually haven't seen a concerted PR effort for Keen Kate in months, not since the Keen Peacemaker/Linchpin/Kate Needs to Go to the Fakakta Statue Unveiling in the spring and early summer. I wonder why they're doing another PR blitz right now? You can read the full piece here. Some highlights:
The summer vacation in Tresco: "It was miserable weather but George was running up and down the pier crabbing with all the other kids," says a source who was on the island at the same time. "Kate was there watching him and chatting away to the other mums. They really were remarkably normal and non-weird. Although I did think a few times, 'What are you doing here? You could be in Mustique!'"

Kate calls her husband WILLIE: Compare that with the deliberately professional and more informal atmosphere at Kensington Palace, where Kate can regularly be heard talking in person or on the phone to "Willie" (as she calls William) even in front of their "team." Visitors are introduced to the couple as William and Catherine and positively encouraged to use their first names. The staff have the option of addressing them however they feel most comfortable, and most prefer "William" or "Catherine" or at a push "Sir" or Ma'am," or "Your Highness."

Willie & Kate do their own coffee runs? The couple are famous for occasionally doing the coffee run themselves, regularly popping over to the Pret a Manger on nearby Kensington High Street to get a round of lattes.

Kate copykeens her mother's management style: Kate's attitude to business, learnt at her mother's knee, has created an astonishingly loyal cadre of employees, says a source: "People would walk over hot coals for her. Kate and William do not make the mistake of trying to be friends with their staff, but they are certainly nice and considerate: if it's your birthday you get a card; if your dad dies, you can take a month off."

Kate doesn't participate in big royal meetings though: Kate was described by one source to The Daily Beast as occupying a COO role in the office, attending to the execution of daily operations. Of course, she is far from absent in the construction of the big picture, but it is William who sits down with his father and grandmother for the big royal think-ins. It is notable, for example, that during the big showdowns with Harry such as the "Sandringham Summit" where the terms of Harry and Meghan's departure were thrashed out, Kate was not present.

Oh really: Another source who knows the family personally said, "What's quite remarkable is the loyalty of their staff and friends, especially when compared to Harry and Meghan. Harry and Meghan got through staff at a quite incredible rate, which really raised eyebrows because it was so different. Many of Harry's friends literally haven't heard a word from him since the wedding, but Kate and William's inner circle remains very tight."

The Cambridges have friends, they swear: William is close with a very small band of close friends, mainly dating back from his childhood, and Kate's friendship group includes several of the children's godparents, most of whom are low-profile private citizens she went to school with. In their private lives, William and Kate don't exactly shun the perks of their aristocratic status. Shooting parties are still a huge part of their social life: friends are often invited to Balmoral for grouse shooting and William and Kate are prized guests at England's smarter shoots over the winter months.

The photo-op at the pub: Kate and the family were photographed sitting on a slightly rickety wooden bench table in the garden of a Norfolk pub this weekend. Cynics might suspect it was a staged picture designed to show the family in an accessible light, but The Daily Beast understands the Cambridges were actually extremely irritated when the photograph of them enjoying this relaxed afternoon was printed in national tabloid the Sun. They regard their time in Norfolk as particularly sacrosanct from press intrusion. It was soon taken down following angry representations from the palace, a source says, and has now disappeared from the internet.
[From The Daily Beast]
The "pub lunch" photos happened the day after Harry and Meghan took the stage to wild applause at the Global Citizen festival. The Cambridges' photo op was obvious and it looked especially desperate. But here's the thing: Sykes is right. The pub lunch photos have been removed from The Sun, which carried the pics exclusively. The Sun even removed their photos on Twitter. Now, I suspect that the photos were only scrubbed after they had been widely circulated and reported on for about 48 hours. It is weird that no one – not the Sun, not Kensington Palace – made a big deal about having the photos taken down though. Very curious.
As for all of the happy horsesh-t about how Billiam and Keen Kate are amazing bosses who retain loyal staff… none of that is true. Kate and Bill go through office and household staff like Kleenex but their staff turnover has never been exploited like the Sussexes. It's also not true that Will & Kate are hands-on in the office OR particularly well-liked by staffers. Kate disappears for months on end and William has long been known as a petty, tantrum-prone tyrant. The best thing Kate's staffers could probably say about her is that she's pretty compliant – they create all of these dumb little busy-work projects for her and she waltzes in, slaps her name on it, poses for photos and goes shopping.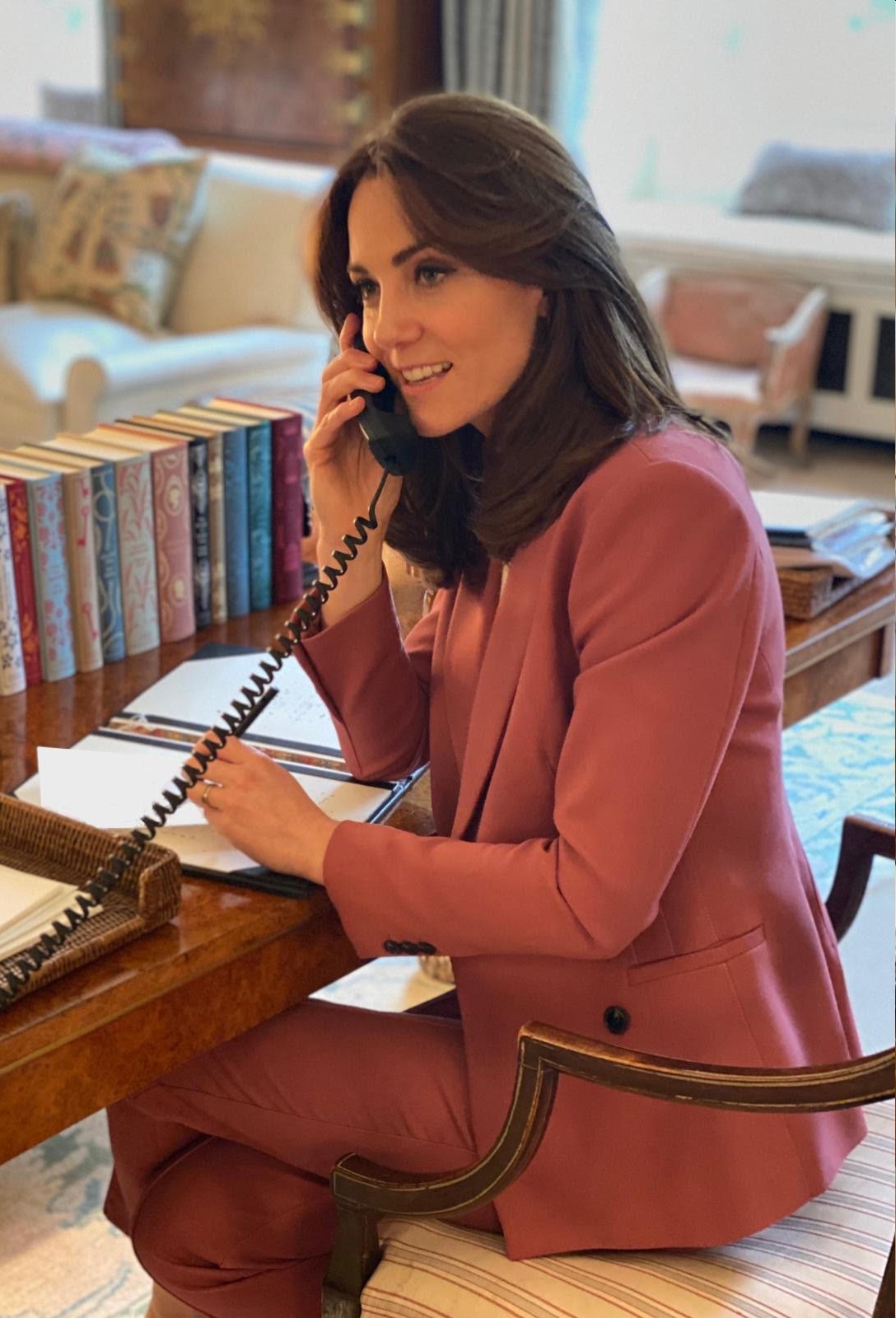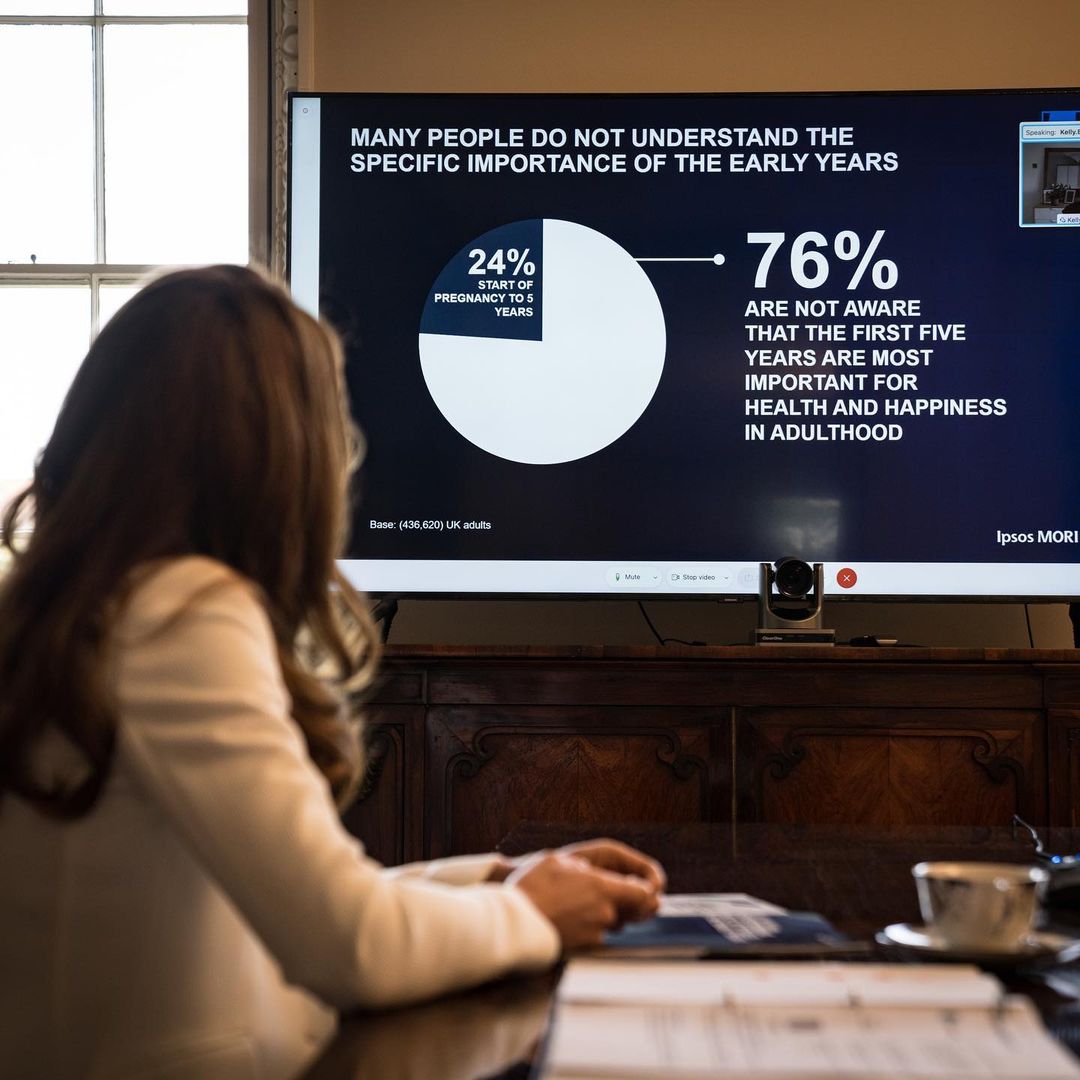 Photos courtesy of Avalon Red, KensingtonRoyal's social media.
Source: Read Full Article