Stevie Nicks has been a rack star for most of her life. But the Fleetwood Mac singer once shared what she'd like to do when her performing days are over. Here's what Nicks said about her future as an author.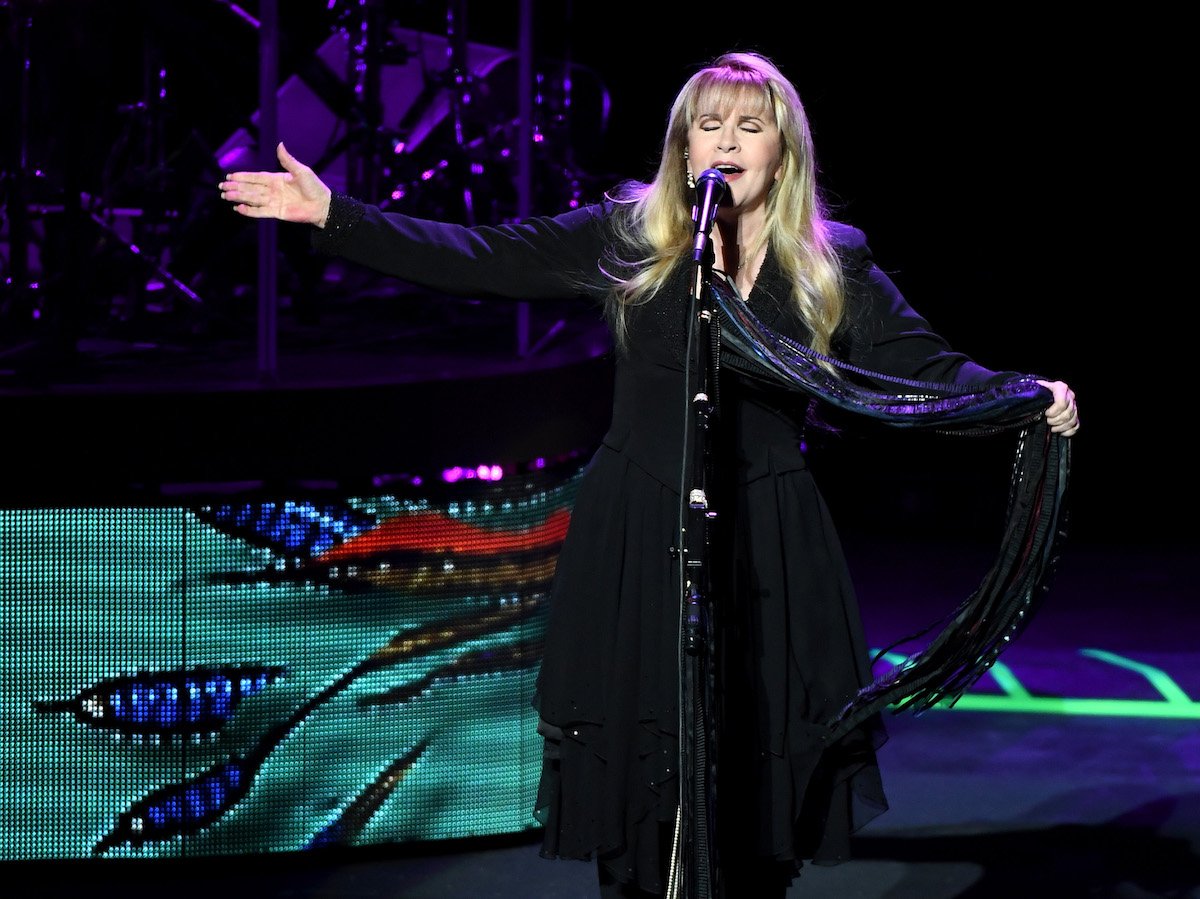 Stevie Nicks said she wants to write children's books
Nicks is best known for her work with the classic rock supergroup Fleetwood Mac and as a solo musician. But when she is ready to be done rocking, the singer revealed that she would like to pivot professionally into writing books, specifically books for children.
In a 2001 interview with ABC News, Nicks shared what she wanted to do when she retires from doing live shows. "When I stop doing this, I'll write books, and I'll write children's books, and I'll do children's books with music," the "Gypsy" singer said. "So I have so many things that I want to do that when I decide I'm too old to rock on the stage, then I will switch into a whole other art thing."
Nicks said she's unafraid of a future where she no longer performs, and she's excited about her next chapter. "And a little bit of me looks forward to that because there are many things that I really want to do." She also shared her hidden talent. "I paint, and I draw, and I have 40 or 50 of what I think are really beautiful paintings. And nobody's seen them. So I have a whole 'nother life that I can go into."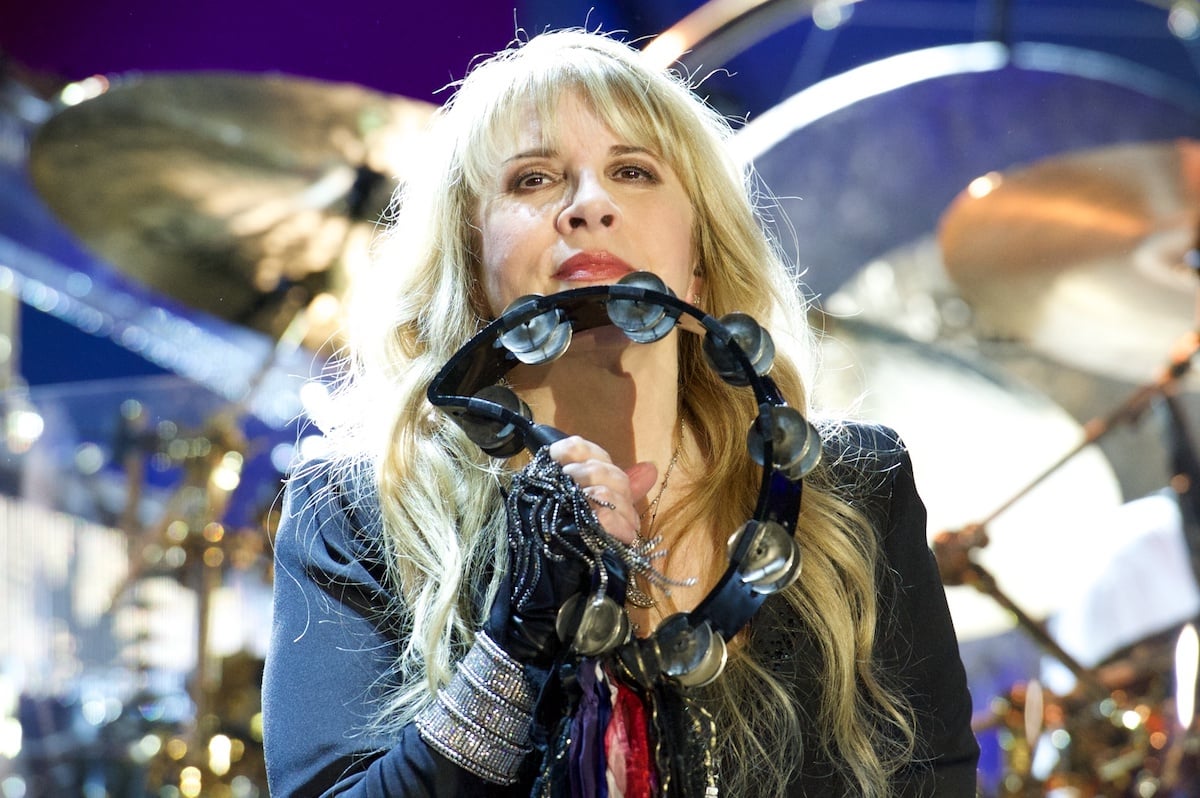 Stevie Nicks has also said she might release a memoir
Besides authoring musical children's books, Nicks has also spoken about the possibility of writing a memoir. In an August 2021 interview with Tim McGraw on his radio show Beyond The Influence Radio, Nicks said her life's story would fill several books. 
"If I could get it into a book, it would be like Twilight. It would be like four books," Nicks explained (via Louder). "And then, if I thought that was great, then I might say, 'Well, maybe we could do like a four-part thing.'"
Nicks also revealed that she is uninterested in doing a musical about her life, like the successful Broadway plays The Cher Show or Beautiful: The Carole King Musical. "Don't ask me to make a musical," the Fleetwood Mac singer said. "I hate them. Hate them. Hate them, except for Wicked. Wicked is my favorite."
"I don't have a problem sharing what's happened to me in my life because most of everything that's happened to me, I think, has been pretty marvelous. So all that, I would love to tell people and really about all that, I'm not that private. I'm willing to sit and tell you the whole damn story.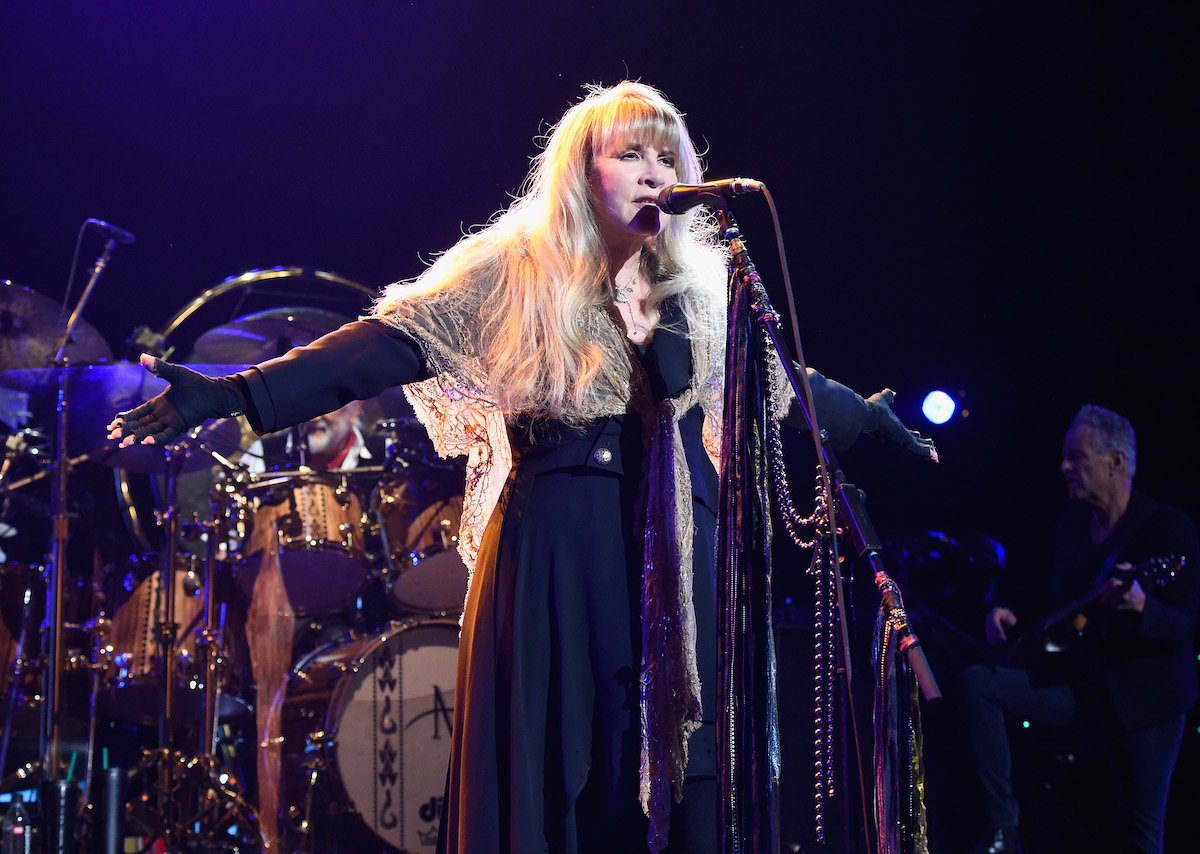 The 'Rhiannon' singer has spoken about not having children of her own
It makes sense for a rock legend to publish a tell-all memoir chronicling the fascinating details of her extraordinary life. But Nicks' desire to write children's books is somewhat baffling, considering she has never expressed a desire to have children of her own. 
The "Dreams" singer has talked about being childless before, saying she chose to build her career over having a family. In a 2002 interview with InStyle, Nicks said, "It's like, do you want to be an artist and a writer, or a wife and a lover? With kids, your focus changes. I don't want to go to PTA meetings."
But having children isn't a requirement for writing a children's book, and Nicks' fans will surely line up to purchase anything she creates!
Source: Read Full Article