Eight years after they tied the knot, Hollywood power couple Ryan Reynolds and Blake Lively are still filled with regret over their wedding day.
We all know the Deadpool star and Gossip Girl actress are a match made in heaven (that's not the issue here!), but the pair caused quite the controversy when they said their vows at Boone Hall, a former slave plantation in South Carolina, back in 2012. In today's social and political climate, the move sounds even more heinous when you think about it, doesn't it?
In a new interview with Fast Company, the 43-year-old actor expressed regret over the couple's chosen wedding venue and noted their ignorance at the time does not overshadow how mortified they still feel today:
"It's something we'll always be deeply and unreservedly sorry for. It's impossible to reconcile. What we saw at the time was a wedding venue on Pinterest. What we saw after was a place built upon devastating tragedy."
Reynolds noted the couple "got married again" at home years ago. However, he said that "shame works in weird ways," and has since pushed them to do better. He added:
"A giant f**king mistake like that can either cause you to shut down or it can reframe things and move you into action. It doesn't mean you won't f**k up again. But repatterning and challenging lifelong social conditioning is a job that doesn't end."
Preach! That's allyship in action, y'all.
We wish more celebs who've claimed to experience a social awakening amid the Black Lives Matter movement were as diligent about proving it like Blake and Ryan. As we reported back in June, the stars made a $200,000 donation to the NAACP Legal Defense Fund, admitting their collective "blindness" to racial issues as part of their white privilege in the past.
The lesson doesn't end with them, either! In their joint statement about the donation, the parents of three promised to pass these ideas down to their 5-year-old James, 3-year-old Inez, and a third child born in 2019 named Betty, in hopes they won't make the same mistakes as them:
"We're committed to raising our kids so they never grow up feeding this insane pattern and so they'll do their best to never inflict pain on another being consciously or unconsciously. It's the least we can do to honor not just George Floyd, Ahmaud Arbery, Breonna Taylor and Eric Garner, but all the black men and women who have been killed when a camera wasn't rolling … Mainly, we want to use our privilege and platform to be an ally. And to play a part in easing pain for so many who feel as though this grand experiment is failing them."
Reynolds also launched The Group Effort Initiative to help drive diversity and inclusion in the film industry, as he described on the program's website:
"We'll be bringing on between 10 and 20 trainees who are Black, Indigenous, people of color or people from marginalized and excluded communities. Of all ages. These new recruits will be paid and housed out of my salary and will spend their days on set learning from professionals and getting real-life experience that they can then parlay into another job and another job and hopefully a career in the film industry."
We love to see this! The honest retrospection, the long-term commitment to change, the public monetary donation — all of it speaks volumes to the kind of people they are, and it comes at a much-needed time in our contentious climate.
Reactions, Perezcious readers? Sound OFF about everything here down in the comments (below)…
Related Posts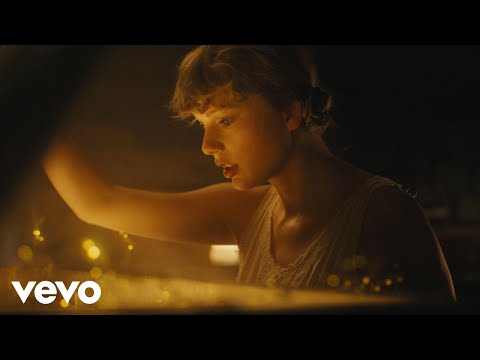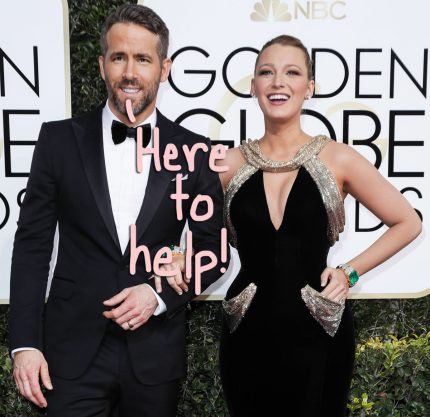 Source: Read Full Article