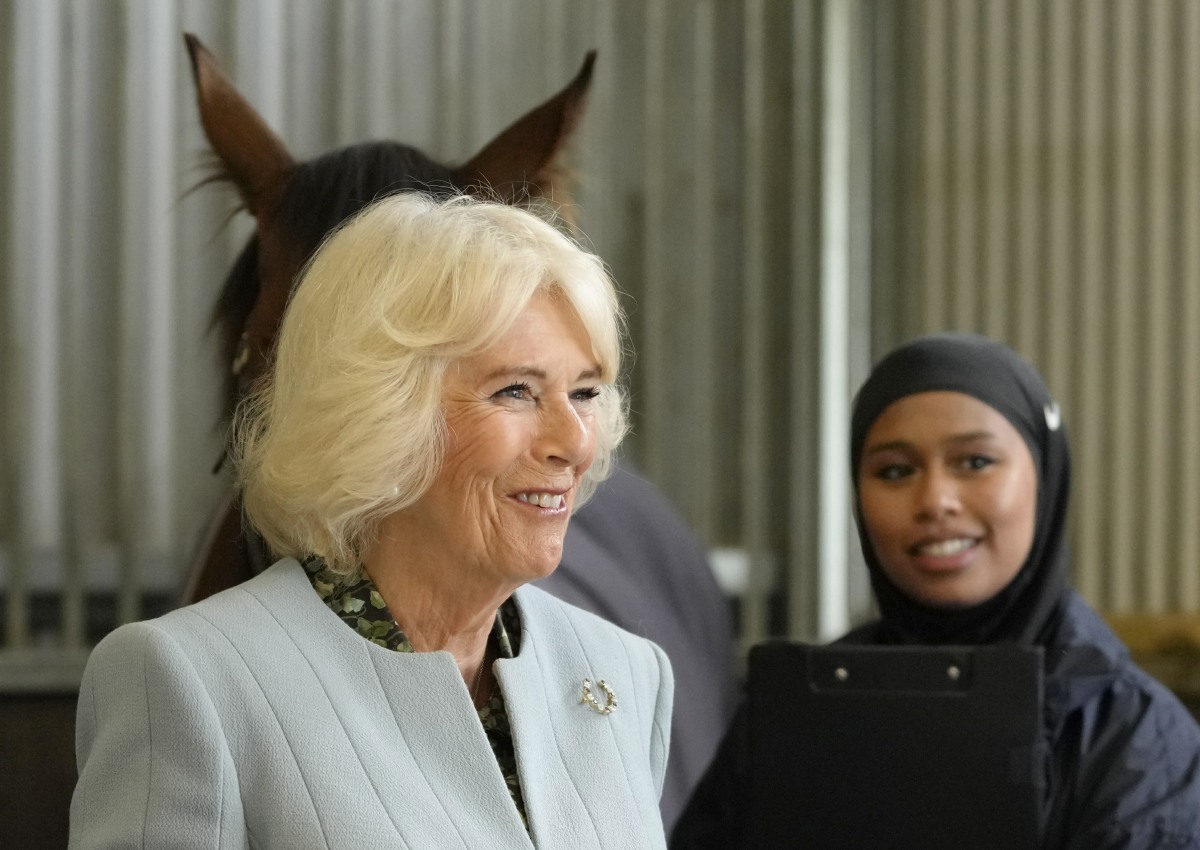 Here are some photos of Queen Camilla last week in Suffolk, where she visited The British Racing School and posed with equestrians and horses. It's no secret Camilla loves horses, and she seemed to enjoy this event and even wandered inside the stables. This was her last event before she retired to Ray Mill, where she's been staying while her husband was on vacation in Transylvania. Before King Charles left the country, he issued some new "honours." One of those honors was for his wife and people are NOT pleased.
Queen Camilla was given the highest honor in the King's Birthday Honors, but not everyone approves of the decision. The 75-year-old royal has been made an additional member of the Order of New Zealand, which is the nation's most prestigious honor. Membership is limited to just 20 living persons, some of whom include film director Peter Jackson and opera singer Malvina Major. The honor was created in 1987 "to recognize outstanding service to the Crown and people of New Zealand in a civil or military capacity" and carries an extravagant insignia of an oval medallion of the country's coat of arms.

The Queen Consort has visited New Zealand on multiple occasions during her royal career, with her most recent trip taking place in 2019. Joined by King Charles III, the mum-of-two spent six days in the country carrying out a variety of public engagements. The couple notably visited Christchurch, Northland, Auckland, and Kaikōura, and met with the former Prime Minister Jacinda Ardern.

In an official statement released by the government, Camilla was acknowledged for her engagement "with organizations aligned with her charitable work and interests" in the Pacific Ocean nation.

The King's decision to give the top honor to Camilla has been met with some backlash in New Zealand. Some people questioned how deserving she was of the award, which has historically been reserved for native Kiwis.

"Queen Camilla's inclusion in today's honours hits a bit of a bum note tbh. I'm sure she's a perfectly fine person but her "services to New Zealand" (visiting 3 times and saying hi to some charities) don't stack up against the other worthies on that list," one person wrote on Twitter.

"Queen Camilla given highest honour "for services to New Zealand"?! How ridiculous!" another person complained, while one person said, "I have nothing against Queen Camilla, and I wish her and Charlie a nice life together, but there's no way she deserved to be appointed to the Order of New Zealand."
[From Yahoo News]
Yeah… I realize that royals love to give each other medals and honors, but giving Camilla a special (and prestigious) honor tied to a country she's only visited a few times? It's in poor form. Especially since the palace didn't package it with anything in particular. Like, the palace still hasn't confirmed anything about King Charles and Queen Camilla's plans to travel to commonwealth countries now that they're in charge. Post-coronation, that should have been priority #1 – traveling around to all of the British realms, touring the countries which still use Charles as their head of state. Instead, it's been crickets. No plans to tour New Zealand, Australia, Canada or any of the Caribbean countries (many of which are in the process of dumping Charles and Camilla). The fact that Charles has instead prioritized trips to Germany, France and now Romania? Sucks to be a British realm, I guess.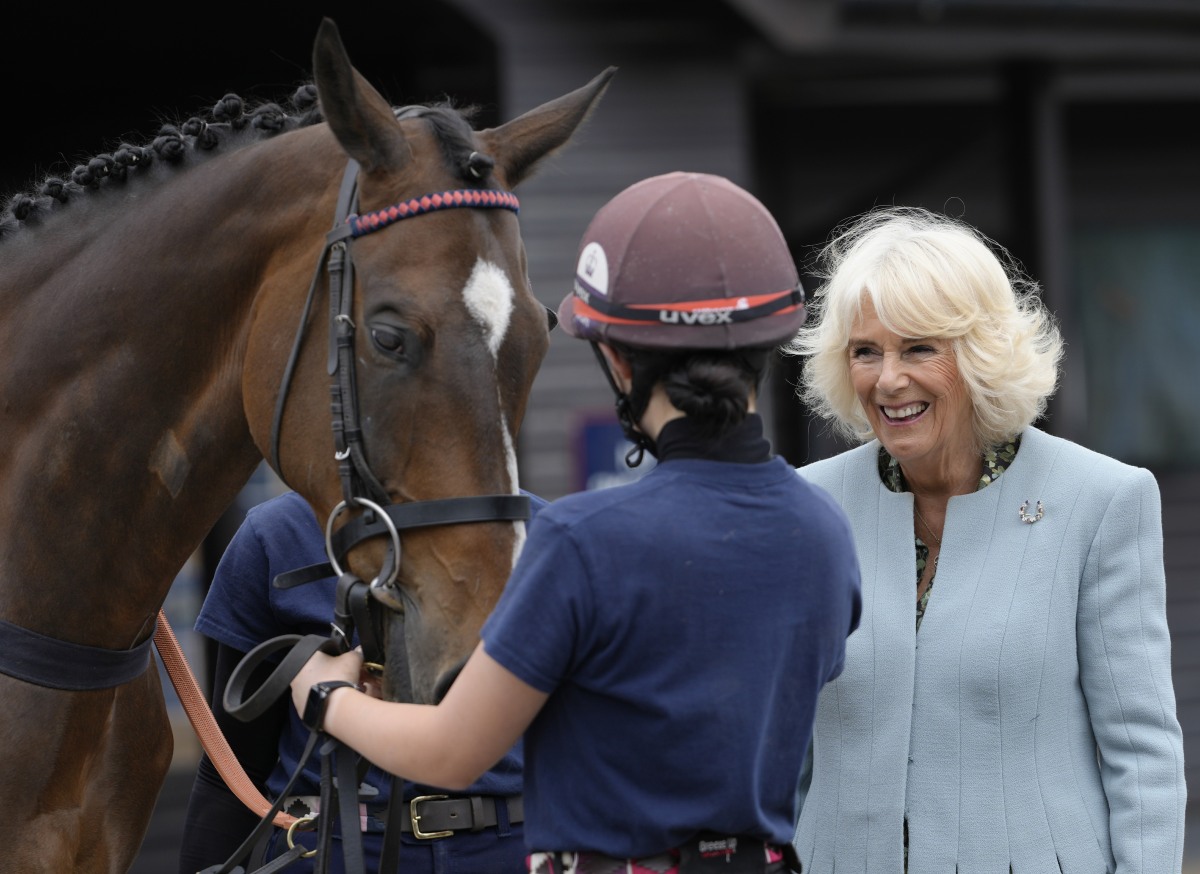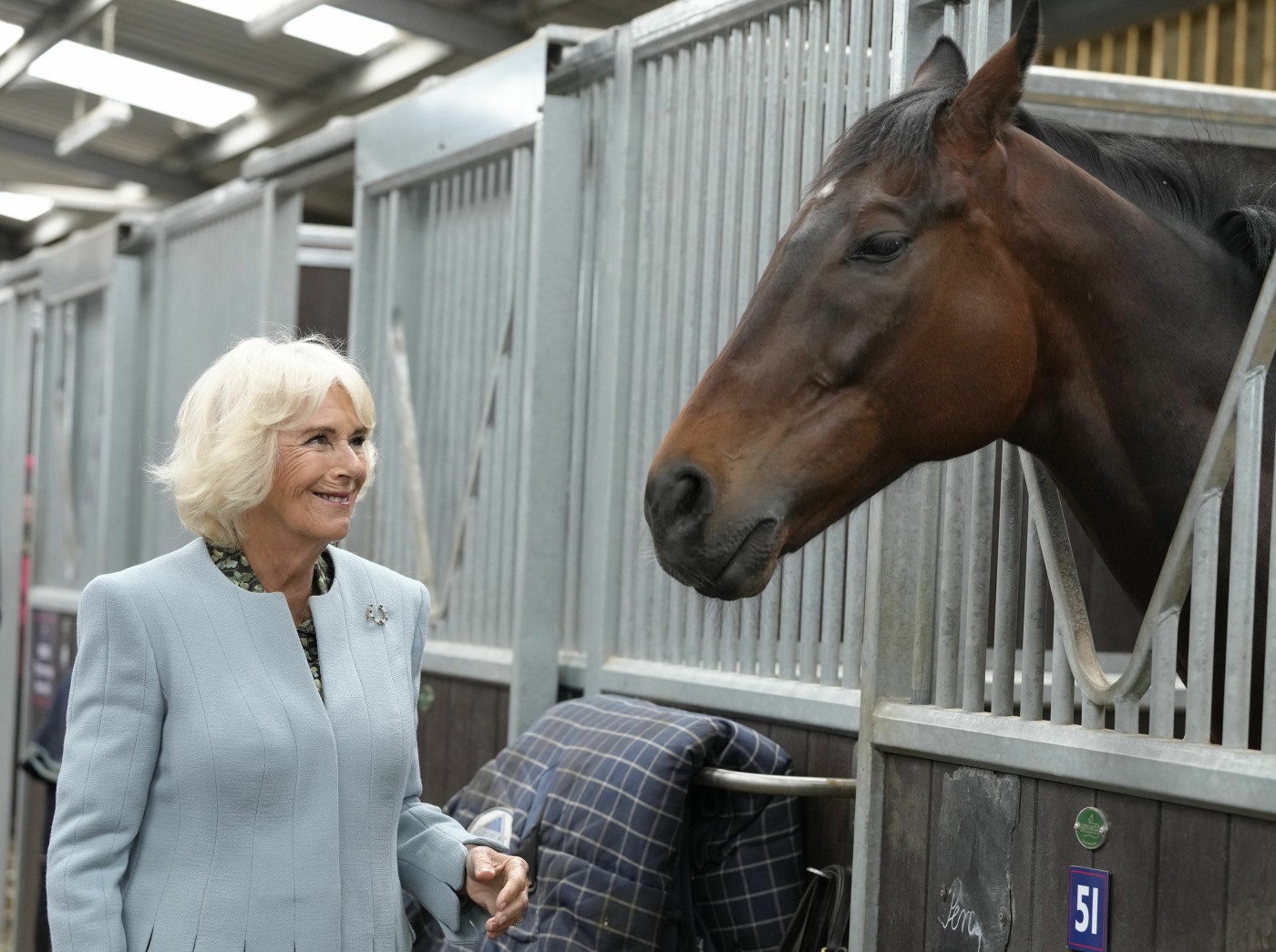 Photos courtesy of Cover Images.
Source: Read Full Article