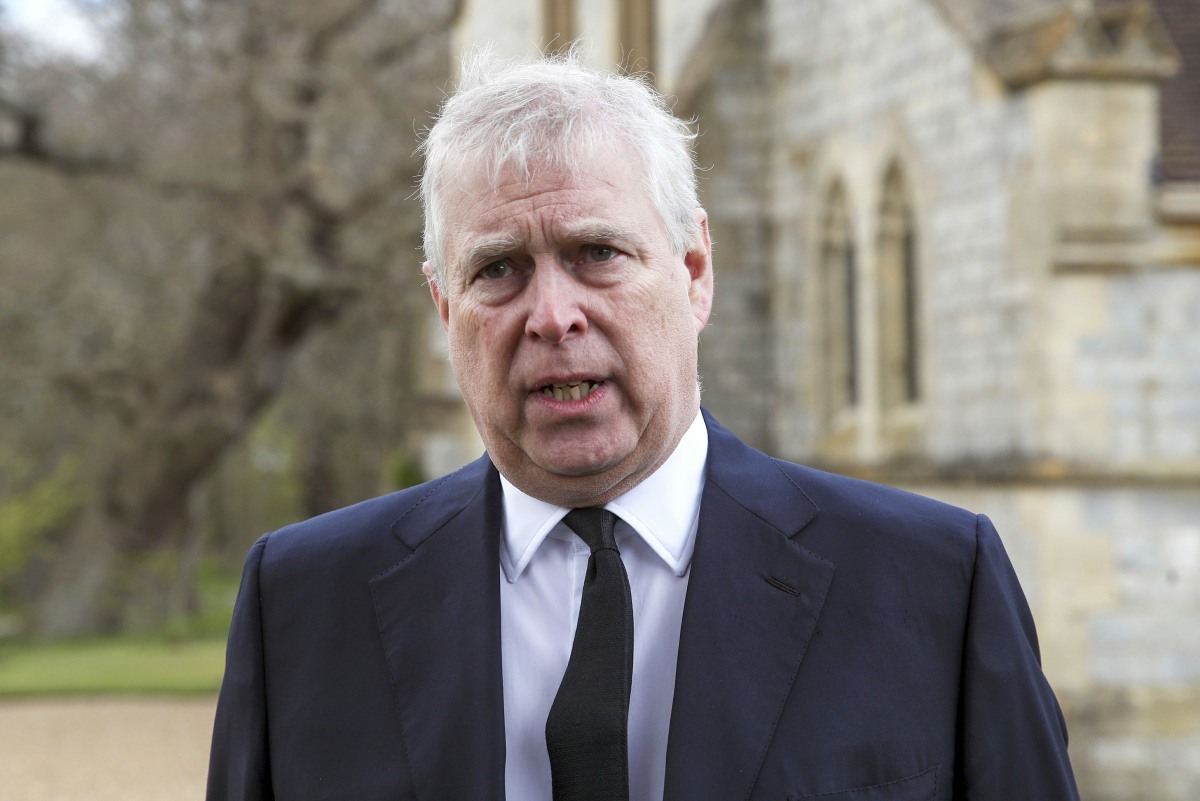 Prince Andrew moved into Royal Lodge soon after the Queen Mum died in 2002. Charles got his grandmother's London home, Clarence House, and Andrew got her Windsor home, Royal Lodge. When Andrew moved in, his mother paid for a big renovation to the property, and over the years, it's been said that Andrew has also done refurbishments and such. But not according to the Sun! Their sources claim that in the 20 years Andrew has been tenant and caretaker to Royal Lodge, the place has been gradually falling apart. And now King Charles is cutting off Andrew's allowance to make repairs, and obviously Charles will not authorize the Crown Estates to do the necessary work… while Andrew lives there.
Prince Andrew cannot live in his Royal Lodge property for much longer as it has a serious damp problem and needs a new roof. The Duke of York's home needs millions spending on it in repairs but he is set to lose his annual funding from the King and rejected an offer to move to Frogmore Cottage.

Andrew, 63, expects to be kicked out of Royal Lodge — also in Windsor and where he has had a 75-year lease since 2003 — by the summer. But The Sun understands the 31-bedroom mansion, estimated to be worth around £30million, has damp problems. Its roof is also in need of repair — and Andrew may be unable or unwilling to fund the cost.

Very little work has been carried out on the property since Andrew spent £7.5million on repairs when he moved in after the 2002 death of the Queen Mother.

An insider said: "Royal Lodge is in a terrible state and it is falling down. Millions were spent when Andrew moved in but that was 20 years ago. Barely any work has gone on for two decades and people are shocked when they visit. There is a serious issue with damp that needs to be rectified and that isn't cheap on a house of that size. It also needs a new roof. Not only does Andrew not have the finances to bring the home up to scratch, it would be uninhabitable when the work is being carried out."
[From The Sun]
I mean, I don't doubt that many of these royal properties are in need of extensive and expensive repairs. The sheer fact that it cost $3.1 million to renovate Frogmore Cottage from dilapidated shack to family home is evidence enough. I doubt Royal Lodge is falling apart, but I bet there's a long to-do list involved with a house that size. Just as I don't doubt that this will be one of the big "reasons" why Andrew must be evicted. The thing is, as soon as Andrew is evicted, Prince William is going to move in and suddenly all of the necessary renovations and updates will be paid for, lickety split. Charles can't argue that "it looks bad to have all of these royal properties like Frogmore sitting empty" and then just leave a huge mansion like Royal Lodge sitting there. That's the excuse they'll use when William gets his fifth home: well, Royal Lodge needed the renovations anyway (paid for by the Royal Estates).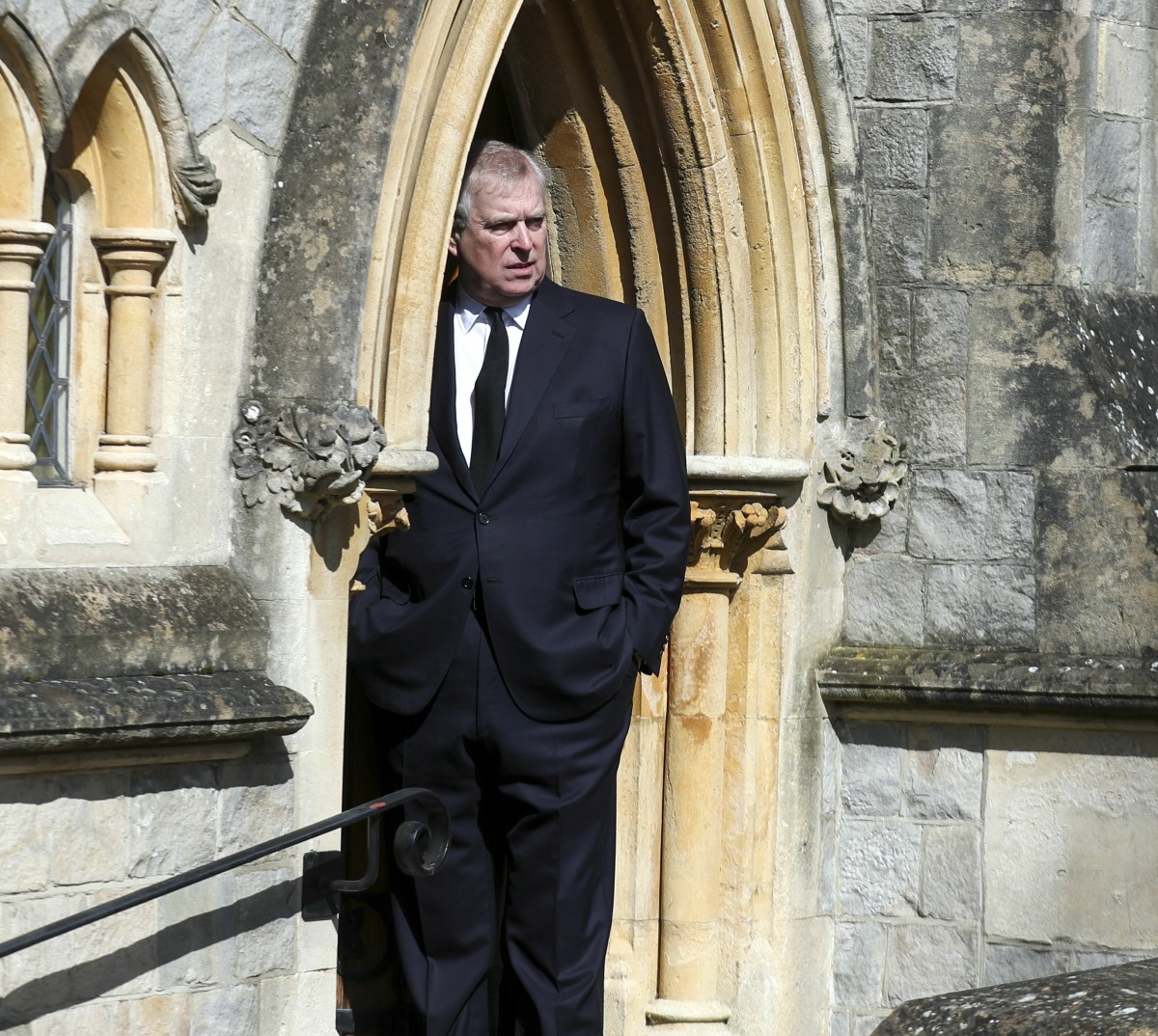 Photos courtesy of Avalon Red.
Source: Read Full Article