Well, Nicki Minaj may be able to ignore her husband's sex offender past, but he sure as heck can't — legally speaking we mean.
We told you last week about how Kenneth Petty was arrested yet again in relation to his previous sex crime — in this case for failing to register as a sex offender in the state of California.
While he was registered in New York he had kept off the registry in his new home — something police discovered during a routine traffic stop last year. He was warned to register at that time, but after he still failed to do so he was busted by US marshals last week. Though he turned himself in quietly, he also pleaded not guilty and is now home awaiting trial (with an ankle monitor, a curfew, and even a ban on legal marijuana use!). Petty's crime is anything but; he's facing a potential TEN YEARS for failing to register!
However, multiple outlets reported on Monday he is now registered on California's Department of Justice website, complete with a new mugshot (above, inset). Maybe he's trying to mitigate his guilt somewhat now by making it look like he always meant to register? Or perhaps this was done despite his protests — it's unclear right now.
What is pretty spelled out is that his crime is not so easily dismissed as Nicki would like; according to the registry he was convicted of "attempted rape by force or fear."
That's a far cry from Nicki's explanation to fans in 2018 who were upset she was in a relationship with the convict. She wrote then:
"He was 15, she was 16… in a relationship. But go awf Internet. y'all can't run my life. Y'all can't even run y'all own life. Thank you boo."
Hmm. That makes it sound like it's some statutory fluke in which he was an innocent kid. That is NOT what the record shows.
For those who don't know, Petty was originally charged with FIVE crimes for the 1994 incident: rape in the 1st degree, sexual abuse in the 1st degree, unlawful imprisonment in the 2nd degree, assault in the 2nd degree, and criminal possession of a weapon in the 4th degree. He only pleaded down to attempted rape.
According to court records obtained by The Blast back in 2018, the victim told police Petty came up behind her and "placed a hard circular object" in her back — one she believed to be a handgun — and told her to "keep walking." He then pushed her all the way to his apartment where, she says, he held her down violently and "forced his penis" inside her. When she tried to leave, she claims he "brandished a knife" and held it against her stomach. Eventually she hit him with a plastic bottle and ran out.
So no, this wasn't two teens experimenting with sex, as Nicki makes it sound. There's a reason this man was legally required to be registered as a sex offender.
Related Posts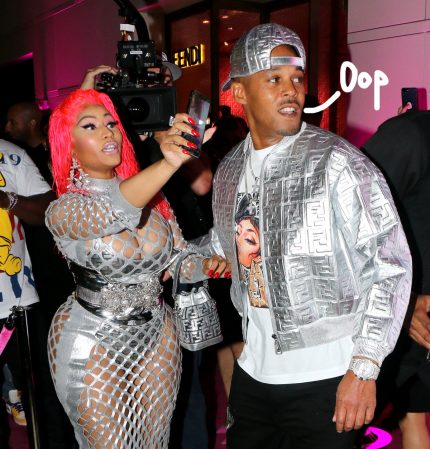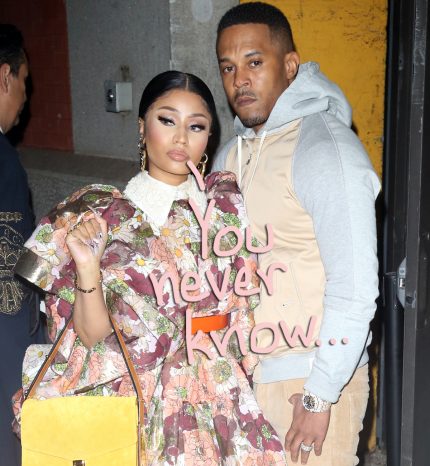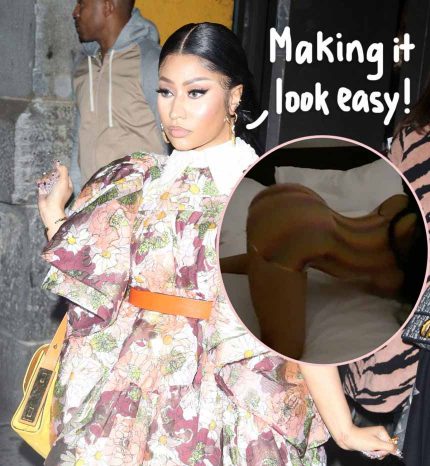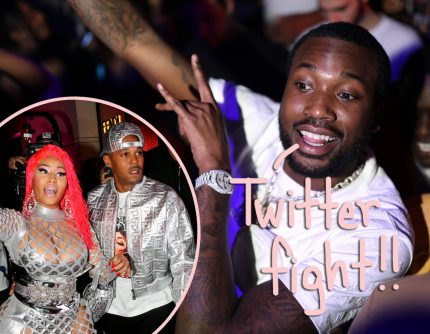 Source: Read Full Article