As worldwide panic over the fast-spreading Coronavirus continues, just about everyone is doing what they can (finally) to reduce their odds of coming in contact with COVID-19 — including longtime germaphobe Naomi Campbell!
Washing your hands, reducing contact with large crowds, and staying indoors as much as possible just isn't enough for the 49-year-old supermodel. She made headlines after being spotted in a hazmat suit, goggles, and gloves on Instagram earlier this week:
In a new video uploaded to her YouTube channel, Naomi explains exactly why she went to such great lengths in the images (above), capture before a recent flight from Los Angeles International (LAX) to New York City's Kennedy Airport.
The six-minute clip, titled "Protecting Myself Against Coronavirus," begins a few days before Campbell's trip and we see her receiving ear seeds, a holistic treatment she describes as similar to acupuncture. It's noted as part of her overall method of strengthening her immune system before traveling. Her assistant added it can "balance the heart and mind" and "reset the nervous system."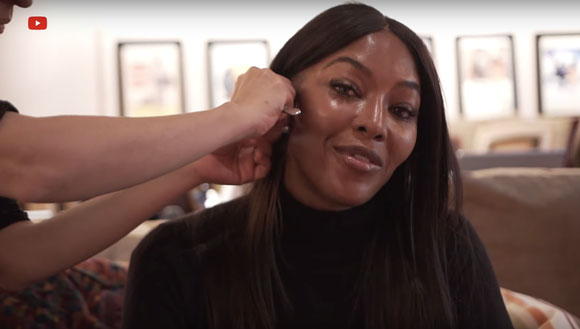 Naomi explained she almost let the fear of a global pandemic pressure her into cancelling her flight:
"I was meant to fly yesterday. I didn't feel comfortable, so I'm definitely going today. Something a friend said to me is, 'We cannot live in fear.'"
She continued to open up:
"As this is a very sensitive time in the world, I'm not going to lie to you and say I'm not nervous to take this flight…I am. So, here's my outfit."
From there, we get cuts of the British model trying on her airport fit: a $16 coverall suit from Amazon underneath a Burberry cape. Not one to completely sacrifice fashion for safety, she has a little fun with her getup! But then she also took a moment to get serious with viewers, insisting:
"It's not a funny time, it's not a humorous time, I'm not doing this for laughs. This is how I feel comfortable traveling if I have to travel; I'm trying to keep it to a minimum."
The rest of the vlog-style video follows her car ride to LAX where she expresses concern for TSA agents, doctors, anyone else who is "putting themselves at a high-risk" to do their jobs during this crisis before admitting she will continue to stick to this extreme routine!
Ch-check out her full experience (below):
As we mentioned earlier, Naomi is not one for germs! You'll likely recall her airport routine video that went viral last year, where she went the extra mile to disinfect her seat on an international flight. We'd say it's worth taking another look at, too:
Perezcious readers, would U go this far to protect yourself?
Related Posts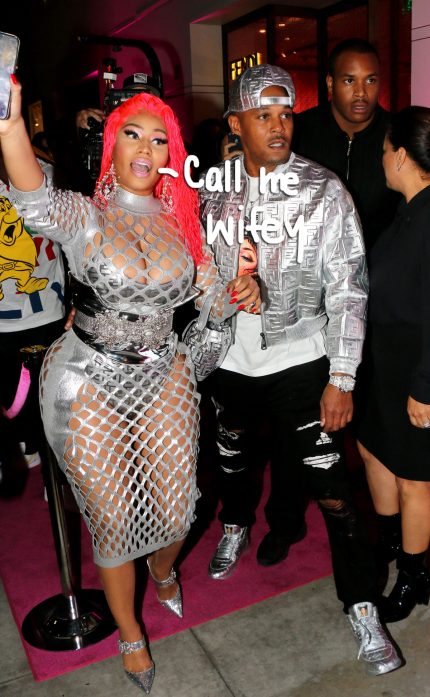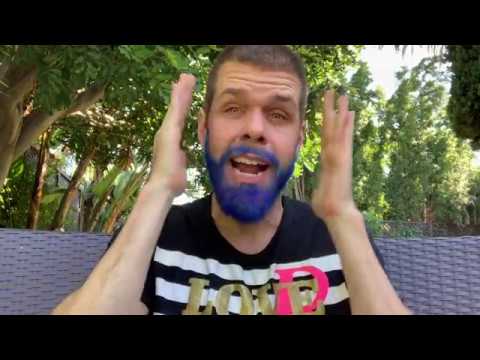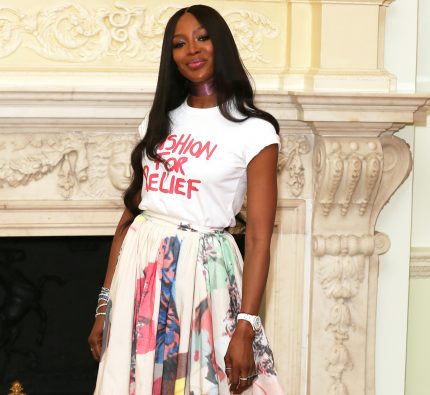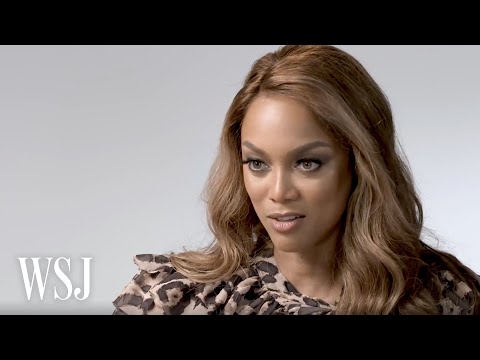 Source: Read Full Article