New couple alert?!
For those who don't know, Kelsea Ballerini announced she was ending things with her now ex-husband Morgan Evans in August after nearly five years of marriage. Their divorce was finalized in November, and the 29-year-old country singer later opened up about why she left the 37-year-old, saying on the Tell Me About it with Jade Iovine podcast:
"For a while, it was kind of like, 'OK, this is just a new phase of a relationship,' because relationships go through seasons, right? And it's not always going to be butterflies and rainbows. For a long time, I was like, 'Oh this is just… The glitter wears off. That's what happens.' And then you get into a phase where you wait for it to come back. And then sometimes it doesn't. At the end of the day, it is such a disservice and a dishonoring of yourself if you know something is not right and you stay."
But now, it looks like Kelsea is ready to move on from the painful chapter in her life as she seemingly has a new man in her life! Who, you may ask? None other than Outer Banks hottie Chase Stokes!
Related: Kelsea Confirms New Song Is About Halsey & Explains She 'Lost A Friend'
The romance rumors all started when Chase posted a "lil recap" of pictures from the past couple of weeks on Instagram, which included a snapshot of him and Kelsea snuggling up in the stands at the College Football National Championship in Inglewood, California. While you cannot see her face, the 30-year-old actor tagged her in the post. and she wrote "go vols" in the comment section. Swipe to ch-ch-check out the cute pic (below):
https://www.instagram.com/p/CnXX3l1P0hr/
A post shared by @hichasestokes
Adding fuel to the speculation, Raising Cane's Chicken Fingers CEO Todd Grave also dropped some pics on Twitter of Kelsea holding onto Chase's arm during the same game. See it (below):
They seem very cozy and couply based on these photos! But what's actually going on between them? Well, Chase seemed to confirm he and Kelsea are dating during an interview with TMZ on Wednesday! When the paparazzi told the Netflix stat that they "make the cutest couple," he simply said "thank you" – instead of shutting down the rumor. He then continued:
"She's a sweet girl. We're having a good time and that's all I'll say."
That sounds like a confirmation to us! But for her part, Kelsea has remained a little coy on the matter. Earlier this week, the Peter Pan artist touched on the rumors in a video posted on TikTok. She showed a screenshot from the gossip account DeuxMoi that stated she was not dating Chase because "she's too busy consistently asking out the manager of Soho House nash when she comes in all the time after last call." Addressing the comment, she said in the clip:
"I know, I know, I know, I know, stop reading, stop looking. But what is happening, guys? What is this? Let's not do this"
Kelsea then noted in the caption:
"I'm about to break up with the internet 5 sure."
i'm about to break up with the internet 5 sure ????
♬ original sound – Kelsea Ballerini
During an Ask Me Anything session on the 'gram Wednesday, a fan asked if she wanted to clear the air on any rumors going around at this time – and she gave an honest response to the question, writing:
"hahaha honestly no. Having so many people care about my personal life/friendships/relationships is very new. and at first the speculation and anxiety around it felt crippling…but now I'm just choosing to be in this new season of life and explore the feelings and do what sparks joy without the need to please, inform, or correct anyone other than my close little world, subject to change, of course, but I'm happy."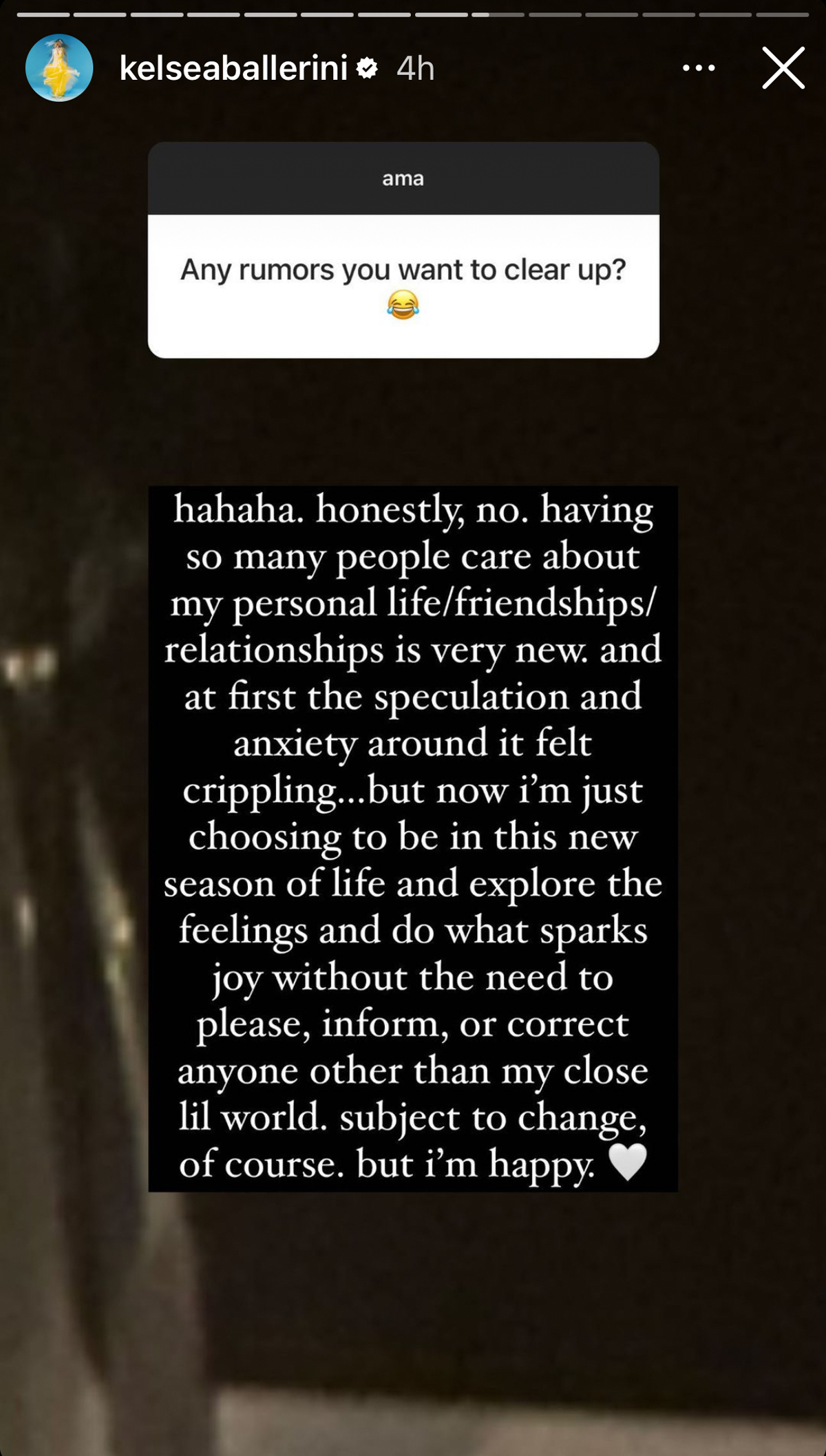 While Kelsea and Chase might not be spilling too much about their relationship, sources have come forward to give some insight into it. An insider told Entertainment Tonight that the musician's new romance has been really "exciting" for her, explaining:
"Chase feels like a new, exciting crush for her. Their connection has surprised people close to her, but her loved ones are all really happy for her because she has had the biggest smile on her face. Kelsea and Chase are having a great time together."
The source added:
"Kelsea was really sad after her divorce, but now she feels refreshed, carefree, and, like, she's back to herself again."
Good for her! Reactions to this new couple, Perezcious readers? Are you surprised Chase and Kelsea are together? Let us know in the comments below!
Related Posts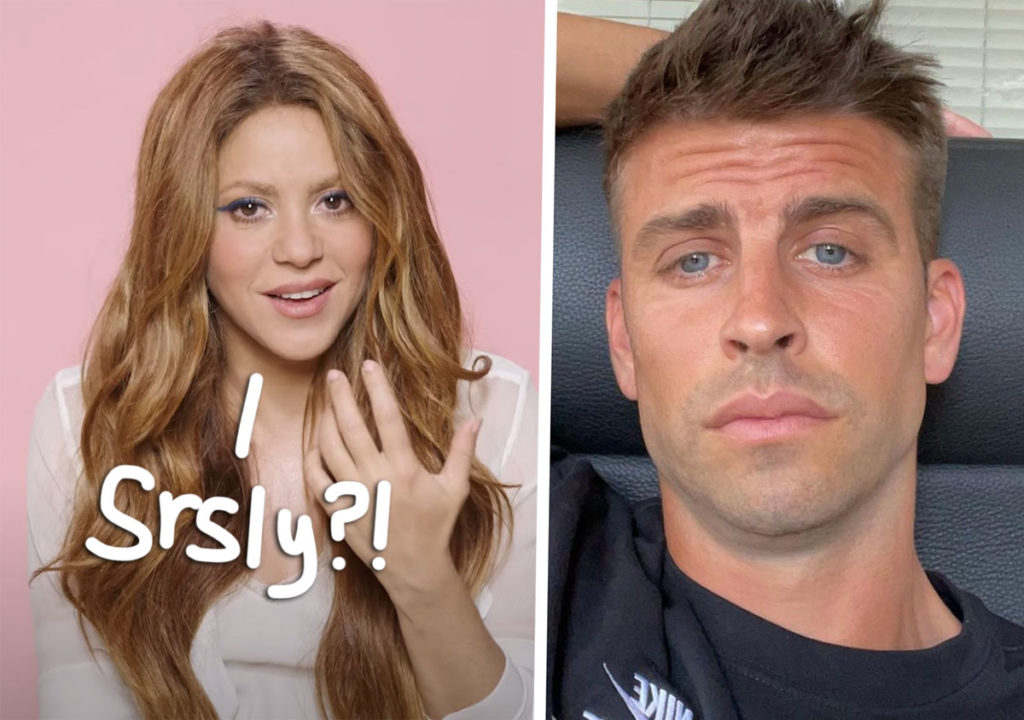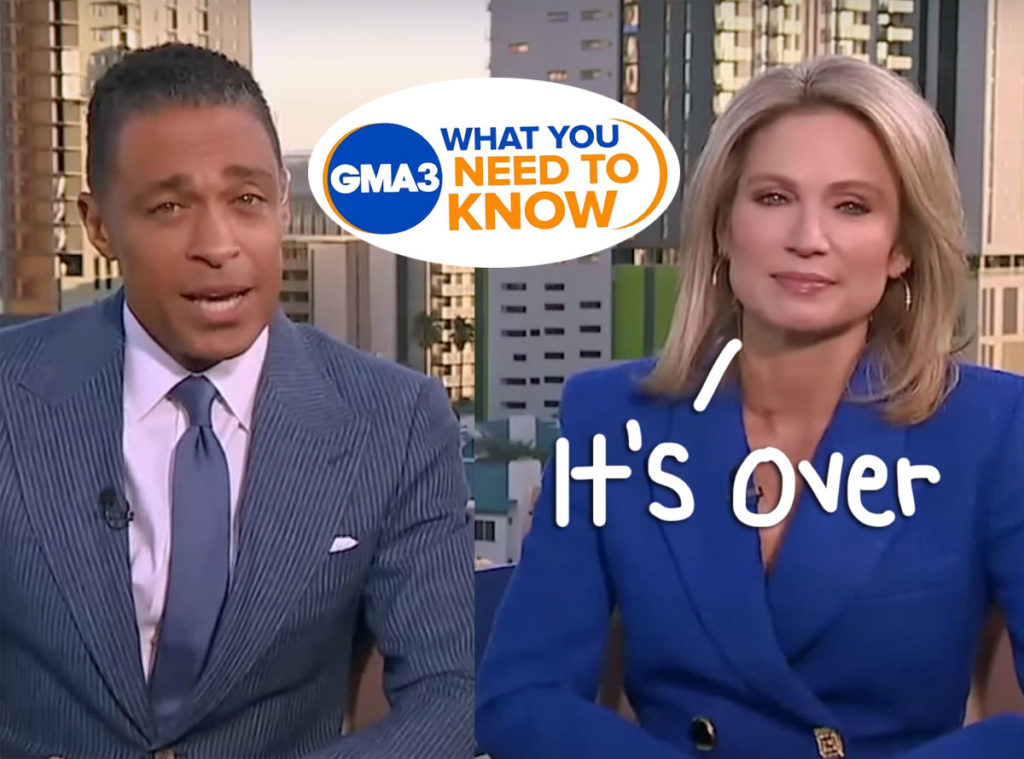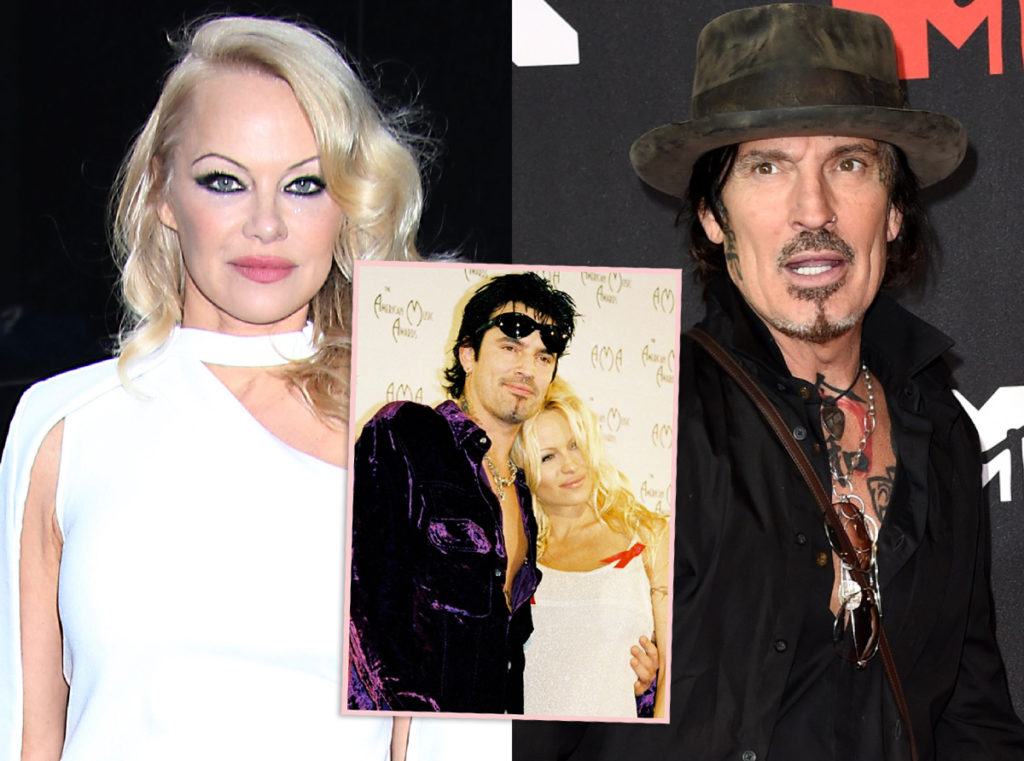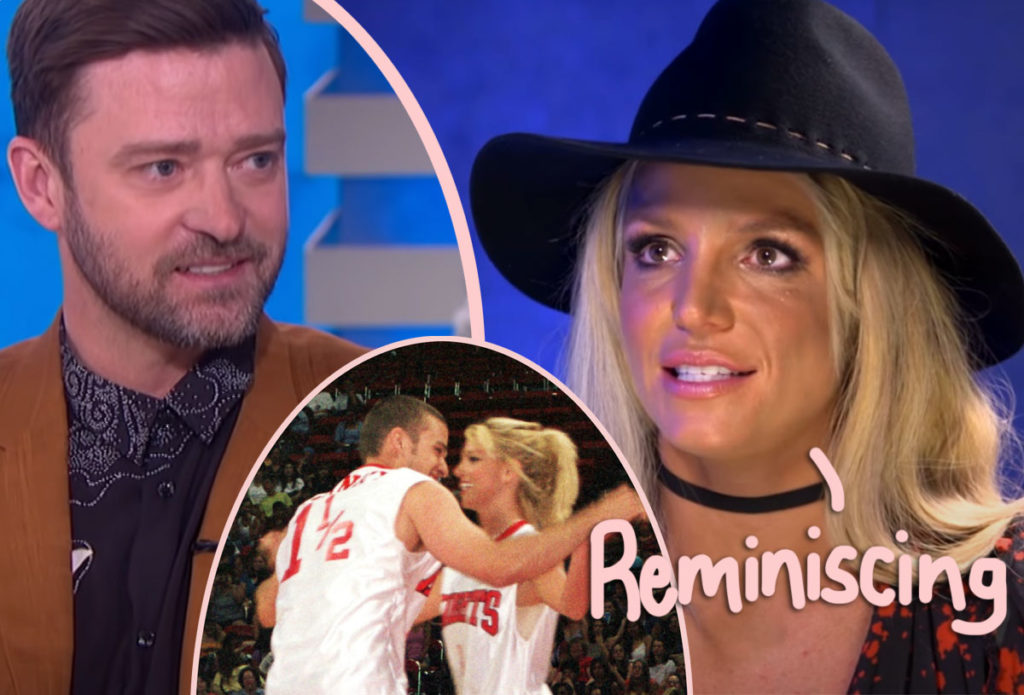 Source: Read Full Article