This is so sad…
Katy Perry was busy performing in Australia this weekend, spending her amazing time Down Under celebrating International Women's Day on Sunday at the Women's Cricket World Cup Final. But back home in the United States, there was bad news waiting for the pregnant pop princess.
Perry herself broke the news publicly on Monday morning: her beloved grandmother passed away. Multiple outlets reported she was 99 years old. The Santa Barbara, California native shared a very poignant message and series of old pictures of the two of them (and Orlando Bloom!) in sharing the news with her fans and followers. She began:
"I don't know when a soul enters a new vehicle, but if there is an afterlife where there's a waiting room of the coming and going my mind wonders if the soul that is waiting to come into my world is getting a kiss on the forehead from my sweet Grandma that departed this earth yesterday. My heart hopes so."
OMG. So, so sad.
Here's the full post, along with the performer's touching words (below):
What a powerful, memorable message to make in honoring your grandmother… And how special she was able to reveal her pregnancy news.
Here's to Katy and her whole family, as they navigate through this difficult time and the loss of the beloved family matriarch. Our thoughts and prayers are with them.
Baby Bumpin'
In much better news from the pop queen's orbit, Perry's Aussie performance on Sunday included a very memorable moment. At one point during her song Wide Awake, the singer stopped performing, pointed to her growing baby bump, and said, "I hope it's a girl." The crowd went crazy with the comment, too, as you can see (below):
Awwwww! That's so adorable and fun!
Thinking good thoughts for that little bun in the oven. Here's hoping Katy's wish comes true!
Of course, as we've been reporting, the Dark Horse singer publicly revealed her good pregnancy news to much fanfare over the past week. The 35-year-old mom-to-be and her hunky partner Bloom are now just months away from having a little bundle of joy in their lives. Truly such great news! And really, with the passing of her grandma (above), just another reminder of the endless circle of life…
Reactions to all of this, Perezcious readers?? Sound OFF about everything in the comments (below)…
Related Posts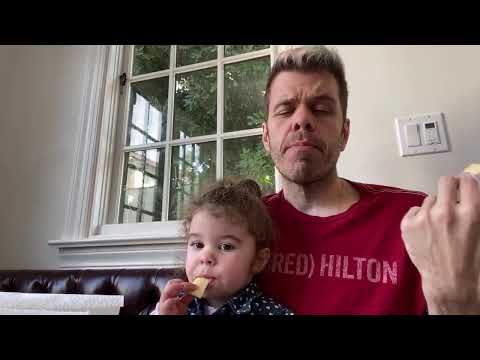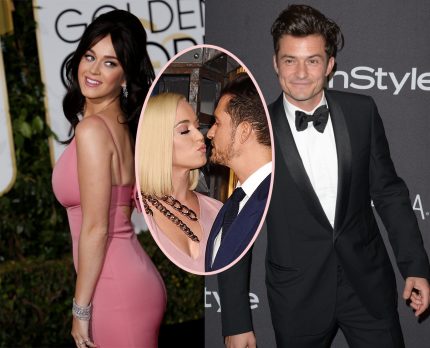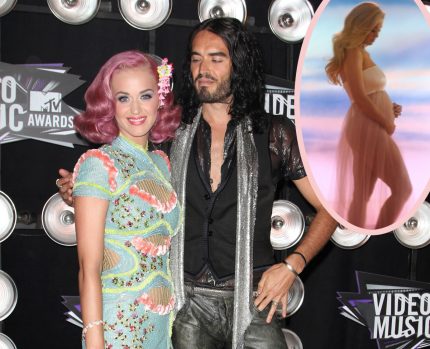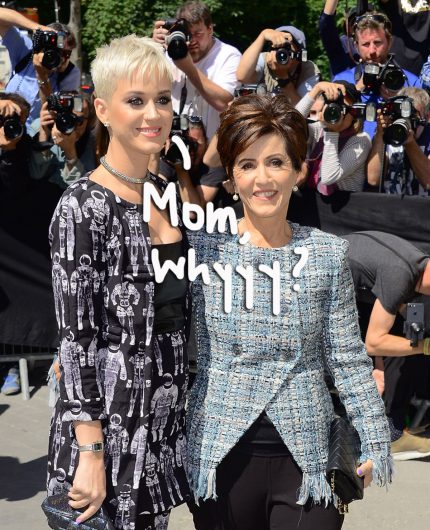 Source: Read Full Article