We'll be the first to tell you people deserve a second chance. Jessica Biel clearly shares that viewpoint, and she's not afraid to publicly support her hubby!
On February 12, Justin Timberlake took to Instagram in light of recent memories raised to the surface by The New York Times Presents episode discussing Britney Spears. The mention of Justin is very brief, especially compared to everything else we see in Framing Britney, but the doc does touch on the pop singer's relationship with JT, and how he may have — in part, anyway — contributed to her eventual mental health break.
Timberlake must've heard the message loud and clear, and he publicly apologized to both Britney and Janet Jackson (read more about that here). As we mentioned on our podcast, we aren't sure whether the former NSYNC member crafted his lengthy IG post or had a team writing the words. Either way, it's a big step for him, and he is clearly putting in an effort to help change a system that tends to benefit white males.
Biel instantly commented on the his IG post to show her solidarity. She wrote:
To catch her full apology, ch-ch-check it out below:
What do you all think? Should Jessica stand by her husband or should she have added more to the conversation?
Annnnd is Silverman the first of many celebrities who owe Britney an apology?!
Sound off in the comments below!
Related Posts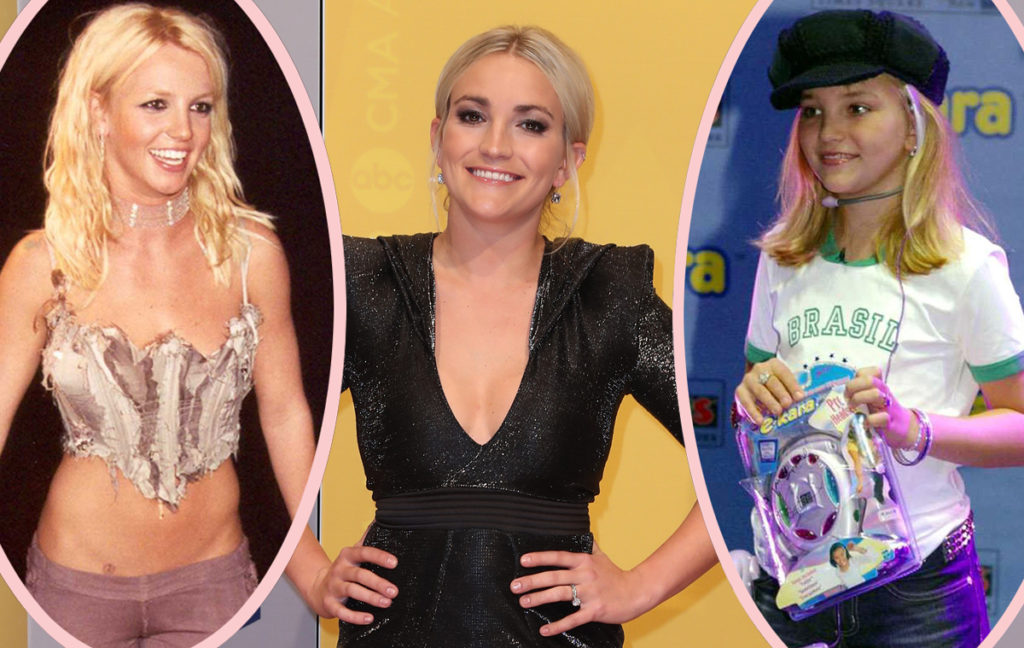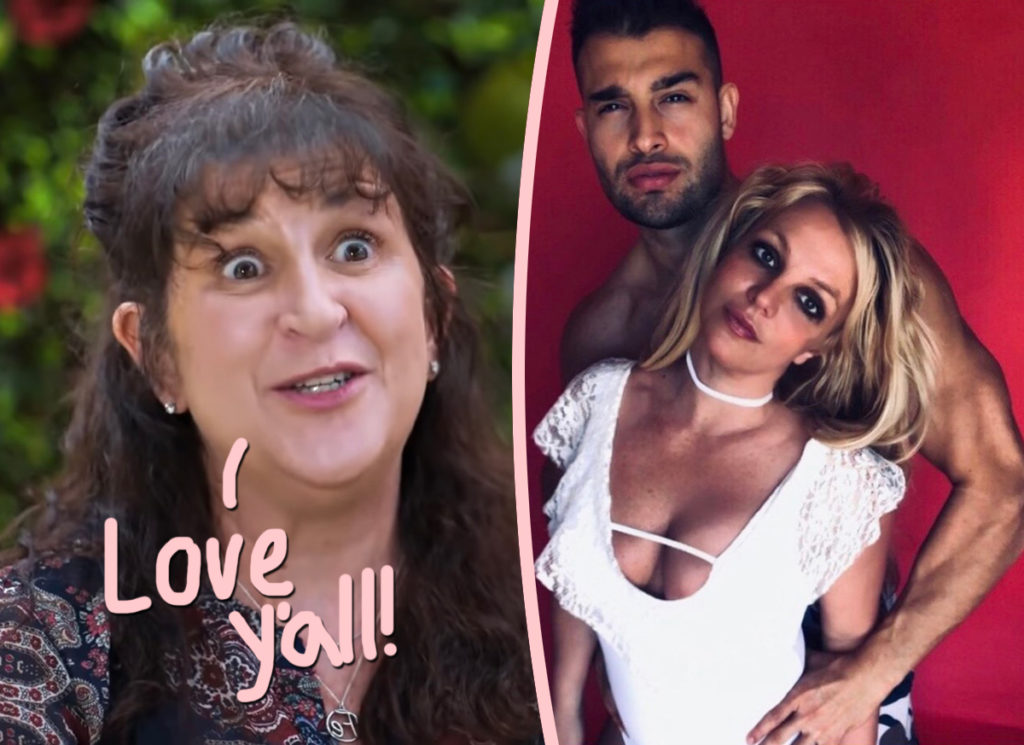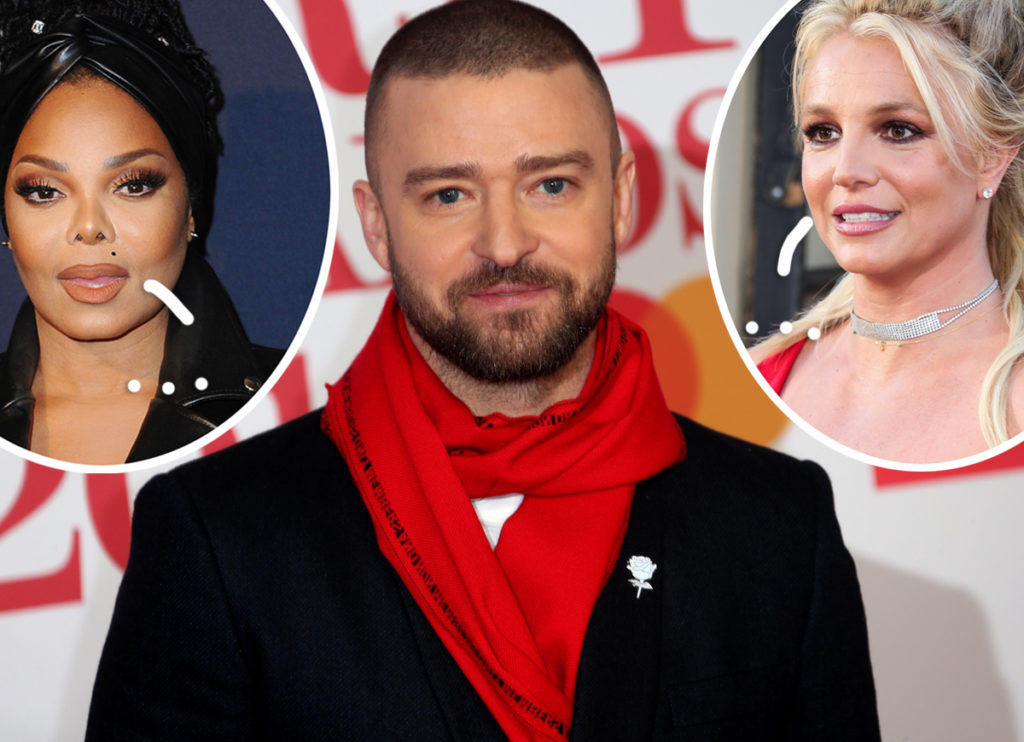 Source: Read Full Article