Jayden Federline's career as a social media influencer is over before it began!
Britney Spears' son's social media has been shut down hours after he took to Instagram Live to spill precious family secrets about his momma's music and conservatorship.
As we reported, Jayden signed on the social media platform to answer questions from a bunch of Britney fans. During the chat, which was streamed from his father Kevin Federline's house, the 13-year-old shared his thoughts on the #FreeBritney movement, his "gay as s**t" grandpa, Jamie Spears, and his "legendary" mom's career.
Now, Jayden's IG account has been set to private and all his posts have been deleted, suggesting the teen's family and/or Britney's team were not happy about his little Q&A sesh.
But the tea has already been spilled, of course, and Britney worshippers are not taking Jayden's words lightly. Many worried fans have since taken to social media, leaving comments like:
"He read 'freebritney' and said 'see that's what I'm trying to do but everyone's over me' #freebritney Jayden on Britney Spears conservatorship. Her kids want her free? Ain't it about time we stop calling this a conspiracy?
"They really took down every video from Jayden's livestream… Hope the little legend is okay #FreeBritney."
"Y'all left out the parts where he said he's trying to help #freebritney and the parts where he said his grandpa is a d**k and that he could go die. But go off t*z…. lil bitches."
While Britney fans are always worried about something these days, they do have some reason to be concerned about Jayden's comments.
Video: Britney Shares The Moment Her Foot Broke
When a follower suggested the teen "kill grandfather," he responded:
"Bro, I was thinking the same thing."
In response to another fan who encouraged him to help Britney "break free," he said:
"That's what I'm trying to do."
Jayden also teased to his followers that he'll tell them "the whole story about mom and stuff if I get 5,000 followers on my Instagram," adding:
"That stuff will come out way in the future I get really popular."
Sadly, Jayden never got the chance to get really popular, so its unlikely he'll ever spill the full tea.
Unless he gets a TikTok… and can talk fast…
As for who exactly deactivated Jayden's account, it appears his pop — whom he spoke so highly of in the stream — may have pulled the plug. K-Fed's divorce attorney, Mark Vincent Kaplan, told ET that the 41-year-old father is "handling the situation" with Jayden, adding:
"This is what happens when a 13-year-old acts like they're 13 years old. Kevin is handling the situation as you would expect from any responsible parent."
Do U think Jayden will ever resurface on the 'gram?
Related Posts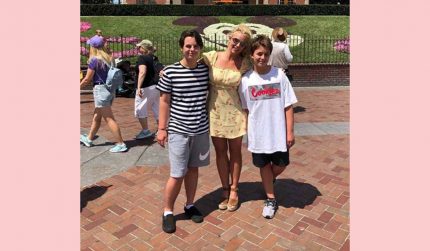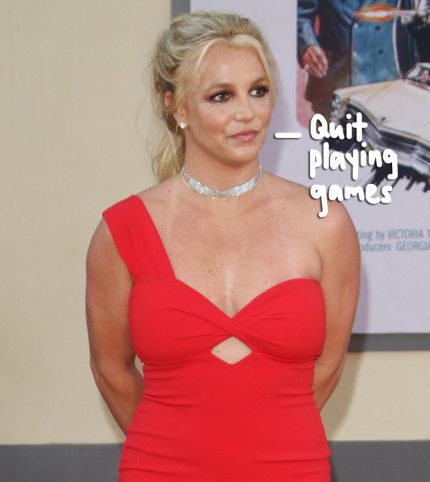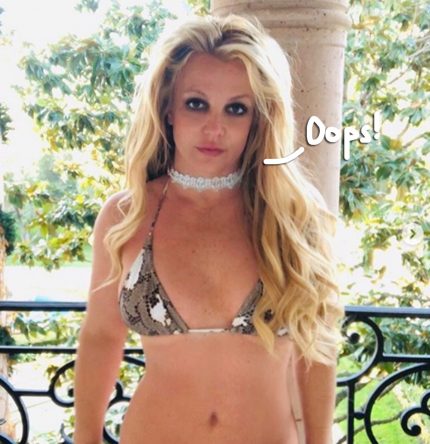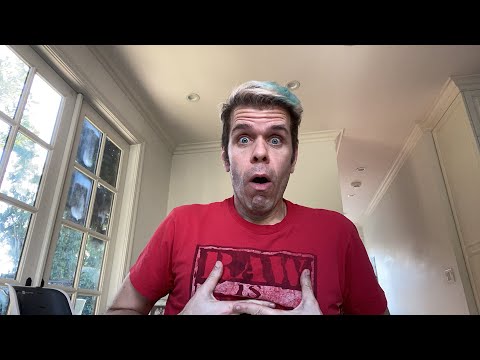 Source: Read Full Article