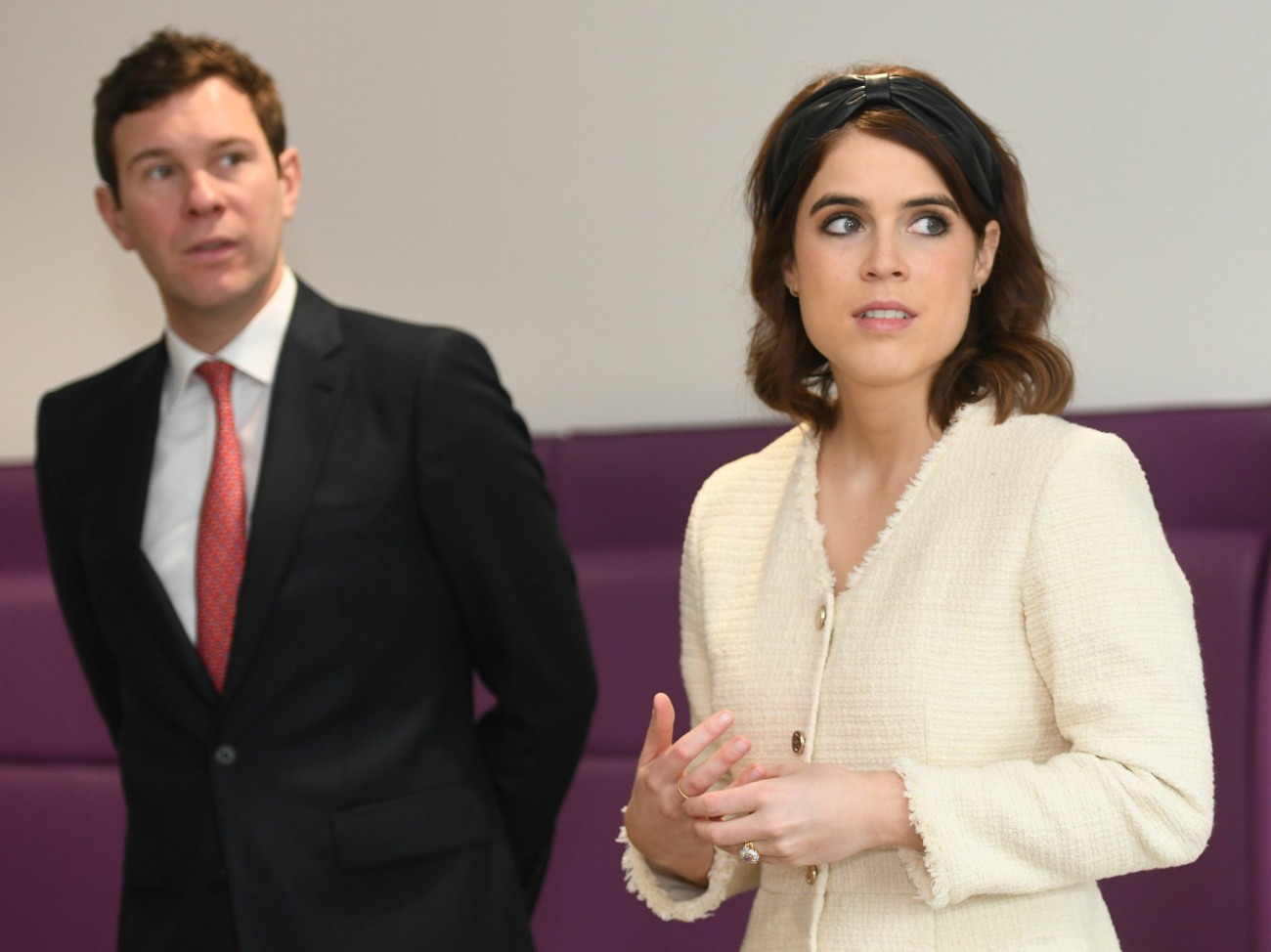 I've always had a kind of baseline warmth towards Jack Brooksbank. I have no idea what he's really like, but I thought he seemed like a nice guy who adores his wife, Princess Eugenie. But it turns out Jack might have been scandalous this whole time! Jack is some kind of global ambassador and brand director for Casamigos tequila, and what was probably some kind of work-related trip turned into something which looks really bad for his marriage! Jack was photographed on a yacht off the coast of Capri with three attractive women, none of whom were his wife.
Princess Eugenie's husband had a yacht of fun after chartering a boat with three female friends. Jack Brooksbank, 35, larked about on board with pals Rachel Zalis, Maria Buccellati, and Erica Pelosini. He was spotted with his arm around Maria — a model turned fashion ambassador, who was wearing a skimpy orange swimsuit. He also grinned as he frolicked in the Med with topless blonde Italian model Erica.

Jack, who is European brand director of Casamigos Tequila, stripped to his trunks and dived into the sea to cool off during a jaunt off the Italian island of Capri. The third pal, Rachel, is an ex-magazine ­editor, who is now Casamigos's global director.

Jack, who became a dad in February when Eugenie gave birth to son August, also lounged on the deck of the boat with the three women. He was seen reading a book, then sipping a drink as he chatted to the craft's captain.

Eugenie, 31, was thought to be on the holiday with her husband but did not make the boat trip on Friday afternoon. The princess was said to have been in Ibiza last week with friends — before she and Jack went to Italy.
[From The Sun]
The Daily Mail had some different details – they claim Jack was in Capri for a "star-studded charity ball" all while Eugenie "remains in Windsor looking after their five-month-old son, August." The charity ball was the UNICEF Summer Gala, and Jack apparently rented the yacht before the charity ball. On one hand, Jack knew he was being photographed because the paparazzi were apparently trailing him for hours, and they seem to know all of his activities on the boat. So he was like "who cares if it looks bad, whatever." On the other hand, yikes, it really does look bad and maybe he didn't realize that?
As for Eugenie's whereabouts… if she had been seen in Ibiza and then Jack was in Capri, then it's possible Eugenie and Jack were on separate vacations and it's not like Eugenie is sitting at home in Windsor with the baby. I also wonder if this was supposed to be a full-on work trip for Jack and he ended up having some free time and this was what happened.
— The Sun (@TheSun_NI) July 31, 2021
— WillsAlterEgo (@kennn21710790) August 1, 2021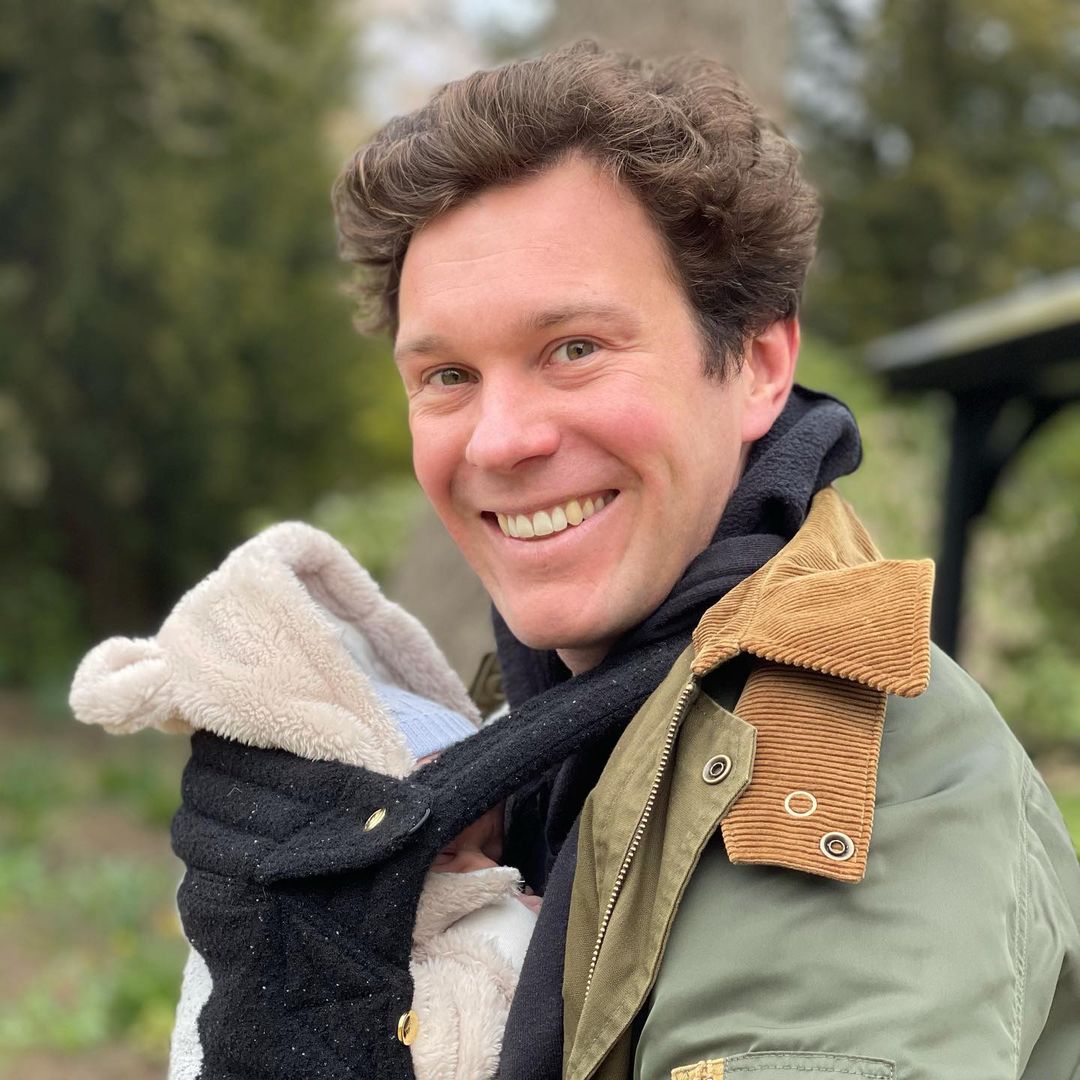 Photos courtesy of Eugenie's IG, Avalon Red.
Source: Read Full Article