The Happiest Place on Earth is finally giving way to the coronavirus crisis and closing its doors — but not before throwing one last very irresponsible goodbye party!
While many major theme parks shut down last week to combat the spread of COVID-19, Disney World decided to have a final gathering for THOUSANDS of park goers over the weekend, potentially exposing countless children and senior citizens to the deadly virus.
As we reported, officials have been issuing orders to shut down schools, restaurants, bars, movie theaters, and gyms nationwide, in addition to limiting public events to no more than 50 people, all in hopes of preventing the spread of the virus.
Walt Disney parks announced the shutdown of Disney World on Thursday in a statement hours after announcing the closure of Disneyland over coronavirus concerns. But the Orlando theme park didn't wrap up until Sunday night, and put on a dramatic so-long-farewell soiree where cast members said goodbye to hundreds of people at risk of being infected.
Naturally, the photos of the crowds did not go over well on social media:
Abigail Disney, granddaughter of Roy O. Disney, co-founder of The Walt Disney Co., was one of many who had a strong reaction to the park's big bash, tweeting:
Yikes. Let's hope Mickey and Minnie have been elbow tapping like they're supposed to!
The shutdown comes a day after The Walt Disney Company stopped Disneyland operations, with the closure for the Anaheim, California park scheduled to continue through the end of the month. The statement read:
"While there have been no reported cases of COVID-19 at Disneyland Resort, after carefully reviewing the guidelines of the Governor of California's executive order and in the best interest of our guests and employees, we are proceeding with the closure of Disneyland Park and Disney California Adventure, beginning the morning of March 14 through the end of the month… The Hotels of Disneyland Resort will remain open until Monday, March 16, to give guests the ability to make necessary travel arrangements; Downtown Disney will remain open. We will monitor the ongoing situation and follow the advice and guidance of federal and state officials and health agencies. Disney will continue to pay cast members during this time."
Cast member employees from each Disney location will get paid during the closure. As for ticket holders, Walt Disney World said those with annual passes to the park will get an extension based on the number of days the park is closed, while those with dated park tickets or unexpired multi-day park tickets with a start day of March 31 or before will get an extension until Dec. 15. If guests are unable to use their tickets by that date, they can buy a separate ticket, the company said.
Do U think Disney World's giant goodbye party was incredibly irresponsible?
Related Posts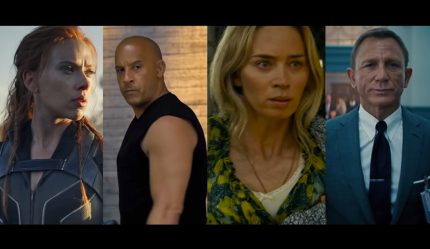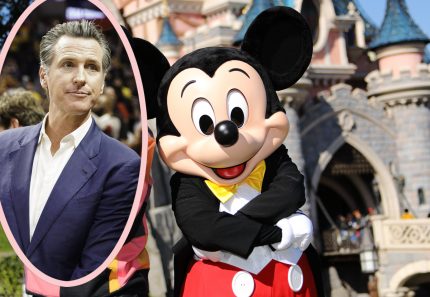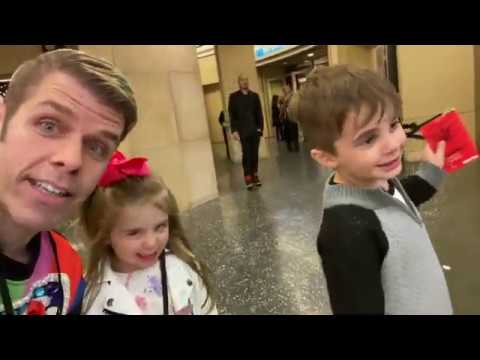 Source: Read Full Article