Honestly, we can't even imagine going through something like this!
Chrissy Teigen took to her Instagram Stories late Wednesday night to reveal something unsettling that's been going on in her life recently: the 34-year-old mom, model, and TV personality has been re-living the same scary nightmare pretty much every time she's gone to bed for months now! Whoa…
Teigen, who looked exhausted while admitting the whole thing on camera, was clearly pretty serious about what was happening to her — so no, we don't think this is some elaborate prank from the funny woman. While lying in bed exhausted AF, the supermodel spoke directly to her phone camera about the strange occurrence that kept waking her up at night, saying (below):
"I know this sounds insane but I think I have some kind of ghost or evil spirit and I have the worst nightmares. I will go to bed super early and I will sleep so long and I will wake up soaking wet because I have just the most terrible nightmare. It's always the same nightmare… I'm tired of it and it's ruining my life, so I'm sleeping in a different room tonight. We'll see if this makes a difference."
Whoa!!!
Teigen declined to share with fans and followers exactly what the nightmare was about, but even this general information doesn't sound so good, does it?!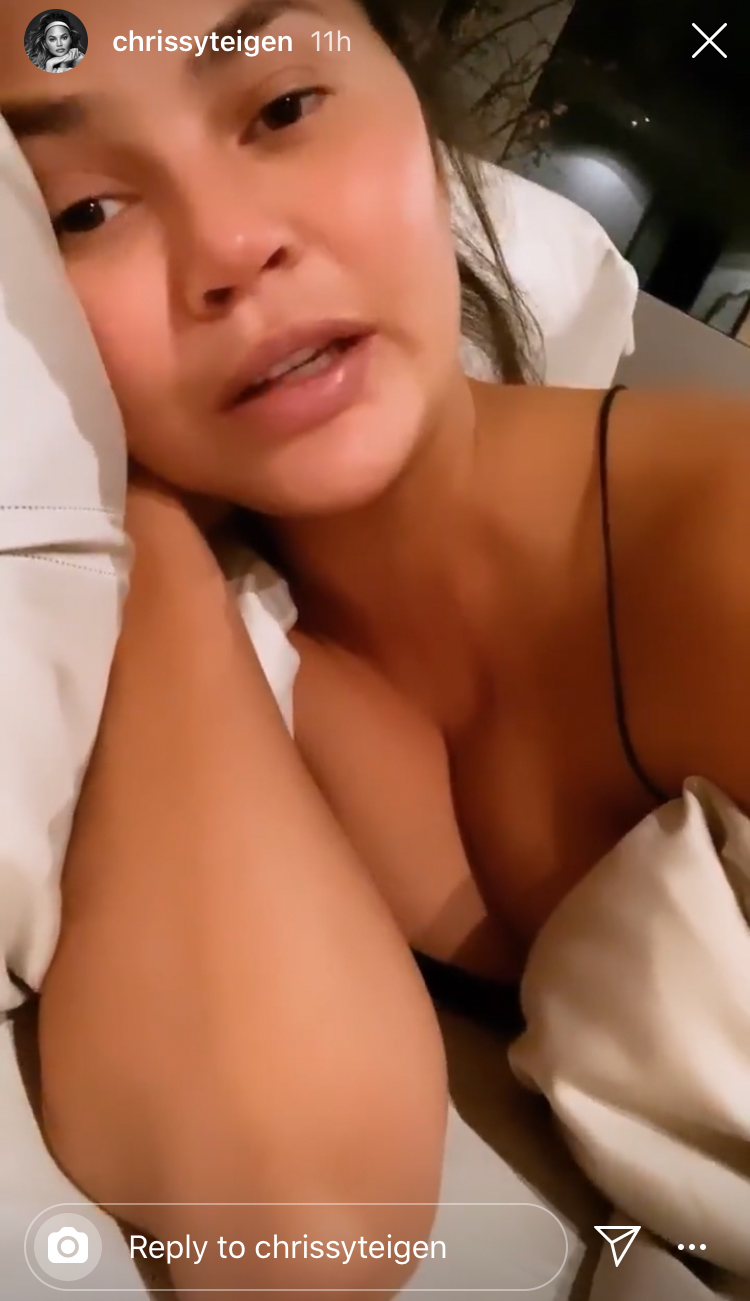 Moments later, the Lip Sync Battle host popped back on camera to cut off critics who were complaining about her "privilege" for having a guest room. Clearly exasperated over the nightmares and everything else going on in her life at this point, the proud young momma added:
"I understand it's very privileged to have an extra room, but I do. It's called a guest room. It's where guests sleep when they come over. There's no guests here so I'm sleeping here tonight. I need the energy , I need to feel good. I can't live this way anymore. I cannot do this nightmare anymore. It's driving me insane. It's literally making me crazy. I have to stop, it has to stop."
Wow… We honestly can't even imagine… John Legend's wife also shared a portion of her video on Twitter, for those fans and followers on that social media site who may have been interested in what's been going on:
No other word yet on social media from the model over this matter, though it appears she did watch some of the SAW movies last night, judging from her Twitter feed as well. Maybe not the best idea when you're already freaked out?! Still, this whole thing is SO spooky! And now we're SUPER curious to know what the nightmare is about, of course.
What do U think it is, Perezcious readers? Is there any way to break this cycle and be free of these crazy nights for poor Chrissy?? Anybody ever dealt with a nagging nightmare before, or anything? Does she need to have a séance or something?! (Also, did she leave John alone in the room with it???)
Sound OFF with your take on this whole crazy story down in the comments (below)…
Related Posts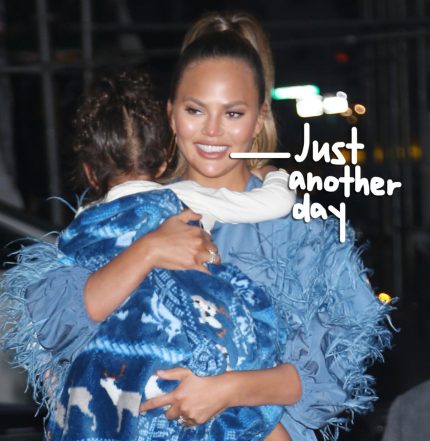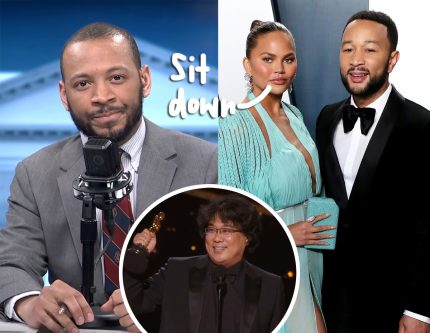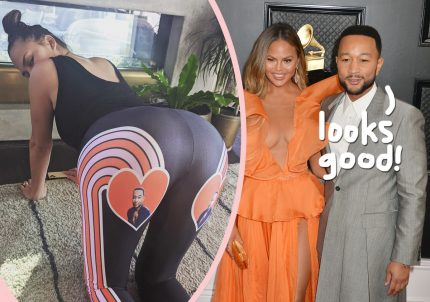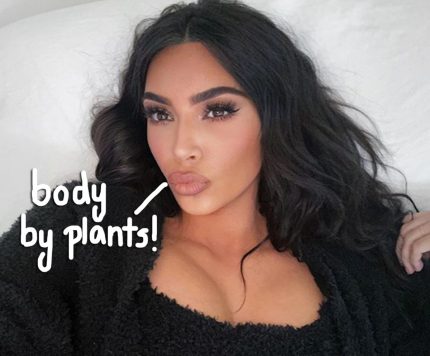 Source: Read Full Article