Britney Spears and Sam Asghari are having a tough time getting on the same page right now.
According to DailyMail.com on Tuesday, the pop star has been struggling now that her husband is diving full speed ahead into his acting career — leaving her feeling lonely and second fiddle to the fame she helped him get. A source told the outlet:
"Sam has been out of town a lot because he has been on location filming outside of L.A. and it does cause issues because Britney does not like being alone. She also thinks that Sam has been putting his movie career first. She is supportive of his career but a part of her feels like she is the reason that his career took off in the first place."
Sam has been busy filming a variety of things in the last few months, including a film with Mel Gibson. In March, he also told a TMZ reporter he was filming a movie that will be his directorial debut. That's definitely time-consuming!
It's gotta be hard considering they are both in such different places in their lives. Brit, 41, has been there and done that — and she's ready to rest and recover after ending her 13-year conservatorship. Meanwhile, Sam, at 29 years old, is only just starting! It's gotta make his desire for movie stardom challenging! Though, considering they met on the set of Brit's Slumber Party music video, it shouldn't be a surprise to her that he's always wanted to be in the spotlight!
Despite some tension surrounding their work-life balance, the insider made sure to deny allegations circulating the internet after FOX aired a damning new documentary, TMZ Investigates: Britney Spears: The Price of Freedom, on Monday night. In the film, sources claimed the couple's marriage is in "deep trouble" and that the Circus singer has engaged in frequent "physical" fights and "screaming matches" with the fitness trainer, some of which have had to be broken up by security.
She's also said to have a "fascination with knives" and sleeps with one under the bed in fear that she's going to be whisked away to a mental health facility in the middle of the night. One confidant went so far as to say the Black Monday alum should "be afraid to sleep without one eye open if she gets pissed" because she is "super capable" of hurting him.
Clapping back at a lot of this, DM's source revealed the lovebirds are undergoing "invaluable" marriage counseling as they get through this rough patch — but things aren't as bad as they sound. The source explained:
"Britney has never gotten physically violent with Sam. She is not a violent person. They are not headed for a divorce and their marriage is not in deep trouble. They are doing marriage counseling together and find this to be invaluable to working out anything. Sam knows what she went through more than anyone and isn't going to jump ship. He knows how lucky he is and how good he has it."
While Britney has been estranged from her family since November 2021, she has become very close to her husband's family, including her mother-in-law, Fatima, and Sam's sisters, Fay and Maddie. The insider continued:
"Sam heavily relies on his sisters for marriage advice, and they insert themselves into Sam's life in a positive way, especially Fay. It is almost like Sam has three moms."
While Sam has been outspoken against the new documentary, he's crossing his fingers and hoping the pop star doesn't decide to check it out. The source acknowledged that "Sam does not want Britney to watch the documentary," but realizes it may be impossible to stop her. So far, she hasn't commented on the film just yet. We hope all that love and support they are receiving from those in their inner circle will help them get through this difficult time. Thoughts? Let us know (below)!
Related Posts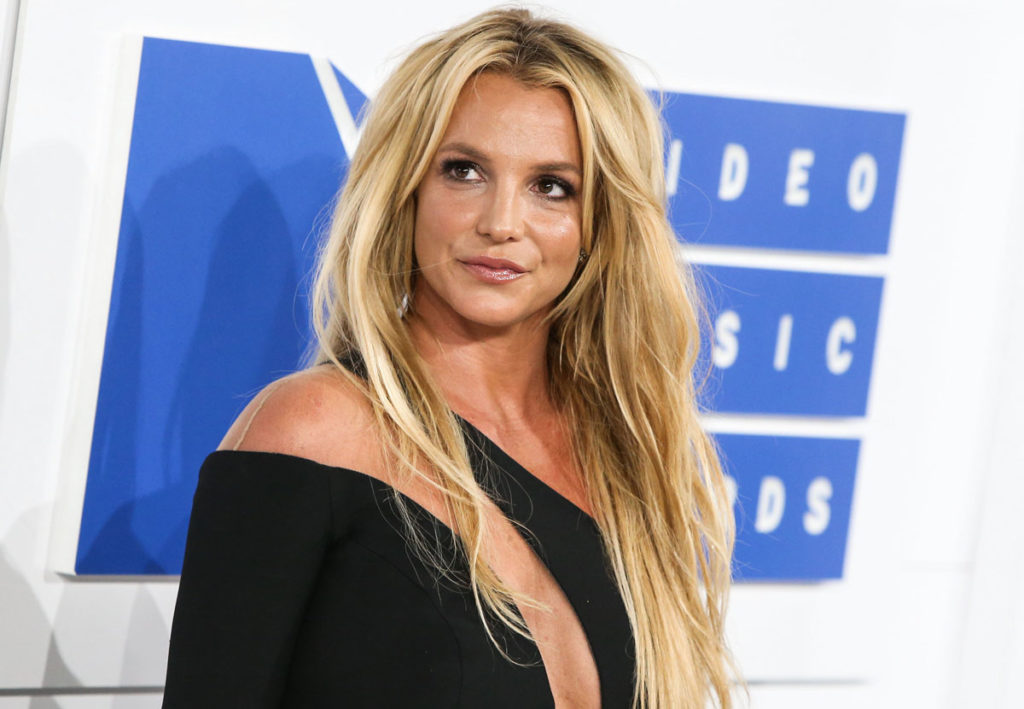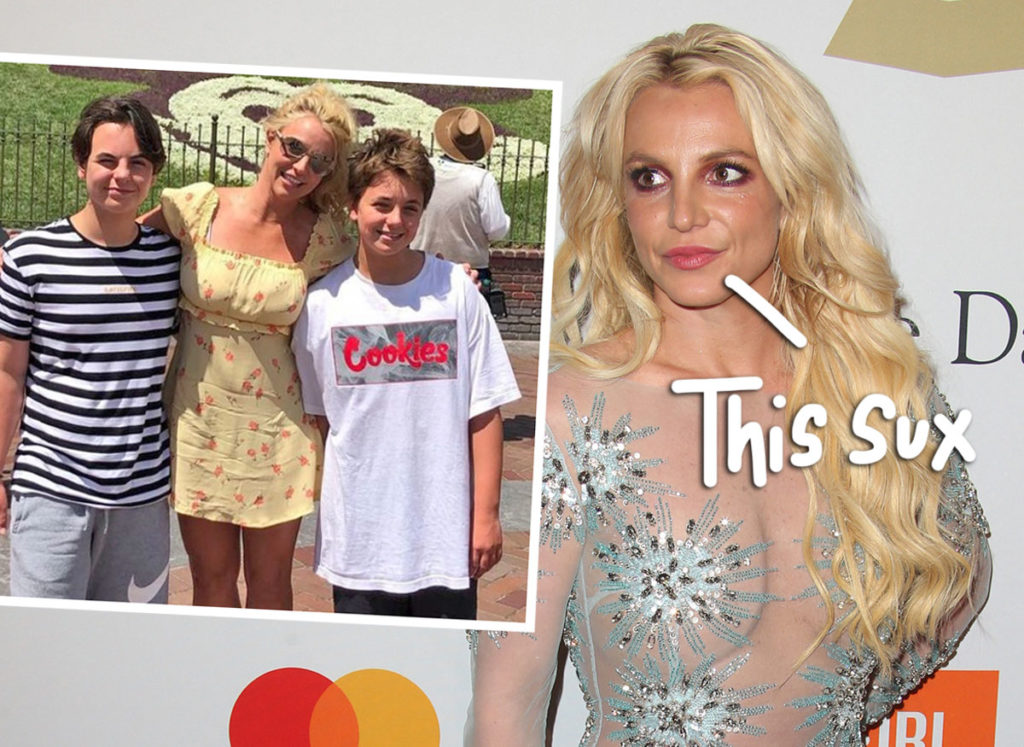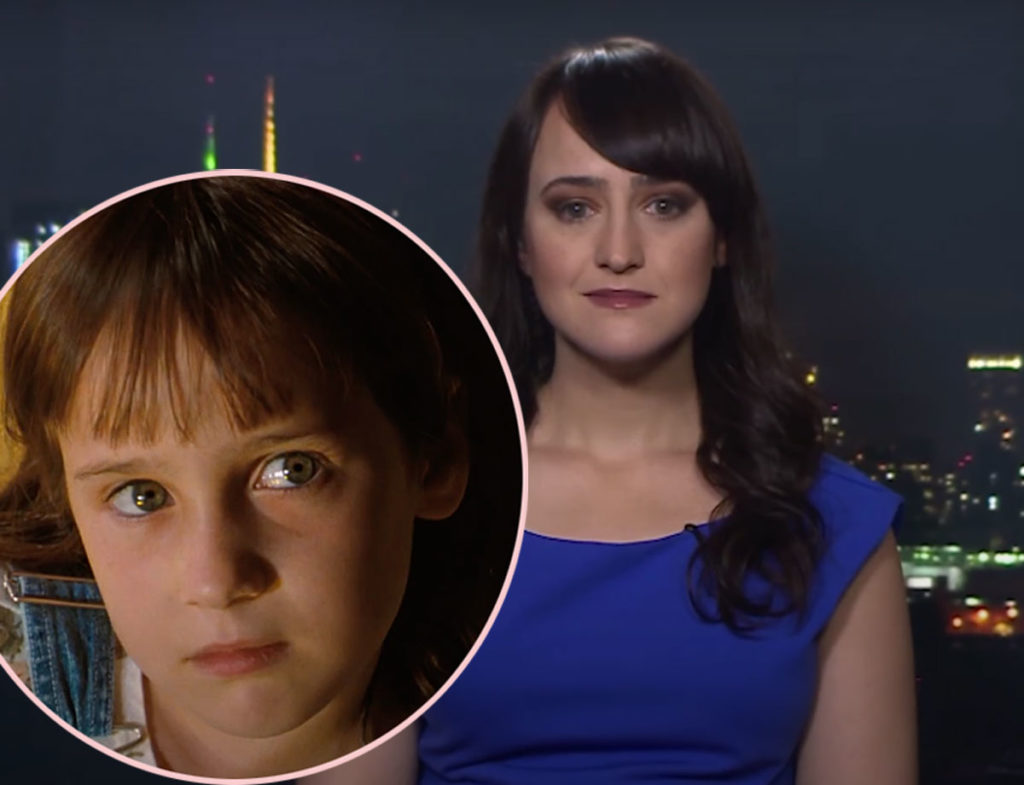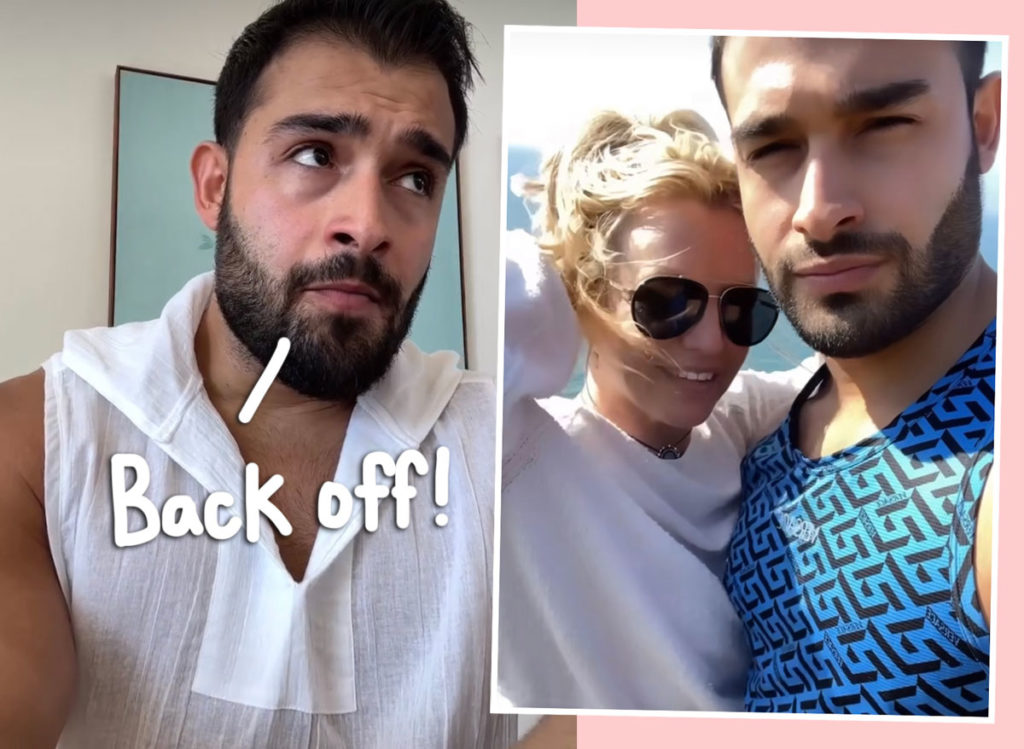 Source: Read Full Article