With International Women's Day kicking off this month, March has become an annual opportunity to spotlight causes led by and centered around women. And while we focus on the trailblazing achievements of feminists in every field, it's equally important to consider how we can perpetuate success to other women climbing the ladder. Now, more than ever, we need to ask ourselves: Are the women at the top supporting others in their industry?
That question was the driving force behind UGG's fourth annual partnership with HERproject. In developing the #POWEREDBYHER initiative, UGG is encouraging female leaders in every industry to open up about how they achieved success—and be real about the difficulties they encountered along the way. To some, that professional generosity of spirit might sound like a given, but it's poignant when we think of how often women still shy away from offering up intel that might help others perceived as the "competition"—a tendency found to be especially true in fields with a low percentage of women in top roles.
Andrea O'Donnell, president of fashion lifestyle at UGG's parent company, Deckers Brands, said in a statement: "This year is all about passing on the power, whether through HERproject supply-chain trainings or sharing personal experiences of success." And according to Ms. O'Donnell, supporting women's equality on a global scale is a leading initiative for the brand.
To help all of us benefit from the experiences and resulting insights of accomplished women, UGG has launched a video series with Michelin-starred chef Dominique Crenn and established artist Claire Tabouret, the faces of the brand's spring-summer campaign. The styles the two women are photographed in for the initiative—a fluffy sheepskin sandal and an oversized sneaker—are made in factories where HERproject programs support female employees' well-being, confidence, and earning power.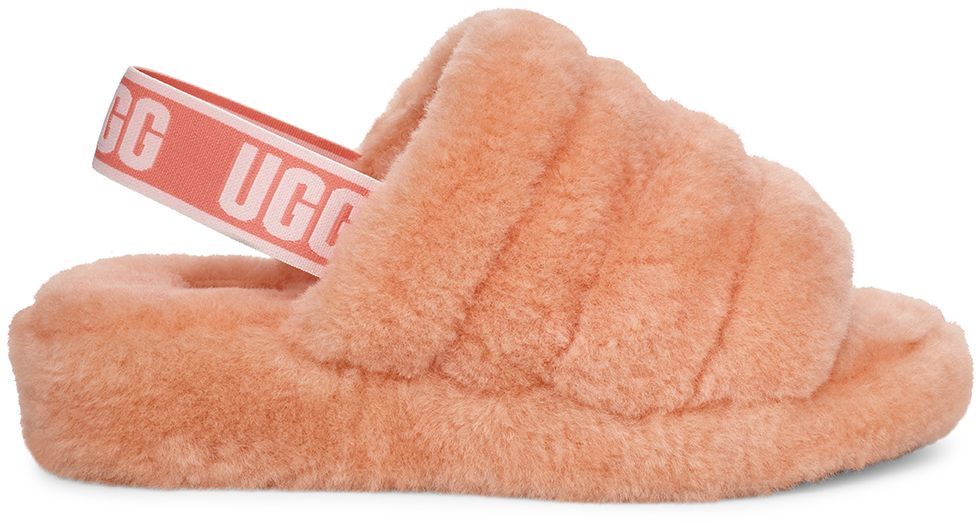 Fluff Yeah Slipper
$100, ugg.com
Shop Now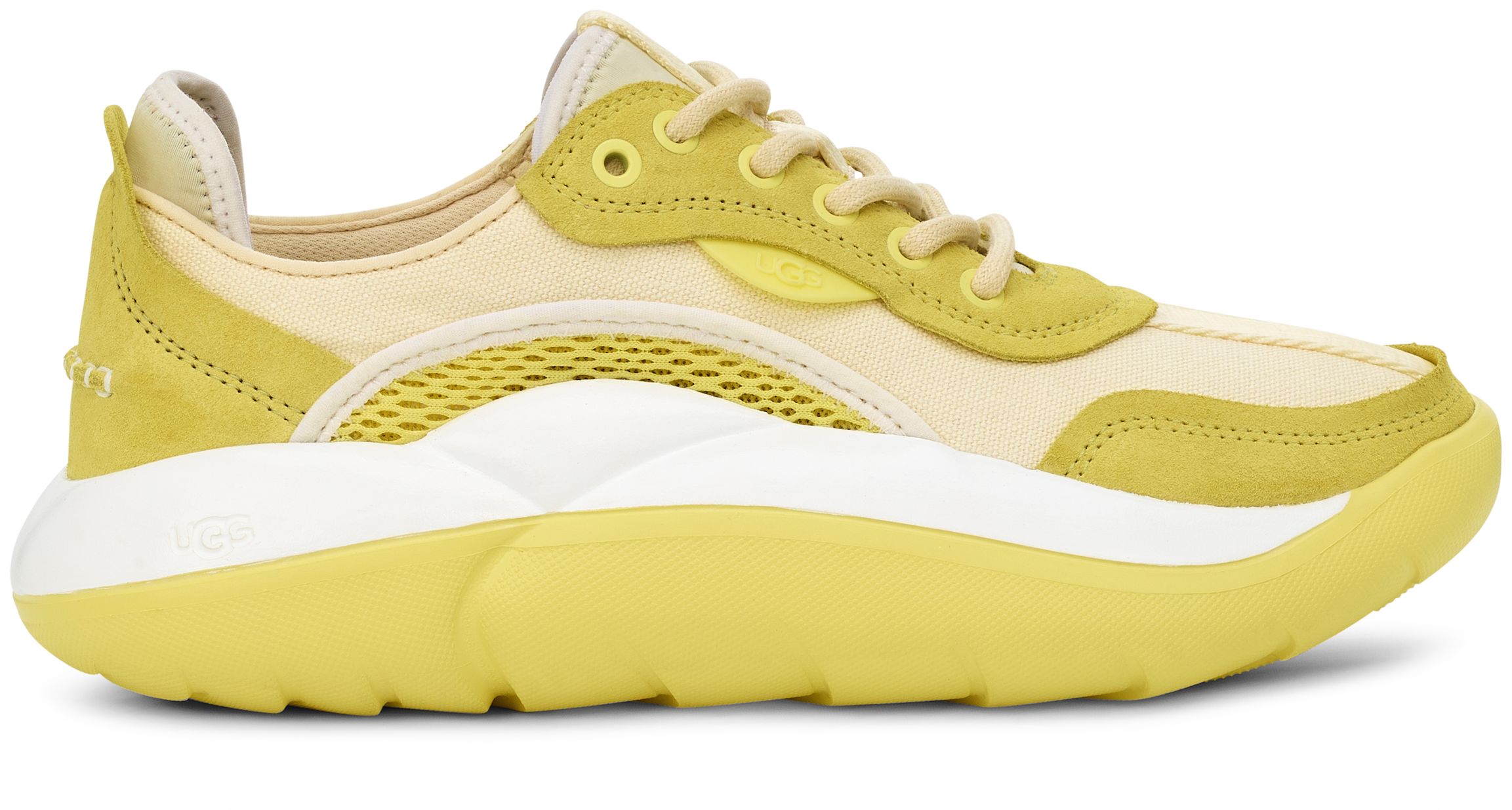 LA Cloud Low Sneaker
$110, ugg.com
Shop Now
If you happen to be in the San Francisco area, you can join the women's empowerment conversation live. UGG and Harper's BAZAAR will host Crenn, Tabouret, and Eckhaus Latta designer Zoe Latta on Thursday, March 5 for a panel discussion at the UGG Store to talk about their unique industry experiences, insights, and what it means to be a woman today.
Not in the area? Watch the videos and join the #POWEREDBYHER movement as UGG's group of global industry leaders take to their personal Instagram accounts to share their stories and advice. Using the hashtag online, you too can pass on the power and create open dialogues about success with women in every field.
Source: Read Full Article